The charming community of Fitchburg offers the best of both worlds: it's close to key attractions and businesses in south central Wisconsin, but it's also a place where visitors can relax without the headaches of a larger city. Whether you're here for Badger football, Ironman, The Overture Center or just a weekend away, here are five reasons why more people are choosing to visit Fitchburg for work and pleasure.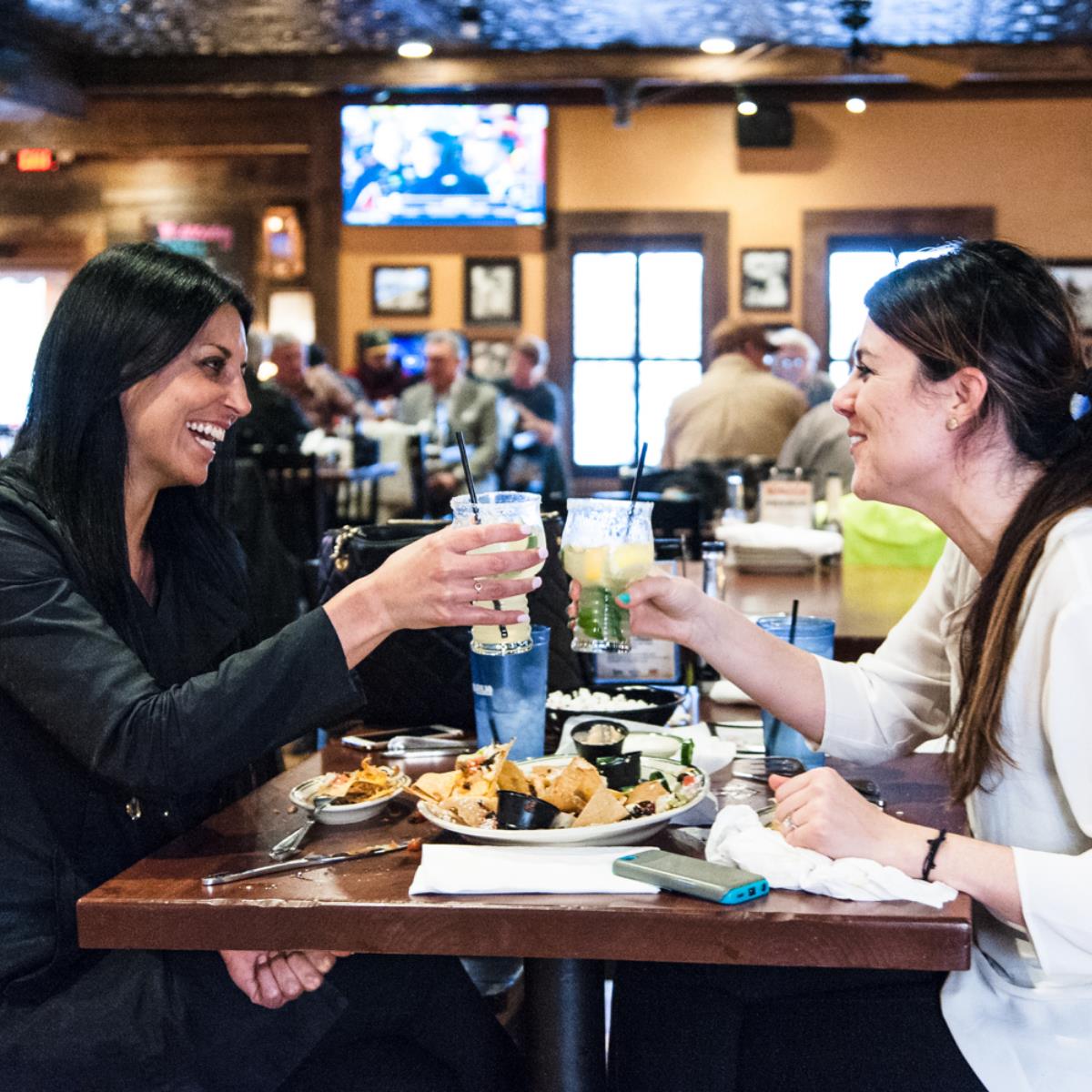 Proximity
Fitchburg is a short drive from downtown Madison, Camp Randall, the State Capitol, the University of Wisconsin and major area businesses like Epic Systems and Promega. You can get from your hotel to any of these important destinations in just a few minutes.
Parking
Fitchburg is an easy place to navigate by car—you'll find ample free parking available at the community's hotels, businesses and parks.
Tranquility
Fitchburg is an ideal place for a meeting or event. Its lack of big-city distractions and logistical problems make events productive. Unique Restaurants, trails and natural areas help attendees relax and stay fresh between meetings. Take the headaches out of event planning and use our Meetings & Events Guide to find everything you need!
Location
Fitchburg's central location is ideal for visitors. It's an easy drive to metropolitan areas like Milwaukee and Chicago and close to attractions like the Alliant Energy Center and the Overture Center.
Bike trails
Fitchburg is a popular destination for bicyclists, runners and walkers. Hitting the trails is a great way to explore the area! The city is home to six recreation trails, including the Badger State Trail, the Capital City State Trail and the Cannonball Path. They lead trail users into some beautiful scenic areas and connect to nearby attractions in Madison. Plan the perfect ride with our area bike map! Request your copy today!