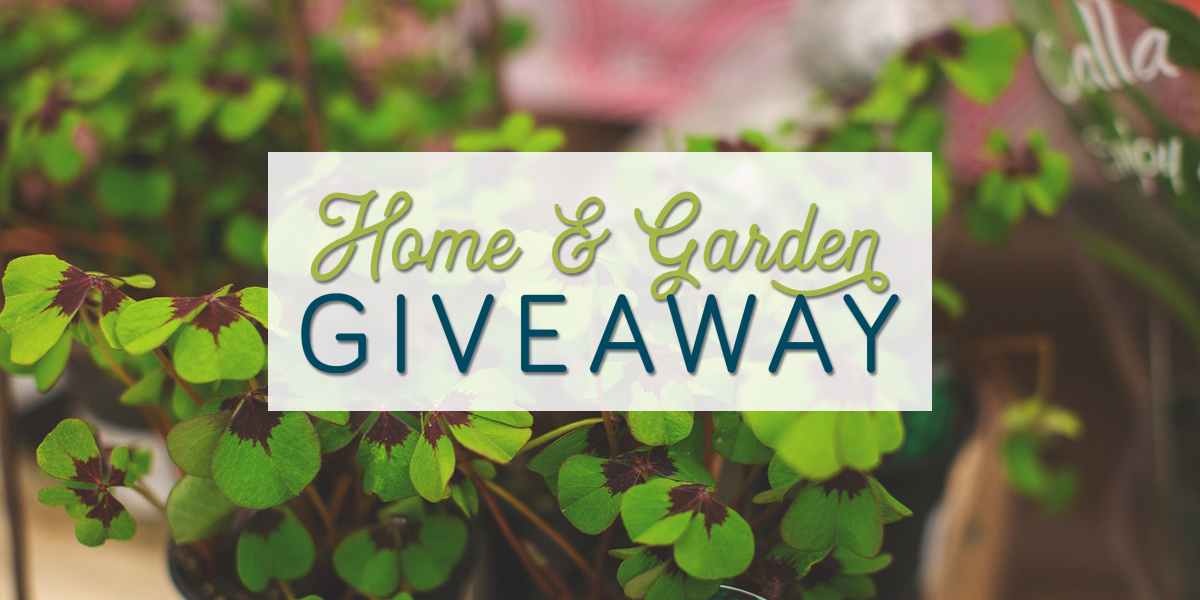 Enter our "Home & Garden Giveaway" for a chance to win a prize pack of gift cards to local businesses that will help you refresh your home and get ready for spring!
The Cottontail Classic is a family-fun 5K and 10K race for everyone to enjoy. Don't forget to stick around after the race to enjoy photos with the Easter Bunny and an Easter Egg hunt for kids 12 and under. Bring your family and friends to enjoy everything the Cottontail Classic 5K/10K has to offer!
Getting kids interested in the numerous exciting careers available in the construction industry. Over 50 exhibits run by many construction industry professionals, organizations and local trades. FREE to attend and all exhibits and fun, interactive and educational.
Fitchburg Is A City In Motion