The Agora, 5511 E. Cheryl Parkway, Fitchburg
Every Thursday, May-October, 3:00pm-6:00pm
Cheese Curds
Honey
Fresh Produce
Meat, Eggs, Seafood
Baked Goods From Rolling Pin Bakeshop
Fitchburg has a rich agricultural history that is celebrated at the Fitchburg Center Farmers Market. The Market has been a community staple since 1998 and hosts an average of 25 vendors selling products from all over Southern Wisconsin. Shoppers can find a host of Wisconsin grown produce, fruits, flowers, cheese, meats, baked goods, and preserves.
Market must-haves include sweet corn from the Stoneman Family Farm, sunflowers from Natalie's Garden and Greenhouse, fresh cheese curds from Farmer John and as much fresh produce as you can carry!
For more information about the market, visit the Fitchburg Center on facebook or call 277-2592.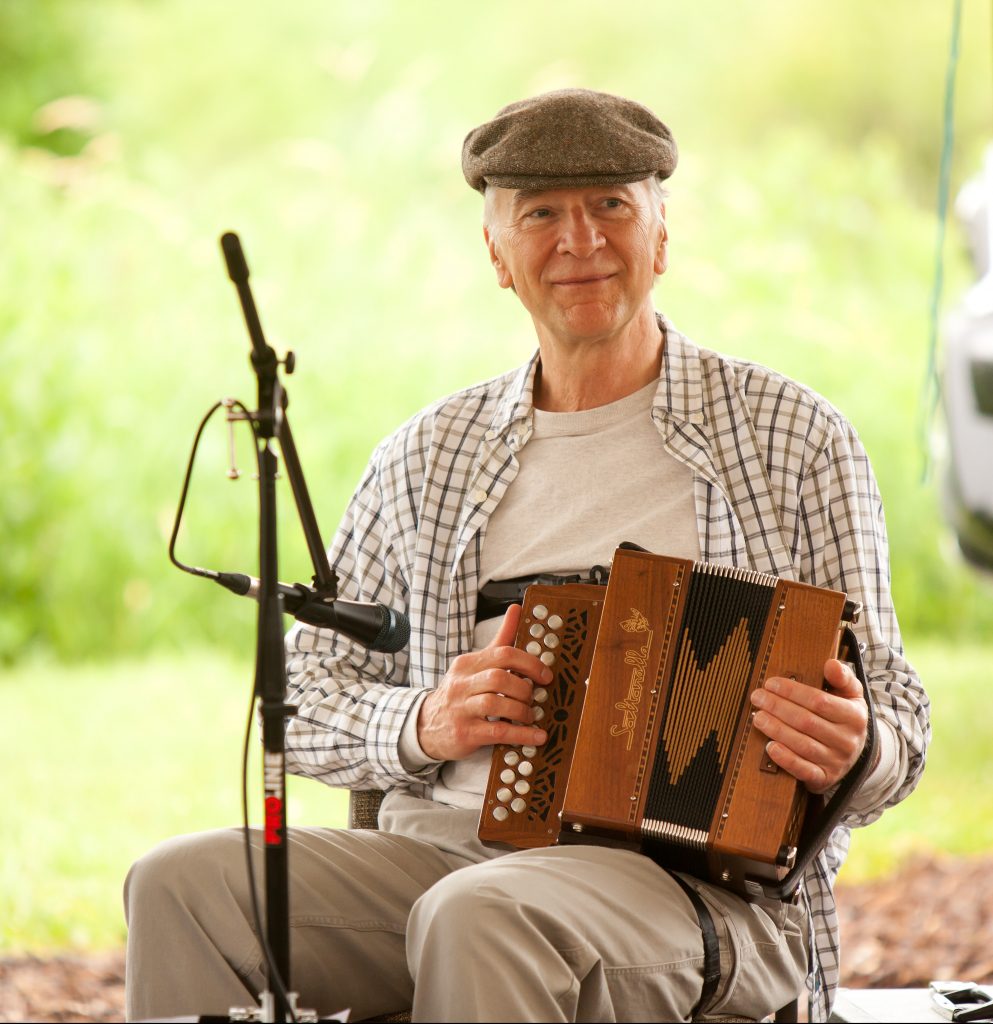 2023 Special Events!
Opening Day: Thursday, May 4, from 3pm – 6pm
Free Tote Bag Handout for first 100 visitors; Live Music
Strawberry Fest: Thursday, June 15, from 3pm – 6pm
Strawberry Themed Goodies from our Local Vendors PLUS Strawberry Sundaes from Culvers – Todd Dr. fundraiser by Fitchburg Lions Club;

Live Music

Kids Fest: Thursday, July 20, from 3pm – 6pm
Chocolate Shoppe Ice Cream benefitting the Fitchburg Lions Club.
Kids activities, Balloon Animals, plus Live Music
Summer Fest: Thursday, August 17, from 3pm – 6pm
Community Pig Roast $12 /Plate or To-go Box benefitting the Open Doors for Refugees; Live Music
Fall Fest: Thursday, September 21, from 3pm – 6pm
Culvers Frozen Custard Sundaes from EAGLE School; Free Carriage Rides, Water Bottle & Tote Bag Handout by Oak Bank; Live Music