Discover thoughtful gifts for everyone on your list and shop local this holiday season! Fitchburg businesses offer unique selections that cater to all tastes and preferences. For additional inspiration, check out our "Find It In Fitchburg" guide and make a meaningful impact by choosing to shop small this season!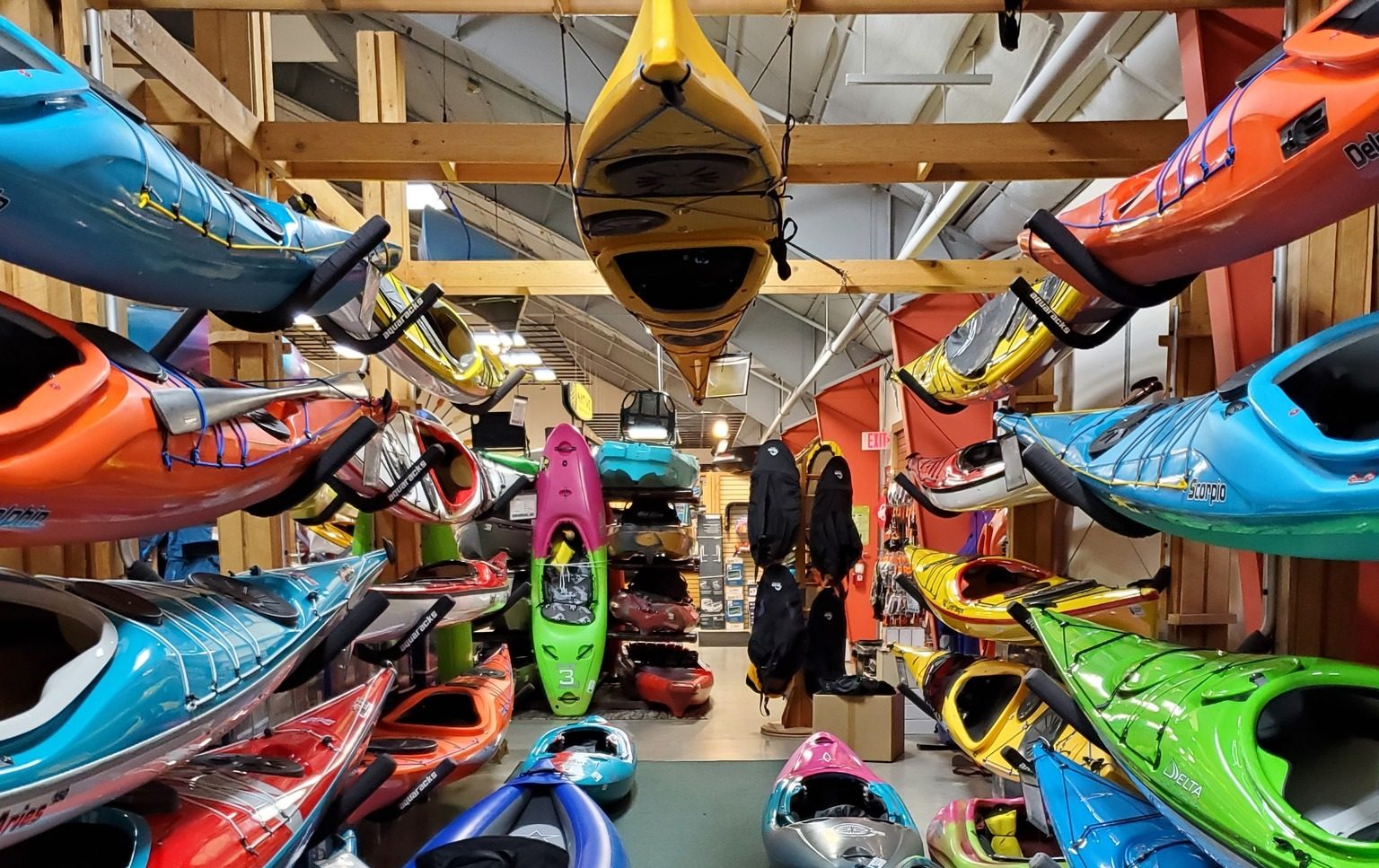 1. Rutabaga Paddlesports - Rutabaga's new location on Rimrock Road will open in December 2022, but if you'd like to get a head start on your holiday shopping, you can find gifts for all outdoor enthusiasts on their website! Shop for kayaks, canoes, paddle boards, snowshoes, camping gear and more.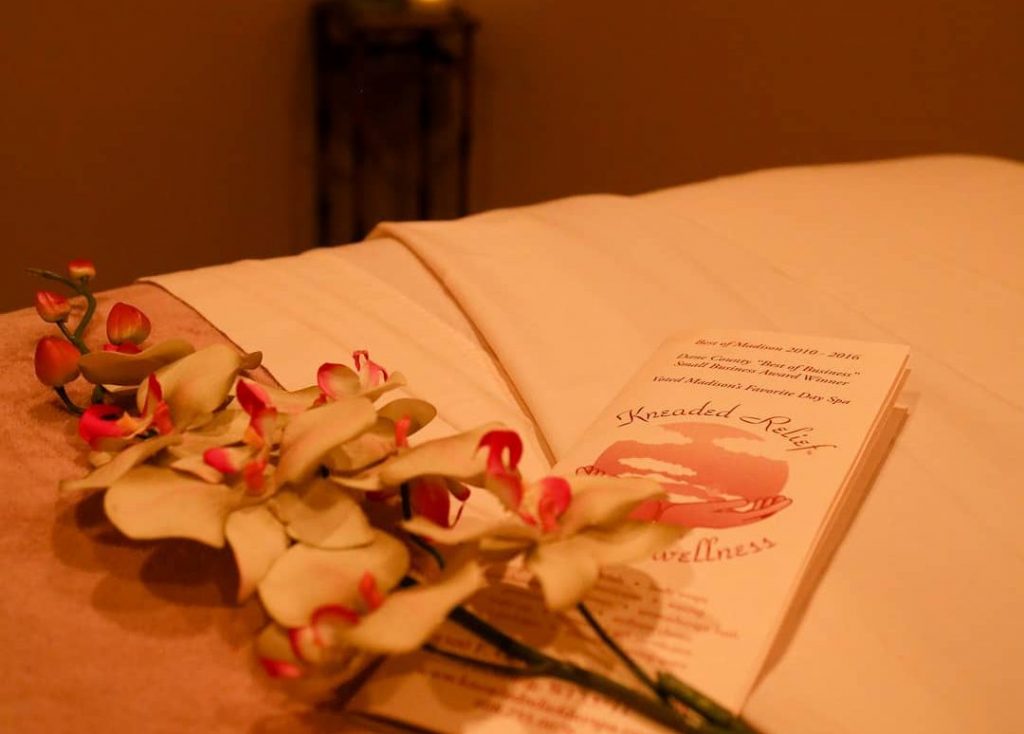 2. Kneaded Relief Day Spa & Wellness - Give the gift of wellness this year! Kneaded Relief Day Spa & Wellness is a full service Wellness Spa specializing in therapeutic treatments including massage therapy, facials, nail services, waxing, body treatments, hydrotherapy, personal training and wellness classes, to create a stronger body, mind, and spirit. Stop by the spa for gift cards and the best in wellness products.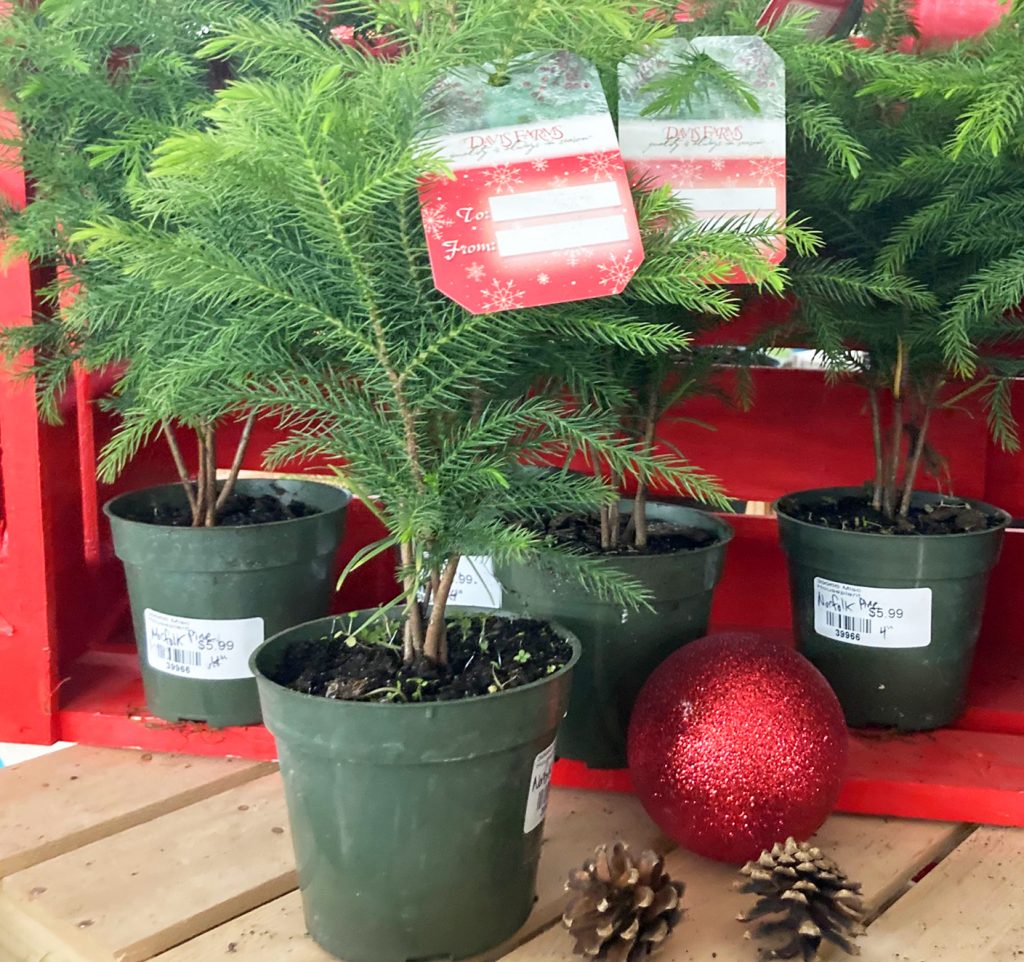 3. Jung's Garden Center - Gifts for Gardners and green thumbs are easy to find at Jung's Garden Center. Their Fitchburg store offers an array of unique planters, grow lights, seed starting supplies, house plants, raised beds, and an assortment of gardening essentials. Not sure what to get? Gift cards are available, too. Jung's also has all your holiday greens - potted Fraser Firs are in, as well as fresh cut Christmas trees!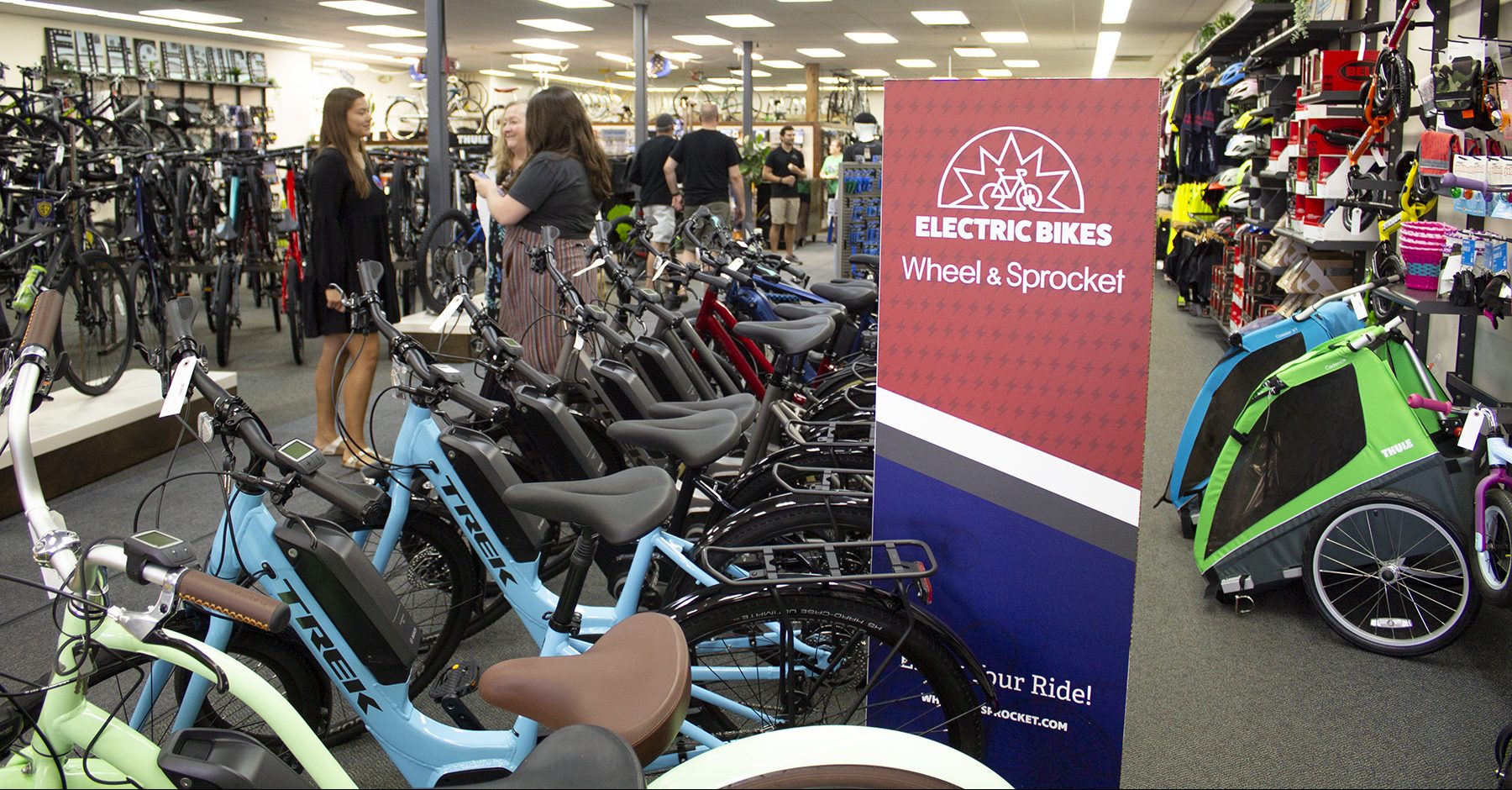 4. Wheel & Sprocket - Fitchburg's newest bike shop has the biking gear every cyclist wants. Their new store at Cahill Main has accessories, clothing and bikes for all ages. Wheel & Sprocket's fall sale runs November 4th-23rd, with great deals on racks and trainers, new and demo bikes, gear and more. Shop online or visit their store.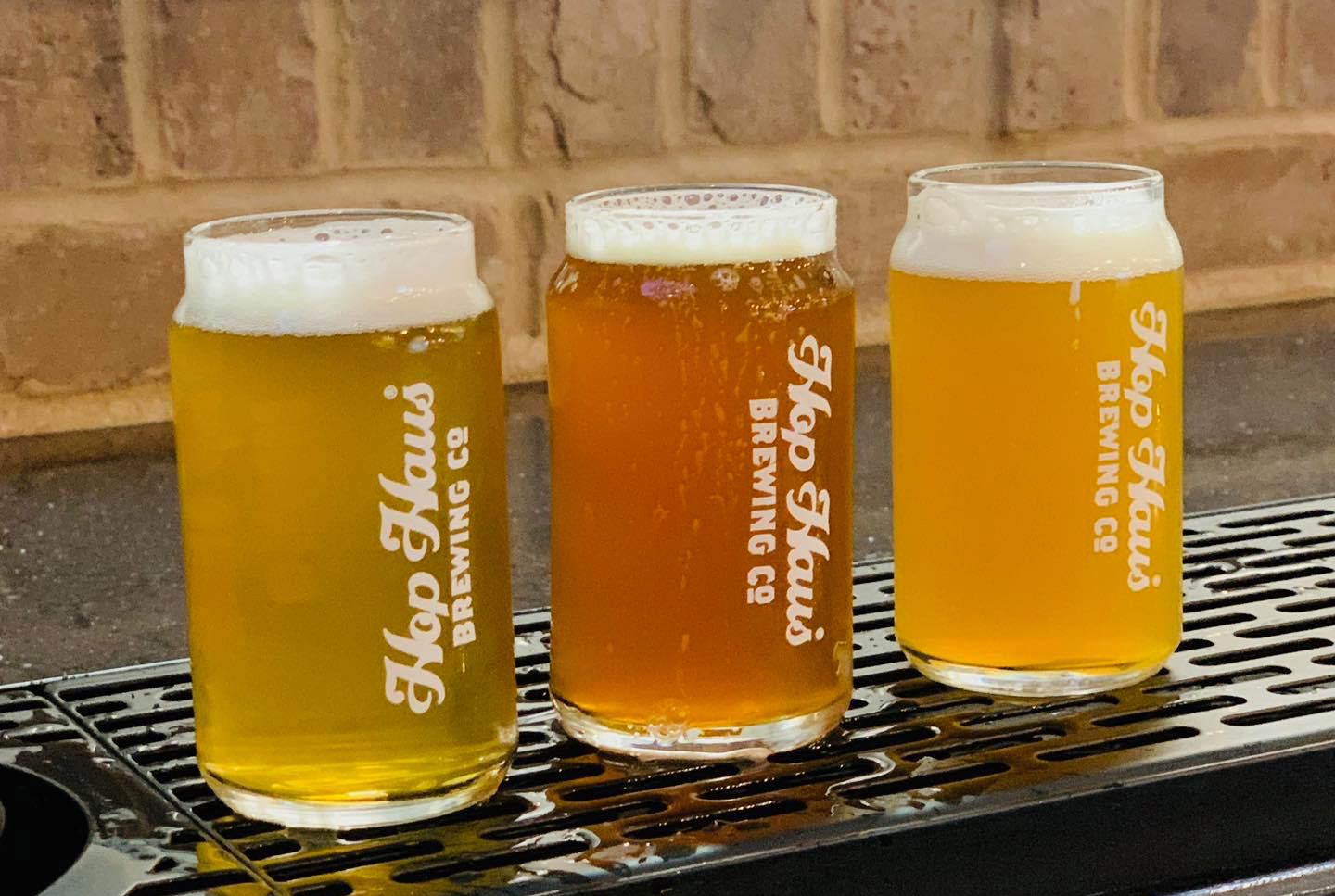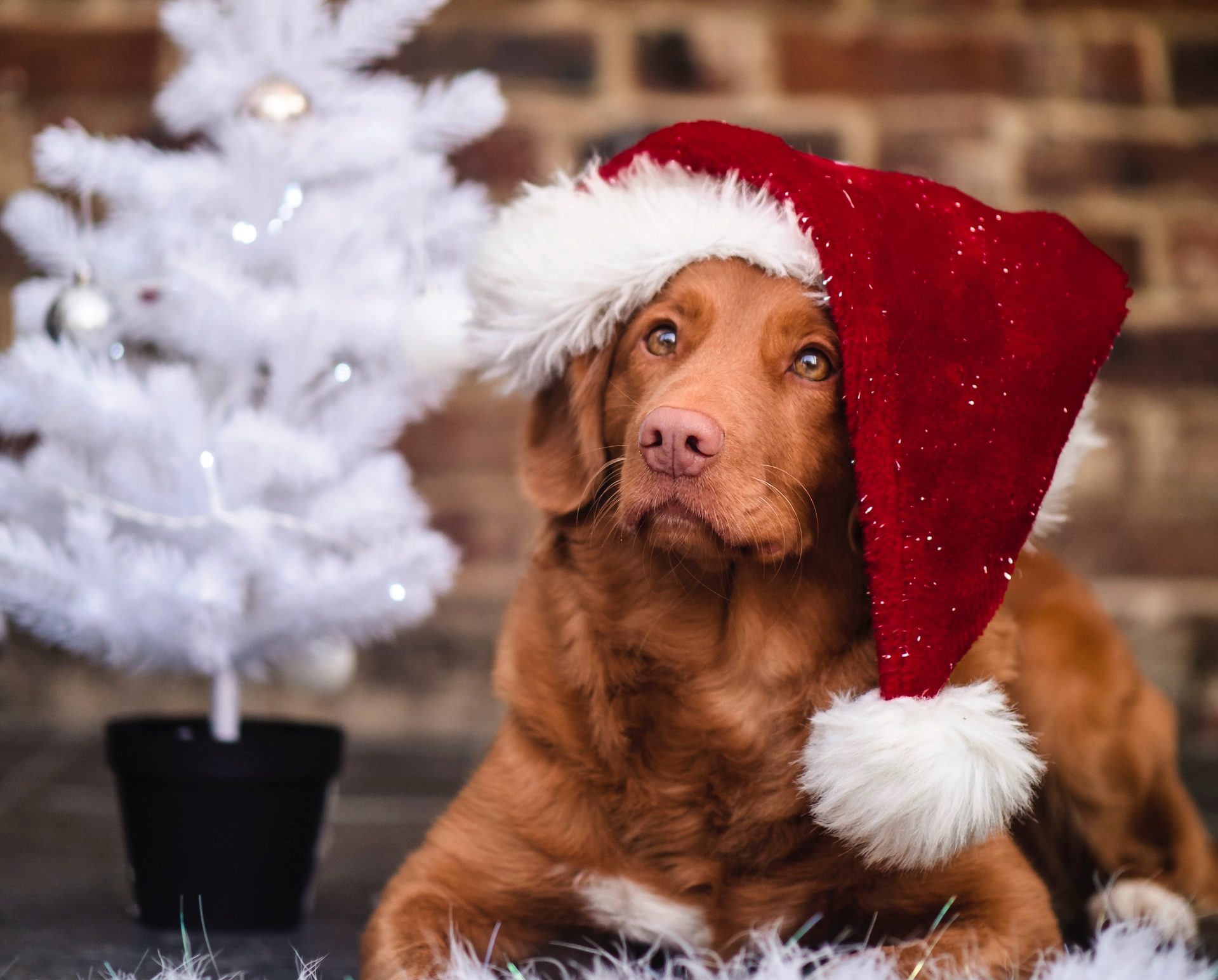 6. Presents for your Pets - Don't forget about your furry friends this holiday season! Tabby & Jack's has a great selection of healthy and safe food, quality accessories and holistic pet services, including doggie daycare and canine rehabilitation. Pet Supplies Plus has "play boxes" available this holiday for dogs and cats, with seasonal toys and treat to keep your pet happy.