Fitchburg is just a few minutes from Camp Randall, but if you're looking to catch the game indoors, our local eateries offer a great alternative - with exceptional selections of food and drinks to satisfy your appetite.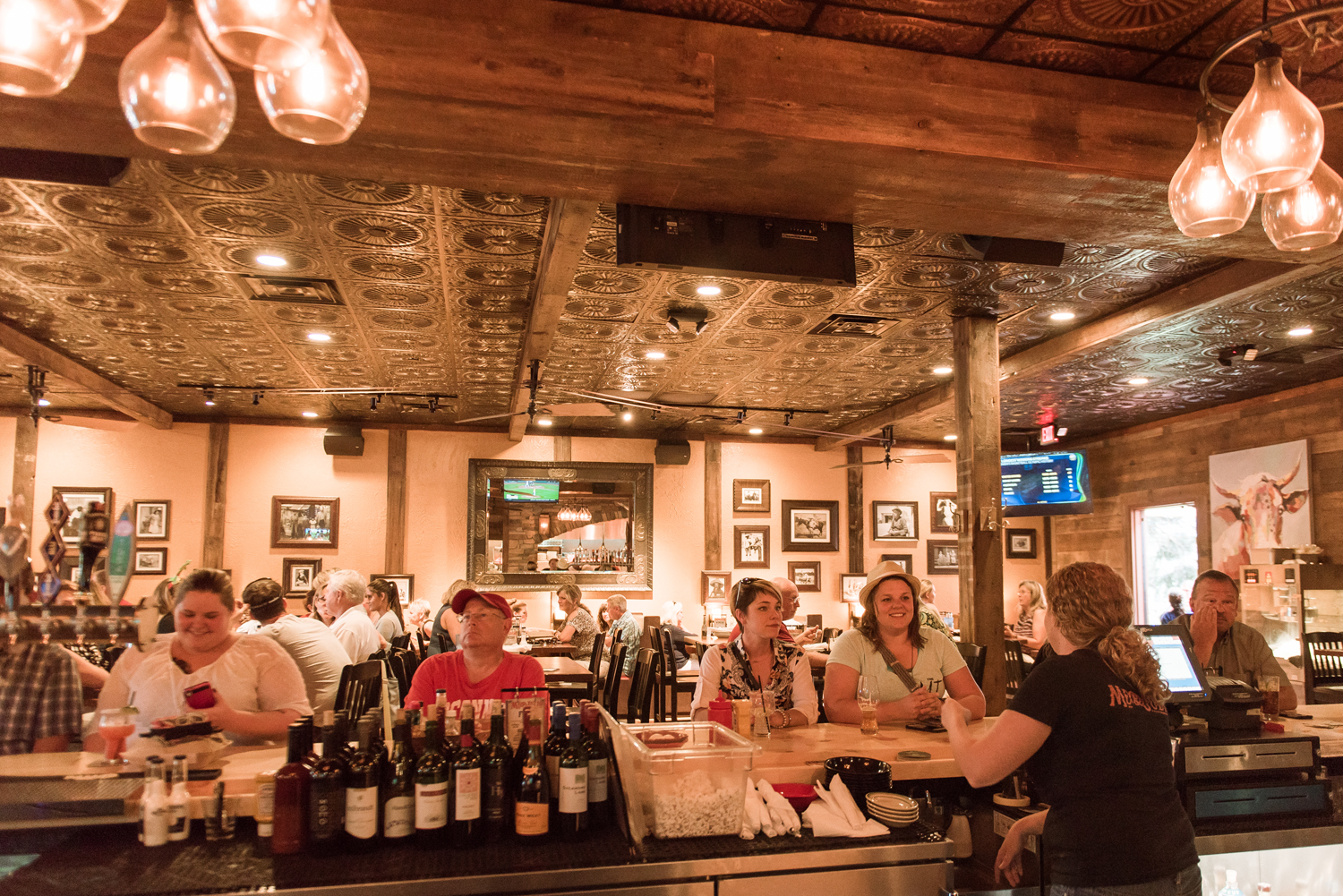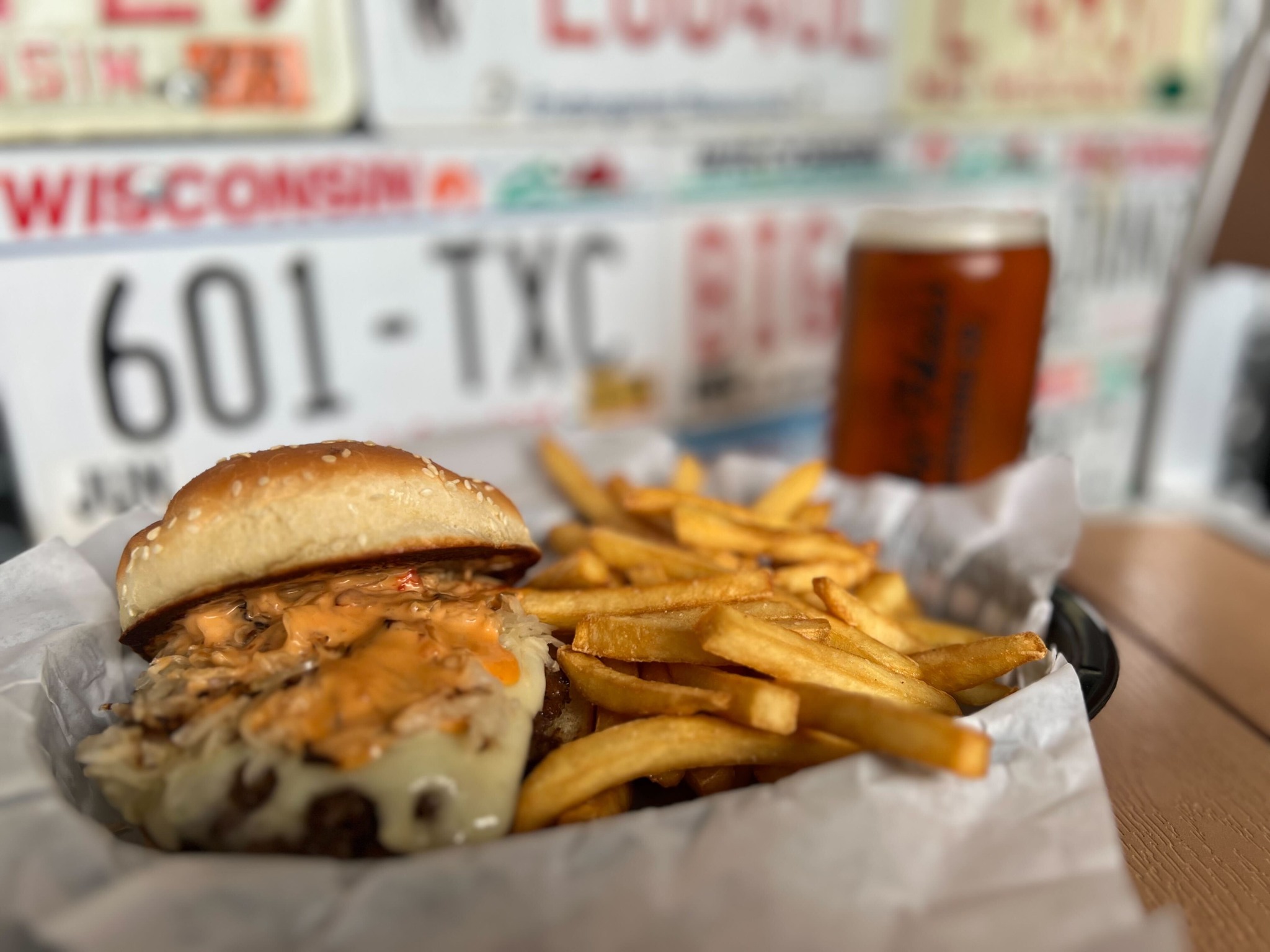 Hop Haus Brewing Company
Hop Haus Brewing Company is a beloved local brewery among craft beer aficionados and they've created the perfect setting for football fans. Their Fitchburg location has the game broadcasting throughout the dining room, with sound! Hungry fans can choose from a menu of sandwiches and wraps, burgers and shareable plates, but the star of the show is undoubtedly the beer. With a diverse lineup that includes year-round favorites and seasonal brews, this brewery ensures that your thirst for quality local beer is always quenched.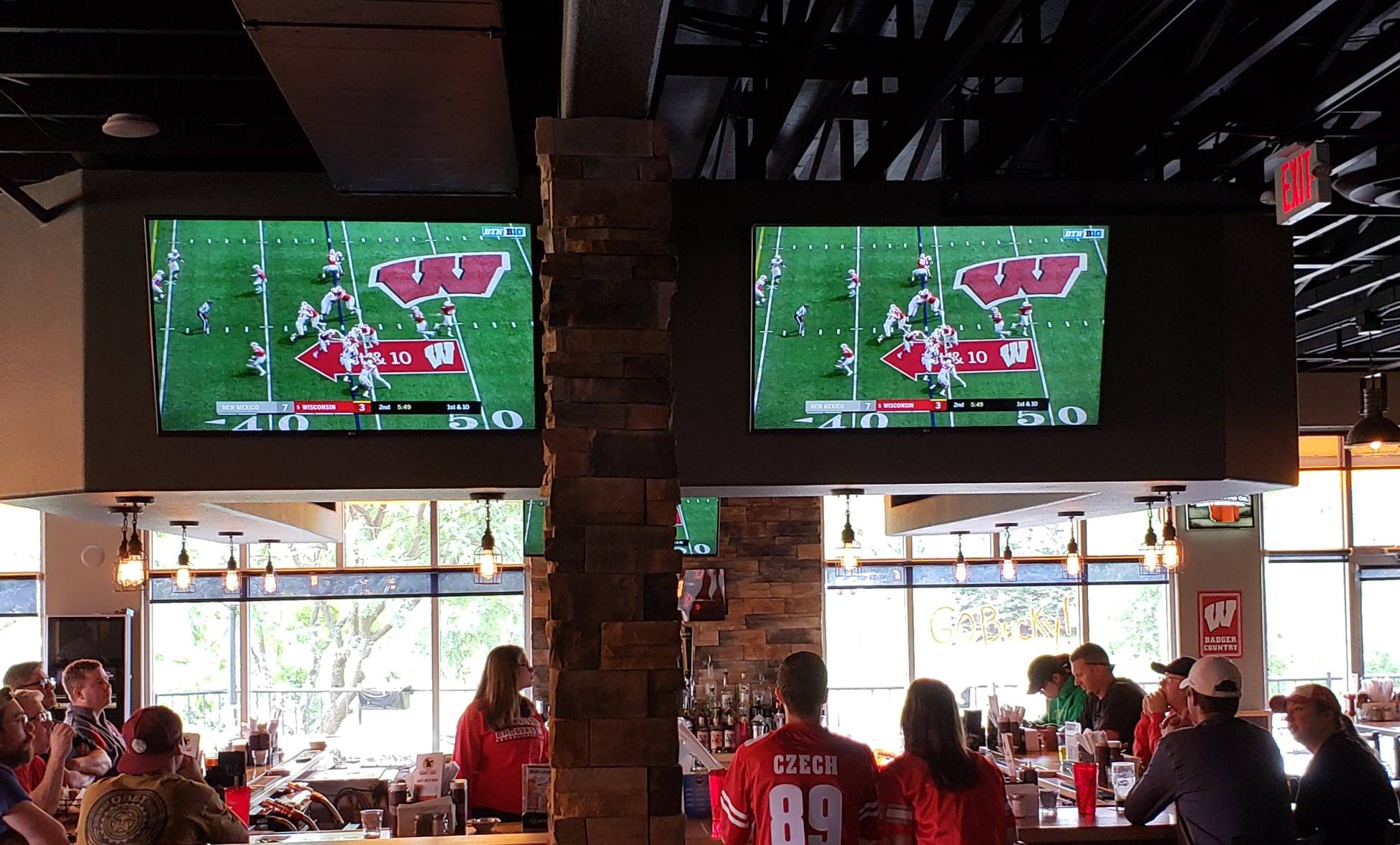 Thirsty Goat
Football fans flock to The Thirsty Goat in Fitchburg for their lively atmosphere and renowned barbecue dishes that have earned local fame. With an impressive selection of over 40 beers on tap, you can pair your favorite brew with the rich, smoky flavors of their burgers, brisket and broasted chicken. Patrons can take advantage of food and drink specials during the games, and enter for a chance to win the jersey raffle during Packer games. There's a raffle for every Packer game this season!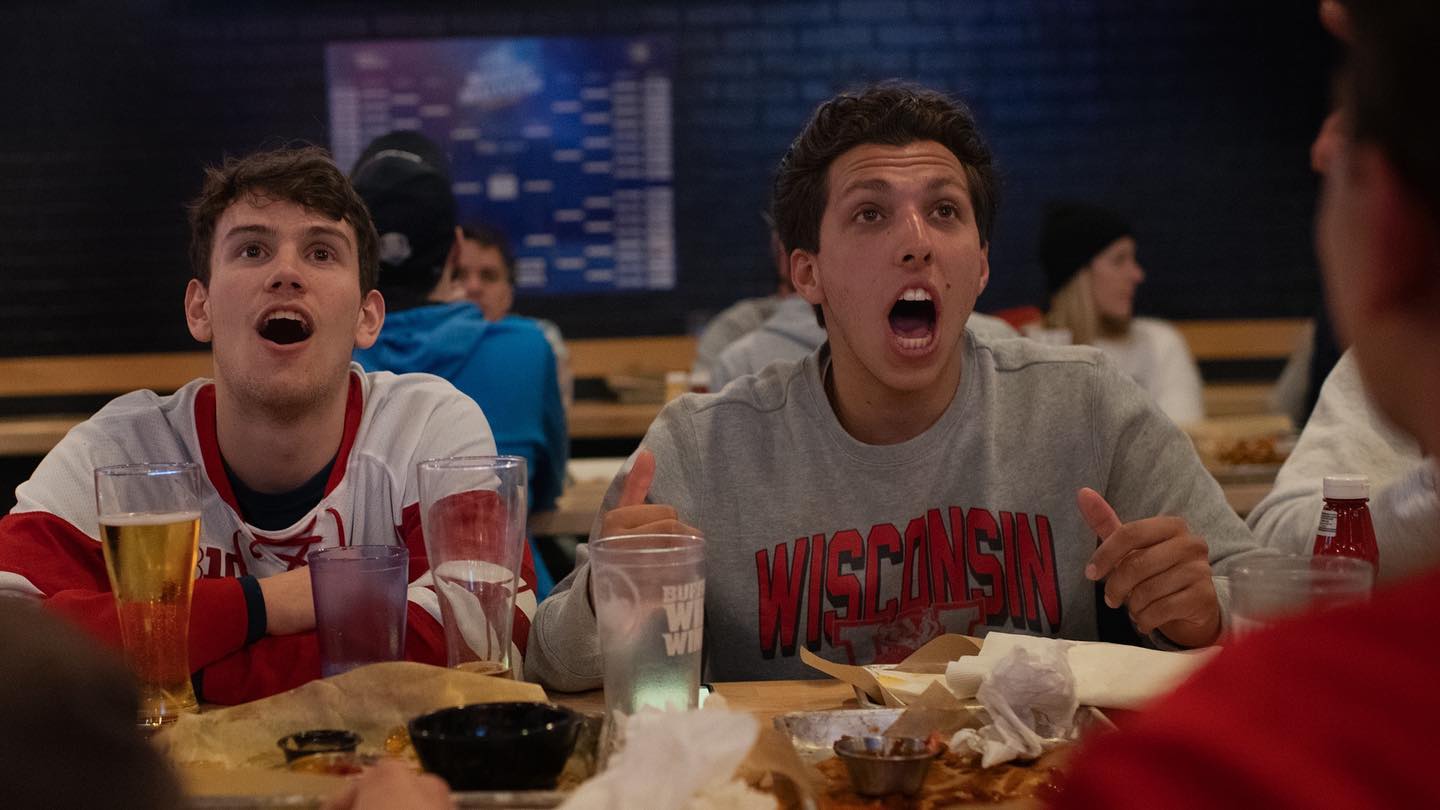 Buffalo Wild Wings
A favorite among football fans for a reason! Buffalo Wild Wings is a great place to catch the game, with large screens throughout the dining room and bar, you won't miss a minute! Their menu features burgers, tenders and of course their world famous wings and sauces. With 26 signature sauces and dry rubs, there's a sauce for every palette! The restaurant offers a full bar experience, complete with an impressive selection of beers on tap and an enticing cocktail menu.