Fill your fall calendar with these can't-miss events in Fitchburg! All season long, you'll find fun activities and events for every age and interest. For a complete list of upcoming events, click here.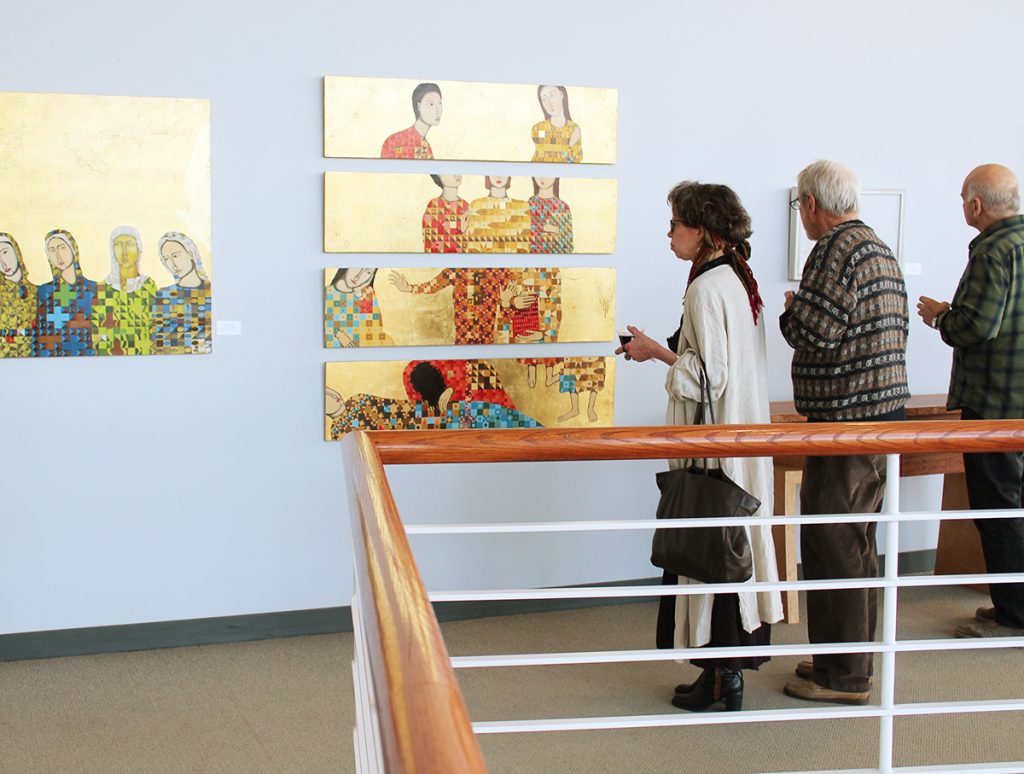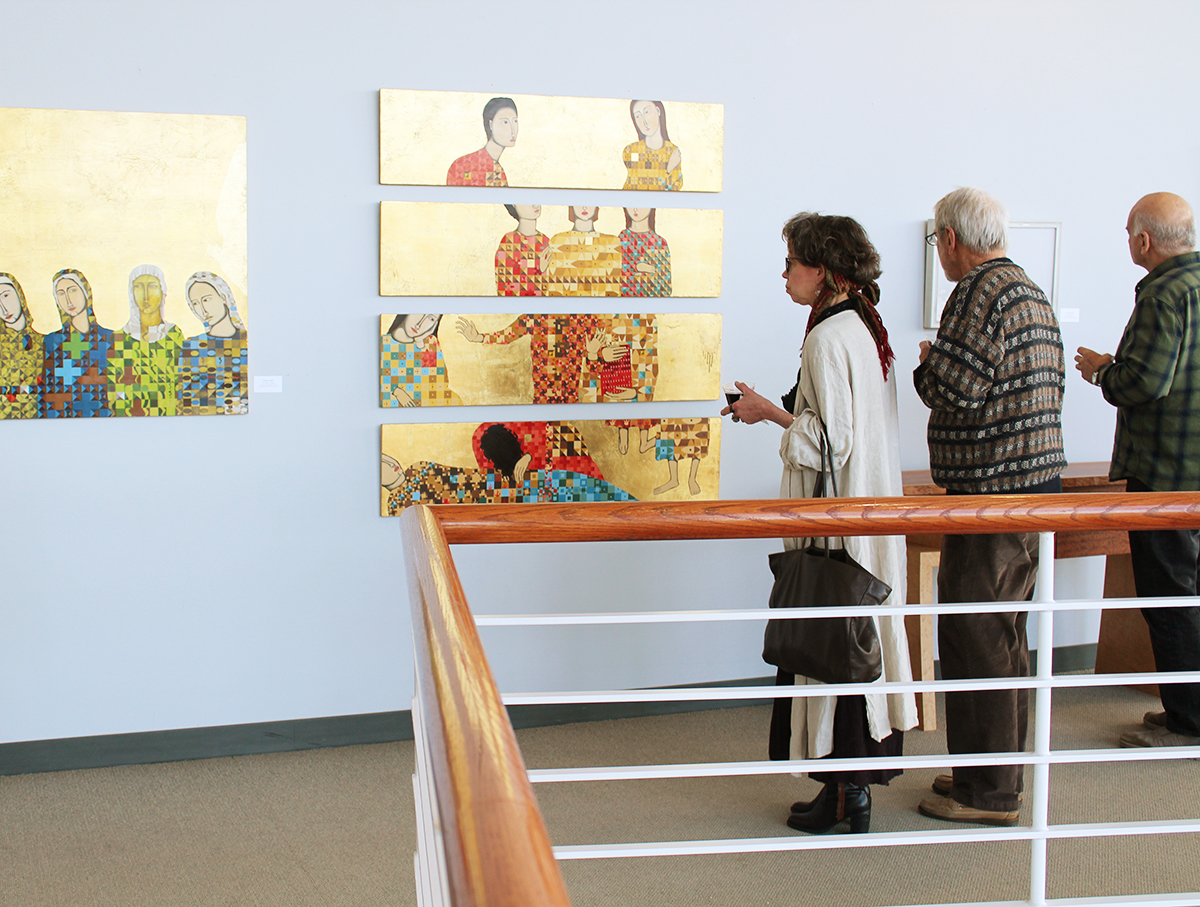 Promega Fall Art Showcase and
Opening Reception
The upcoming Promega Fall Art Showcase will honor the life of Truman Lowe, a visionary artist, mentor and art professor. The exhibition will feature sculptures by Lowe alongside works by several of his former students. The Fall Art Showcase opens on September 19.
The opening symposium will be held on September 19th from 3:30pm-6:30pm at the BTC, with guest speakers Patricia Marroquin Norby and Jo Ortel. Norby is the Associate Curator of Native American Art at the Metropolitan Museum of Art, and the first person of Indigenous descent hired for a full-time curatorial position in the museum's 150-year history. Jo Ortel is an author, art historian, and Professor Emerita of Art History of Beloit College.
The reception will feature traditional Ho-Chunk food based on recipes provided by Chef Elena Terry of the culinary organization Wild Bearies. Music will be provided by Felix Sainz, Jr. Promega is collaborating with the Little Eagle Arts Foundation for this event.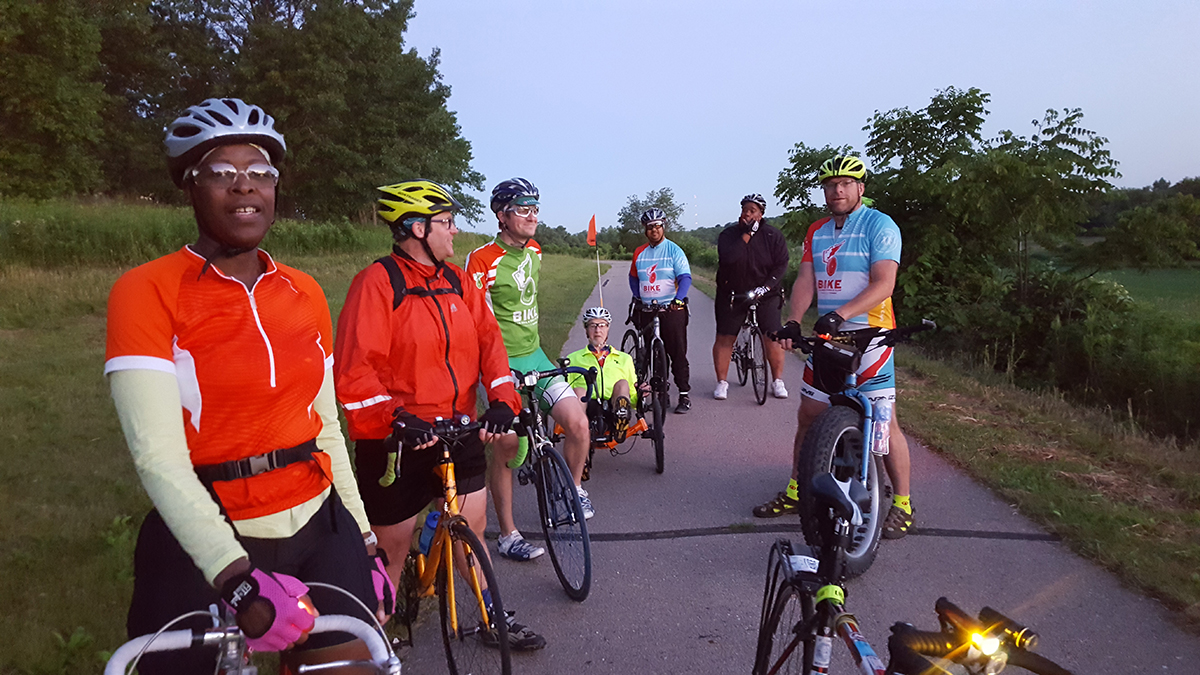 ¡Pick Me Up at the Border!
Ride to the Illinois border and back with Bike Fitchburg's annual Pick Me Up at the Border ride! Riders will travel the Badger State Trail at night for this long-distance, nighttime ride. Whether you're an experienced rider, or just starting out, there are distance options for everyone. This ride is non-competitive, so riders can set their own pace and enjoy the trail. There will also be water and snack stops along the route.
Riders will gather at Race Day Events in Fitchburg at 6:30pm on September 22nd for snacks before hitting the trail at 7:00pm! Bring your trail pass, helmet and headlight for an unforgettable ride! Register here.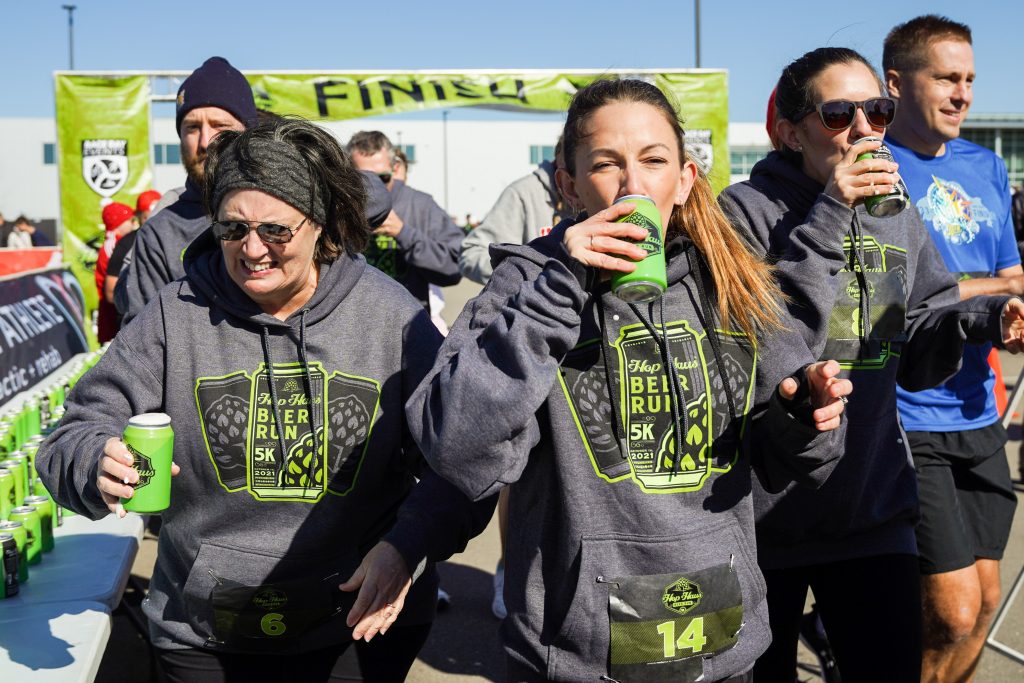 Hop Haus Beer Run
The Hop Haus Brewing Company will host its 3rd Annual Hop Haus Beer Run in Fitchburg on September 30th! Participants in the 5K run/walk will be rewarded with a FREE pint of Hop Haus Brewing Company beer (for those 21+) or Root Beer at the post-race party. Runners 21+ looking for a challenge, and more beer, can participate in the Beer Mile. Whether you are participating or spectating, the Beer Mile is a sight to see! All participants will receive an exclusive Hop Haus Beer Run pullover lightweight hooded sweatshirt, official race bib and an official finisher medal, with built in bottle opener. For more information and registration links, click here.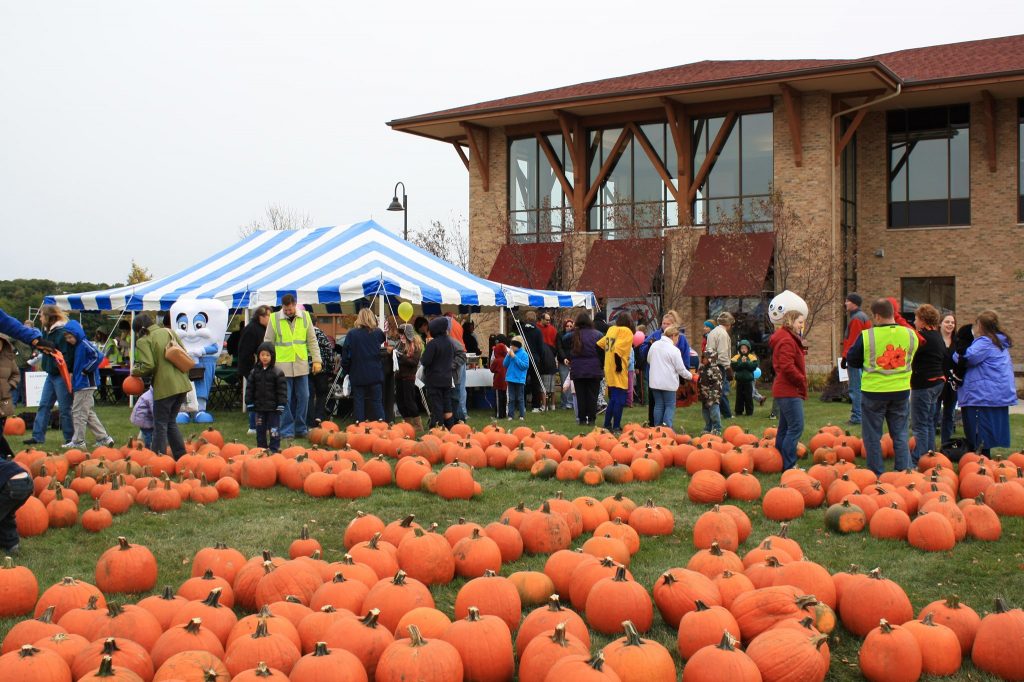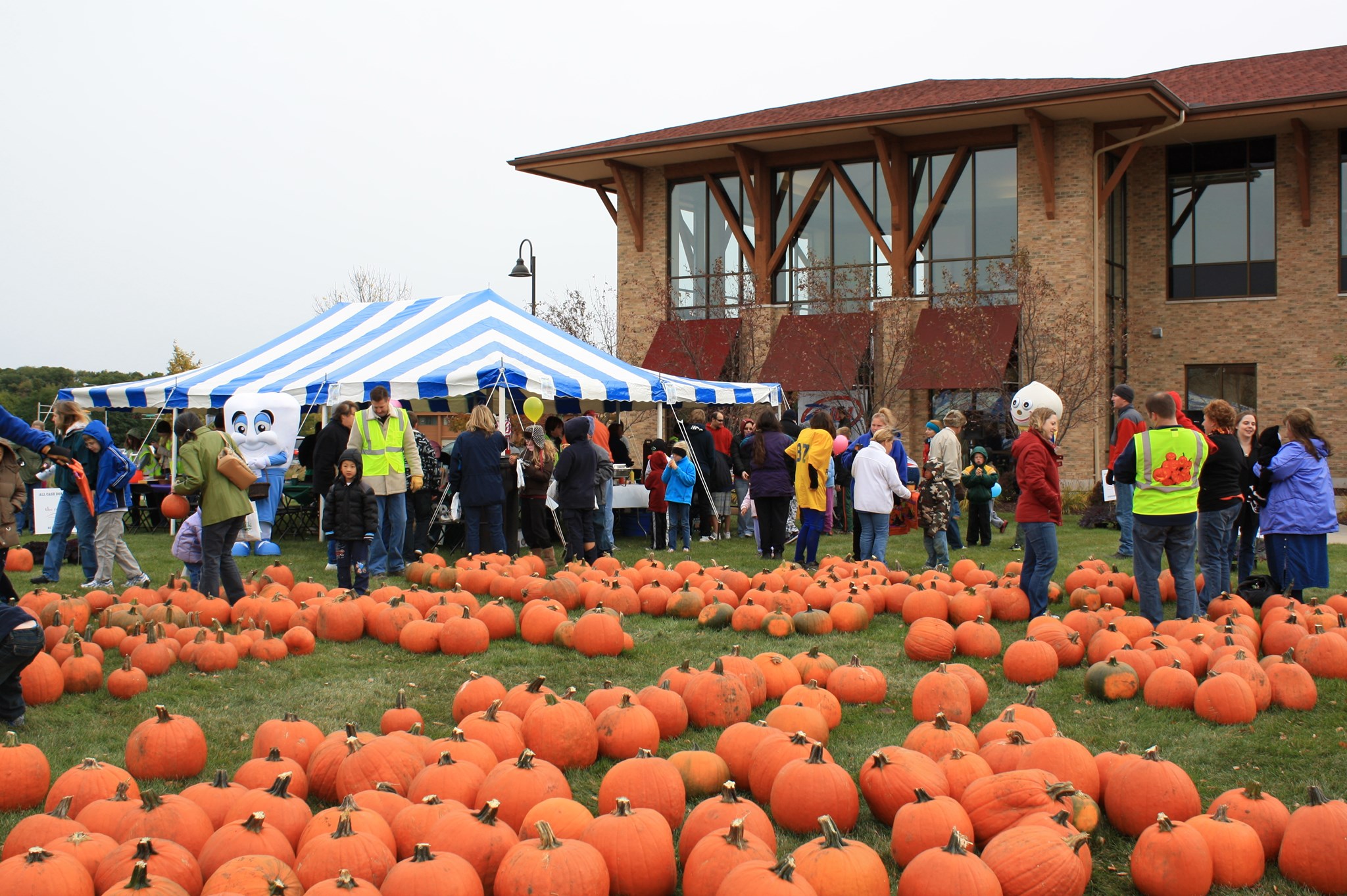 Oak Bank's Annual Pumpkin Giveaway
Oak Bank's Annual Pumpkin Giveaway is a fall tradition for families in Fitchburg. On October 21st from 9:00am-12:00pm, the green space surrounding Oak Bank turns into a pumpkin patch with kids activities, local mascots and horse carriage rides! This is a great event that raises money for Heartland Farm Sanctuary. When you make a donation, you get a pumpkin just in time for Halloween! The Heartland Farm Sanctuary will be the beneficiary of donations made during the Great Pumpkin Give Away event. Heartland Farm Sanctuary provides high-quality, specialized care to rescued farm animals, offers empathy-based humane education programs for learners of all ages and provides experiential therapy for young people in partnership with animals to create a mutually safe and supportive space for healing. Visit heartlandfarmsanctuary.org to learn more. For more information, contact Oak Bank at 608-441-6000 or follow them on Facebook.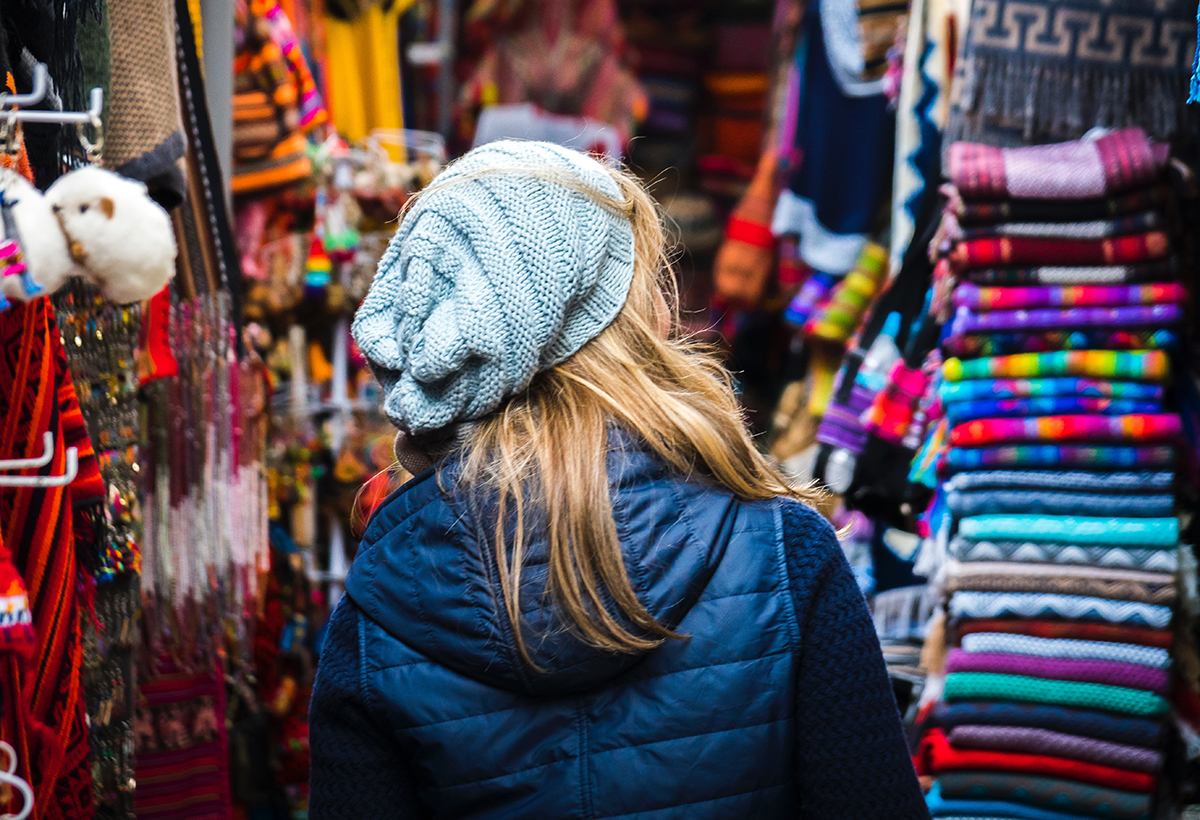 Madison Makers Market - DeltaWeen!
On October 21st, Delta Beer Lab will host the Madison Makers Halloween Market, with spooky merchandise and products, frighteningly good food and drinks, and costumes of all kinds are welcome! This event features a highly curated selection of local artisans, selling everything from art prints to home decor and everything in between. There will also be food trucks on site, and of course some delicious locally-crafted beer. Vendors and shoppers are encouraged to wear their costumes! Entertainment for all ages, including Mediums, Face Painting, Trick-or-Treating, Kids Crafting Corner, Music and more! The market will be open from 3:00pm-8:00pm. For more info and a list of vendors, click here.