Late summer and early fall is the perfect time of year to get outdoors and enjoy Fitchburg's beautiful green spaces. Pack a picnic, get in a game of pickleball, explore the area's bike trails or hit the links!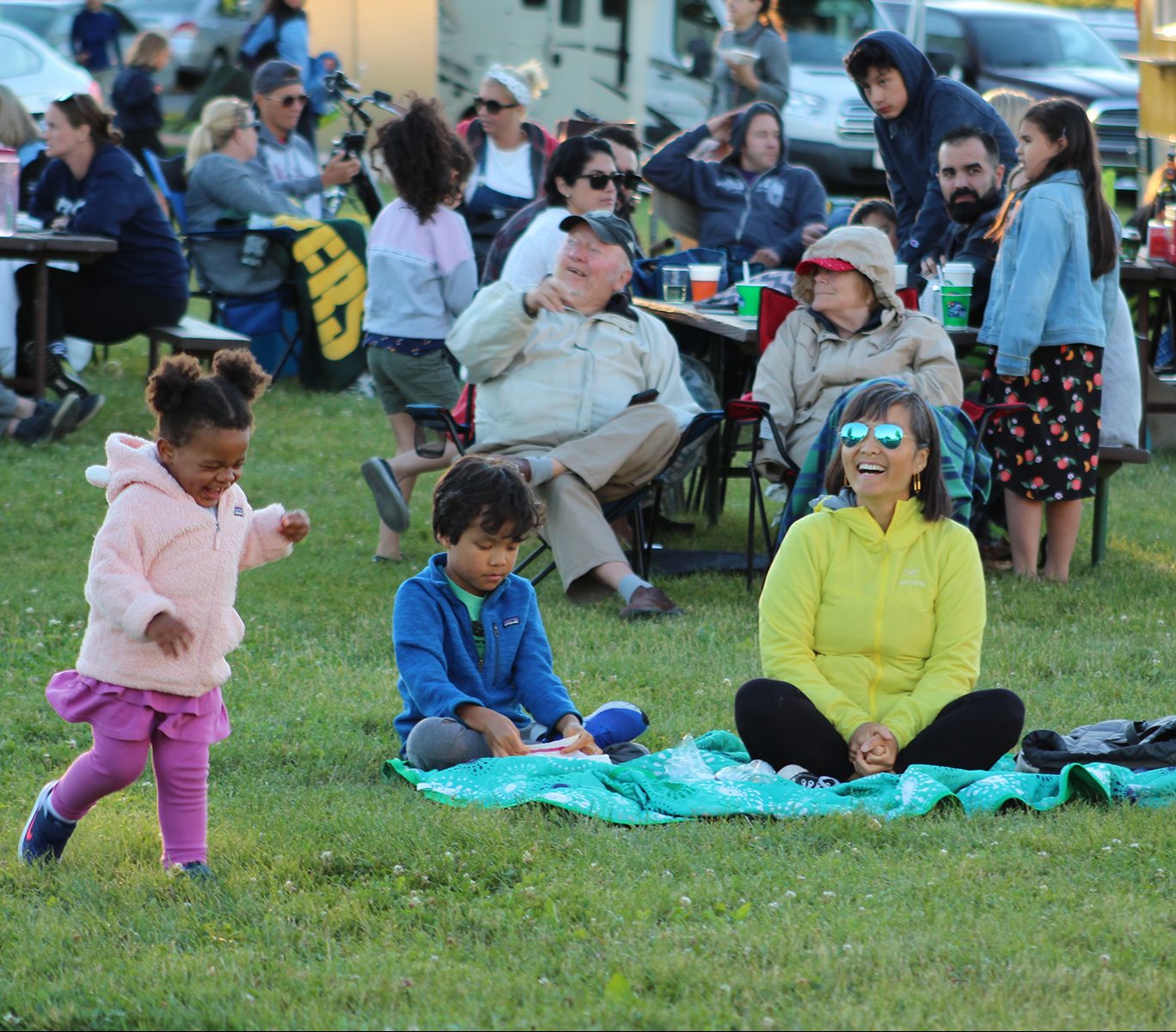 Picnic In The Park
McKee Farms Park is Fitchburg's busiest park, home to the Kids' Crossing Dream Playground, the Fitchburg Splash Pad and many events throughout the Summer and Fall. The Kids' Crossing Dream Playground is a large play equipment area with slides, bridges, monkey bars and lots to explore. The park is also home to a baseball field, basketball court, tennis courts, volleyball area and more.
Plan an easy picnic with help from Hy-Vee! They have everything you need for a stress-free outdoor meal, including fried chicken, potato salad, sub sandwiches, cookies and cupcakes. McKee Farms Park is also surrounded by some of our favorite local restaurants, all of which offer curbside pick-up. For a super easy picnic, place your order and grab dinner from Benvenuto's or Me & Julio's. Benvenuto's has the best in Italian food, with pizzas, pastas, sandwiches and calzones and lots of gluten free options. Me & Julio's is a Tex-Mex style restaurant that has become famous for their nachos, tacos and quesadillas.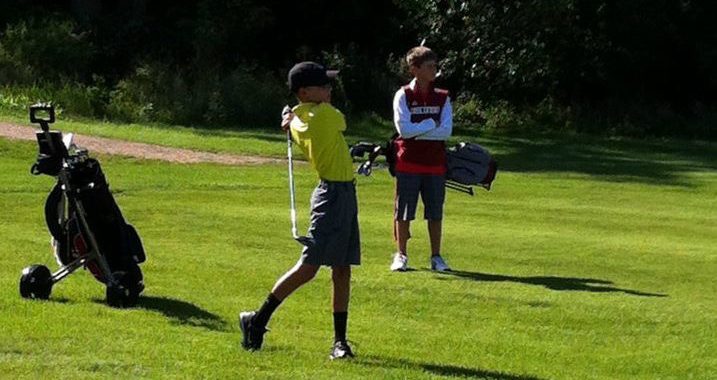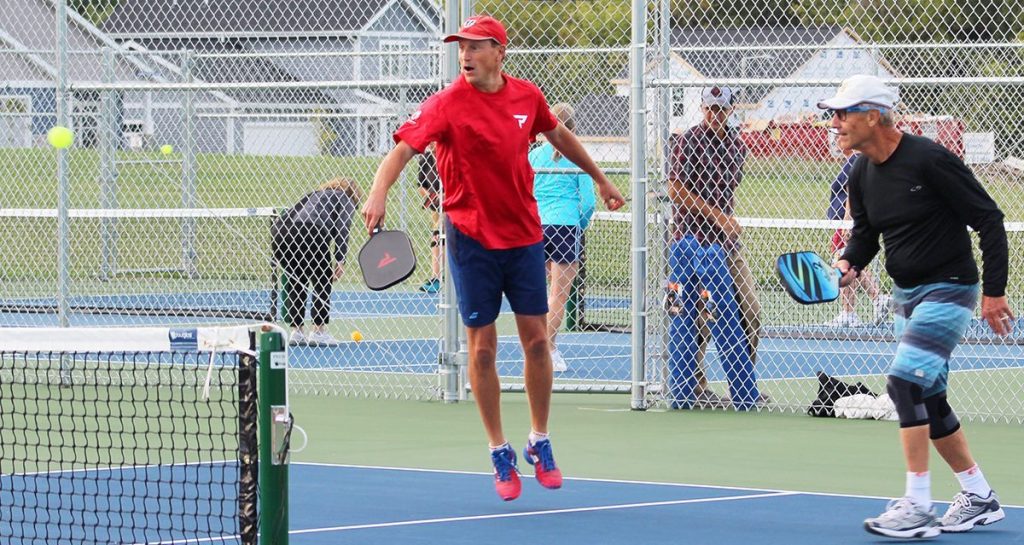 Get Out And Golf
Golfers, it's time to get out there and hit the links! Nine Springs Golf & Disc Course is a beautiful golf course located in the heart of Fitchburg with a nine hole par 30 layout, providing playability for the novice, yet still has enough hazards to challenge even the most skilled players. Disc golfers pay a flat rate of $5/weekday or $8/weekend day and play all day!
Pickle Ball
McGaw Park is home to Fitchburg's pickleball courts! These beautiful courts opened in the fall of 2021 and are the perfect place to practice your game or learn how to play. You can register for clinics, lessons, leagues and tournaments, or reserve a court for when you'd like to play through the city's website.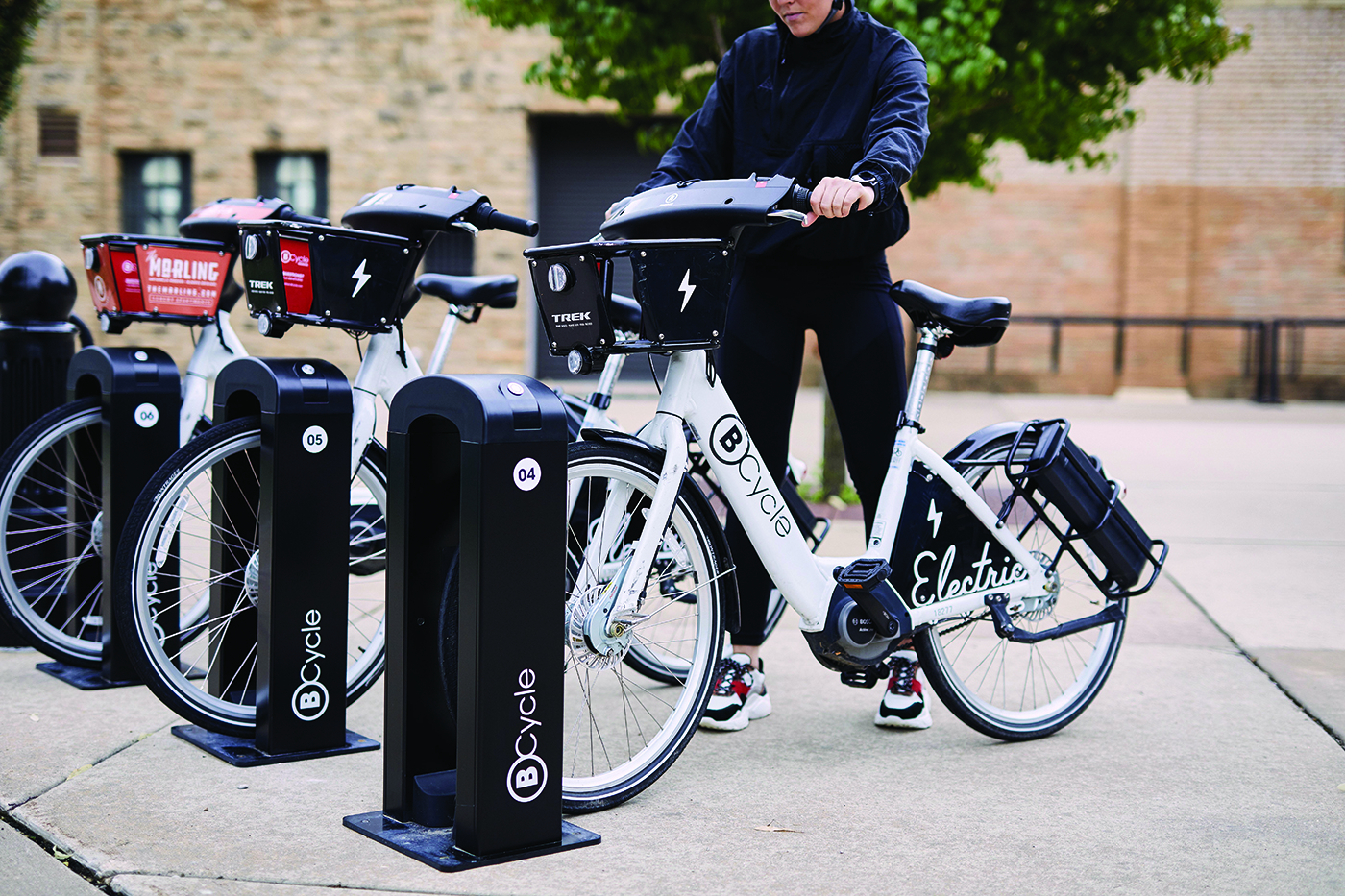 BCycle In The 'Burg
BCycle has arrived in Fitchburg! The bike share program now has stations throughout the City of Fitchburg, making it easy to explore the area on two wheels. Electric-assist bikes allow riders of any skill level to navigate hills and long distances with ease.
The stations in Fitchburg include:
Terravessa
The Limerick
Fitchburg Chamber at Agora
Oak Bank
Mckee Farms Park
Wyndham Hotel at Hatchery Hill
More stations will be added throughout the year. Download the bcycle app for more information!