Spring is the perfect time of year for home improvement projects, and Fitchburg has everything you'll need to create your outdoor oasis! From high quality products to expert advice, our home and garden businesses are ready to help with home makeovers, large and small. Need some ideas and inspiration? Visit these businesses online to find out all they have to offer.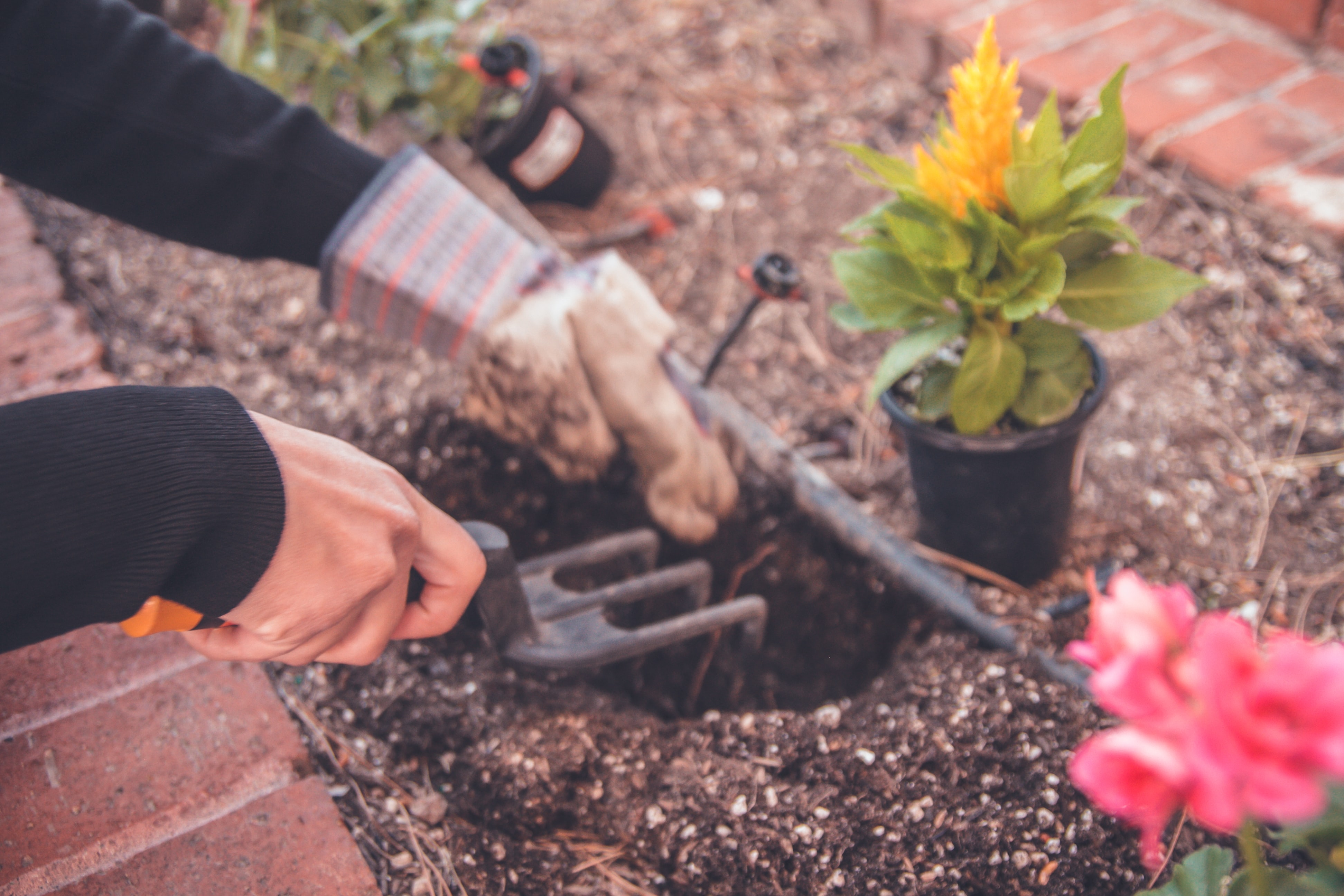 Bring your project together with the help of some landscaping experts. The talented architects, designers and installers at Ganshert Nursery & Landscapes can help with a wide range of projects, from eye-catching flowerbeds to elaborate outdoor living spaces.
Maintain those spaces with the help of Fitchburg's professionals. Alt's Operation is a complete lawn care, landscaping and snow removal service company that strives to offer the best service in the business. 
When it's time to relax, enjoy the outdoors in comfort with the services of Mosquito Joe of Madison—they will help keep the bugs at bay all summer!
Fitchburg's outdoor design experts will ensure your home's beauty extends from the back of your property to the curb. Looking for landscaping materials? Midwest Decorative Stone and Landscape Supplies is a family owned business with an extensive inventory of outdoor products. Midwest carries many types of decorative stones, mulches, sands, topsoil, natural building supplies, pavers and more. Need some paving work completed? Wingra Stone is a family-owned construction company offering top quality paving services.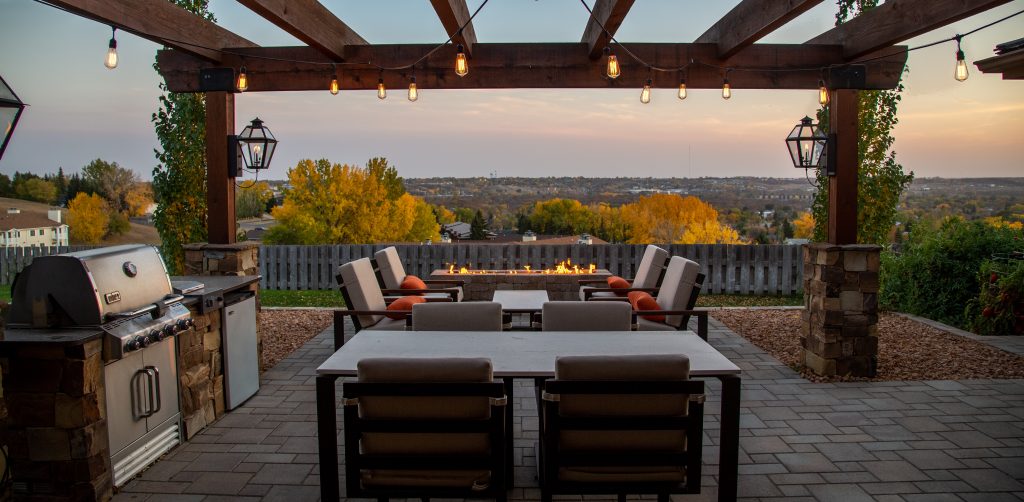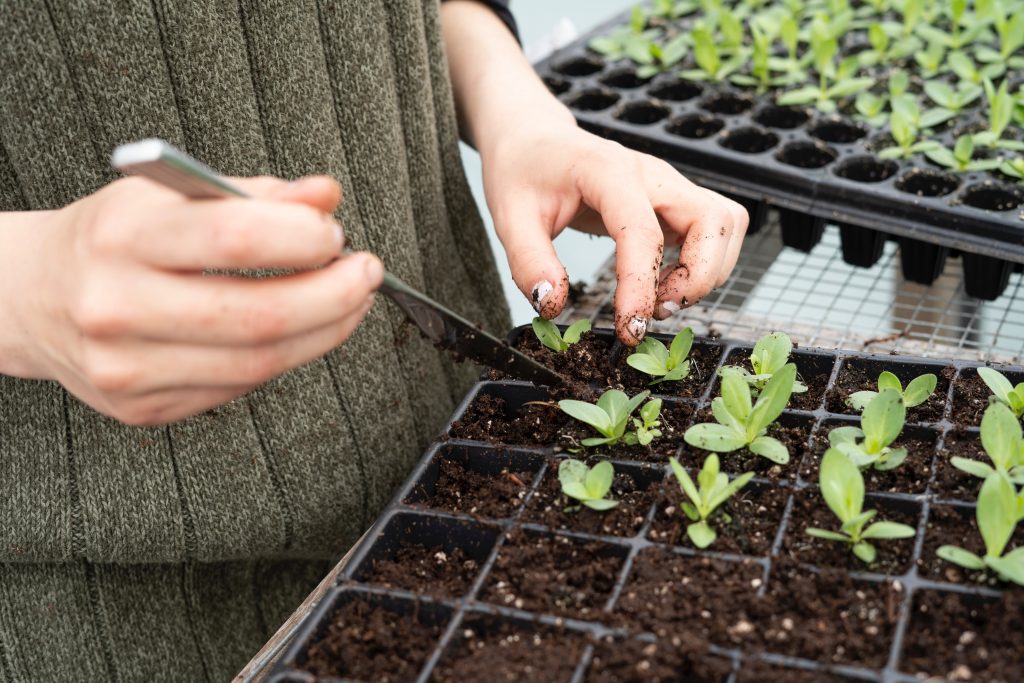 DIYers, you'll find everything you need in Fitchburg to make your property a showstopper — trees, shrubs, perennials and annuals. K&A Greenhouse is a family-owned garden center providing locally grown annuals, perennials, herbs and more. For a fun and informative shopping experience, check out Fitchburg Farms, a full-service retail garden center. There's also Jung Garden Center, part of a business that dates to 1909, offering more than 10,000 items! At the garden center you'll find a big selection of trees, shrubs, vines, rose bushes, annuals and perennials.
A great resource for DIYers this spring, Four Winds Farm is holding a Garden Design Workshop on April 20th. Learn how to design a garden that inspires joy, tips for adding artistic touches, and favorite colorful & unique varieties to grow. Leave with the confidence to create your own beautiful and functional garden.