Calling all taco lovers! Take your tastebuds on a culinary adventure and plan a "taco tour" in Fitchburg! Many of your favorite local restaurants have tacos on their menu, and each one offers different and unique flavors. Shrimp tacos, fish tacos, Pastor tacos and more — you'll find them all in Fitchburg!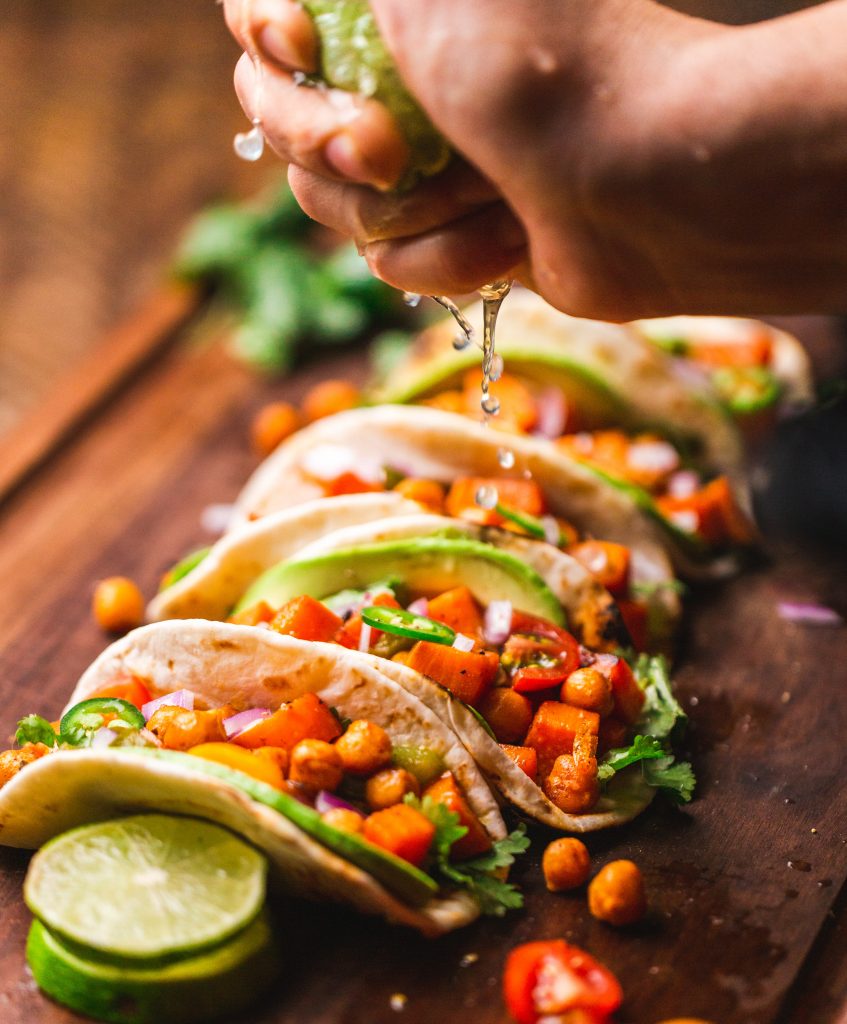 Tapatios
A local favorite since they opened in 2018, Tapatios offers diners classic tacos and some specialty tacos, as well! Try the Shrimp/Camaron tacos, with your choice of grilled or breaded shrimp, garnished with cabbage, pico de gallo, cucumber and chipotle salsa.
Thirsty Goat
Known for the best in barbecue, The Thirst Goat brings their smokehouse flavors to many dishes on their menu, including their tacos! Their smokehouse tacos are filled with your choice of smokehouse chicken, pork or brisket and are topped with pico de gallo, sour cream, cilantro and lime.
Great Dane
The Great Dane Pub & Brewing Co. has some great Pub Tacos to try, but our favorite is Jaime's Fish Tacos, with cornmeal-breaded and fried tilapia, salsa fresca, cilantro, romaine, chipotle mayo, chipotle BBQ sauce, and habanero hellfire sauce.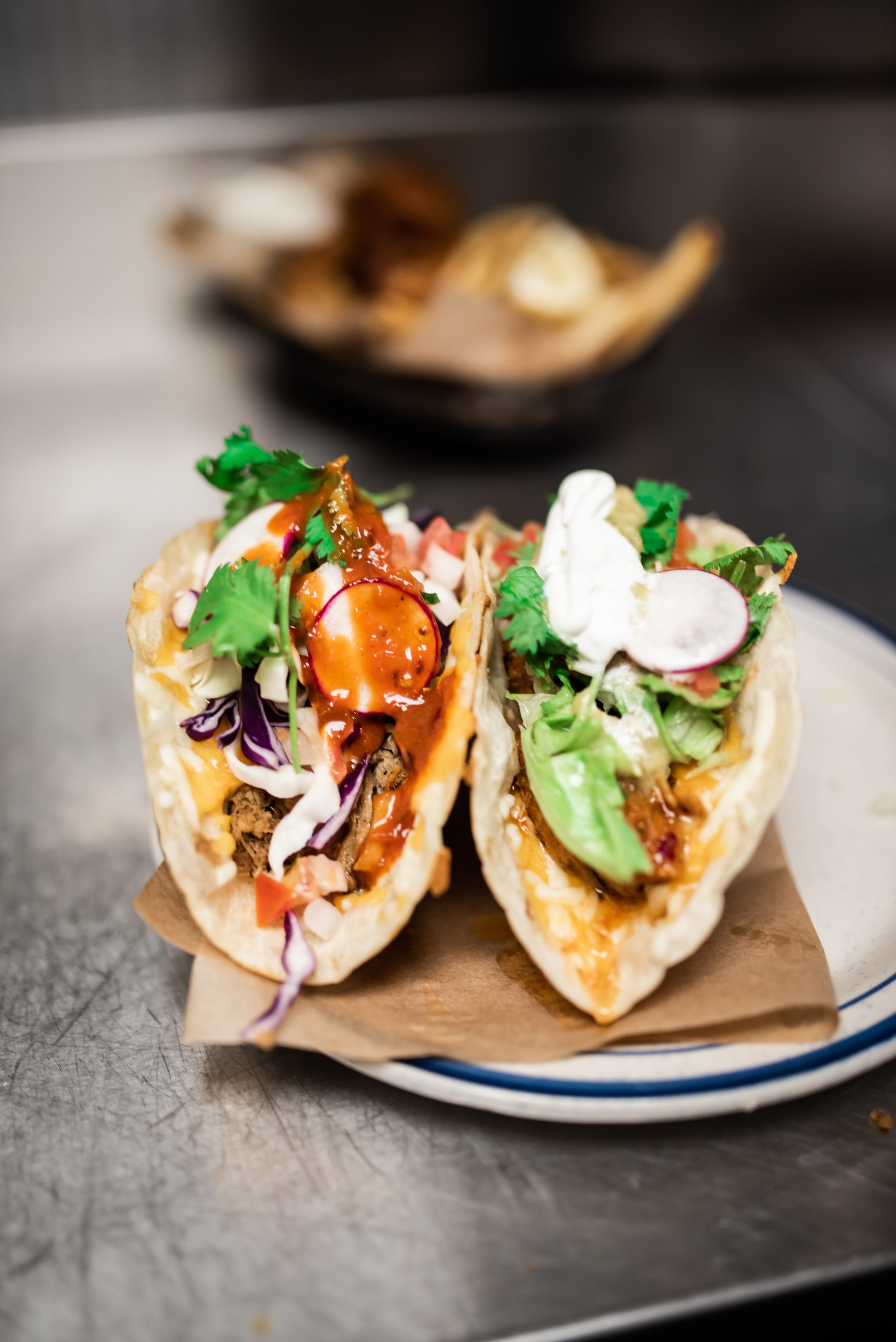 Me & Julio
Another great taco stop, Me & Julio's has a menu full of Mexican and Tex-Mex favorites. Their unique taco selection includes BLT Tacos, Bang Bang Shrimp or Chicken Tacos, Fish Tacos, Pork Pastor Tacos and Gringo Tacos. We love the Pork Pastor Tacos, with cili marinated pork, pineapple, diced red onion and cilantro.
Hop Haus Brewing Co.
You may have tried beer-battered fish tacos before, but Hop Haus Brewing Co. is bringing their beer to flavor their pork carnitas, too. These tacos are filled with beer roasted pork shoulder, roasted corn, pickled poblanos and habanero creme.
Finca Coffee
Finca is bringing coffee, culture, and cuisine to the Fitchburg / Madison area. In addition to their modern take on Salvadoran coffee, they offer a Latin food menu that includes some super tasty tacos, chicken, steak, pork and veggie are all on the menu. If you really want to experience a taste of the owners' Salvadorian heritage add a pupusa to your order. Pupusas are thick corn tortillas that can be stuffed with various fillings, including savory meats, beans and cheese; the filled corn tortillas are then cooked to perfection on a comal.
CLICK THE MAP BELOW TO PLAN YOUR TACO TOUR!