Get your home ready for the holidays! Everything you need, from festive decor to cleaning services, you can find right here in Fitchburg.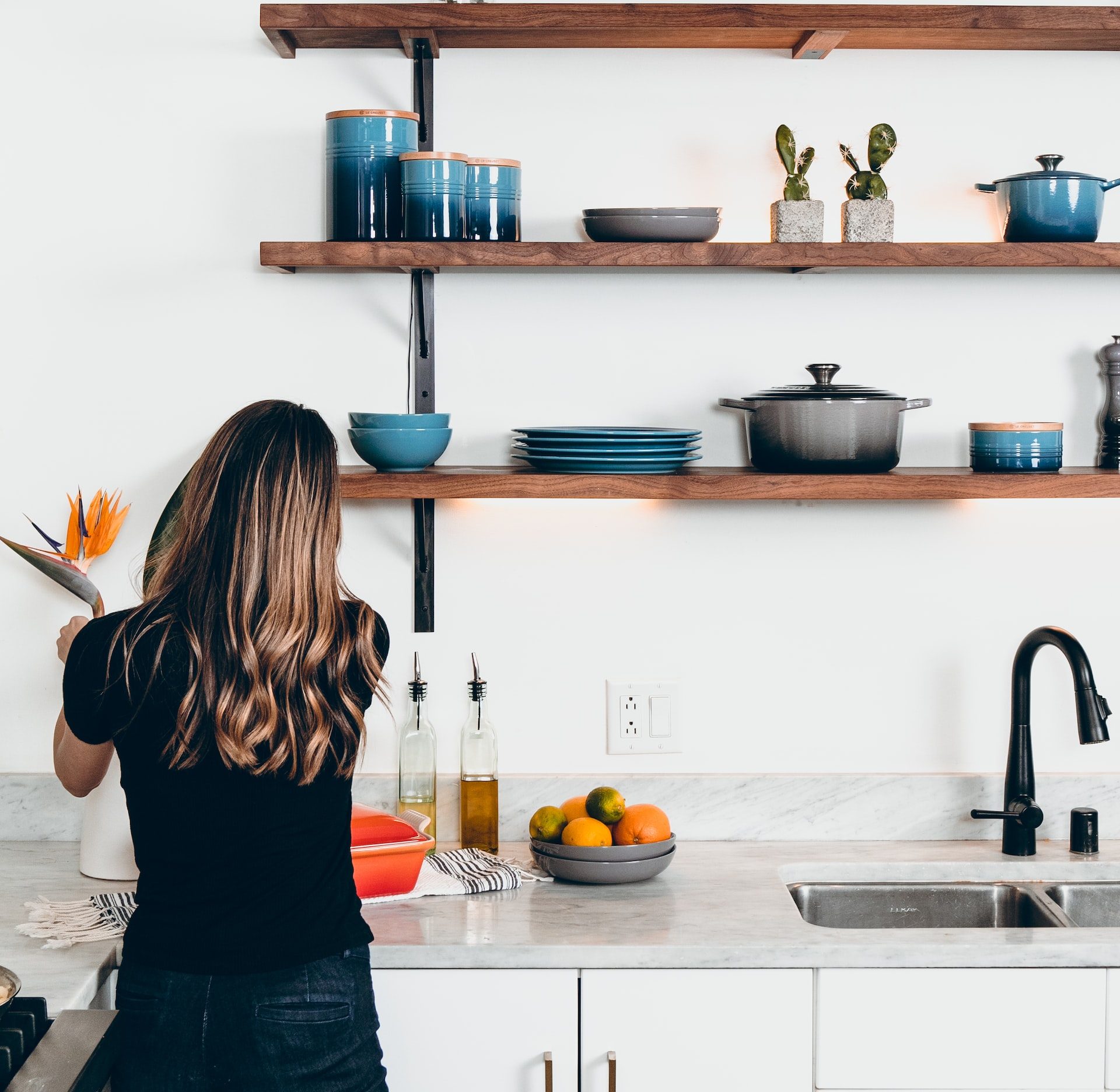 If you're hosting the holidays this year and your home is in need of a refresh before guests arrive, local cleaning services are ready to help! Katharisma Cleaning offers residential cleaning and organizing services to get your home looking spotless. Or give your loved ones the gift of a clean home - gift cards are available!
India & Xena Professional Cleaning is another local service that help make your home sparkle before your guests arrive or after they leave. Since 2008, they have been committed to being the best at what they do, serving clients in the area by not just meeting their expectations, but exceeding them. They specialize in house cleaning, walls and floors.
Don't sweat the spills and stains this season, whatever the mess may be, Zerorez can get your carpets and upholstery looking like new again. Their process cleans without using harsh soaps and detergents, making your surfaces safe for pets and family. You'll also be amazed at how quickly your surfaces dry! Book your appointment online today!
Spruce up your space this holiday season with help from Decor Madison. You'll find beautiful and unique home accents and accessories to create a festive look for your home. Stop by for their "12 Days Of Christmas" Sale from December 10th-23rd, with great deals on holiday decor and gifts!
Dwellings is another great resource to help you update your space, whether you're looking for an accent piece, more seating for your guests or fun decor for the season. Dwellings offers in-home accessorization, design consultations paint color consultations and more. Stop by their showroom for inspiration and ideas!