Fitchburg is home to a host of Halloween events in the end of October! All ages will find fun ways to celebrate the holiday. Trick-or-treating in Fitchburg will be 5:00pm-7:00pm on October 31st.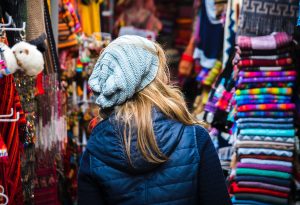 Makers Market Delta-ween
On October 22nd, Delta Beer Lab will host the Madison Makers Halloween Market, with spooky merchandise and products, frighteningly good food and drinks, and costumes of all kinds are welcome! This event features a highly curated selection of local artisans, selling everything from art prints to home decor and everything in between. Vendors and shoppers are encouraged to wear their costumes! The market will be open from 3:00pm-8:00pm. For more info and a list of vendors, click here.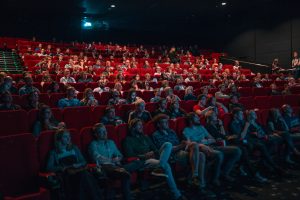 Halloween Take-and-Make
The Fitchburg Public Library will be handing out Halloween themed take and make activity bas for ages 2-5 or 6-12 on Saturday, October 29th from 10:00am-6:00pm. The take-and-make bags will be available in the library near the Youth Services Department. Limit one per child, while supplies last! For more information, click here.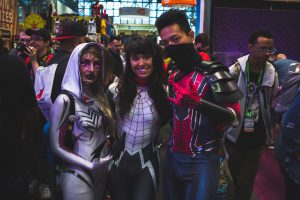 Hop Haus Costume Party
Adults don't have to miss out on the fun — Fitchburg's Hop Haus Brewing Company will be throwing a Costume Party on Saturday, October 29th from 5:00pm-8:00pm. There'll be themed drinks, prizes and judging begins at 8:00pm!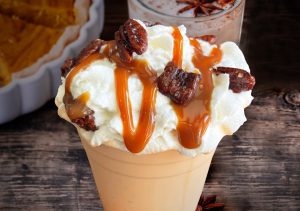 Sweet Treats
Chocolate Shoppe Ice Cream Co. has a great special shake for the month of October...The Pumpkin Pie Chai Spice! It's made with pumpkin ice cream, chai tea, whipped cream, caramel drizzle and pecans. Or try their "Witches' Brew" Ice Cream, made with brewed espresso and spiced pumpkin ice creams swirled together. Stop by their Fitchburg location before October 31st to get yours!