Fill your fall calendar with these can't-miss events in Fitchburg! All season long, you'll find fun activities and events for every age and interest. For a complete list of upcoming events, click here.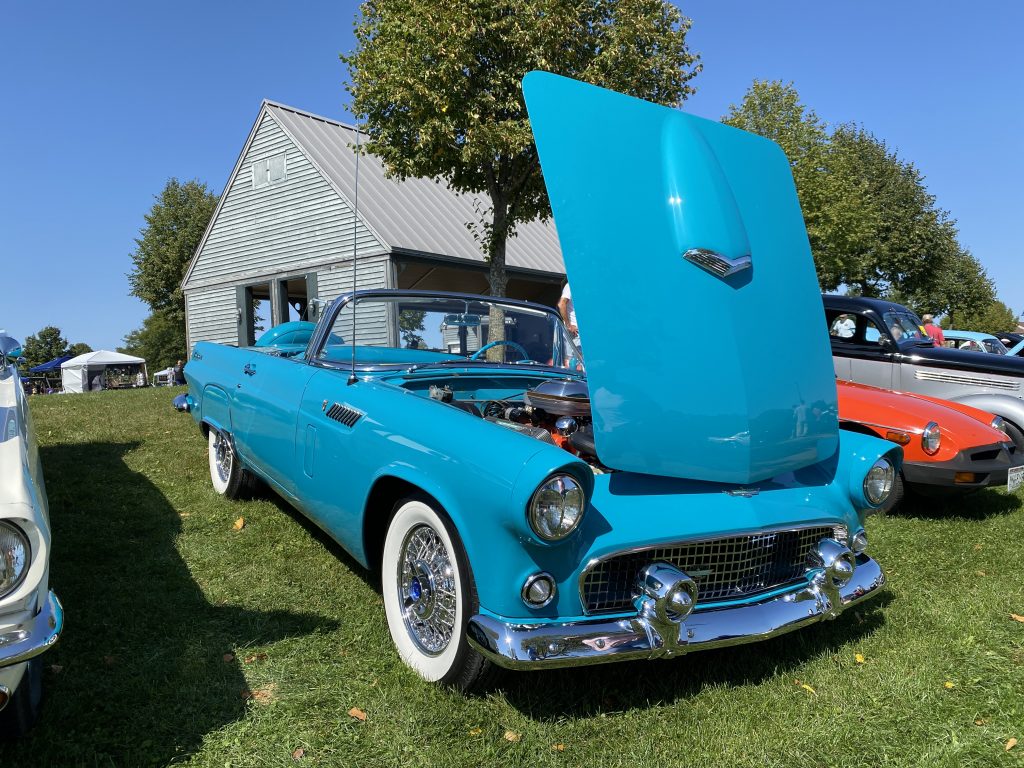 Dane Buy Local's Car Show
Check out some classic cars at the Dane Buy Local Car Show on September 17th from 10:00am-2:00pm at McKee Farms Park! Chat with the car owners and learn more about Electric Vehicles from Madison Gas & Electric. There will also be fun activities for kids, food carts and other exhibitors on site and special recognition for Veterans.
McKee Farms Park is an accessibility-friendly facility with wide blacktop paths for the event, handicapped bathrooms, & additional handicapped parking on-site. For the safety & peace-of-mind attendees and exhibitors, there will be security on the premises throughout the event. For more information, click here.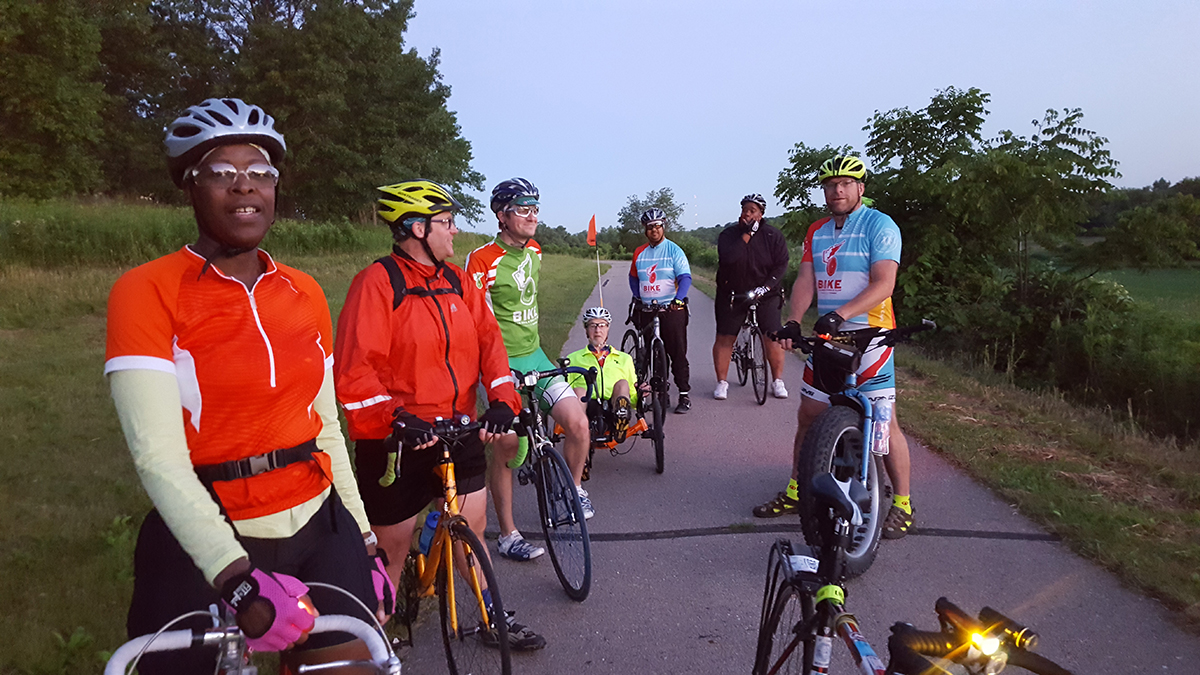 ¡Pick Me Up at the Border!
Ride to the Illinois border and back with Bike Fitchburg's annual Pick Me Up at the Border ride! Riders will travel the Badger State Trail at night for this long-distance, nighttime ride. Whether you're an experienced rider, or just starting out, there are distance options for everyone. This ride is non-competitive, so riders can set their own pace and enjoy the trail. There will also be water and snack stops along the route.
Riders will gather at Race Day Events in Fitchburg at 6:30pm on September 23rd for snacks before hitting the trail at 7:00pm! Bring your trail pass, helmet and headlight for an unforgettable ride! Register here.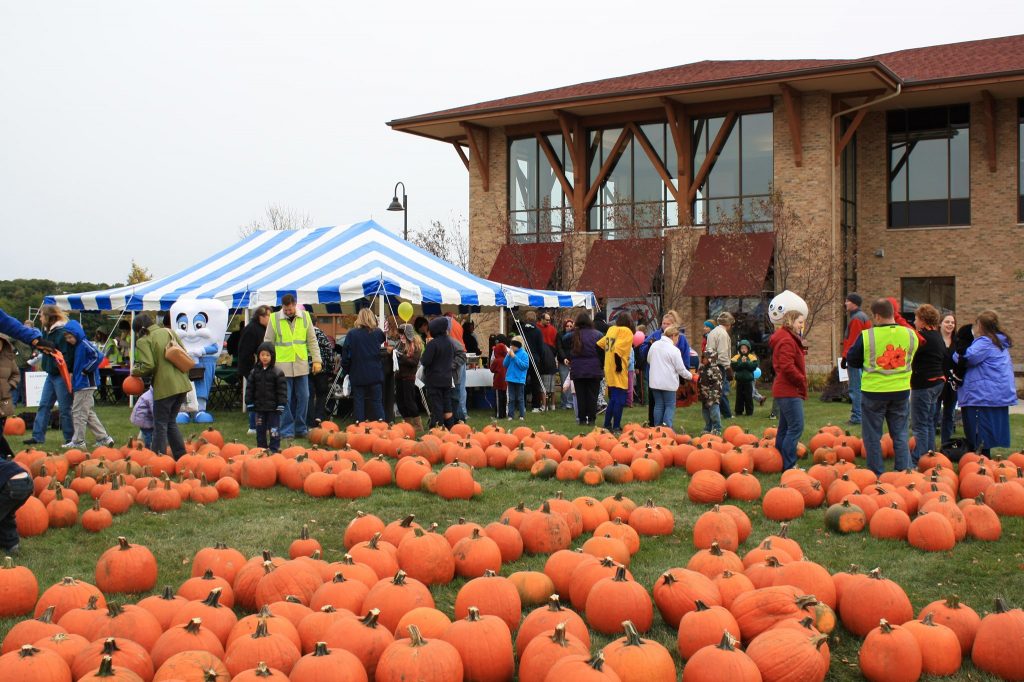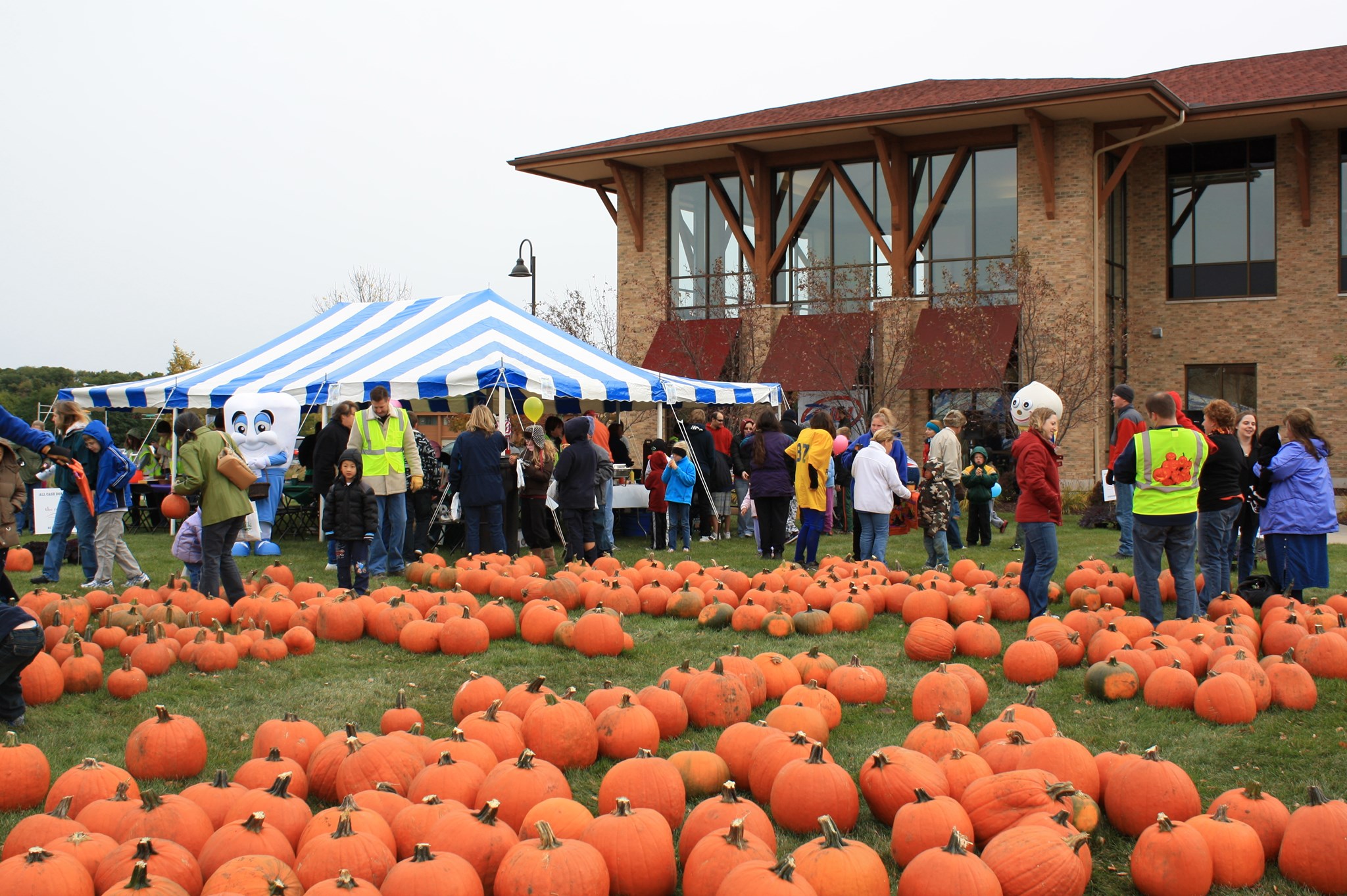 Oak Bank's Annual Pumpkin Giveaway
Oak Bank's Annual Pumpkin Giveaway is a fall tradition for families in Fitchburg. On October 8th from 9:00am-12:00pm, the green space surrounding Oak Bank turns into a pumpkin patch with kids activities, local mascots and horse carriage rides! This is a great event that raises money for a local non-profit. When you make a donation, you get a pumpkin just in time for Halloween! The Wisconsin Youth Symphony Orchestra will be the beneficiary of donations made, with all donations going toward their family fundraiser, Musical Notes. For more information, contact Oak Bank at 608-441-6000 or follow them on Facebook.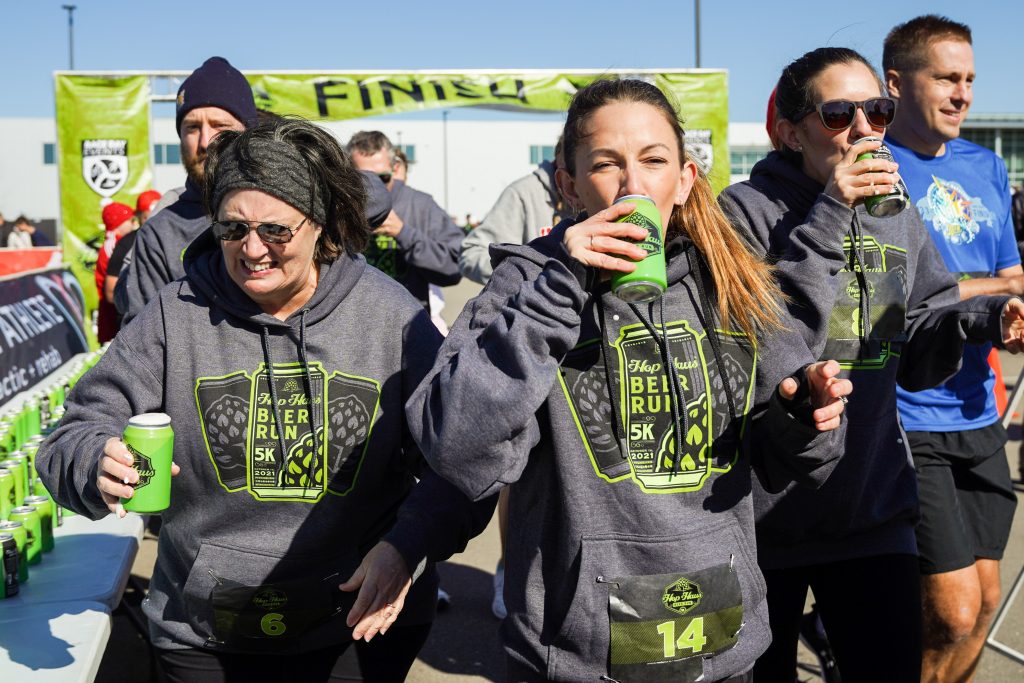 Hop Haus Beer Run
The Hop Haus Brewing Company will host its 2nd Annual Hop Haus Beer Run in Fitchburg on October 15th! Participants in the 5K run/walk will be rewarded with a FREE pint of Hop Haus Brewing Company beer (for those 21+) or Root Beer at the post-race party. Runners 21+ looking for a challenge, and more beer, can participate in the Beer Mile. Whether you are participating or spectating, the Beer Mile is a sight to see! Awards will be present to the top 3 Male & Female finishers as well as the Top 3 Male & Female finishers in each age group. Beer Mile Awards Awards will also be presented to the Top 3 Male and Female Finishers. For more information and registration links, click here.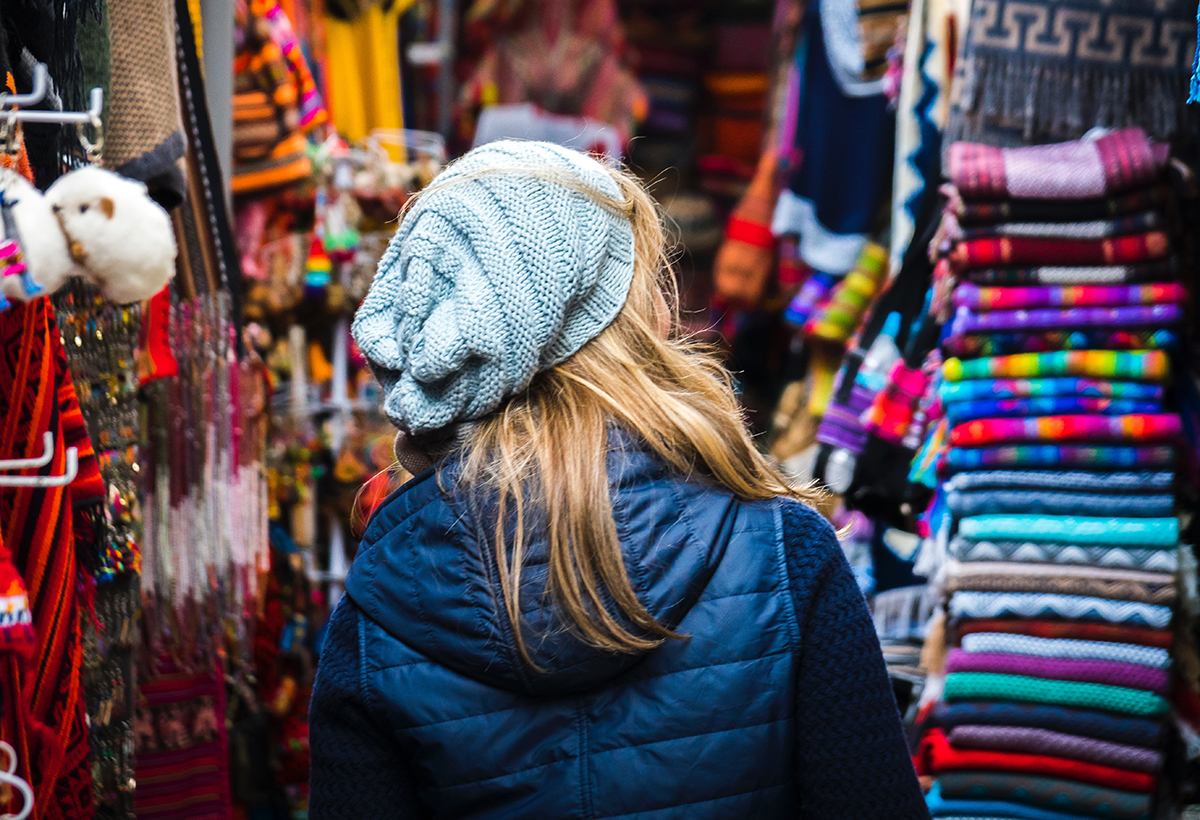 Madison Makers Market - DeltaWeen!
On October 22nd, Delta Beer Lab will host the Madison Makers Halloween Market, with spooky merchandise and products, frighteningly good food and drinks, and costumes of all kinds are welcome! This event features a highly curated selection of local artisans, selling everything from art prints to home decor and everything in between. There will also be food trucks on site, and of course some delicious locally-crafted beer. Vendors and shoppers are encouraged to wear their costumes! The market will be open from 3:00pm-8:00pm. For more info and a list of vendors, click here.