Locals and visitors have discovered that Fitchburg is home to some unique attractions including art galleries, family-friendly outdoor spaces, the area's oldest distillery and some excellent outdoor concerts. With excellent access to bike trails, it's easy to explore the area by bike and make the most of your summer!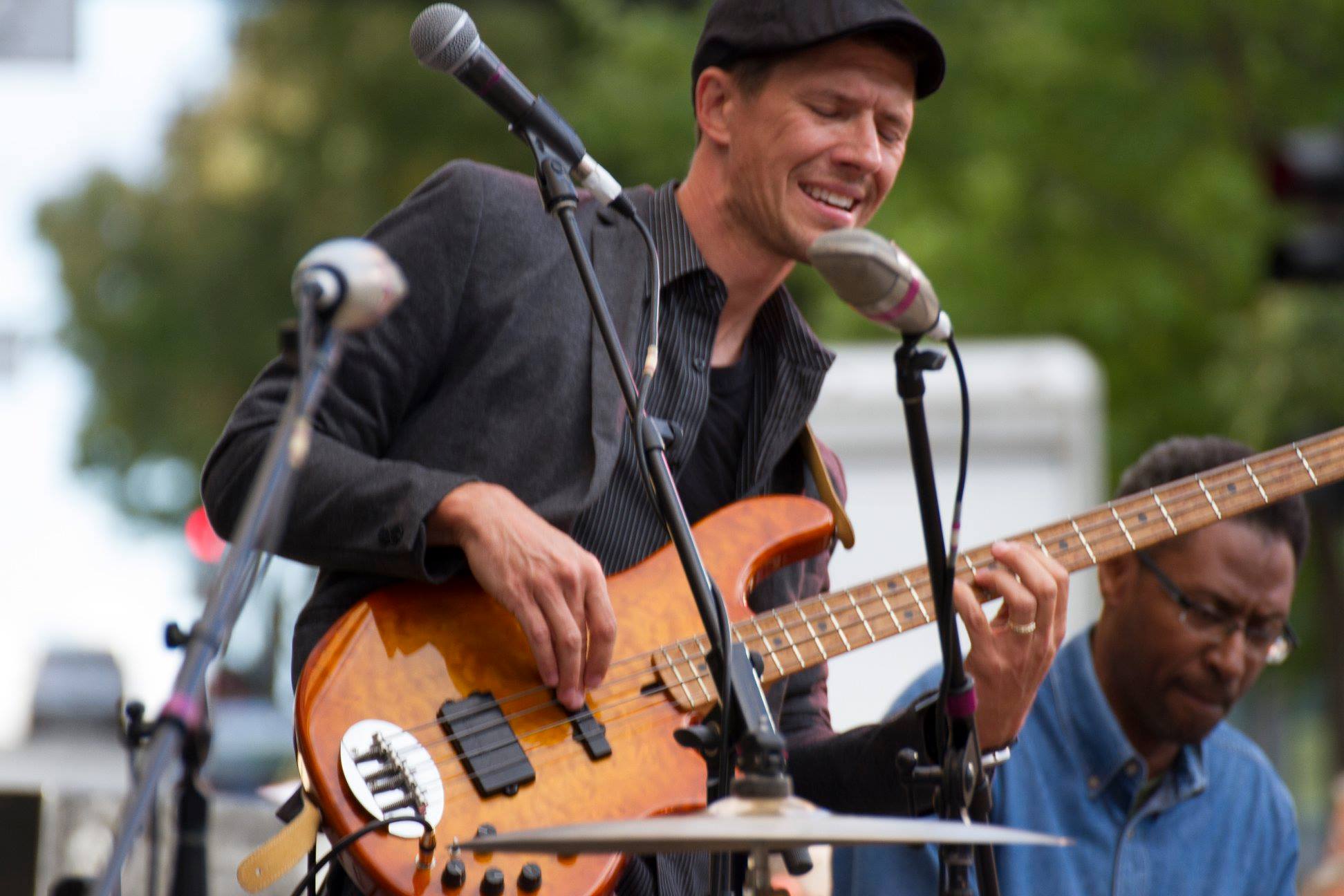 Jazz At Five
Jazz at Five, a summer staple of the Madison music scene, is returning to McKee Farms Park for the first half of their 2022 season! The series kicks off with The Charlie Painter Trio and The Gal Bergendahl Project on August 3rd. The following week will feature The Emma Dayhuff Trio and The Dennis Mitcheltree Quartet on August 10th. Performances begin with a youth group at 4:30pm followed by headliners at 5:00pm and 6:45pm. Outside food is welcome, so pack a picnic or get takeout from your favorite restaurant! For more information and updates, click here.
Promega Arts Showcase
After a long absence due to the COVID-19 pandemic, the Promega Arts Showcase has returned with a beautiful new exhibition, "A Vibrant Welcome Back!" The current exhibit opened in June of 2022 and features work from Derrick Buisch and Bettina Madini. Buisch is known for abstract work with rich experimentation involving paint chemistry, color, installations and scale. Madini showcases paintings and fashion accessories distinguished by luscious color and expressive motion. You can view the exhibit for free, Monday-Friday from 8:00am-4:00pm at the BTC in Fitchburg. The exhibit will be open until September 9th. Proof of vaccination is required to view the exhibit.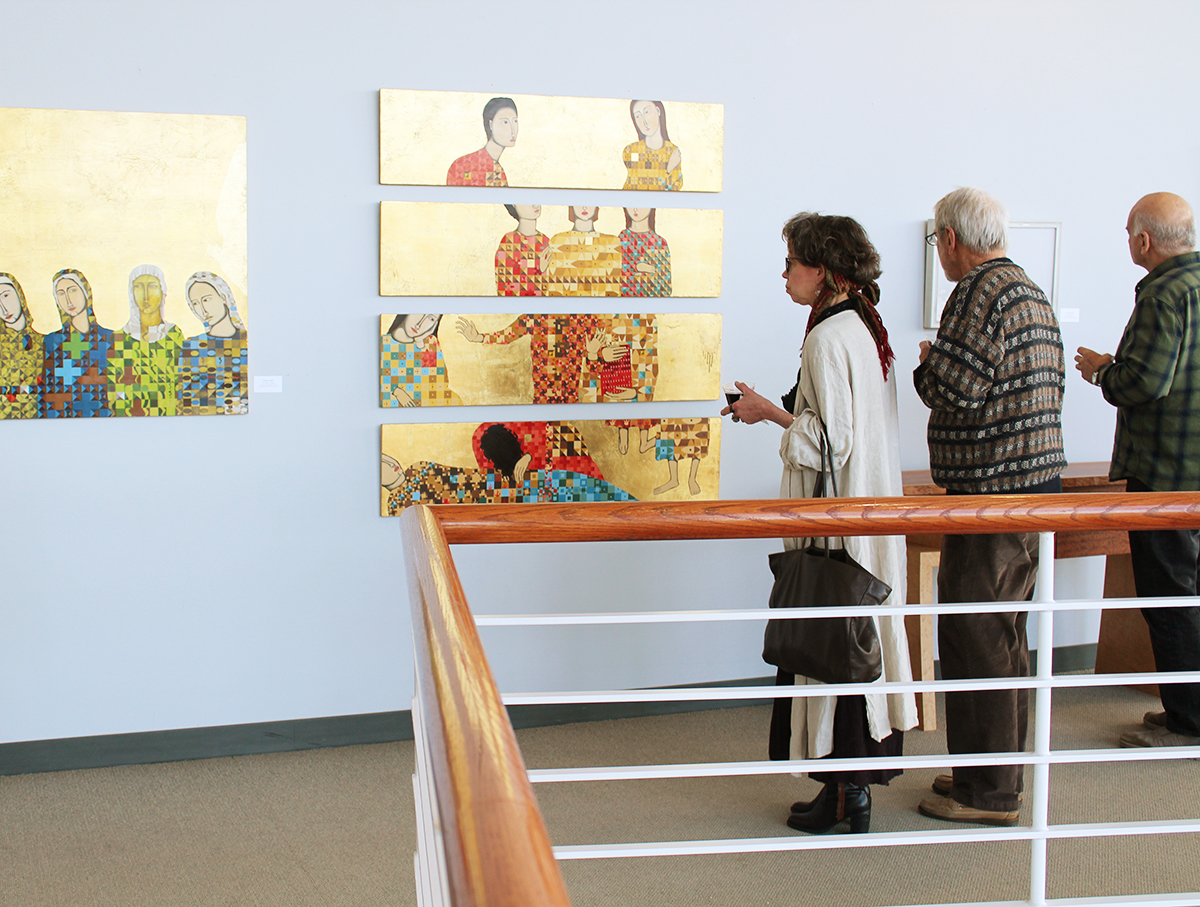 Splash Pad & All Inclusive Playground
McKee Farms Park has great spaces for kids to explore this summer. Fitchburg's Splash Pad is free, fun, family-oriented and the perfect way to beat the heat this summer! Water is sprayed, rained, poured and dumped from play features. The Pad has zero depth, so there's no standing water to worry parents with smaller children. This wet and wonderful playground is fully accessible and safe for all ages and abilities. There are zones for toddlers, pre-teens and families. The splash pad will be open through August 31st.
New to McKee Farms Park in 2022 is an all inclusive playground for kids and adults of all abilities. This is the third all-inclusive playground in Dane County. The new playground is about 4,000 square feet, with areas for those with physical and sight limitations, accessible ramps and swings for children in wheelchairs and a space to practice balance.
Tours & Tastings at Yahara Bay Distillers
Take a tour of the area's oldest distillery! Yahara Bay Distillers is a family-owned micro-distillery, crafting 40 different spirits using the finest local ingredients. The distillery opened in 2007 and in 10 short years, Yahara Bay has gone from producing 3 products to over 40. They distribute to 20 different states, have one of the largest import bottling businesses in the Midwest, and expanded into a new 20,000 square foot facility complete with an event space, tasting room, art gallery, and retail space. Book a tour of the distillery on a Friday or Saturday evening. Tours last approximately 1 hour and include a guided tutorial of the facility, the distillation equipment used at Yahara Bay, and the processes used to distill and age spirits. You will also enjoy a product tasting at the conclusion of the tour! For more information, visit their website.