Up your barbecue game with help from local businesses. Create the perfect backyard setting for outdoor dining, celebrations and enjoying the warm weather of the season!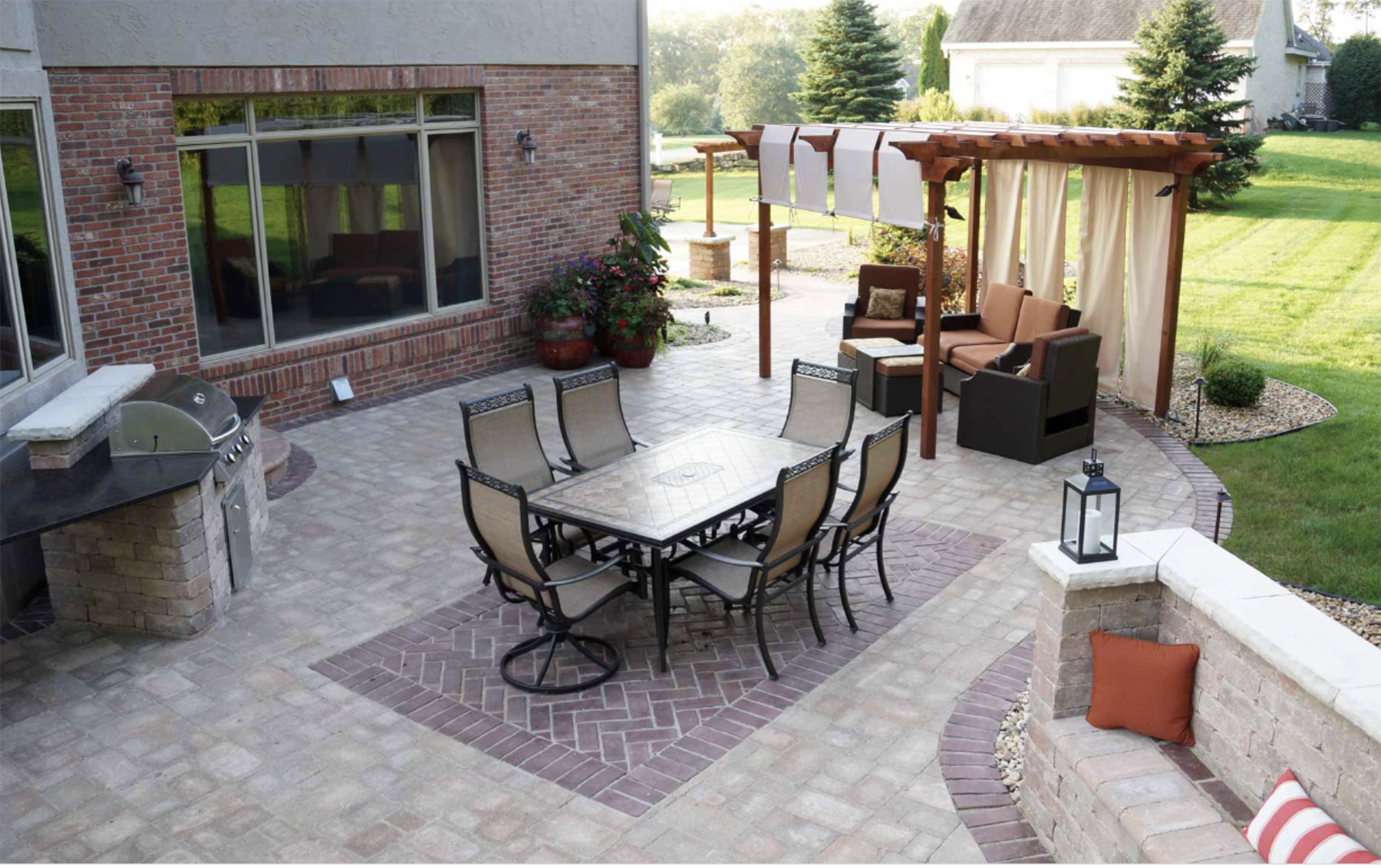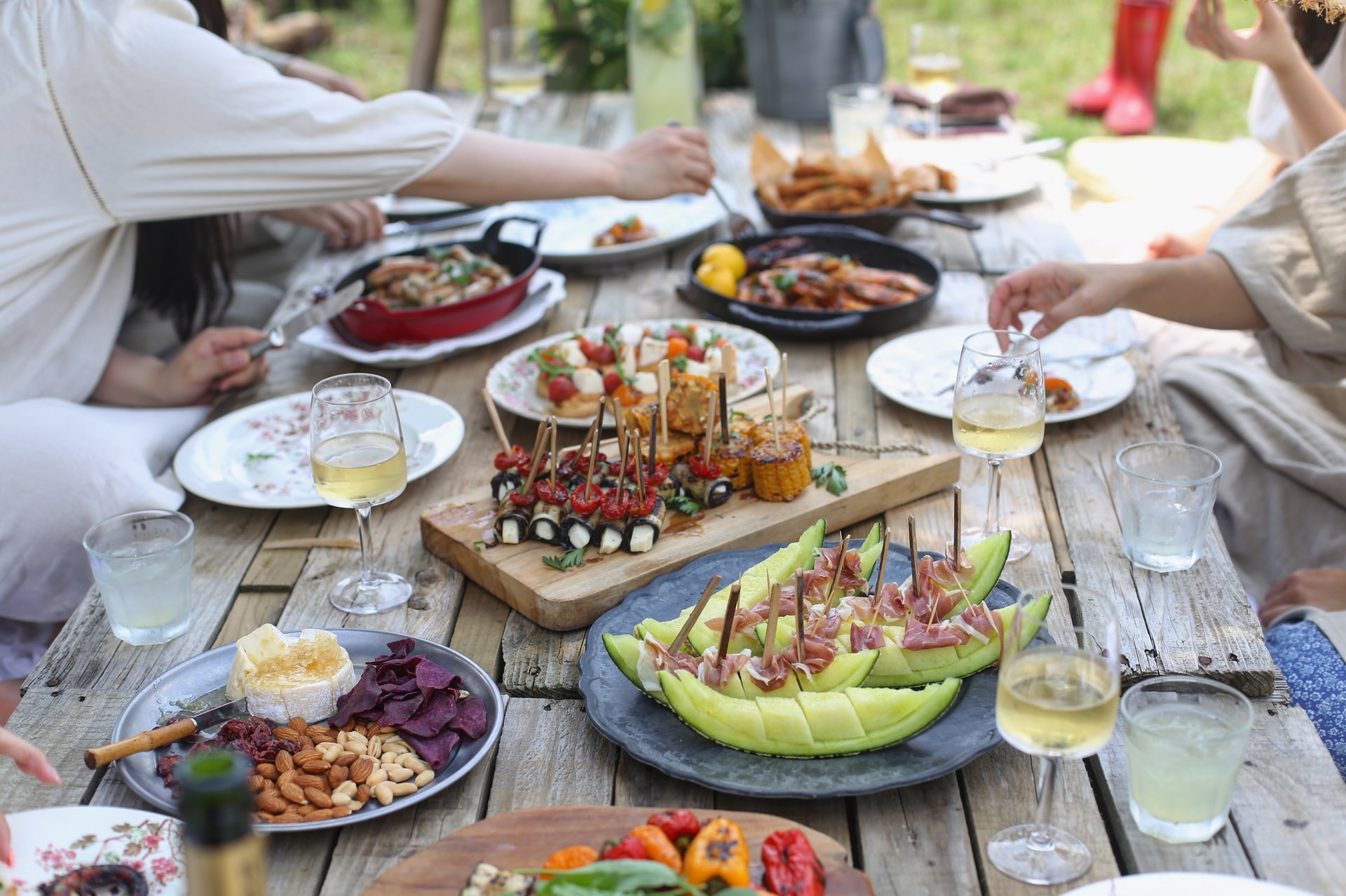 The Perfect Setting
If you've been dreaming of a new outdoor living space, Ganshert Nursery & Landscaping can help bring your vision to life! Their experienced team of architects, designers and installers will work with you to create your perfect outdoor space, if you're planning on spending a lot of time at the grill. Specializing in custom decks, pergolas, stone hardscape and green spaces, they develop and implement creative solutions for your landscaping needs, creating a unique project that fits your lifestyle. Contact them today to schedule a site visit!
For DIYers looking to spruce up their outdoor space, contact Haight's Mobile Maintenance or visit their showroom. Their inventory includes the latest brush cutters, blowers, mowers, and much more. You name it, they have it! You can also contact them for service on your existing equipment, including push mowers, lawn tractors, trimmers, generators and more. With the equipment you need you can keep your yard looking sharp all season!
Don't let pests ruin the party! Keep your yard free of mosquitoes and ticks with help from Mosquito Joe of Madison. They offer outdoor mosquito repelling services like barrier treatments, and natural solutions that use essential oils like lemongrass and peppermint. They've dealt with a variety of outdoor spaces and know exactly what to look for, making sure to not only eliminate the pests you already have, but to also identify and remove any problem areas where they could breed or live.
The Menu
Wondering where to get your grilling favorites? Fitchburg has a ton of choices! If you're looking for unique flavor combinations, try Hy-Vee's Bacon Cheddar or Fresh Pineapple Bratwursts. Hy-Vee also has a great selection of classic barbecue favorites, including ribs, brisket, hot dogs, chicken and more. For a traditional German bratwurst, head over to Bavaria Sausage. Their store features everything from Lager Beer Brats, Nurnberger Bratwurst, Oktoberfest Bratwursts and more. Be sure to pick up their authentic German Lauren Pretzel buns.
For the best in burgers, you'll find everything at Pick 'N Save. There's something for everyone in their variety of ground beef, angus burgers, organic beef, turkey burgers and veggie burgers. Stop by the deli counter to stock up on salads and side dishes!
Pick up a few pints of your favorite flavors from Chocolate Shoppe Ice Cream for a cool summer treat. Try their seasonal flavors like Root Beer Float and Lemon Meringue while they're here! They also offer many great vegan flavors and Family Sundae Kits so you can create your own unique flavor combinations at home. Stop by their shop in Fitchburg, or place your order online for pick-up!