Start the new season feeling and looking your best! Find everything you need to refresh your mind, body and spirit right here in Fitchburg. Make your appointments at local salons and spas today to be ready for summer!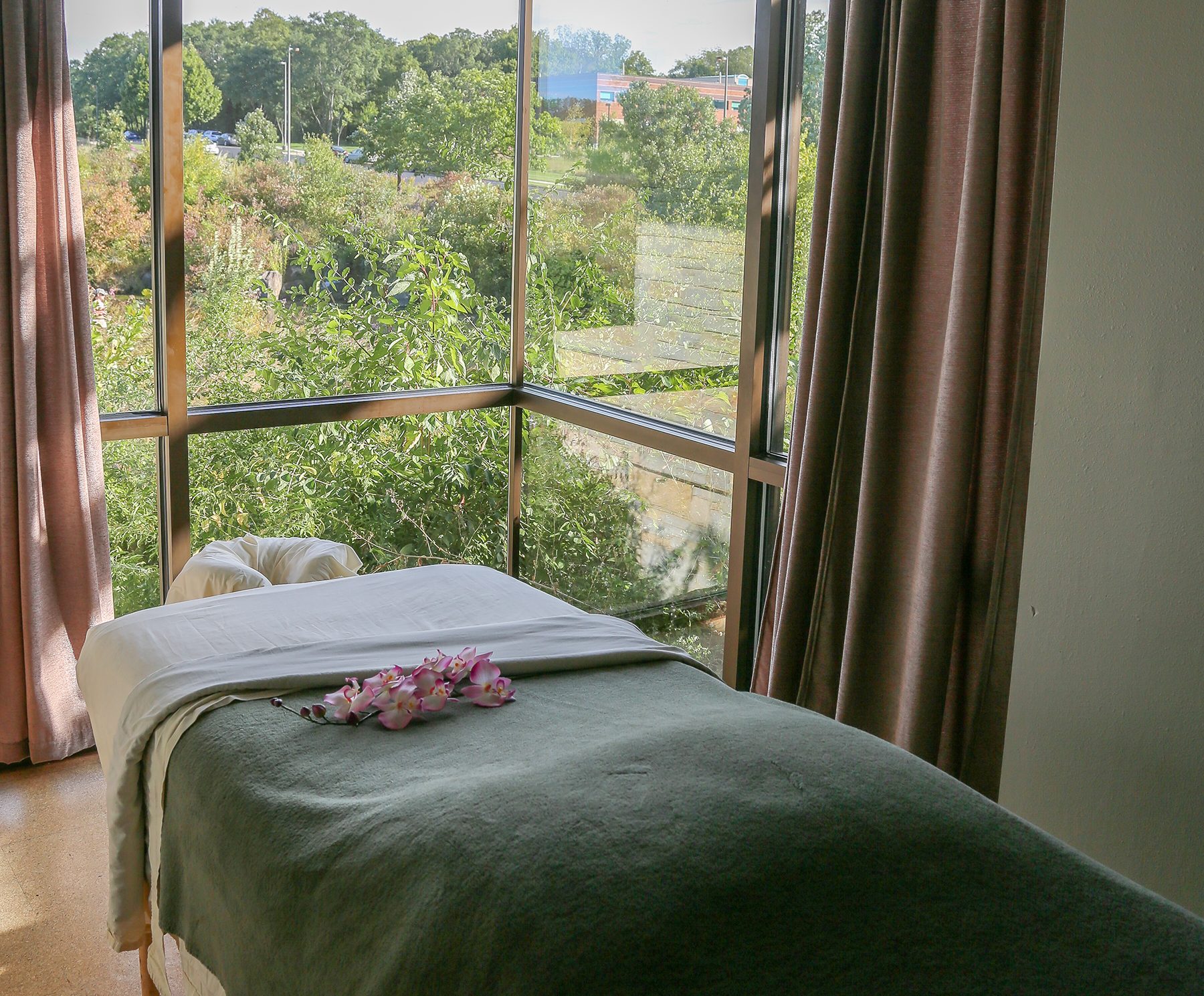 Treat Yourself To A Spa Day
Consistently voted "Best of Madison" and the area's only Destination Wellness Spa, Kneaded Relief Day Spa & Wellness offers amazing services to help unwind this spring. Located in the heart of Fitchburg, The spa is nestled on an expansive, restored prairie, giving clients a view from several rooms of a beautiful nature landscape. Their expert staff specializes in herapeutic treatments including massage therapy, facials, nail services, waxing, body treatments, hydrotherapy, personal training and wellness classes, to help you create a stronger body, mind, and spirit.
Summer-Ready Skin
Getting photo-ready for a big event this summer, or just a summer vacation, Lasting Skin Solutions can help with both! Procedures such as laser hair removal, perspiration elimination and body contouring will help you look and feel your best this season. They also offer many non-surgical cosmetic procedures including Botox, Dysport and the AirBrush Facelift, a unique technique pioneered by Kim Schuchardt, Lasting Skin Solutions CEO and President. Contact them today to set up your free consultation!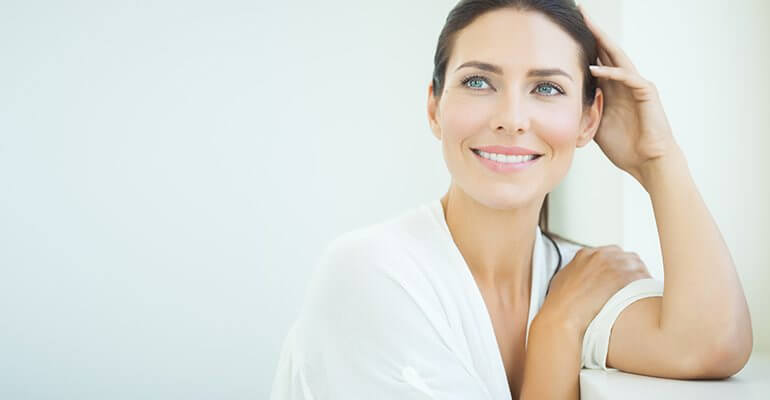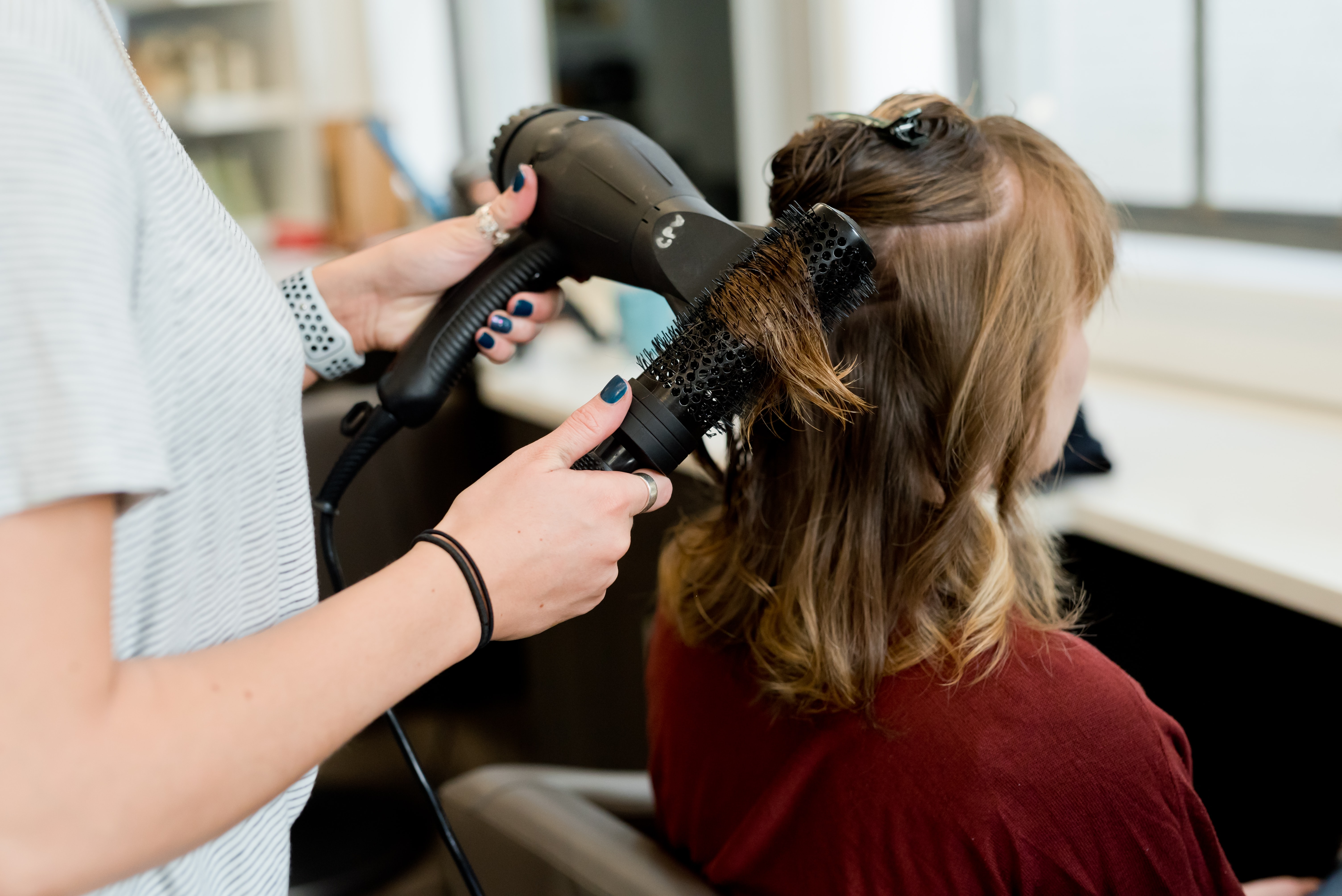 New Season, New 'Do
If you're inspired to update your cut and color this season, ECCO Salon will bring your vision to life. Their talented stylists encourage individuality, communication, collaboration, respect and support. New to ECCO this spring is Aveda's NEW Full Spectrum vegan color formula processes faster, creates infinite shades & leaves you with incredible, shiny results. Or try Aveda Vibrant, a semi-permanent color line that is available in nine different colors and are fully customizable, making them the perfect way to try out a color you've always wanted.
Refresh Your Summer Wardrobe
The season of shorts, sundresses and sandals is upon us! Shop on-trend seasonal favorites at Cosa Boutique. You'll find dresses, jumpsuits, activewear, handbags and fun accessories. You can shop their entire collection online or in-store! Follow them on social media for info on pop-up shops and special events.
Don't forget about the ultimate summer wardrobe accessory-sunglasses! Bilancio Eyewear has a great selection of frames and lenses to fit every style. Protect your peepers from damaging UV rays this summer!