If you are planning a night out, no matter what occasion it is, you will find the perfect spot in Fitchburg. Weeknights or weekends, revisit your favorites or discover something new. Many of our restaurants offer curbside pickup, online ordering and delivery, too!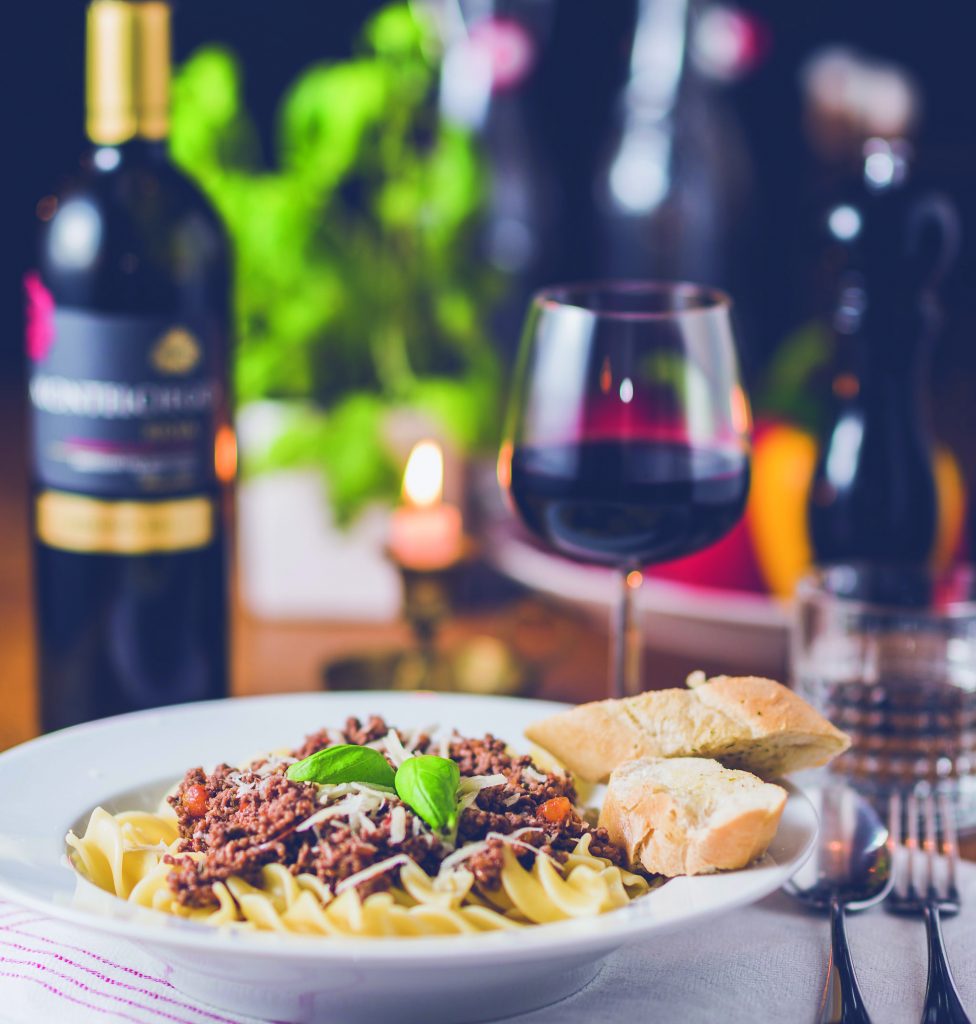 Date Night
The perfect setting for a romantic dinner, Benvenuto's Italian Grill in Fitchburg is a locally owned favorite featuring a diverse menu with traditional dishes, gluten free and vegetarian options. Their dining room is the perfect setting for an intimate dinner, with cozy booths, a beautiful fireplace and an elegant water fountain. In the warmer months, their patio is a great spot to catch local musicians, too!
For a fun date that takes you away from the every day, Ollie's is a casual establishment focusing on local, organic ingredients and serving cocktails, wine and beer. Their menu features classics like deep dish pizza, burgers, salads, soups and a ton of gluten free and vegan options!
Taco Tuesday
A weeknight treat - Taco Tuesday - is the perfect time to try some of Fitchburg's favorite tacos. Tapatios at Hatchery Hill has a comfortable atmosphere with a menu inspired by Guadalajara, Mexico. Owners Leticia and Daniel Hernandez started the Cali Fresh cart in 2015 and they launched their sit-down restaurant, Tapatios in 2018. Choose from sizzling fajitas, char-grilled carne asada, a variety of enchilada styles, or many different varieties of tacos. If you're not sure where to start, try the El Tapatio tacos with Campechano, a mix of steak and chorizo, topped with melted cheese, beans, pico de gallo and avocado.
Another great taco stop, Me & Julio's has a menu full of Mexican and Tex-Mex favorites. Their unique taco selection includes BLT Tacos, Bang Bang Shrimp or Chicken Tacos, Fish Tacos, Pork Pastor Tacos and Gringo Tacos. Our favorite is the Fish Tacos, with breaded fried cod, Mexican slaw, lime sour cream and cilantro, all wrapped up in a flour tortilla. Be sure to try their hand-crafted margaritas, too!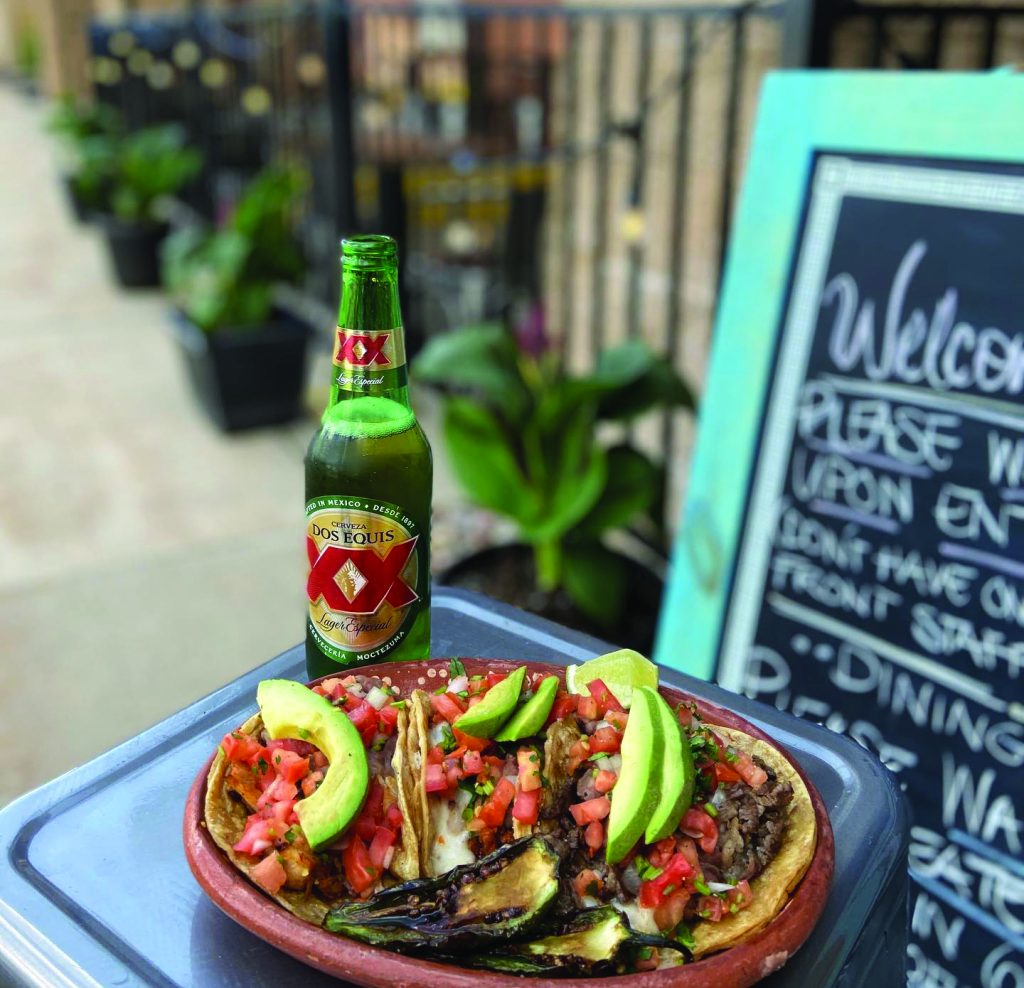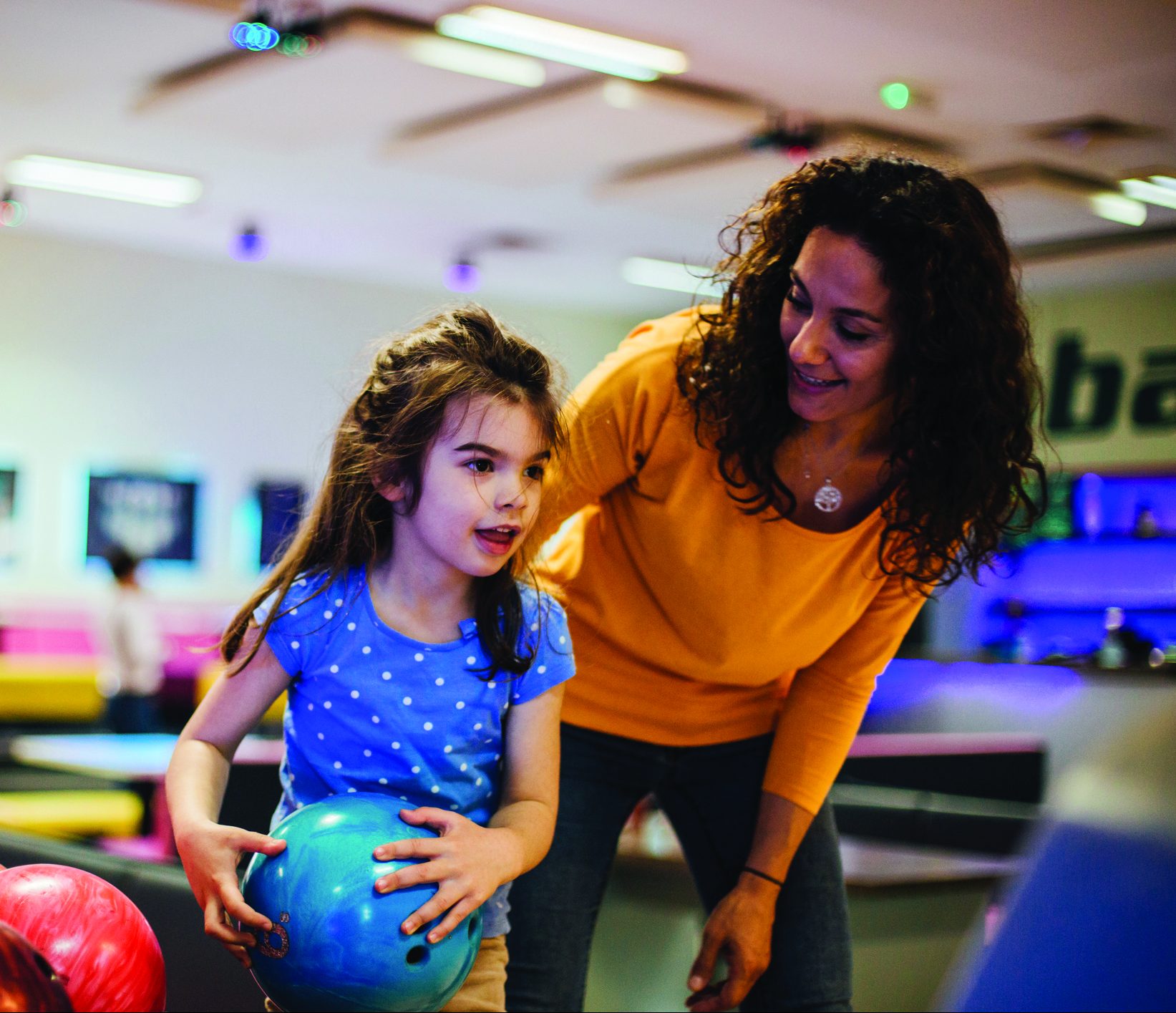 Family Night
Plan a Friday night out with the family at Ten Pin Alley. With 32 state-of-the-art lanes and an automated bumper system, kids can bowl on the same lane as adults. When hunger strikes, Ten Pin's sports bar & grill has an extensive menu including homemade pizzas, burgers, daily specials, fish fry on Fridays and a kids' menu. Follow Ten Pin on Facebook for daily specials and league information.
Game Day Favorites
Game Day calls for great eats! The Flying Hound Alehouse in Fitchburg has a full menu featuring unique dishes like poutine, scotch egg, schnitzel and their signature "Flying Hound" burger. Their beer menu offers 32 drafts of beer that can't be found anywhere else in Southern Wisconsin and pairs great with their fresh, locally sourced cuisine!
Happy Hour
Celebrate the end of a hectic workday or workweek at the Atomic Koi Cocktail Lounge. Happy hour runs from open-7:00pm. The Atomic Koi cocktail menu is a throwback to the original craft cocktails of the 50's and the 60's; featuring Old Fashions, Mint Juleps, Rob Roys, Sidecars and Pimm's Cups. For a sweet treat, try an old school ice cream drink; a minty Grasshopper or a boozy chocolaty Brandy Alexander.
Weekend Brunch
We love a weekend brunch, and Hop Haus Brewing Company has one of the best! Open on both Saturday and Sunday mornings from 10:00am - 1:00pm, their brunch menu features Brioche French Toast, Classic and Veggie Eggs Benedict, Biscuits and Gravy and a scrambler made with seasonal meats and veggies. Try a mimosa flight for something different, or their beer-mosa, made with OJ and their Sweet Sunglasses Blonde ale!