With cooler temps coming, it's a great time of year to explore the indoor recreation opportunities in Fitchburg. Fitchburg is home to a variety of indoor recreational facilities to help keep us moving all year long, with options for all ages! Sign up for a class, join a league or just try something new!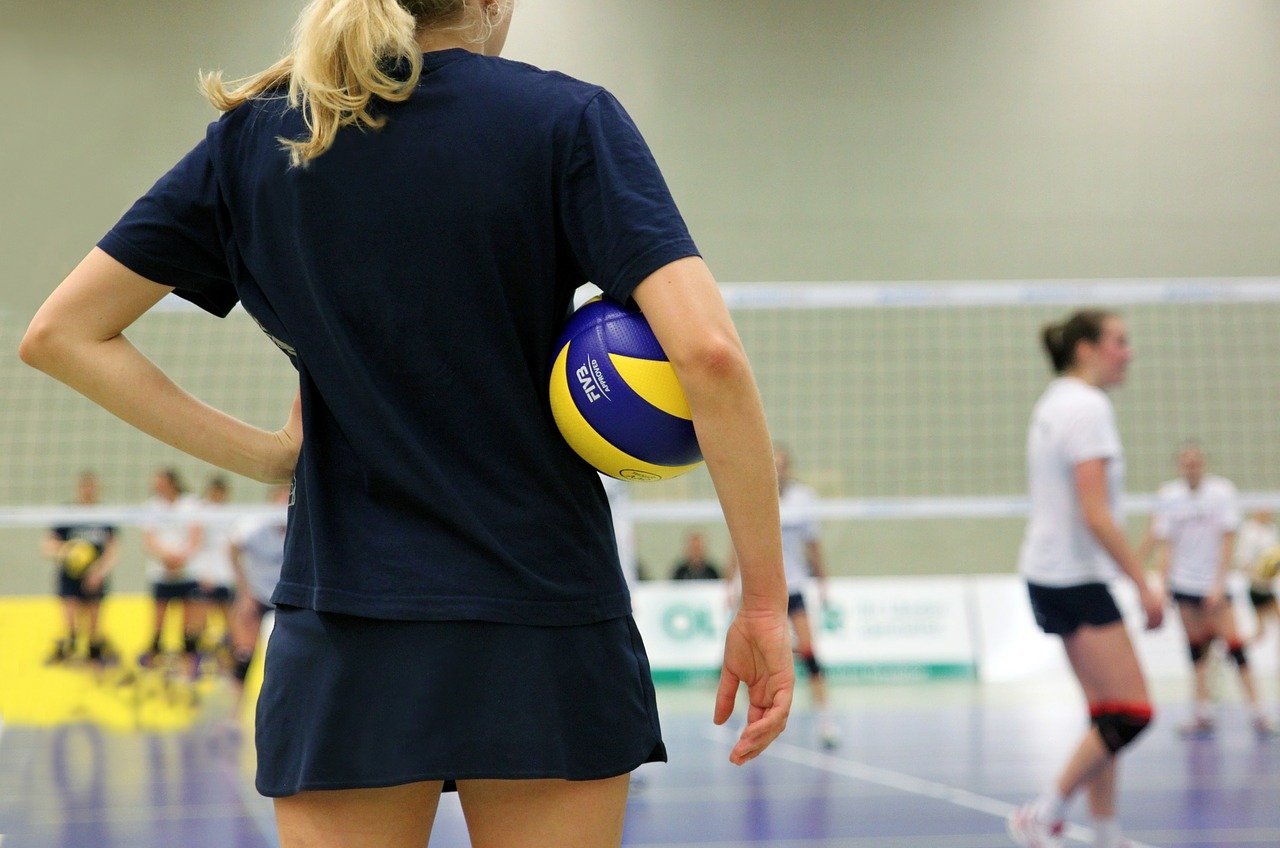 Indoor options for outdoor sports
When winter hits, soccer players don't need an outdoor pitch to keep playing. Break Away Sports Center in Fitchburg is a modern and innovative sports facility, with two large indoor soccer fields, full locker rooms, concessions, professional instructors and much more. Sign up for private lessons, classes for all ages, adult and youth leagues or open play times.
Forward Athletics is another great indoor facility, with a turfed baseball/softball area equipped with batting cages, state of the art pitching machines and swing analyzation software. The basketball and volleyball arena includes a full size volleyball court and two regulation basketball hoops. They also offer a state of the art golf simulator for you to work on your swing or play a quick 18 holes with your friends. Sign up for Fall and Winter classes on their website.
Kickin' It Indoors
Fitchburg is also home to two martial arts studios that offer classes for youths and adults. Kicks Unlimited Fitchburg offers classes for children from 4-13+. Their structured classes are meant to help develop coordination, physical fitness, mental strength, as well as gain valuable social skills. Adult classes are also available. Paik's Martial Arts Fitchburg is on a mission to help students develop respect, discipline, and confidence through the teaching of traditional martial arts. Children's classes start as young as age 3. You can also sign up for a Family Martial Arts class!
If you love to swim, or if you're looking for lessons, Fitchburg has two swim schools that will keep you swimming all year long. Sign up for classes or open swim at SwimWest Swim School. Families can also reserve part of the pool for Family Splash & Play! Goldfish Swim School also offers swim lessons for children and family swim lessons. With both swim schools keeping their pools heated to 90 degrees, it'll feel like a tropical oasis in a Wisconsin winter!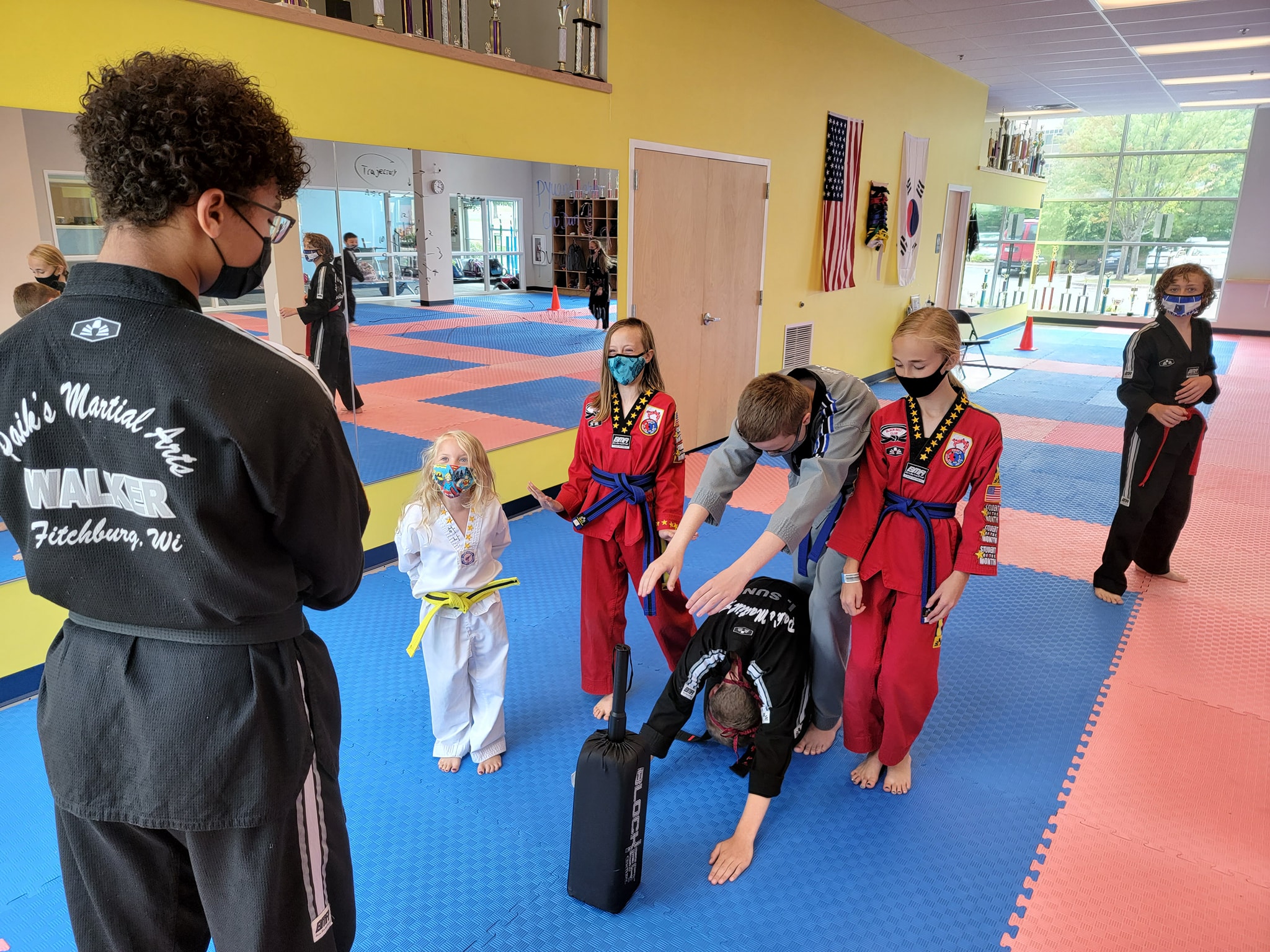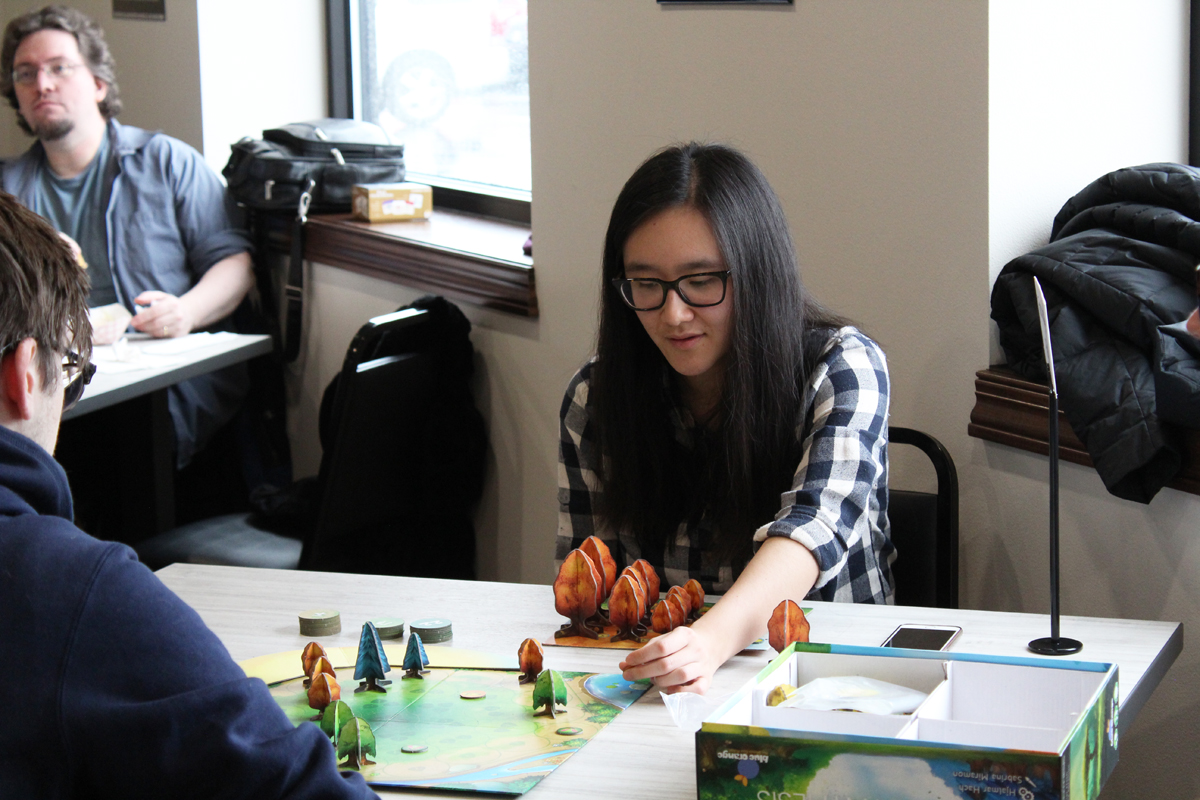 Great Games Start Here
Gather up your friends and family and get in a game at Ten Pin Alley. Ten Pin has 32 state of the art lanes and is a family-friendly environment, with a smoke free bowling concourse and an automated bumper system that lets kids bowl on the same lane as adults. They also have a bar and grill with an extensive menu and daily specials.
Gamers looking for new or gently used board games, RPGs, war games, collectible card games and supplies will find everything they need at Noble Knight Games in Fitchburg. Since 1997, Noble Knight Games have helped thousands of Gamers from around the world find exactly what they need. They also host in-person events in their Gaming Hall all week long! For the most up-to-date information on sales and upcoming events, follow them on Facebook!