Halloween is almost here and you can find fun ways to celebrate all week long.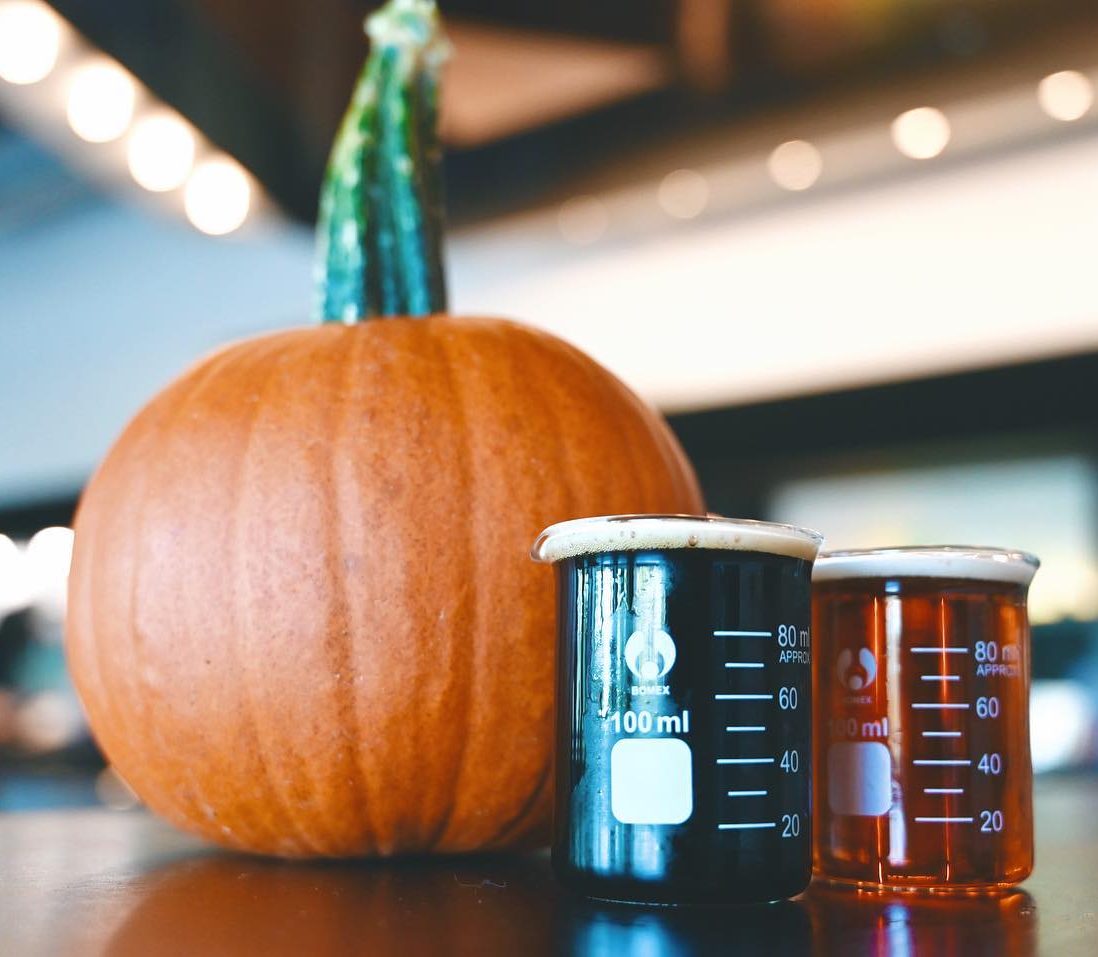 Two Days of Fun at Delta Beer Lab
Delta Beer Lab has TWO great events coming up for Halloween. On Friday, October 22nd, Delta will throw a family-friendly Halloween party - The Wicked Brew Bash! The event will have a kid zone complete with pumpkin carving, coloring pages & candy. For the older guests, a haunted dance floor, costume contest, games, spooky selfie-station, tarot readings, an outdoor movie screening of a Halloween classic. LT's Aloha Wagon food truck will be there, as well! The party starts at 4:00pm and wraps up at 9:30pm.
Following the Wicked Brew Bash, on Saturday October 23rd, Delta will host the Madison Makers Halloween Market. This event features a highly curated selection of local artisans, selling everything from art prints to home decor and everything in between. There will also be two food trucks on site, and of course some delicious locally-crafted beer. The market will be open from 3:00pm-8:00pm. For more info and a list of vendors, click here.
Four Winds Farm Fall Festival
New to Fitchburg this year — Four Winds Farm's Fall Festival will showcase all of the progress made on their 2021 projects. Enjoy hay rides, free popcorn & mulled (non-alcoholic) cider. Take part in a Wild Goose Chase scavenger hunt or check out all of the farm machinery on display. As always, learn more about hops and how we grow & harvest them here at the farm. Additional non-alcoholic beverages, farm products, and farm merchandise will be available for purchase day of event. Tickets are just $5/person age 3 and up, free for ages 3 and under. For more information, click here.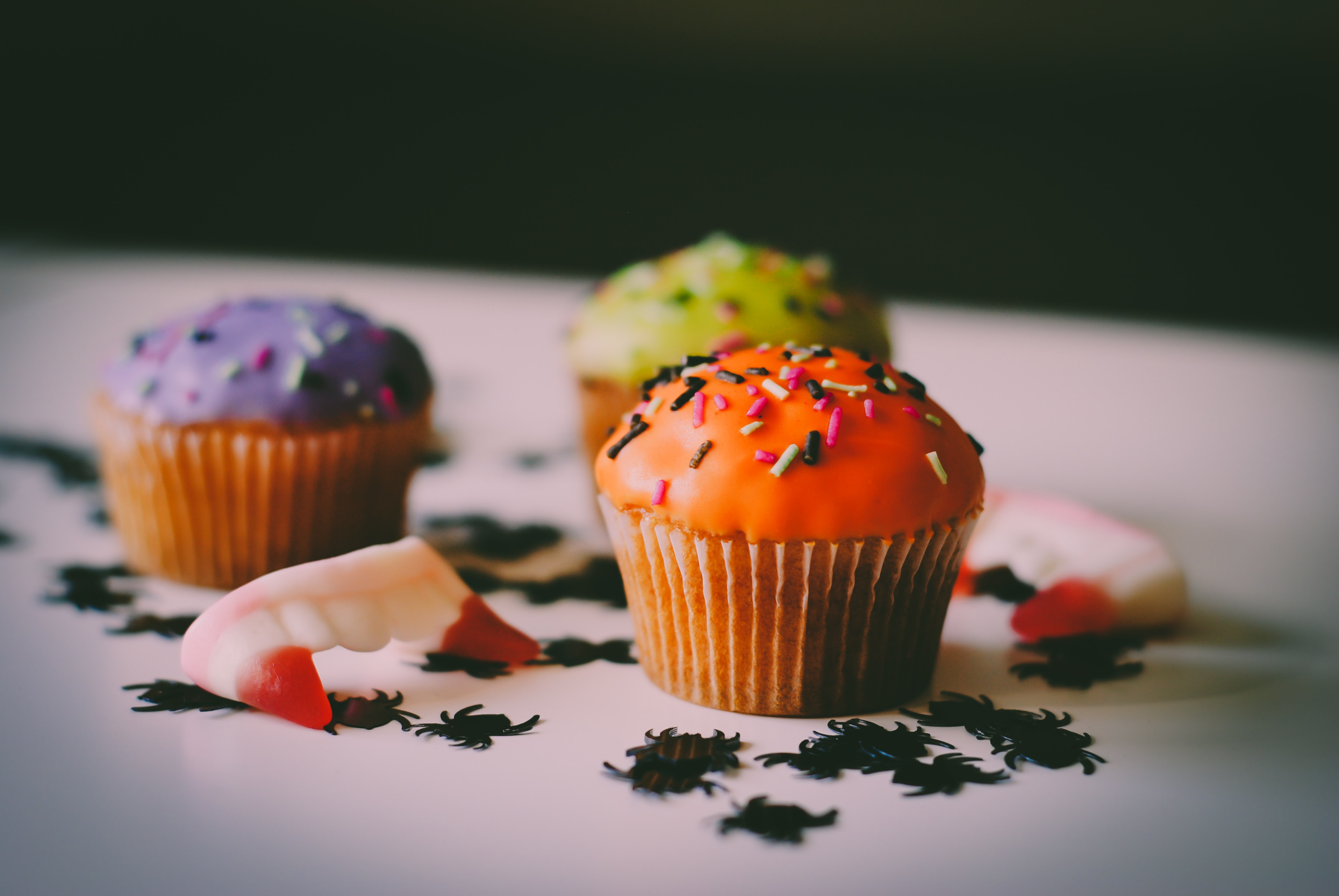 All Treats, No Tricks
Start the weekend off right with a visit to Oasis Cafe for a specialty beverage. This month's special is white chocolate mocha! Don your best Halloween costume and head over to the Rolling Pin Bakeshop to celebrate with the Mad Hatter. Visit their store on October 30th between 7:30am-2:00pm in a costume and receive a FREE Halloween cupcake.
Stop by the Fitchburg Public Library on October 30th from 10:00am-6:00pm for Halloween Fun To Go. There will be free Halloween themed activity bags for ages 2-5 or 6-12 available in the library near the Youth Services Department starting at 10:00am on Sat. Oct 30th.
Trick-or-Treating in Fitchburg will be held on Sunday, October 31st from 4:00pm-7:00pm.