Fitchburg is home to a unique food scene, with diverse options that will satisfy anyone's palette! We've pulled together a list of five standouts, all locally owned and all known for their exciting menus. Try them all this season:
Curry In The Box specializes in — you guessed it — curry. Their menu offers 7 kinds of Thai and Indian curry sauces, with a "spicy meter" to help you choose your comfort level. Most of their sauces are vegetarian and vegan and they offer gluten-free options. This is a great stop for favorites like Chicken Tikka Masala, Panang Curry and Pad Thai, or try their special Kapow Beef, a combination of stir fried chilies, egg, garlic, beef, and basil, with a medium level of spice!
The Flying Hound is a popular fall hangout in Fitchburg. With 32 drafts of beer that can't be found anywhere else in Southern Wisconsin, it's a great place to relax and catch a football game. Featuring a menu with dishes that pair perfectly with your favorite beer, including Jaeger Schnitzel, Poutine, The Flying Hound Reuben and an excellent Friday fish fry, you'll have a hard time deciding which to try first!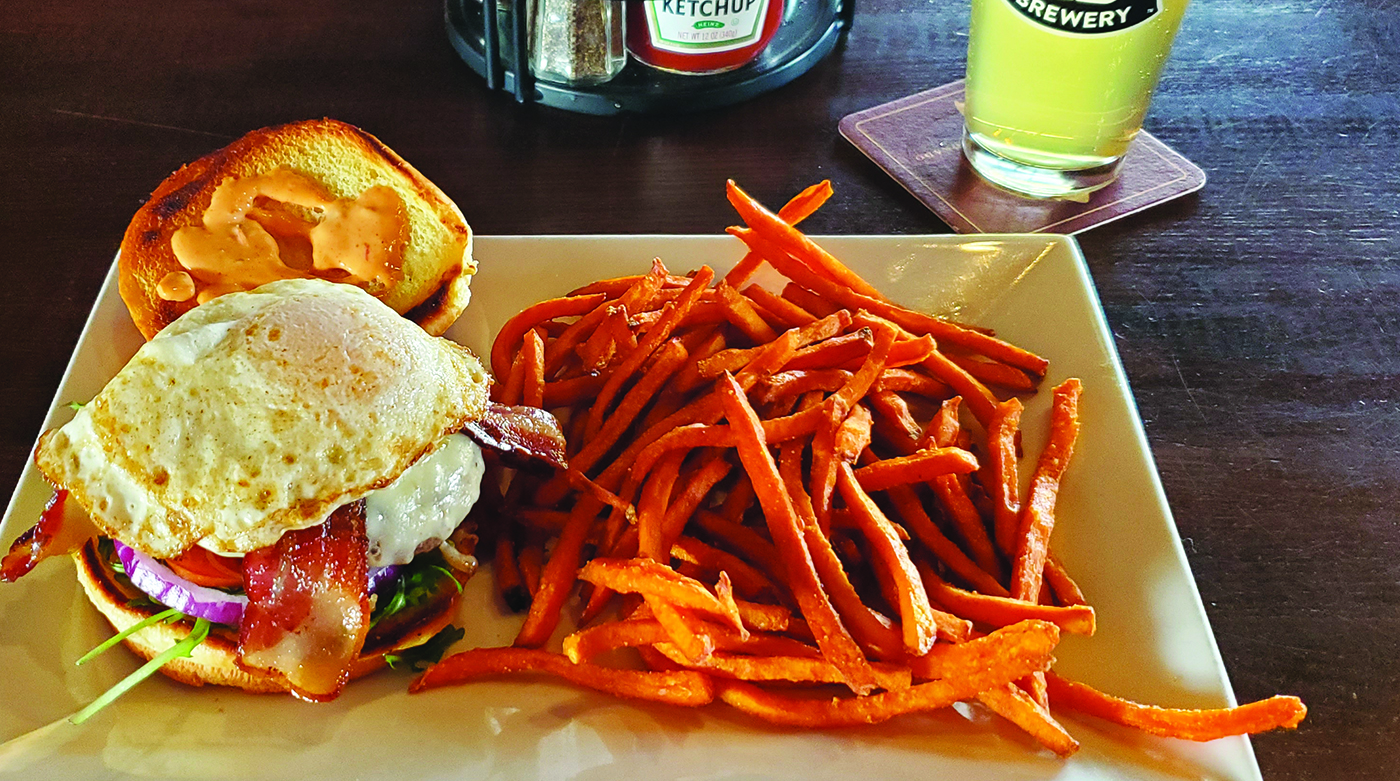 The Thirsty Goat is a local favorite for the best in barbecue. The smokehouse menu boasts brisket, pork, chicken, sausage and ribs, all seasoned with a special dry rub and smoked over a variety of hardwoods. You'll find smoked meats featured in their smokehouse specialties and entrees, and a welcome addition to their house favorites like Mac And Cheese Bake with pulled pork or their Big Burrito with smoked brisket.
For many of us, Mexican cuisine has become a staple of comfort food that's always dependable, delicious, fast, and filling. The most recent addition to Fitchburg's food scene, Tapatios, is no exception. Choose from sizzling fajitas, char-grilled carne asada, a variety of enchilada styles, or many different varieties of tacos. For a real treat, Try the Shrimp/Camaron tacos, with your choice of grilled or breaded shrimp, garnished with cabbage, pico de gallo, cucumber and chipotle salsa. Wash it down with a delicious margarita and you might think you've been transported to Mexico.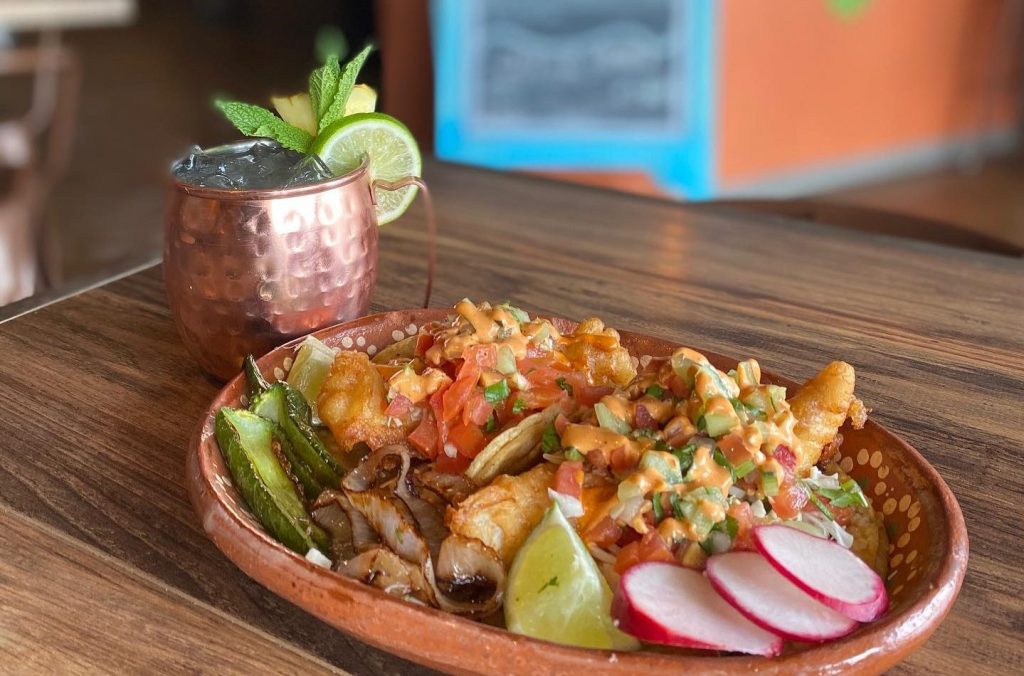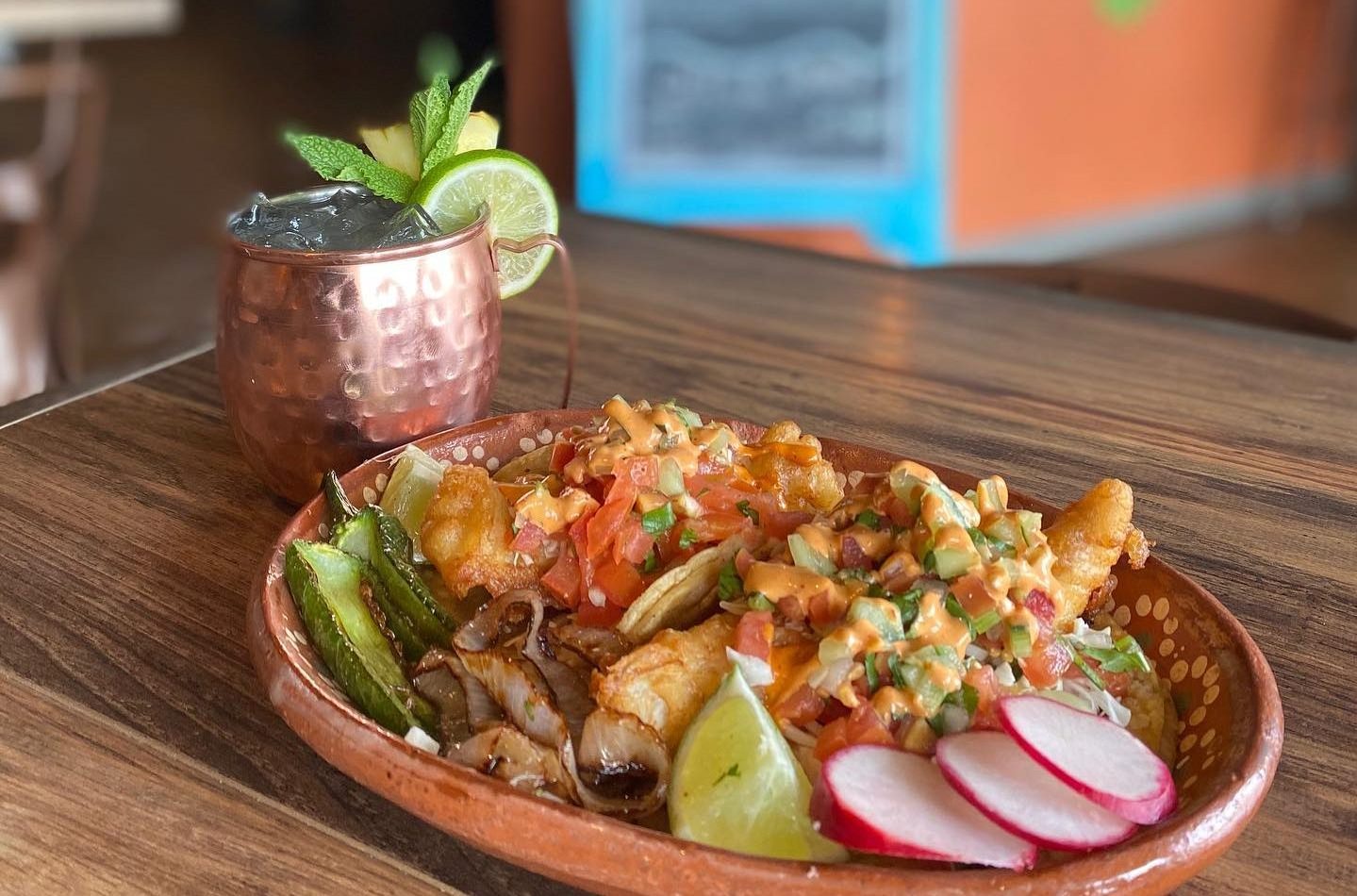 New addition to the Fitchburg Food Scene, Hop Haus Brewing Company is known for their locally crafted beer and unique menu. Their seasonal and year-round brews are all on tap and flights are available, too! The rooftop patio is the perfect place to enjoy your favorite beverage and a Hop Haus Burger, a Char-grilled patty, horseradish cream, onions cooked in Sweet Sunglasses Blonde Ale, lettuce, tomato & provolone on a brioche bun.