Weekends in September are packed with fun Fall activities. All ages and interests will find something new to explore. Many of the scheduled Fall activities are free and family-friendly! For a complete list of all our events, check out our community calendar. Want to plan a weekend getaway? Our hotels are conveniently located near restaurants, shopping and bike trails!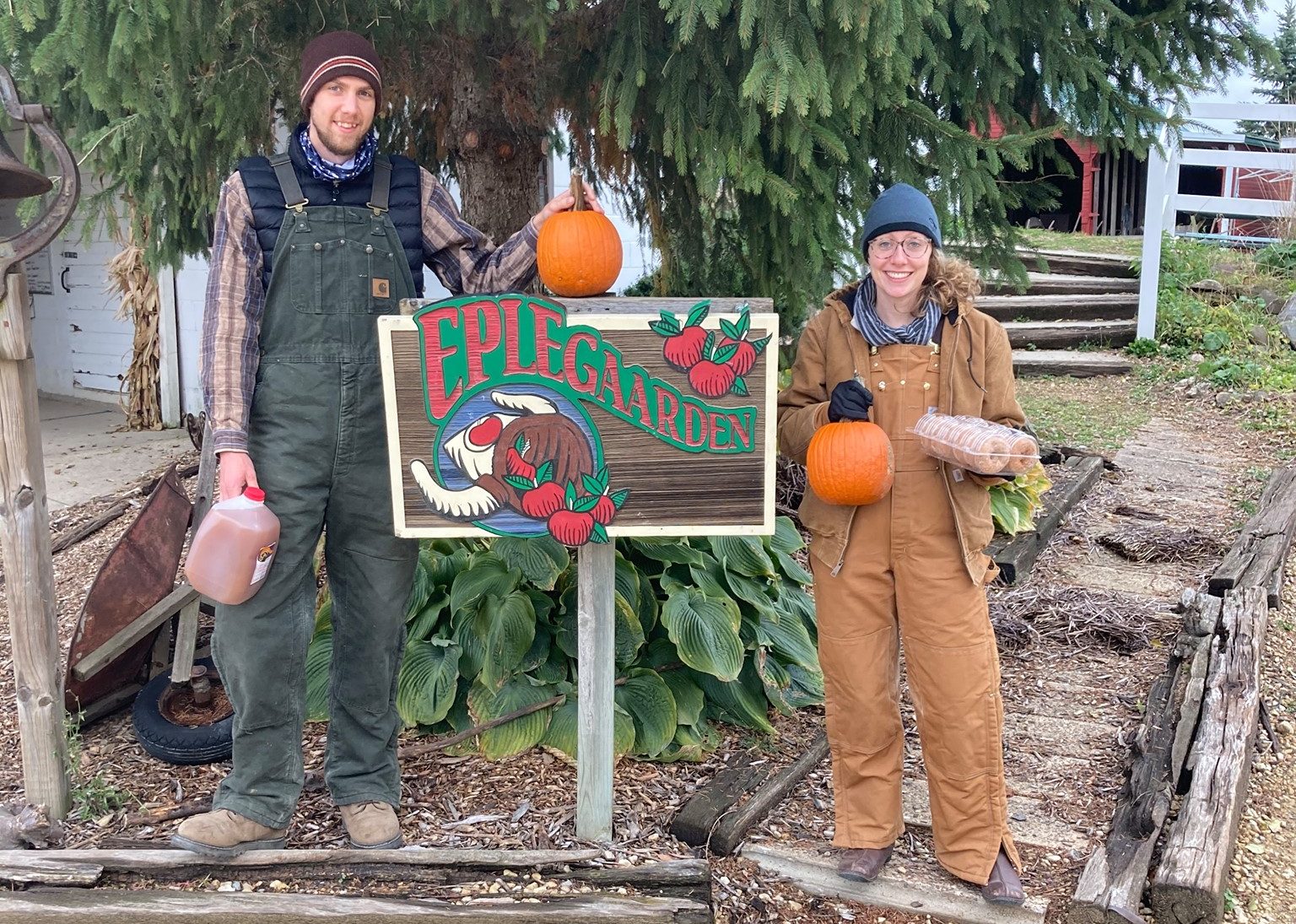 Eplegaarden
Get your family and friends together for a trip to Eplegaarden. This charming apple orchard lets visitors pick fresh apples off the trees and pick pumpkins from their pumpkin patch. You'll find a variety of apples in the orchard that change throughout the fall season, including Zestar, GingerGold, Gala, Fuji, Honeycrisp, Cortland and more. If you're not up to picking your own, you can always get a bag or two of pre-picked apples. Be sure to stop by the Farm Store while you're there and pick up some fresh apple cider, apple cider donuts and honey!
Midwest Gypsy Swing Fest
The Midwest Gypsy Swing Fest returns to Art In The Barn on September 17th and 18th. Musicians and fans gather every fall to enjoy a weekend of gypsy swing, a jazz style that originated with guitarist Django Reinhardt and violinist Stephane Grapelli. World renowned musicians Don Stiernberg Trio, Alfonso Ponticelli and Swing Gitan, Andrew Brown's Djangophonique and Jack Soref Quartet are all a part of this year's lineup. Each night wraps up with a "DJam" at 10:45pm.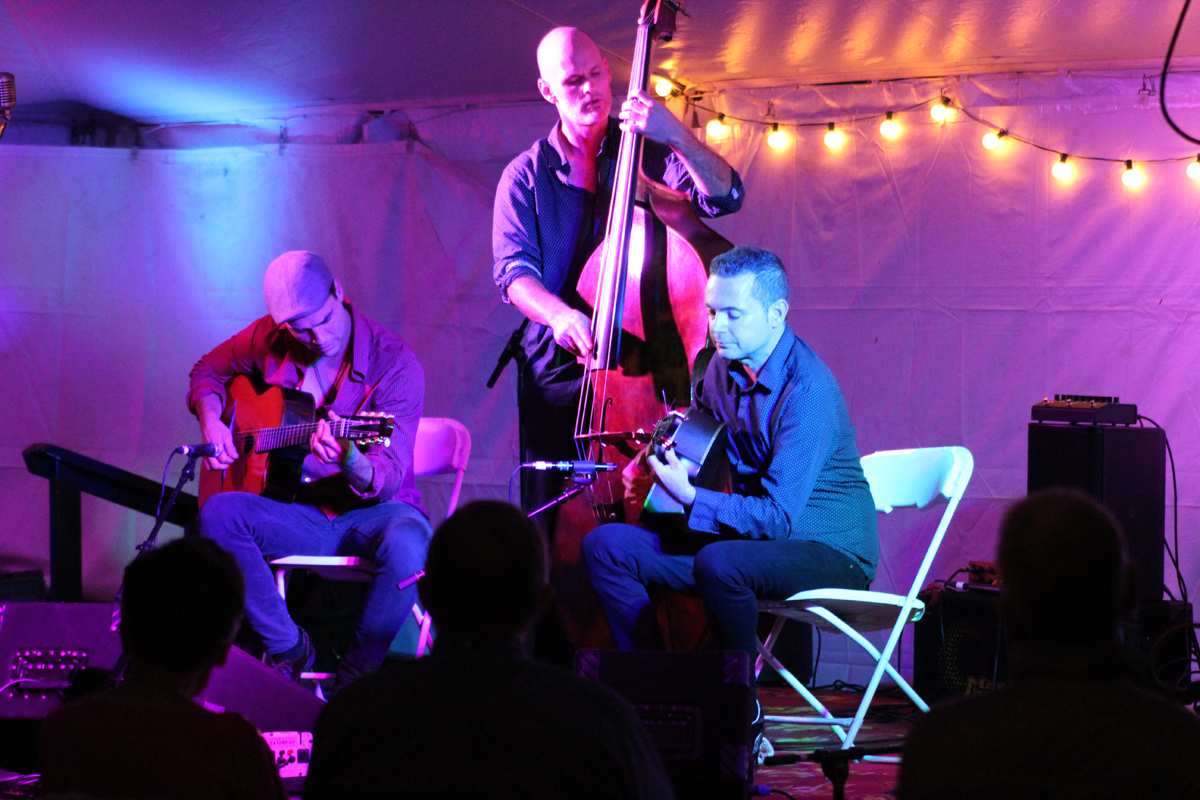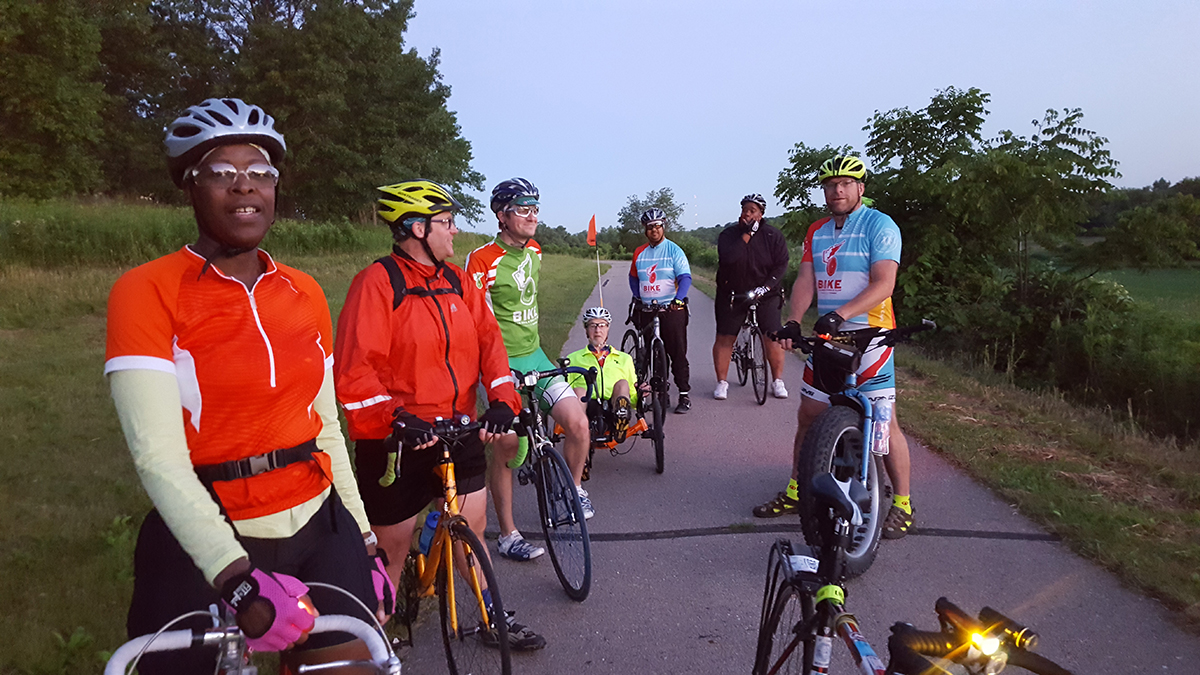 ¡Pick Me Up at the Border!
The annual Pick Me Up At The Border bike ride is a great opportunity to log some miles before the cold weather hits and explore the Badger State Trail. Riders of all abilities are welcome to join the ride, and can choose a specific route based on mileage. The shortest ride goes to Belleville and back, and is 22.4 miles. The longest ride, to the Illinois border and back is 78.2 miles. There's also a 41 mile option, to Monticello and back, and 63 miles to Monroe and back. The ride starts at 6:30pm and traverses farmlands, woods, rolling hills and glacial topography with gorgeous views! Registration will open soon - click here or follow Bike Fitchburg on Facebook for more details.
Raise Your Glass
Calling all beer lovers! There are two great events coming up on September 18th! Quivey's Grove will host a Beer Tasting Bonanza, featuring samples from over 20 breweries and great food under their Paddock tent. Tickets include entrance to the tasting event, a Quivey's Grove Beerfest 40oz glass, appetizer buffet access, beer swag and of course lots of beer!
Hop Haus Brewing Company will be celebrating the season with their own Oktoberfest on September 18th. Hop Haus will officially release their Oktoberfest Beer, Let's Fest, at the event, and there will be music, brats, landjager and more! VIP packages are available and include a 1 liter stein and limited edition t-shirt. VIP orders must be in by August 24th.