Fitchburg has some popular destinations to visit this summer, including The Fitchburg Splash Pad, Chocolate Shoppe Ice Cream and new to Fitchburg this summer, Jazz at Five!
1. The Fitchburg Splash Pad
Fitchburg's Splash Pad is free, fun, family-oriented and the perfect way to beat the heat this summer! Water is sprayed, rained, poured and dumped from play features. The Pad has zero depth, so there's no standing water to worry parents with smaller children. This wet and wonderful playground is fully accessible and safe for all ages and abilities. There are 3 zones:
• Toddler—with soft mists and gentle streams;
• Pre-teens—with high-energy, teambuilding activities
• Families—with dumping buckets, water tunnels and lots of good, clean fun. In keeping with Fitchburg's green spirit, this is a recirculation splash pad. It recycles the water to conserve water resources and make it more energy efficient.
The Splash Pad is located at McKee Farms Park and opens June 1st, 2021! For more information and updates on any changes or closures, click here.
2. Tapatios
For many of us, Mexican cuisine has become a staple of comfort food that's always dependable, delicious, fast, and filling. Local favorite Tapatios, is no exception. Choose from sizzling fajitas, char-grilled carne asada, a variety of enchilada styles, or many different varieties of tacos. For a real treat, order the sopes. A crisp, fluffy, handmade cornmeal shell comes topped with your choice of meat (the pastor--slow-cooked, flavorful shredded pork--is a good option), refried pinto beans, cilantro, onions, queso fresco and sour cream. Wash it down with an horchata, an authentic beverage consisting of rice, milk, vanilla, and cinnamon, and you might think you've been transported to Mexico.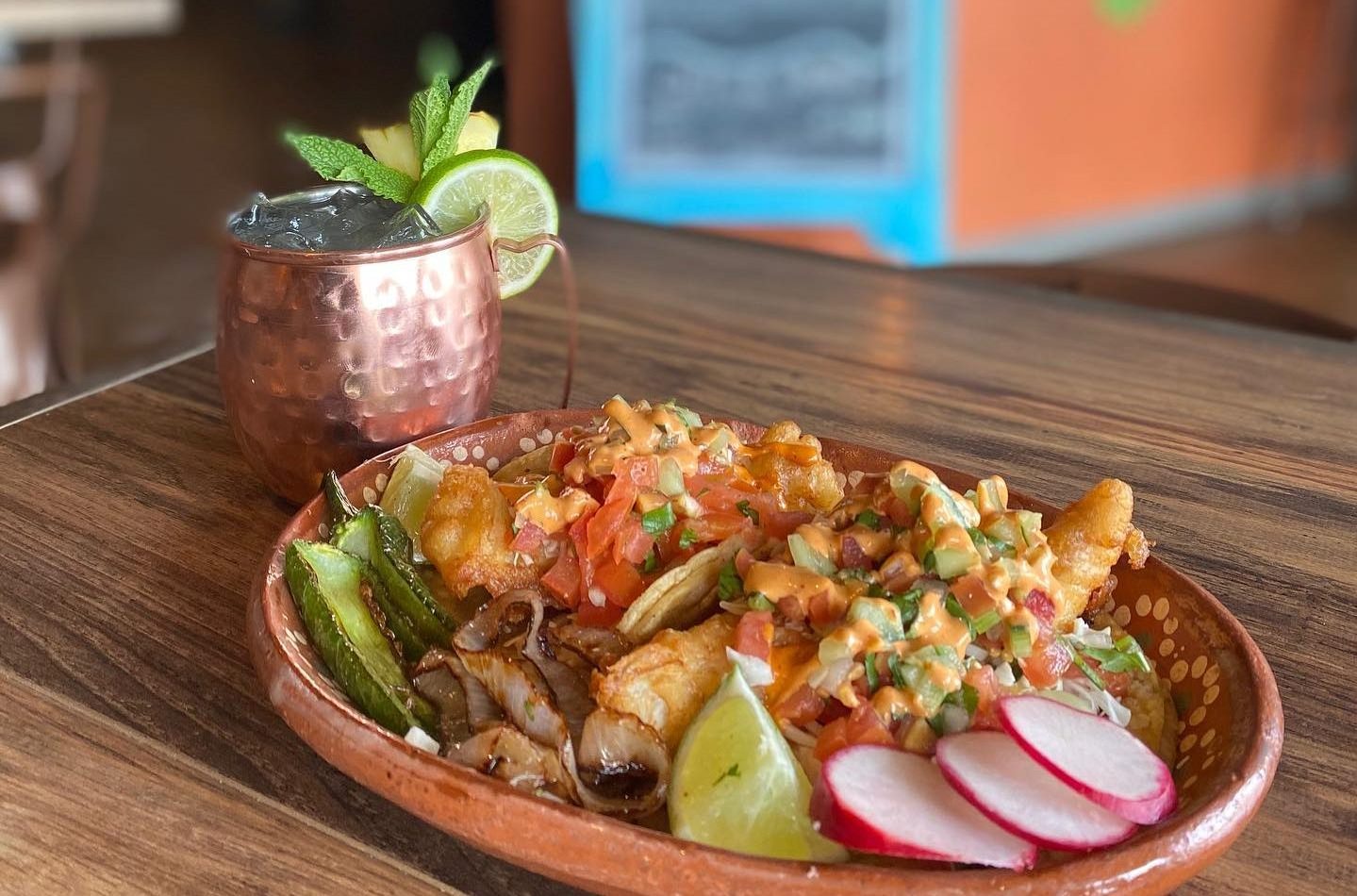 3. Jazz at Five
Jazz at Five, a summer staple of the Madison music scene, is coming to McKee Farms Park for their 2021 season! See some of the regions best jazz performers for free Wednesday nights from Aug. 11th - Sept. 8th. Performances begin with a youth group at 4:30pm followed by headliners at 5:00pm and 6:45pm. Outside food is welcome, so pack a picnic or get takeout from your favorite restaurant! For more information and updates, click here.
4. Chocolate Shoppe's New Flavor
Who doesn't love ice cream on a warm summer day? Chocolate Shoppe Ice Cream has a new location in Fitchburg, on Research Park Drive, and is where you'll find locally-made, super premium ice cream. Seriously delicious, their newest single batch flavor, BasicBean, is anything but basic. Caramel ice cream drizzled with espresso-steeped chocolate ribbons and chocolate covered espresso bean flakes. Treat yourself to a scoop before it's gone.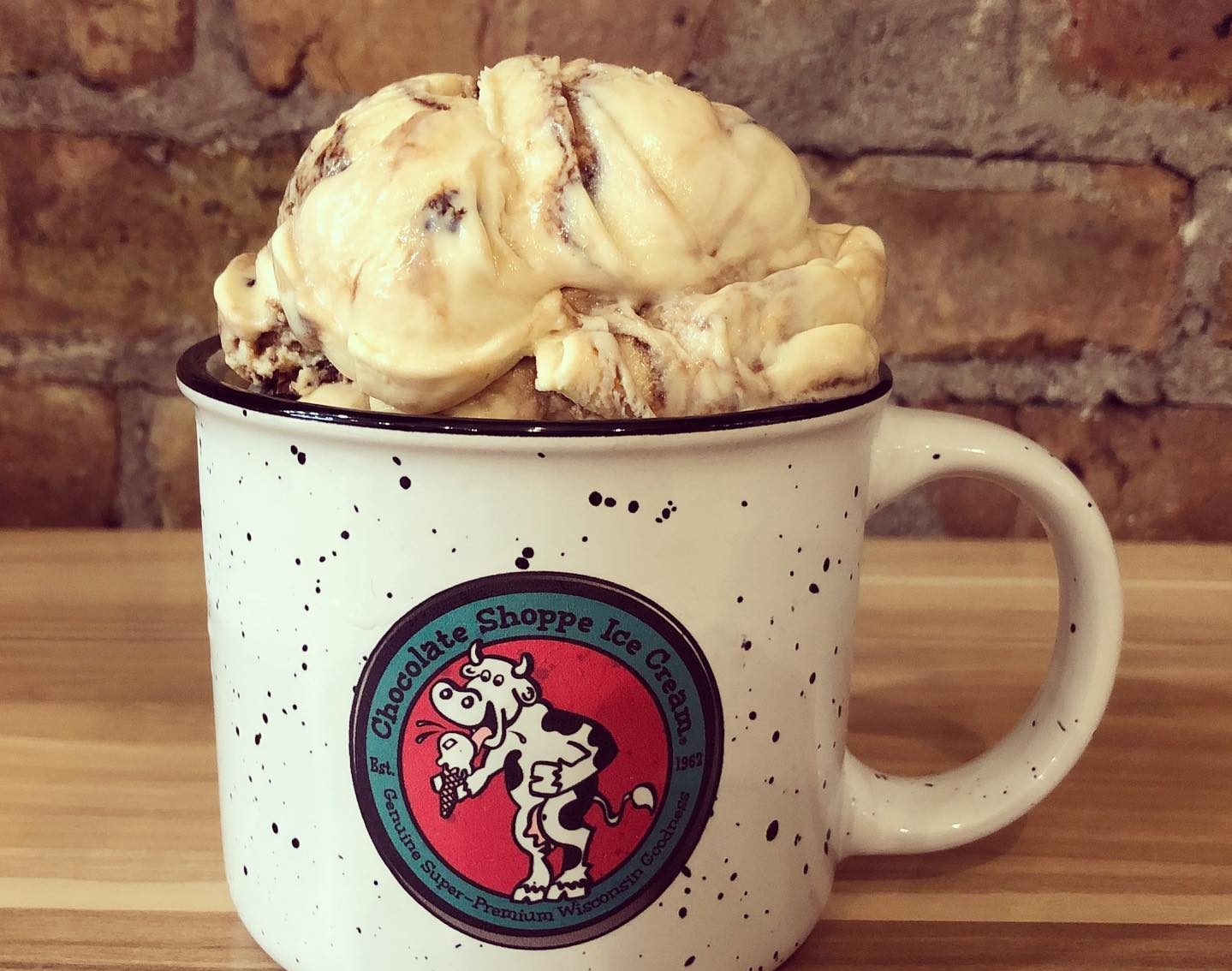 5. Brats From Bavaria
Add an authentic German flair to your barbecue this summer with brats from Bavaria Sausage. Their store features everything from Lager Beer Brats, Nurnberger Bratwurst, Oktoberfest Bratwursts and more. Bavaria's Potato Salad, German Potato Salad, pickles, mustards and of course, sauerkraut are available, as well. Be sure to try their authentic German Lauren Pretzel buns, too!