No matter who is on your gift list this season, you're bound to find the perfect gift in Fitchburg! Our local and neighborhood businesses have adapted to COVID-19 and offer curbside pick-up, delivery and provide a safe, in-person shopping environment. This holiday season please support our business community when you can!
Of course, we can't cover all the great gifts you'll find in Fitchburg this year, but we hope you will explore our local businesses and support them during this difficult time. For more gift ideas, check out "Find It In Fitchburg." To find great holiday deals from our local businesses, visit our "Hot Deals" page.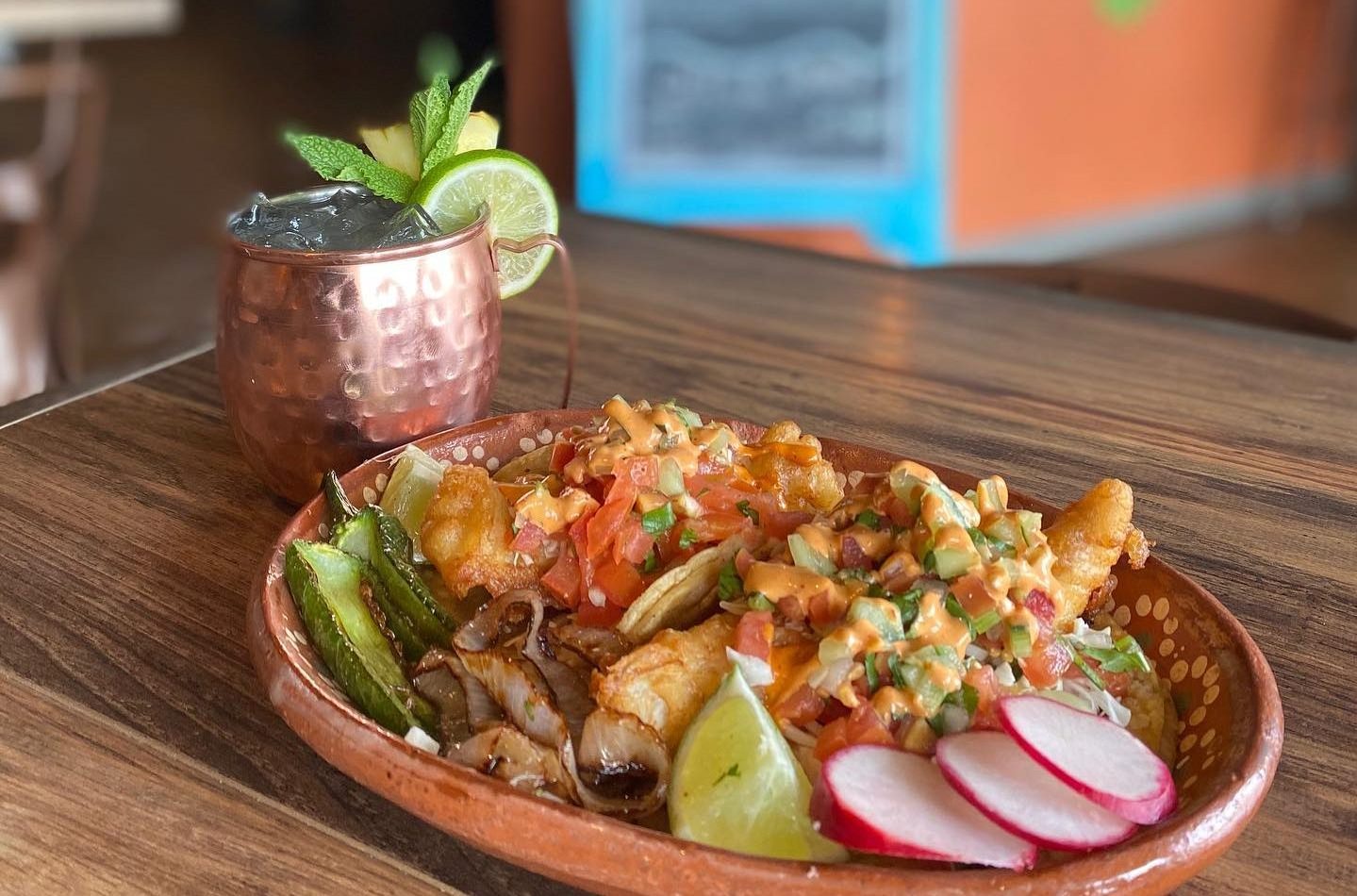 For the foodie…
Fitchburg is home to a diverse dining scene that is sure to satisfy anyone's appetite. Gift cards to local restaurants make a great gift! We won't list all the fabulous local restaurants here, but you can browse through our restaurant directory to find everything from authentic tacos, traditional Italian, barbecue, fish fry, ice cream and more.
Craft beer and spirits also make great gifts! Delta Beer Lab, Hop Haus Brewing Company, The Hop Garden and The Great Dane all offer an array of seasonal and standard beer. You can also find locally crafted and distilled spirits at Yahara Bay Distillers.
For the musicians…
The Fitchburg area has great options if you have a musician on your gift list. Dave's Guitar Shop has a huge selection of acoustic guitars, electric guitars, bass guitars, drums, keyboards and more. You can browse their inventory online, or set up an appointment. Ward Brodt is another great option for music lovers. They specialize in instrument rentals, sales and repairs, but they also have a great 2020 gift guide for the holidays!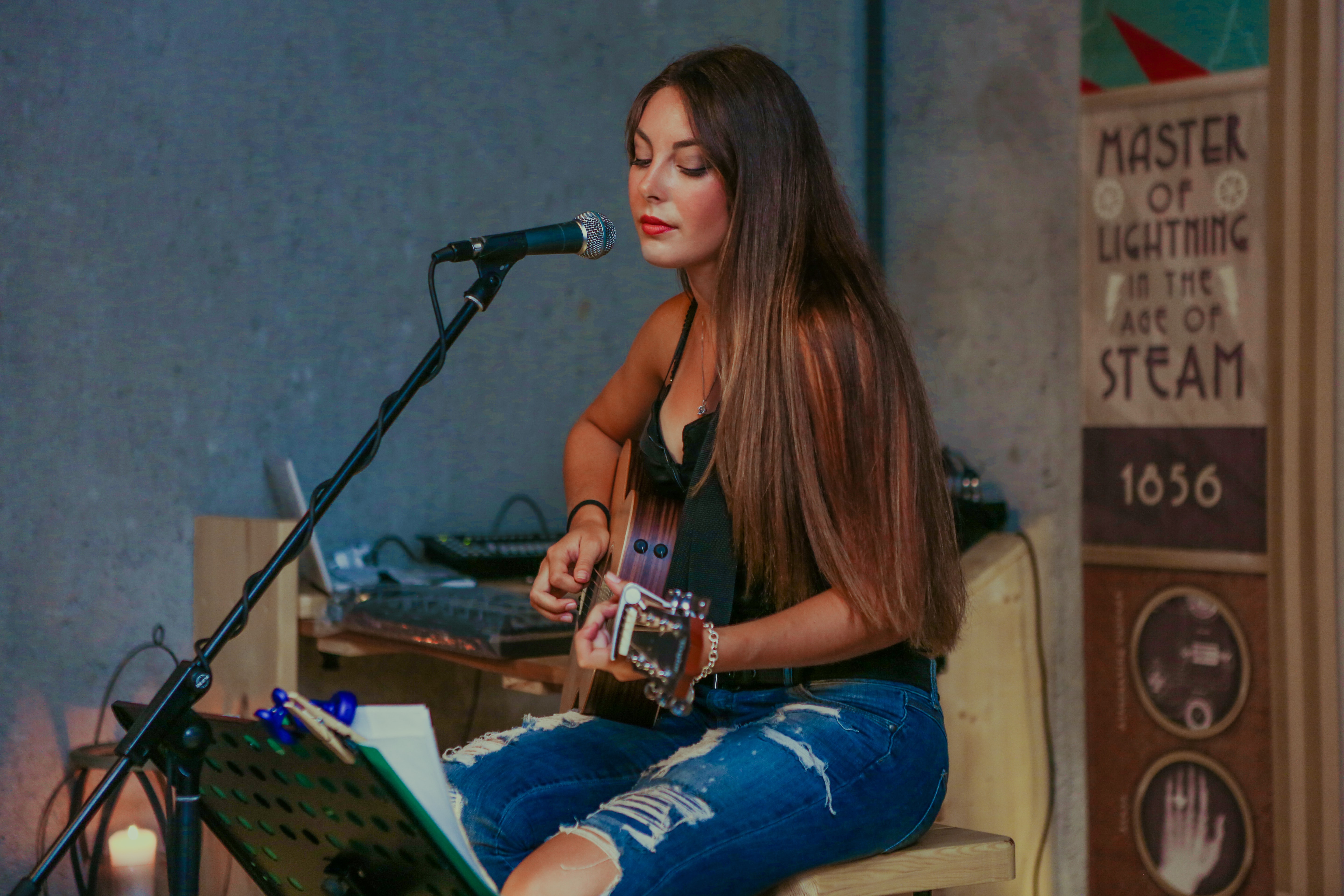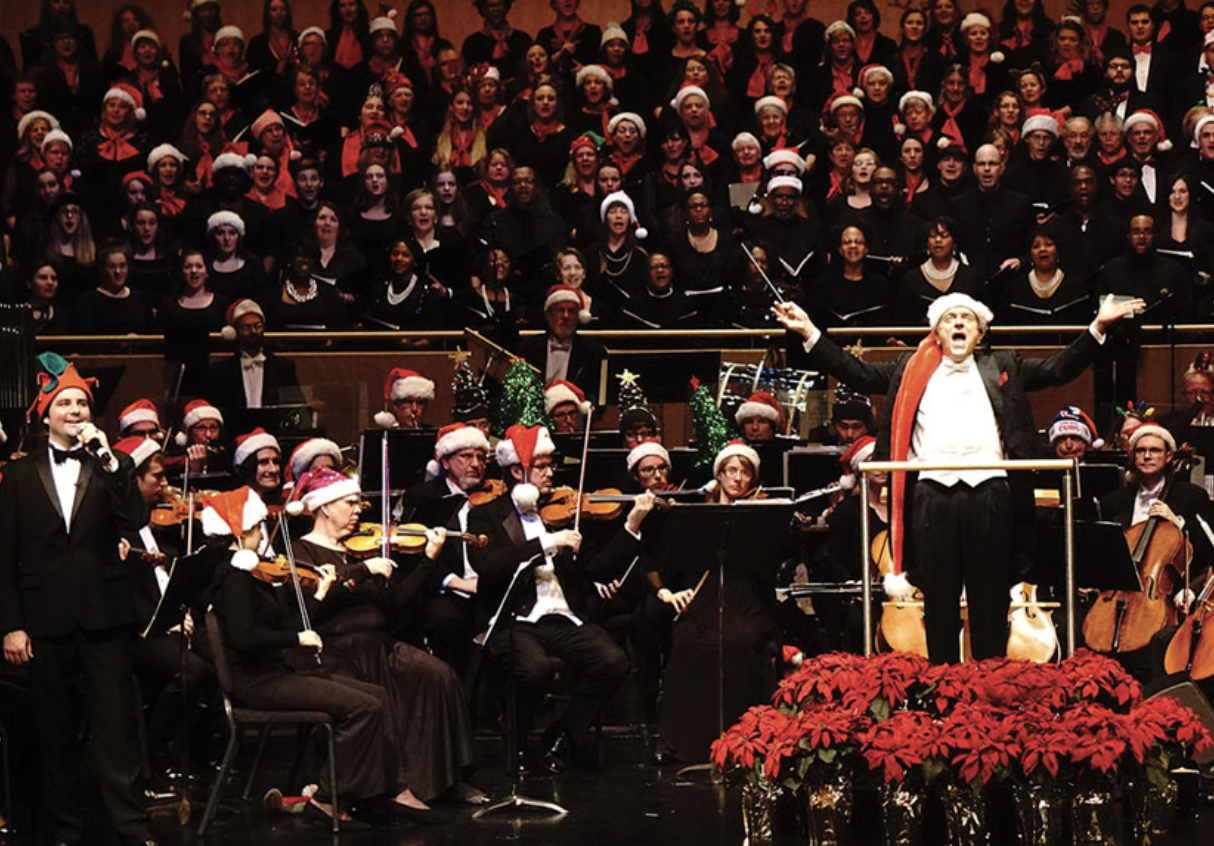 For the arts enthusiast…
Overture Center For The Arts, a pillar in the local arts community, is located just 6 miles outside of Fitchburg and has great gift options for those who love live performances. The Overture Center hosts Broadway productions, live music performances including the Madison Symphony Orchestra, shows for kids and families and many others. You can purchase gift certificates and subscriptions online at overture.org. Or give the gift of dance! Madison Ballroom Company offers personal lessons, group classes and practice parties.
The those in need of relaxation...
A great gift that would make anyone happy is a gift certificate to one of Fitchburg's salons or spas. For a relaxing massage, Elements Massage and Kneaded Relief Day Spa & Wellness have gift certificates available for purchase online. Kneaded Relief also offers several other services, including facials, personal training, manicures, pedicures and more. You'll also find great self-care services available at Ecco Salon and Salon KB, both with gift certificates available online, too!