It's a great time of year to discover a few of Fitchburg's unique destinations! Golfers, yogis, families, friends and foodies will all find something to love here. Create your own unique itinerary for the perfect Fall day trip in Fitchburg!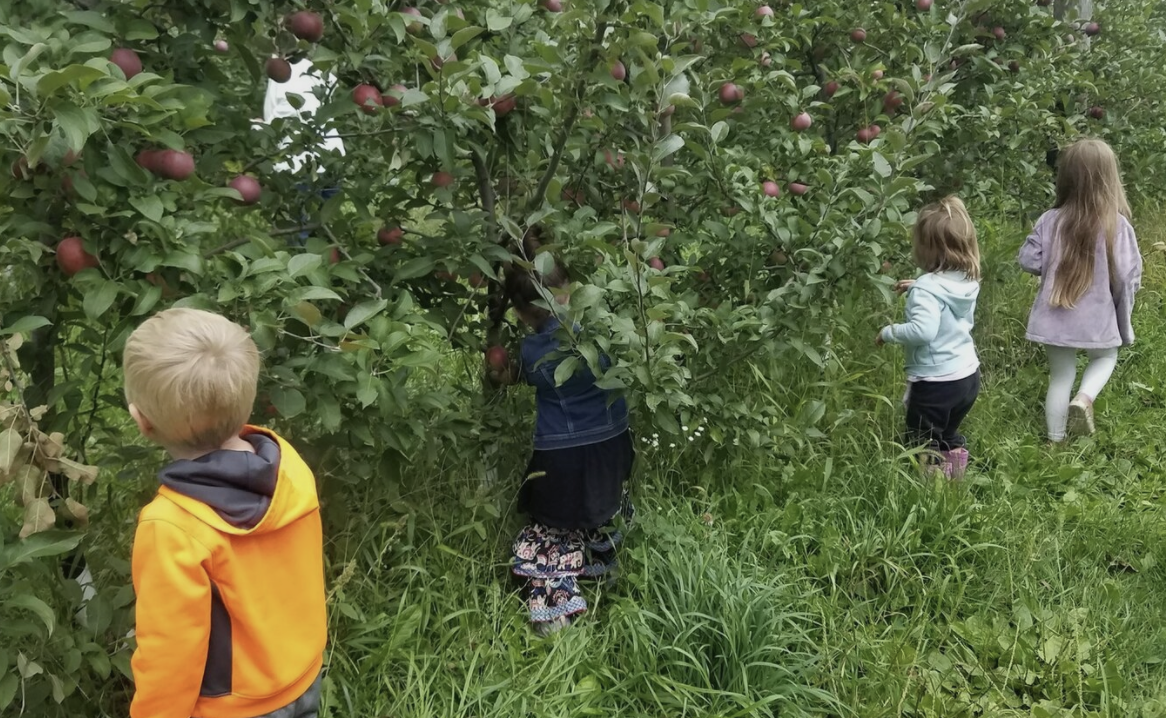 Apples at Eplegaarden
Get your family and friends together for a trip to Eplegaarden. This charming apple orchard let's visitors pick fresh apples off the trees and pick pumpkins from their pumpkin patch. You'll find a variety of apples in the orchard that change throughout the fall season, including Zestar, GingerGold, Gala, Fuji, Honeycrisp, Cortland and more. If you're not up to picking your own, you can always get a bag or two of pre-picked apples. Be sure to stop by the Farm Store while you're there and pick up some fresh apple cider, apple cider donuts and honey!
Nine Springs Golf & Disc Course
For a great way to enjoy the fall weather and foliage, get a round of golf in at Nine Springs Golf and Disc course. Nine Springs is just one mile south of the Beltline, off of Fish Hatchery Road, in the heart of Fitchburg. The nine hole Par-30 layout provides playability for the novice, yet still has enough hazards to challenge even the most skilled players. You can also play disc golf on the course, or try out the exciting, new sport, FlingGolf!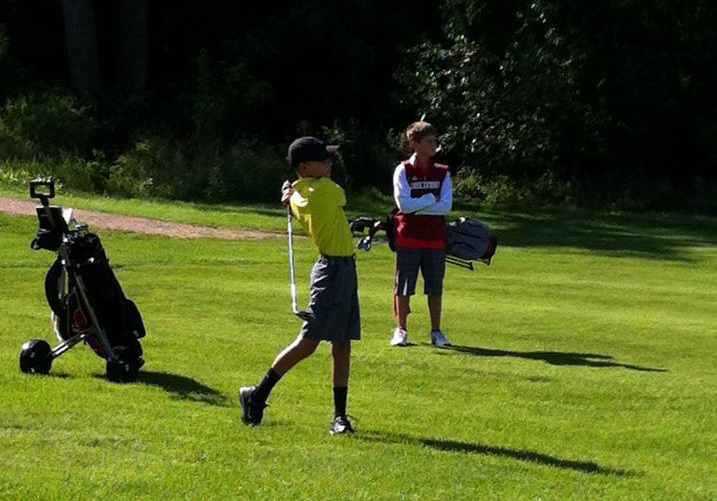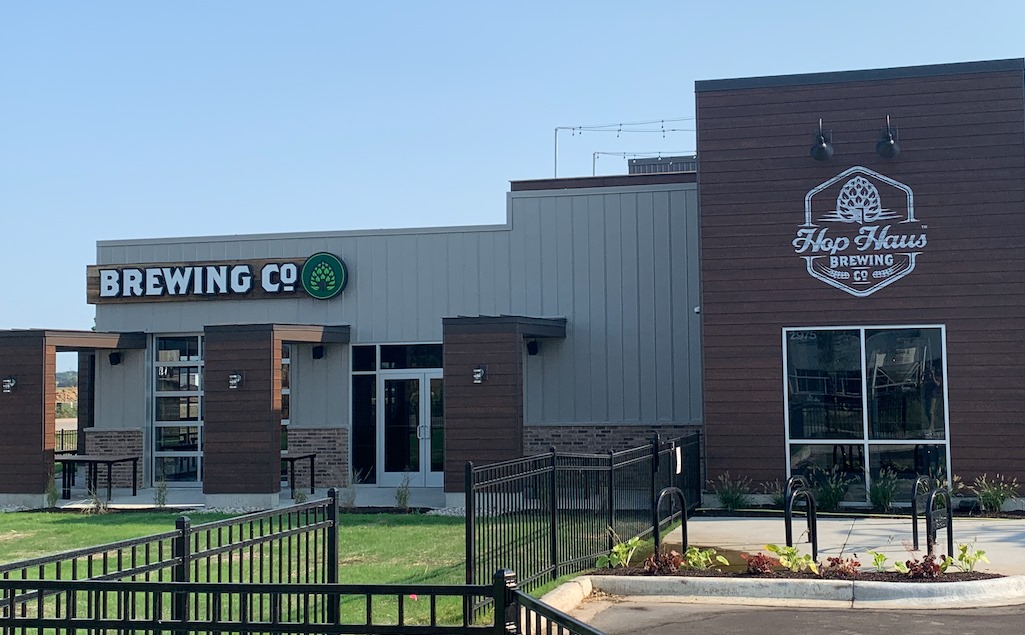 Hop Haus Brewing Company
Fitchburg's brand new brewery, Hop Haus Brewing Company, handcrafts exceptional, inspired and unique beers by combining equal parts science and artistry. Hop Haus' Fitchburg location is a great place to enjoy a leisurely meal and sample some new brews on their outdoor patio or rooftop patio. Try their Friday fish fry or any of the other pub favorites on their menu. You can find a list of their beers on tap right now, year-round favorites and seasonal beers on their website. Bring home a few 6-packs to try, as well!
Perennial Yoga
Experienced and novice yogis will find a lot to explore at Perennial Yoga in Fitchburg. It's a great time of year to sign up for an outdoor yoga class, or take in their Havan: Fire Ceremony at the end of the month.  A fire ceremony is a core ritual in many Wisdom traditions and they are typically held around the full or new moon of each month, when the veils between the worlds are the thinnest. You can also try their 5 Elements Dance, outside, under the moon and by the fire.