Agora Art Fair
Every August, the vibrant and celebrated tradition of the Agora Art Fair brings local and regional artists to the grounds of the Agora Fitchburg. Due to the Coronavirus Pandemic this year, The 2020 Agora Art Fair brings the excitement of this annual event to you! The fair is proud to feature local and regional Wisconsin artists from every medium. Here you'll find paintings, ceramics, jewelry, photography, glass and metalwork, outdoor and garden pieces, woodwork, sculpture, and one-of-a-kind gifts. You can shop all of the 2020 Artists online at agoraartfair.com. Thank you for supporting local artists during this difficult time!
Voice Your Heart
You can also participate in the local arts scene and join in the "Voice Your Heart" project from The Overture Center. To participate, tell us where your heart is in this moment using art. Share your signs, songs, spoken word, poetry, essays/reflections, photos, doodles and drawings. Use the hashtag #voiceyourheart and tag @overturecenter on social media. You can also upload your work at overture.org. Music, dance and visual art submissions are all available for online viewing! Click here to view the entire gallery.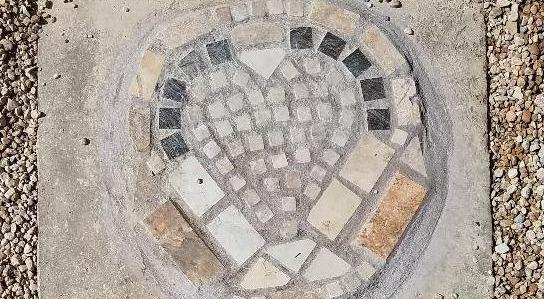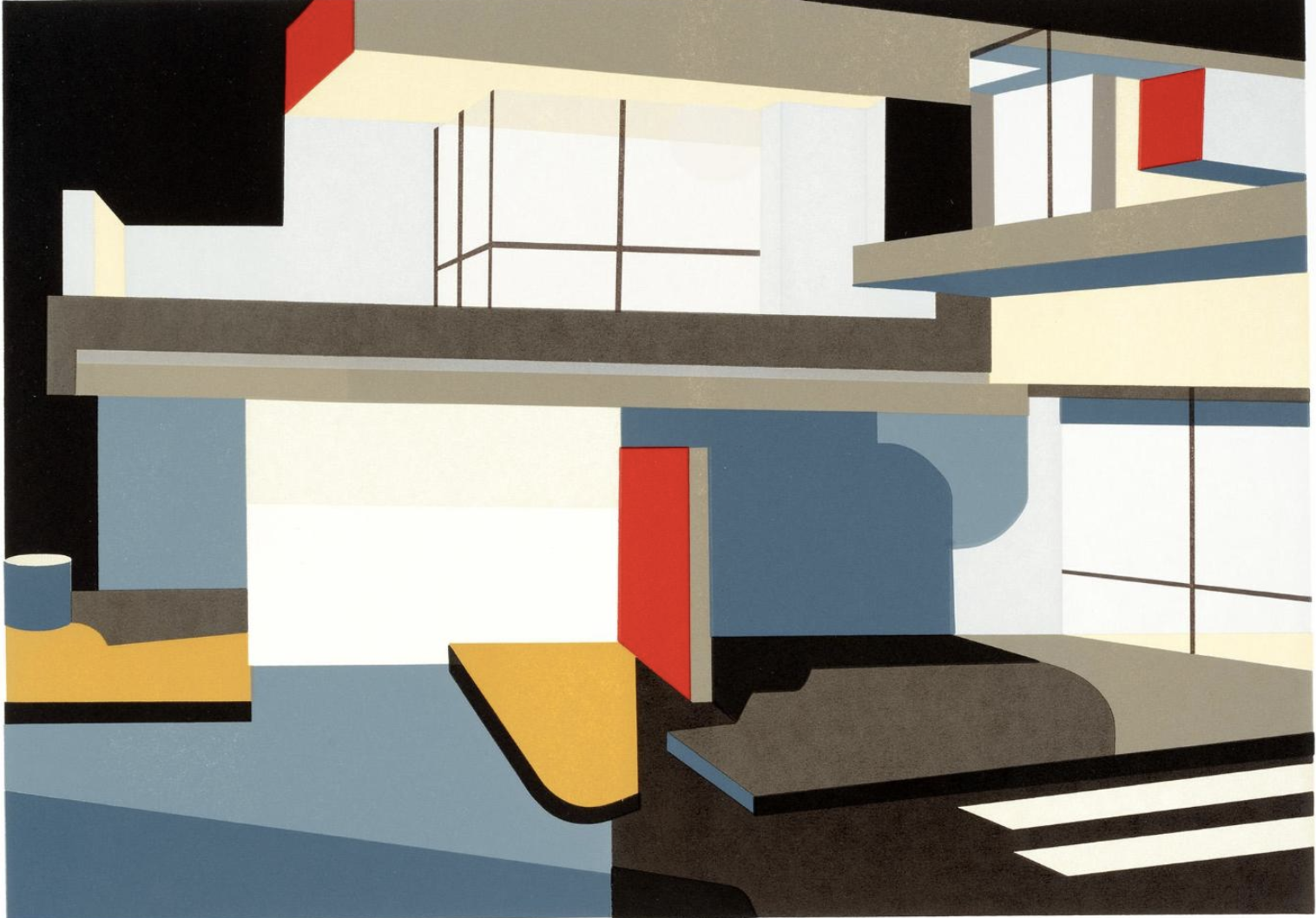 Madison Museum Of
Contemporary Art
Some local galleries are beginning to re-open to the public, with guidelines and safety precautions in place. The Madison Museum Of Contemporary Art (MMoCA) officially re-opened on August 6th, with limited hours. Guests can review their new hours and safety guidelines at their website. You can also view their entire collection from home! MMoCA also offers great activities for kids, including drawing activities and art guides designed to get the most out of your museum visit.