Late summer and early fall is the perfect time of year to enjoy an al fresco lunch or dinner in one of Fitchburg's beautiful parks.   Pack your own picnic or try something new from one of Fitchburg's unique restaurants!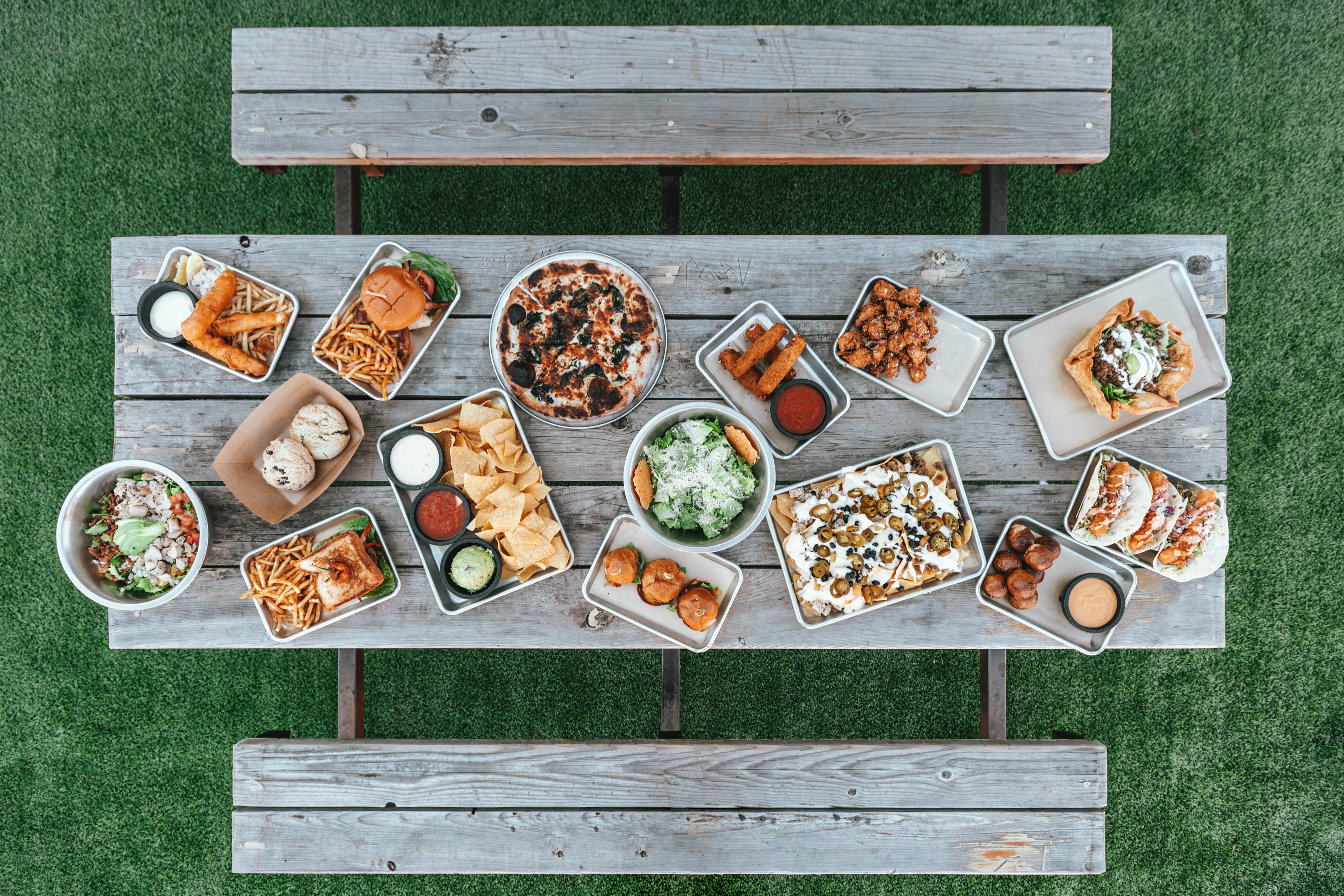 Seminole Glen Park
Easy to access by bike or car, Seminole Glen Park is centrally located in Fitchburg and is a great spot to enjoy the warm weather. With a basketball court, playground, volleyball court and wooded walking paths, there's a place for everyone to play. The park also has picnic tables and a shelter to make your picnic perfect! Hy-Vee has everything you need for a stress-free outdoor meal, including fried chicken, potato salad, sub sandwiches, cookies and cupcakes. 
Of course, a picnic's not complete without the beverages! Craft breweries like Hop Haus Brewing Company has 6 packs ready to go, and Delta Beer Lab has 4 packs available for pick-up, too. You can also grab ready-to-drink old fashioned from Yahara Bay Distillers.
McKee Farms Park
McKee Farms Park is Fitchburg's busiest park, home to the Kids' Crossing Dream Playground, the Fitchburg Splash Pad and many events throughout the warm weather months. While the Splash Pad is closed for the 2020 season, you'll still find plenty to do with the kids. The Kids' Crossing Dream Playground is a large play equipment area with slides, bridges, monkey bars and lots to explore. The park is also home to a baseball field, basketball court, tennis courts, volleyball area and more. Be sure to stop and see the 'Bike The Burg Bucky! 
A great way to enjoy McKee Farms Park is pick up dinner from the Fitchburg Center Farmers Market just down the road at the Agora. The Farmers Market is held Thursdays from 3:00pm-6:00pm, and has everything you need for a light picnic. You'll find fresh produce, breads, cheese, eggs, meat and honey at the market, and it's just a short walk, bike ride, or drive from McKee Farms Park. 
McKee Farms Park is surrounded by some of our favorite local restaurants, all of which offer curbside pick-up. For a super easy picnic, place your order and grab dinner from Benvenuto's or Me & Julio's. Benvenuto's has the best in Italian food, with pizzas, pastas, sandwiches and calzones and lots of gluten free options. Me & Julio's is a Tex-Mex style restaurant that has become famous for their nachos, tacos and quesadillas.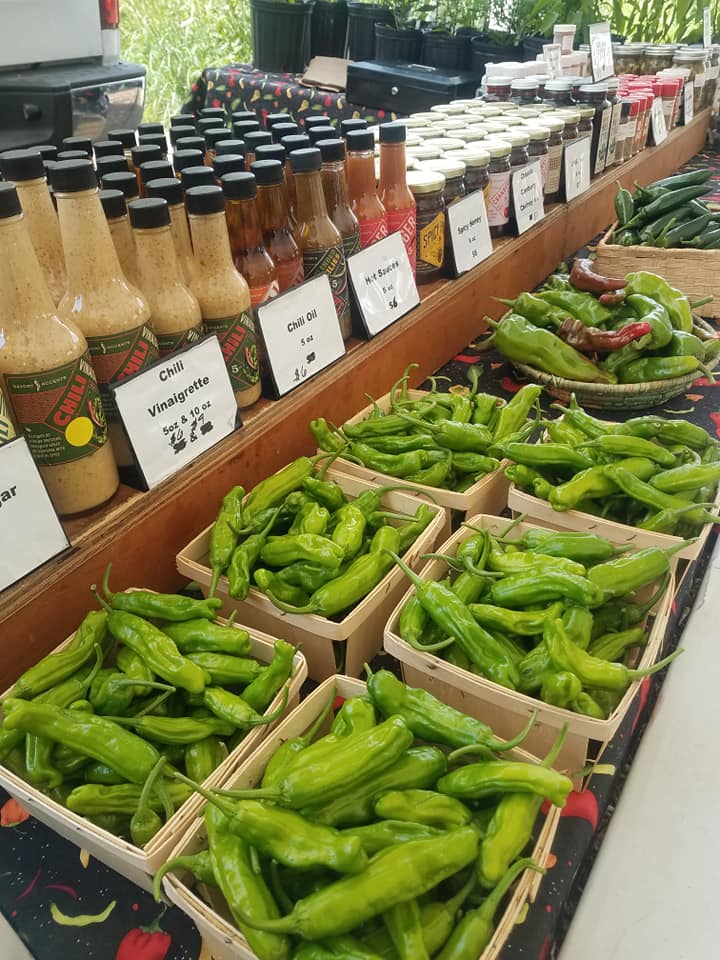 EatStreet now delivers to McKee Farms Park, making it even easier to get what you need delivered. Download the EatStreet app, enter in McKee Farms Park for your address, and pick out and place an order from your favorite Fitchburg restaurant.