July is Culinary Arts Month, and what better way to celebrate than supporting your local chefs and restaurants? Fitchburg has a rich culinary scene, from its agricultural history to its diverse local food movement. Discover the amazing talents of chefs in the area that have hand-crafted some amazing signature dishes.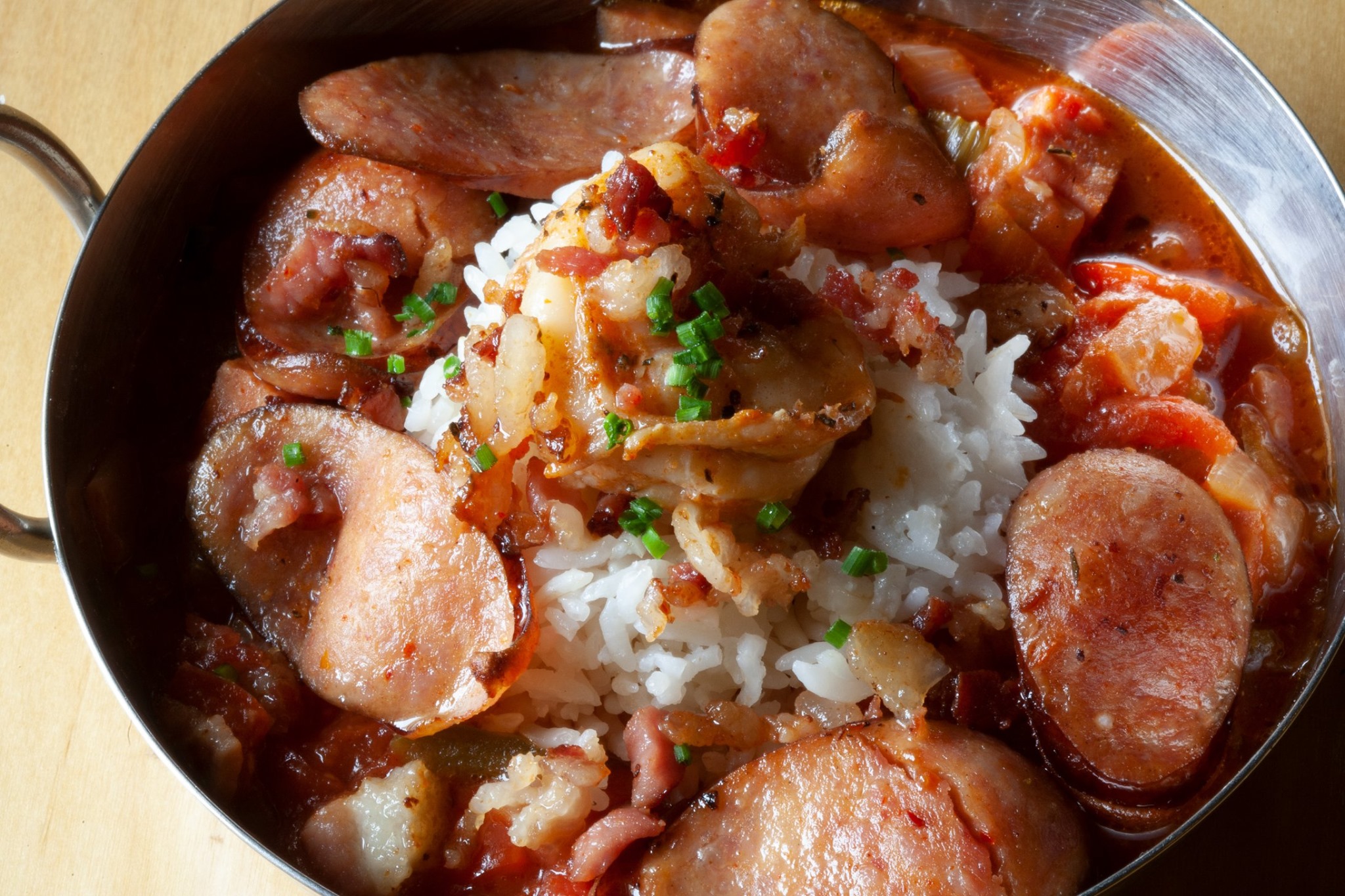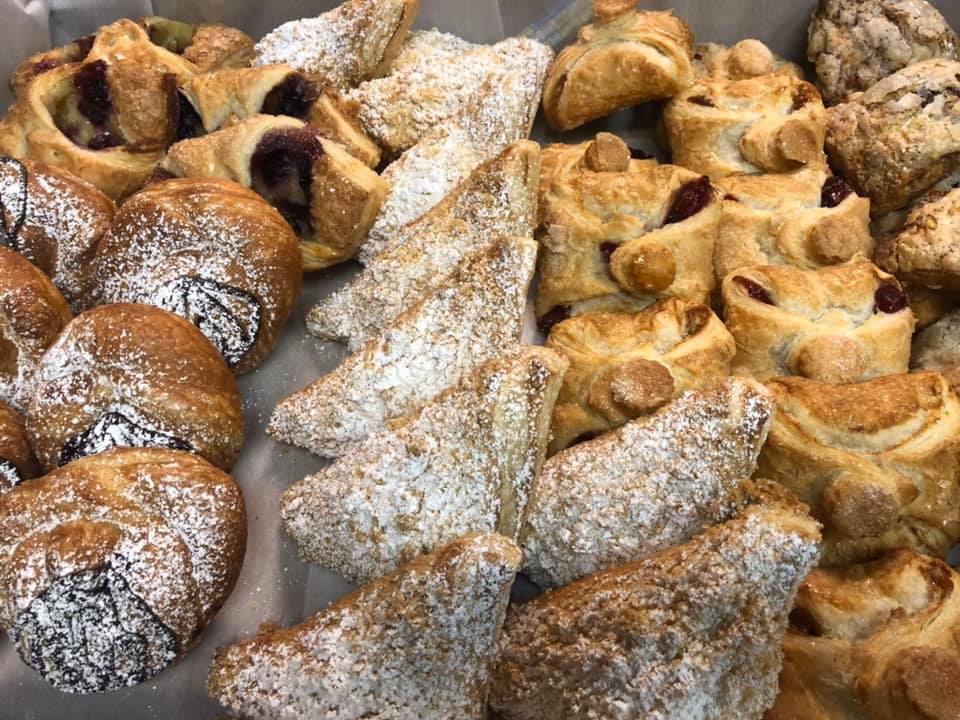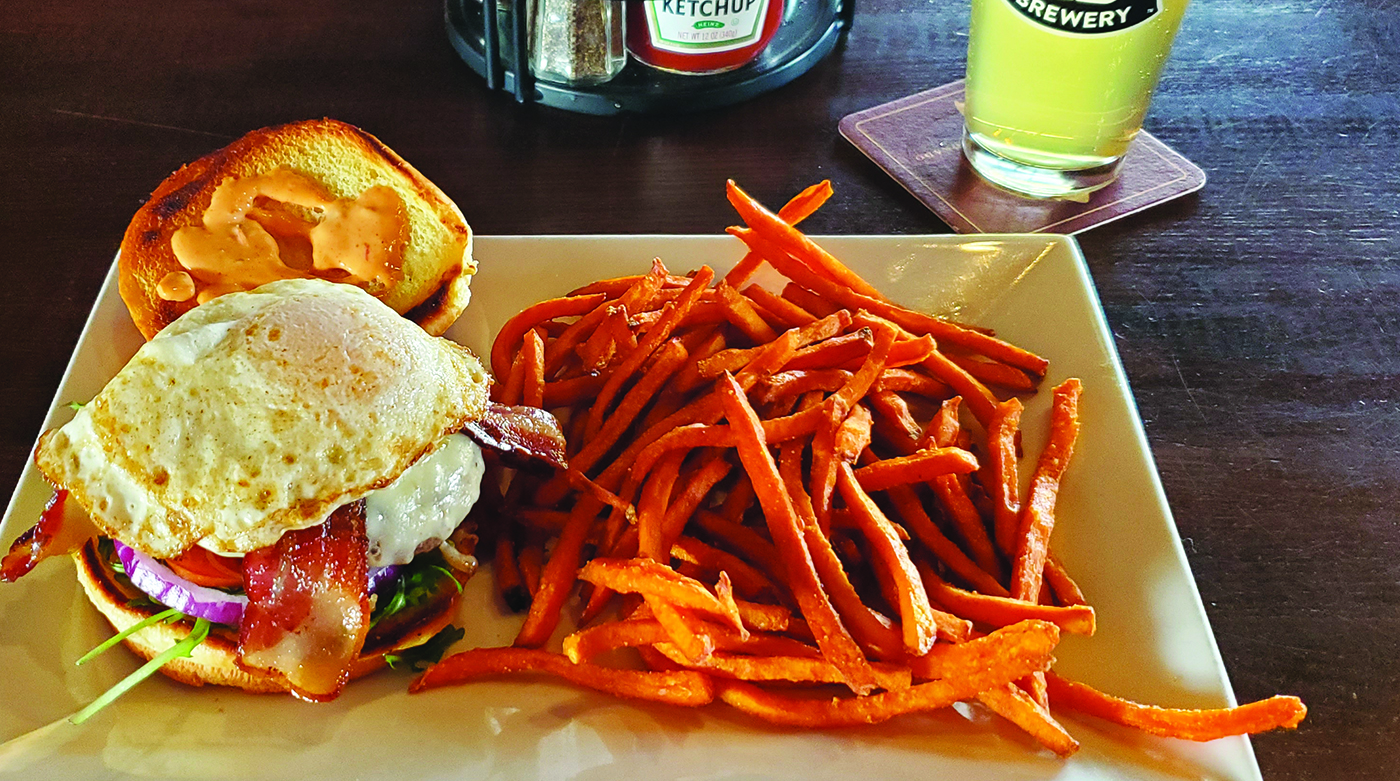 Liliana's
With one visit to Liliana's, you'll understand why owner and executive chef, Dave Heide, has been voted Best Of Madison's favorite chef since 2017. Authentic cajun and creole classics are featured on the menu, including jambalaya, gumbo, and étouffée. There's also a variety of pasta dishes, with gluten free options, and the classic beignets for dessert. Currently their dining room is closed, but you can still place orders for takeout and delivery.
Rolling Pin Bake Shop
The Rolling Pin Bake Shop opened in December 2002 and has been Fitchburg's friendly neighborhood bakery ever since. Co-owners Tanya Laiter and Bill McKlight share a love of creating and both hold art degrees.
"We decided to start making edible art, doing trendy creations for customers," says Laiter. The rotating selection of cakes available daily are a work of art and flavor. Rolling Pin also has a wide variety of sweets including cookies, donuts, breads, and pies. A homemade Quiche du Jour and several different sandwiches like Bill's Italian, Cuban press, and a New Orleans-style muffaletta. Customers can dine in, with limited seating inside the cafe in order to fit the new CDC guidelines of avoiding gatherings of more than 10 people. Curbside pickup is also available.
The Flying Hound
For an original and unforgettable burger, The Flying Hound burger is a must-try. The secret sauce, a hot pepper mayo, adds spicy flair to the burger's Muenster cheese, cherry wood bacon, soft-fried egg, arugula, tomato and red onion. You'll also find European pub favorites like bangers and mash, fish and chips and schnitzel. You can place orders for carryout and their dining room and patio is open to a limited number of guests.
Haveli
Devinder Badwal has been serving up Indian food since he opened his first restaurant in Boston in 1988. Lucky for Fitchburg, he and his family now share their flair for incredibly flavorful food at Haveli, welcoming diners since 2013. Take a tour of Badwal's Indian dishes with more than 100 items on their dinner menu. While their dining room is closed during the Covid-19 pandemic, you can still place orders for takeout. Many staples of their popular lunch buffet are available for carryout, too!