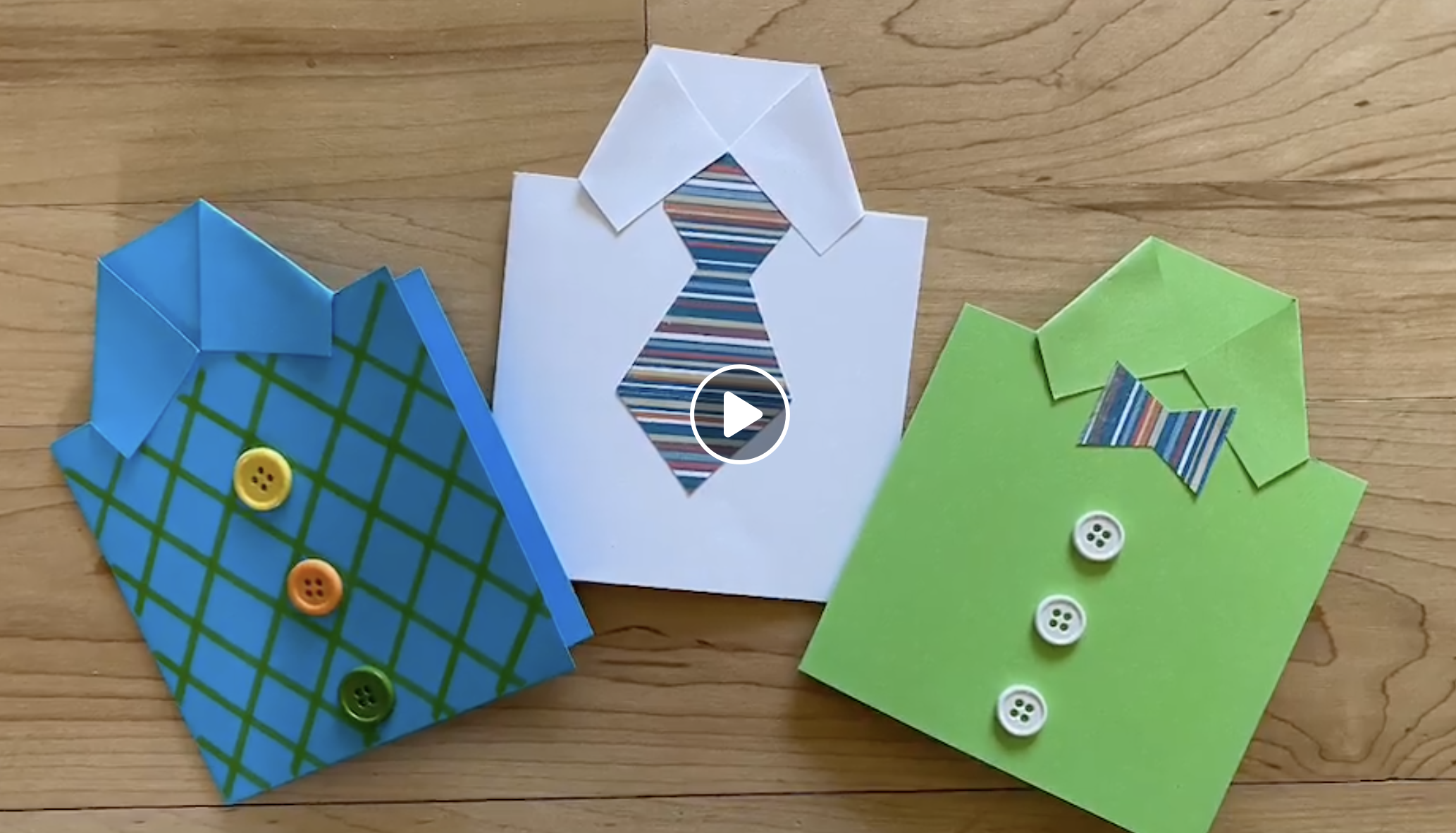 Many summer camp and recreation programs have been canceled this summer, but the Fitchburg Public Library has tons of programs to help keep the little ones entertained! 
They Fitchburg Library's Facebook page is a great resource with amazing arts & crafts tutorials. You can find how-to videos on making dinosaur feet, bracelets, bird feeders and more. Every Friday in June the Fitchburg Library will post a "Craft Challenge" video at 9:00am on their facebook page. Accept the challenge, get crafting, and take photos of your final creation. The library will choose several photos to share on their social media outlets.
Summer is also a great time to dive into some new books. You can find recommendations for adults, teens and children, and kids can join the "Summer Reading Together@Home" program. Summer Reading Together@Home lets kids earn badges and prizes for meeting their reading goals, and it will help them discover new books to love.
The Fitchburg Public Library is currently offering curbside pickup. Click here for more information.