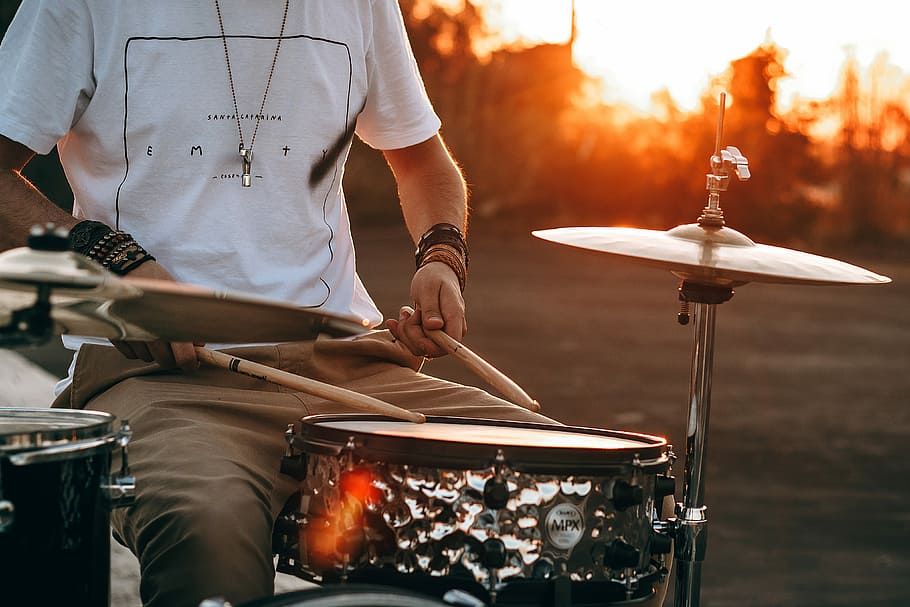 Take part in the worldwide celebration of music - Make Music Day - on June 21st! Make Music Day began as Fete de la Musique in 1982 in France and has grown all over the world as a day to celebrate and participate in making music that is free for everyone to enjoy. Every kind of musician is encouraged to participate, no matter the skill level. 
With social distancing measures in place, many of the traditional live music events on Make Music Day will be online events. You can livestream some amazing performances from around the world all day long. Join in the fun and livestream your own musical performance and tag three friends to challenge them to do the same.
Feeling inspired to learn something new? This year, music teachers from all over the world will offer 12 hours of free, online group lessons for 25 different instruments. Instruction levels will range from beginner to advanced. Sample a range of instruments to find one that you love, or binge 12 hours or your favorite!