Henry Vilas Zoo is temporarily closed during the COVID-19 pandemic, but you can enjoy the full zoo experience online! Go on zoo adventures with Thelma The Turtle, chat with the zoo keepers and create your own outdoor zoo-ventures!
Keep in touch with Henry Vilas Zoo Keeper chats and learn about some of the animals at the zoo. You can attend the Virtual Zoo Keeper Chats live on Facebook, or catch up on some of the previous chats on their website. Meet Wilma The Bison, Kuza The Tiger, Tai and Terrei The Red Pandas and many more zoo residents!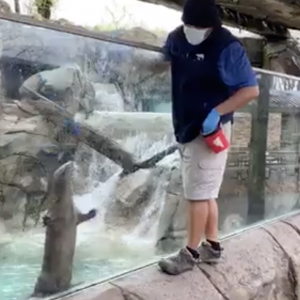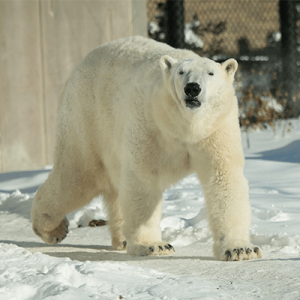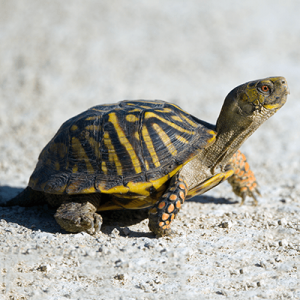 Adventures With Thelma The Turtle
Explore the zoo from home with Animal Ambassador, Thelma The Turtle. Thelma takes you on a guided tour of the herpetarium, introduces you to some animals from Wisconsin and visits the Arctic Exhibit.
At-Home Activities
Explore the natural world around us with at-home adventures and activities. Outdoor Zoo-ventures are a great way to get active and get outside. Each zoo-venture also has a corresponding zoo-keeper chat. You can also try out the Animal Zoo-vement activities for some animal themed exercises. Get creative with some animal inspired arts and crafts, too!