Badger fans, you can still celebrate your favorite team while Safe at Home! From dance videos to coloring sheets, big game rewatches to Jumping Around at home, online resources are available for you to keep singing "Varsity!"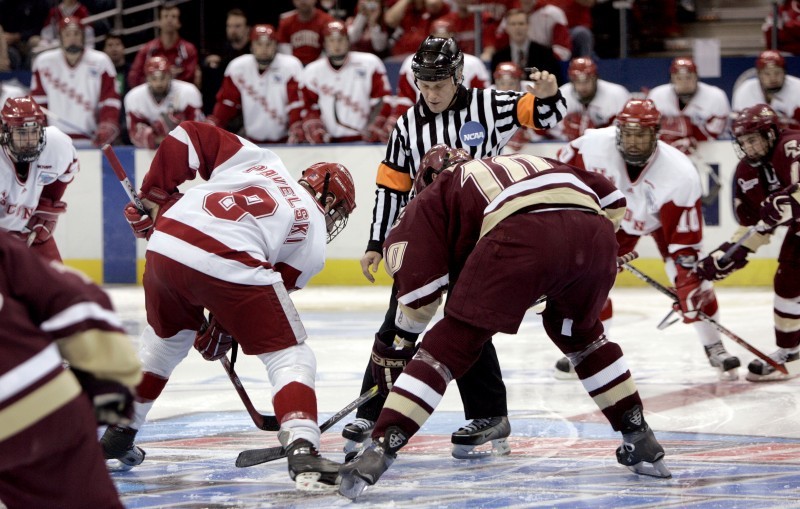 Take a Badger Brain Break with Bucky! UW Athletics has dance videos, storytime with UW athletes and coaches and coloring sheets for the young and young at heart!
Bucky on Parade lives on virtually! Did you get to see them all? You can see the full catalog of Buckies online. You can also catch the documentary on how the Bucky on Parade statues were made!
Join up in spirit with UW Badger fans around the world during coordinated Jump Around events! Sign up for updates on the next Jump Around event on Twitch.tv. 
UW Men's Hockey - Wisconsin versus Boston College, 2006 NCAA Final Four Championships
Rewatch the moment when Wisconsin took on Boston College in the 2006 NCAA Frozen Four Championships, winning 2-1 to win their 6th championship title!