Get your home ready for the holidays! Everything you need, from festive decor to cleaning services, you can find right here in Fitchburg.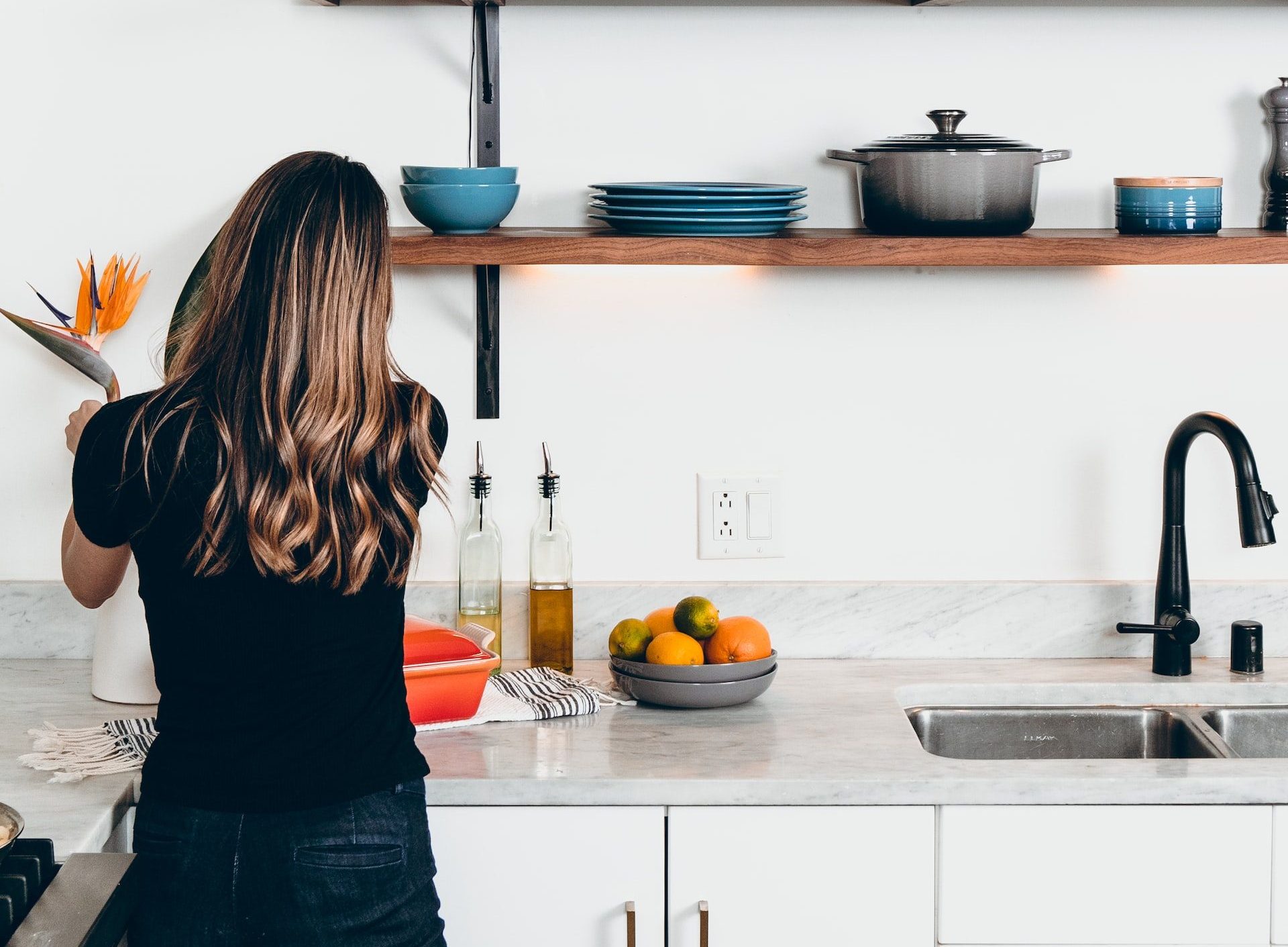 If you're hosting the holidays this year and your home is in need of a refresh before guests arrive, local cleaning services are ready to help! Katharisma Cleaning offers residential cleaning and organizing services to get your home looking spotless.
Don't sweat the spills and stains this season, whatever the mess may be, Zerorez can get your carpets and upholstery looking like new again. Their process cleans without using harsh soaps and detergents, making your surfaces safe for pets and family. You'll also be amazed at how quickly your surfaces dry! Book your appointment online today!
Spruce up your space this holiday season with help from Decor Madison. You'll find beautiful and unique home accents and accessories to create a festive look for your home. Stop by for their Yuletide Jubilee event on December 16th for great deals, pop-up shops from local vendors and holiday-themed refreshments!
Dwellings is another great resource to help you update your space, whether you're looking for an accent piece, more seating for your guests or fun decor for the season. Dwellings offers in-home accessorization, design consultations paint color consultations and more. Stop by their showroom for inspiration and ideas!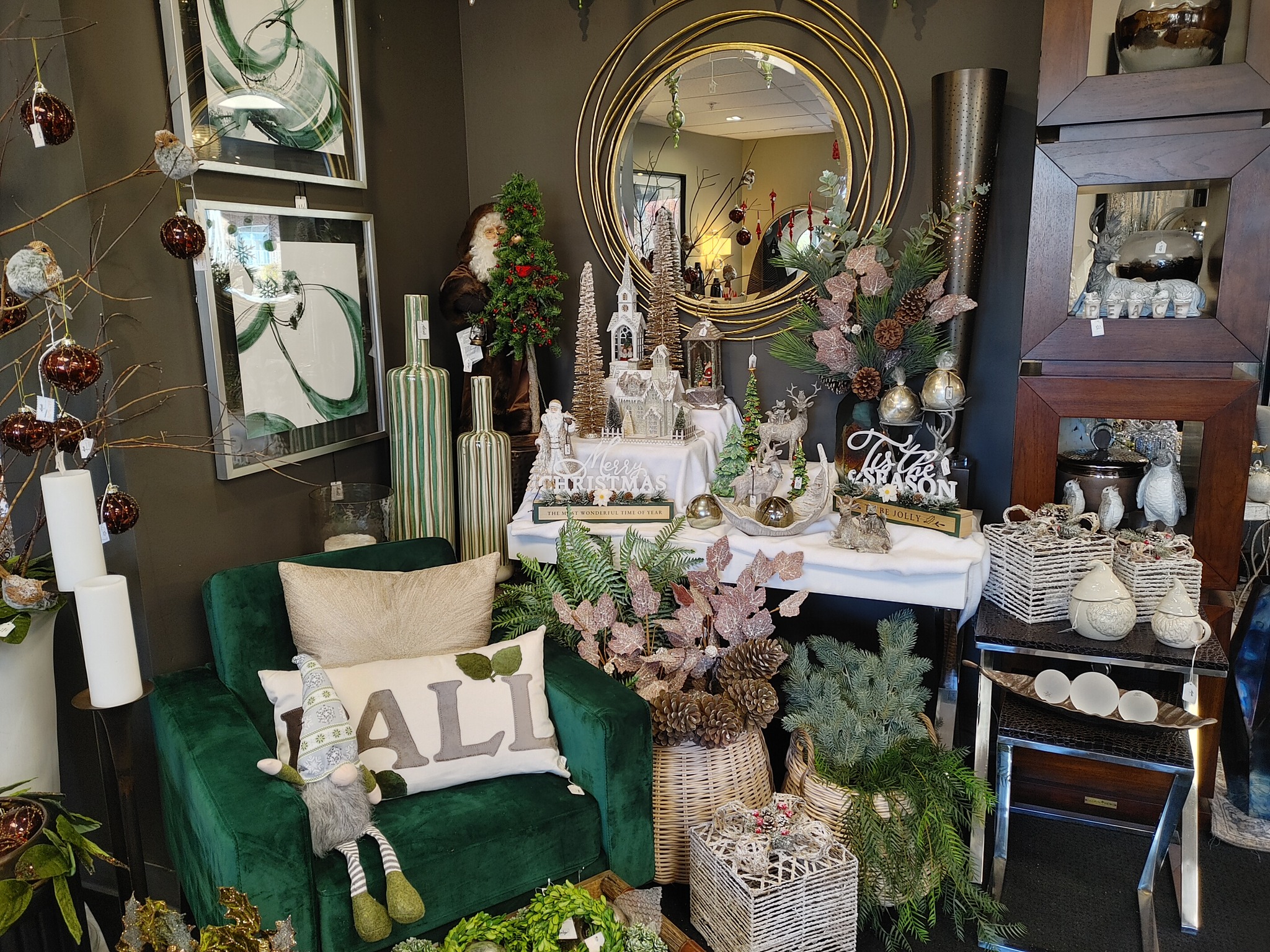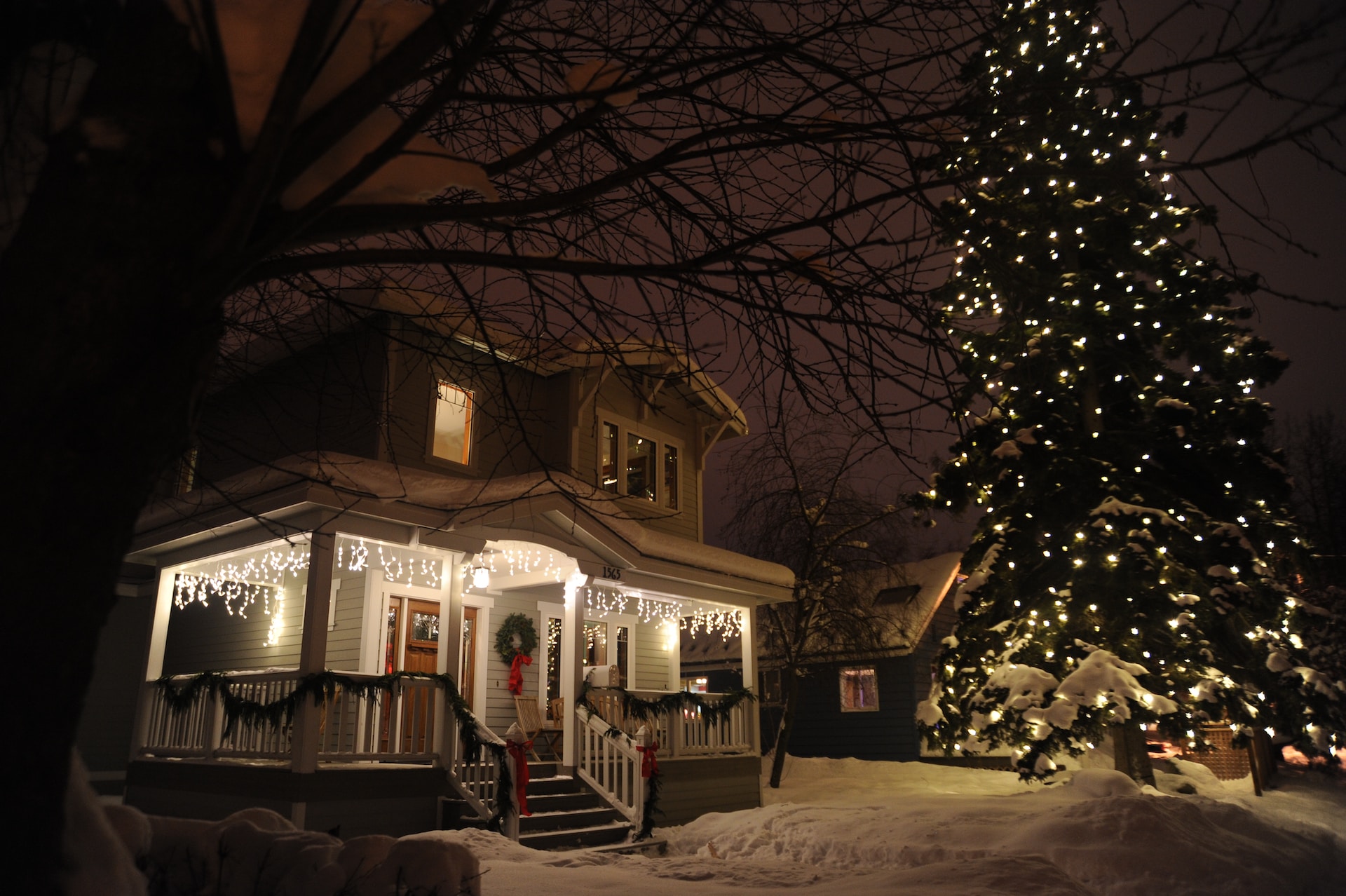 Maintaining an immaculate outdoor space during a Wisconsin winter becomes a seamless and efficient task with the aid of top-notch snow blowers and outdoor power tools from Haight's Mobile Maintenance. Haight's offers a range of powerful snow blowers, ensuring swift and effective snow removal without the backbreaking labor associated with traditional shoveling. These outdoor power tools not only save valuable time but also contribute to the longevity of your outdoor space by preventing ice buildup and potential damage to walkways or driveways. Whatever your outdoor space needs, in whatever season, Haight's Mobile Maintenance takes pride in providing high-quality outdoor power tools for every task, helping you create a beautiful outdoor space year-round.