Fitchburg is a mecca of businesses that offer you everything needed to transform your home into a beautiful and tranquil oasis. From high quality products to expert advice, our home and garden businesses are ready to help with home makeovers, large and small. Need some ideas and inspiration? Stop into these businesses to discover new possibilities.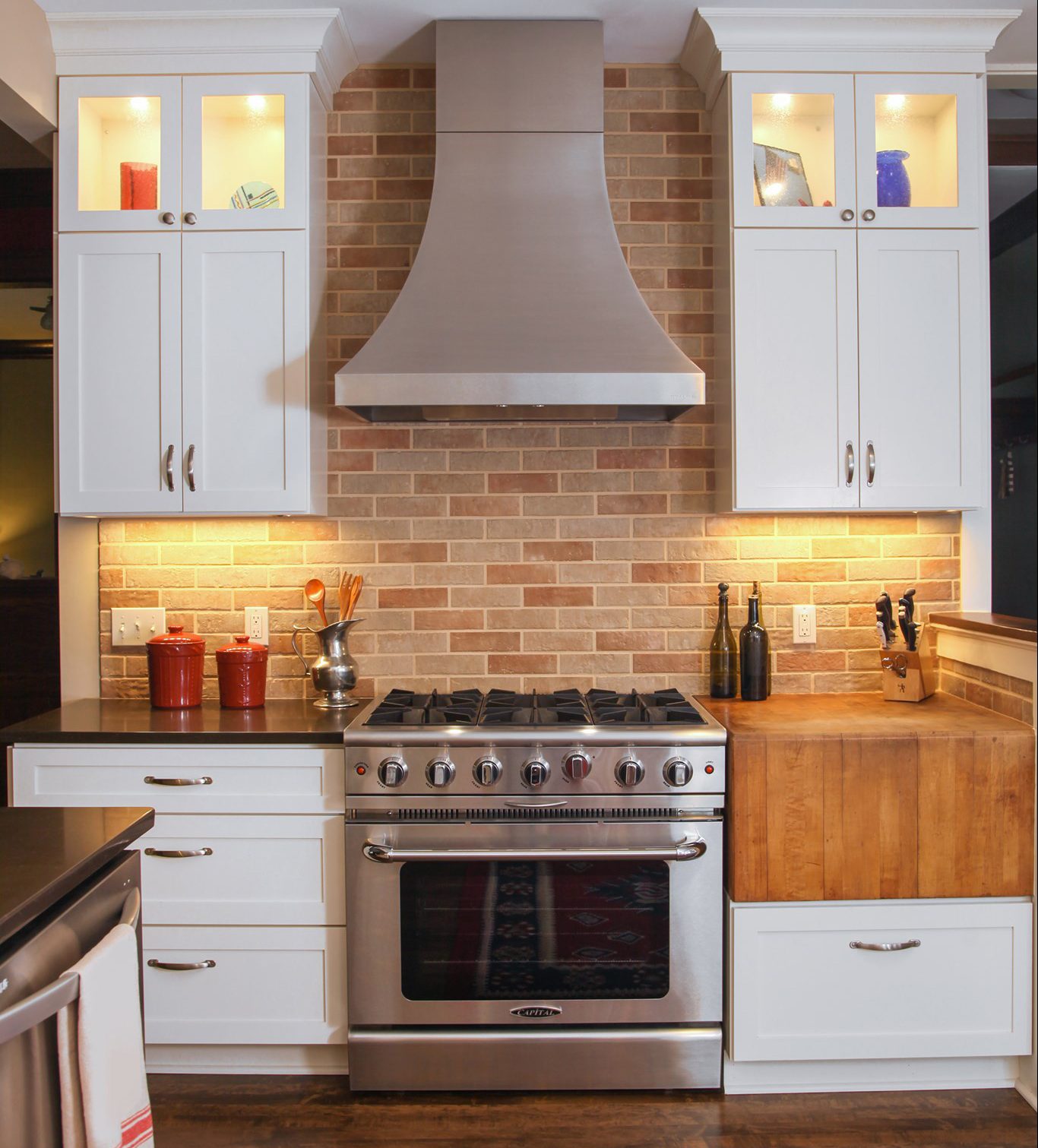 If you're creating a beautiful home interior, Fitchburg is the place to start. For decades, discerning homeowners have been turning to Bella Domicile for its gorgeous and award-winning work with kitchens and baths. The company's furniture-grade cabinets will bring function and style to any room.
Dreaming of a new home but don't want to move? Dream House Dream Kitchens can help your dreams come true, whether you're planning to remodel your home or are planning an addition. Curran Cabinetry & Design, LLC offers custom Amish-built cabinetry and furniture. With a commitment to give each customer individual attention, and nearly 50 years of design experience on staff, they can help you create a beautiful, customized look for your home.
Find expertise and inspiration for your next project at Denise Quade Designs. The firm's talented designers are committed to giving each client their absolute best. Visit their showroom to see stunning vignettes of kitchens, baths and more.
You can explore the stylish showroom at Fitchburg's newest furniture showroom, Dwellings, to find gorgeous sofas, chairs, sectionals, dining furniture, bedroom pieces and more. Plus, the Dwellings staff offers in-store and in-home interior design consultations.
Velour Interior & Design is an interior design and remodeling partner focused on smart, stylish and practical designs to renew and refresh your space. Whether it's rearranging furniture and adding a few small décor pieces - to a complete renovation of a space - they can help. Update your home design with the help of the professionals at DC Interiors & Renovations. They are ready to turn your home's potential into reality and they'll incorporate your personal style and vision every step of the way.
Laurie Driscoll Interiors, Inc. is an award-winning full service interior design firm specializing in residential and small-scale commercial work. Laurie and her team are ready to create an environment for you that is comfortable, functional and beautiful.
Let the professionals take over your spring cleaning this year. India & Xena Professional Cleaning is a locally owned cleaning business providing professional and affordable services to clients in the Fitchburg area. Their services include wall washing, floors and house cleaning. Get the winter gunk out of your carpets with Zerorez. Their patented carpet cleaning system utilizing POWERED WATER® cleans green and dries fast. No more residue or harsh chemicals!