Summer is the season for enjoying hand-crafted cocktails on the patio! Many of Fitchburg's restaurants have gorgeous outdoor spaces, perfect for pulling up a chair and trying a new beverage. Savor these seasonal beverages and brews while you can!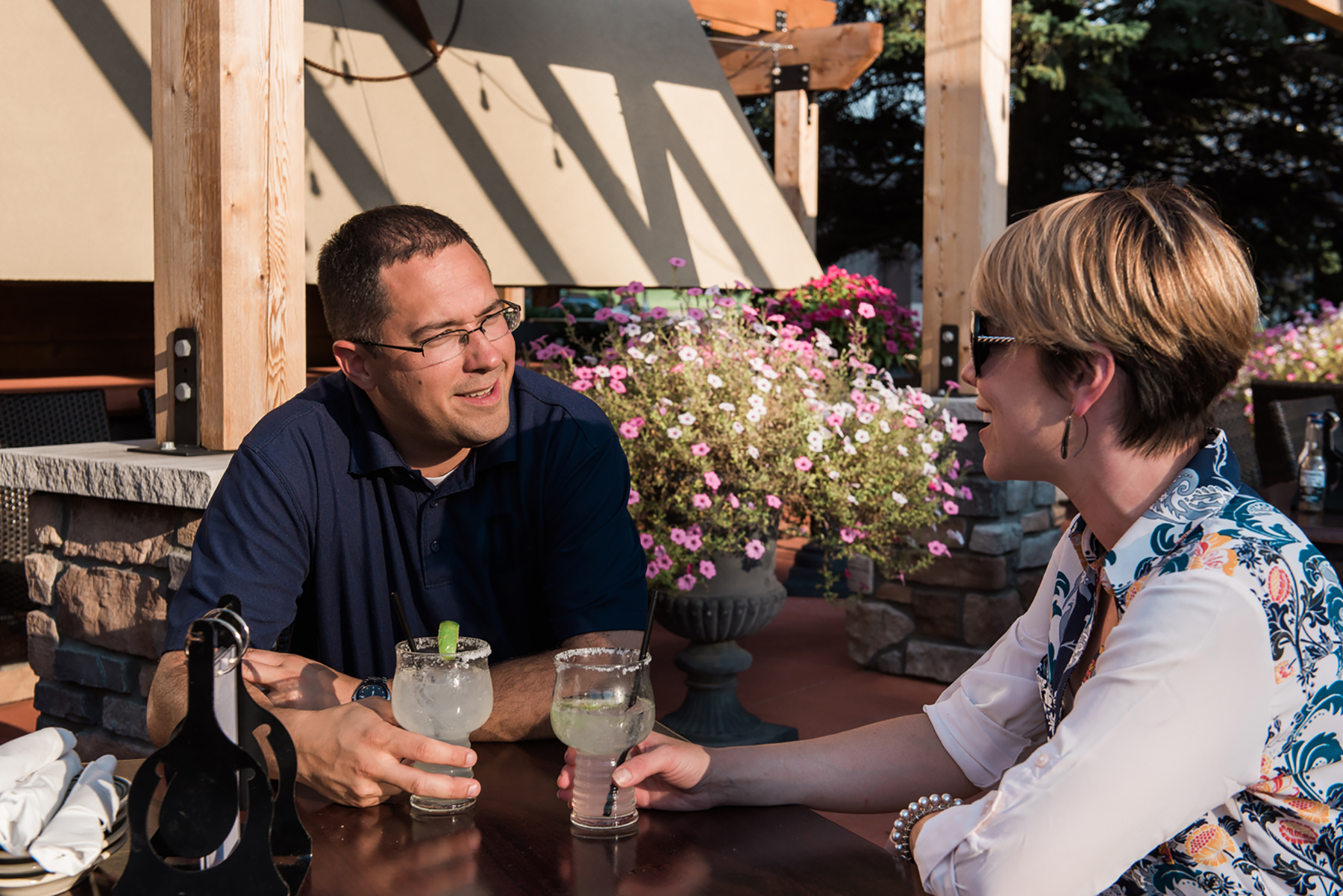 Margaritas, Mojitos & More
Me & Julio has become a favorite for sipping margaritas while enjoying a summer sunset. They've become famous for their hand-crafted margaritas, made with excellent tequila and homemade sweet n' sour. If you're in the mood for a mojito, head over to Atomic Koi. Their menu boasts nine different flavors, from the "Original" to pomegranate to Lychee and more.
The Great Dane Pub & Brewery in Fitchburg has a brand new seasonal cocktail this summer, The Mendota Sunset! Made with Butterfly Pea Flower steeped Altos Plata tequila, grapefruit and lime juices, ginger, and Bittercube Jamaican #2 bitters, it's sweet, fruity and delicious. Oh, did we say "brewery"? The Great Dane has some awesome, locally brewed beers on tap as well, including their Summer Stache IPA.
Local Brews
Fitchburg's newest brewery, Hop Haus Brewing, has some great seasonal beers on tap you'll definitely want to try. Their seasonal menu features the Polkadot Rainbow in spring, a slightly spicy tripel, and the Spandex Bandit in summer, a Belgian ale with a hint of orange peel and coriander.
Delta Beer Lab has a new Kettle Sour Line on tap, just in time for summer. The German sour wheat beer, with Blueberry and Açaí, has a Slight haze, medium to light dry body, aromas of salt/brine, blueberry, and malt. Stop by their tap room to try it, or reserve a keg for your next cookout!
If you're exploring the area by bike or by car, stop by the Hop Garden Tap Room in Paoli! Their signature selections are all made from locally grown hops and can be enjoyed while relaxing on their patio, or take them to go. You can also catch live music there Thursdays-Sundays from the stage Paoli Mill Park, just next door!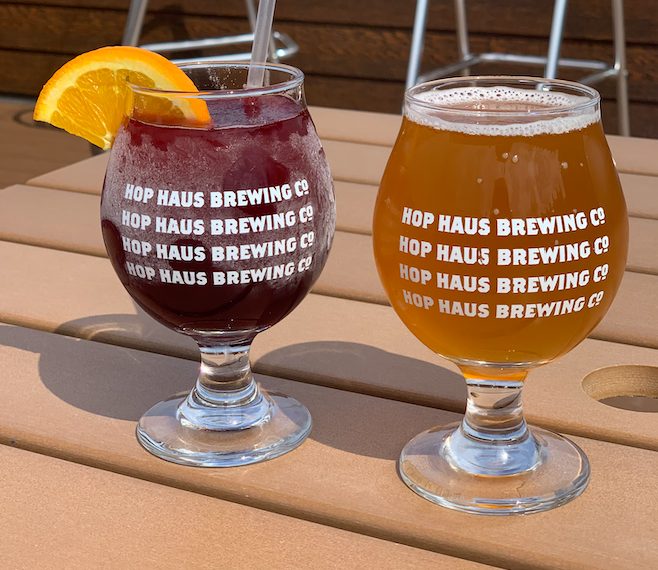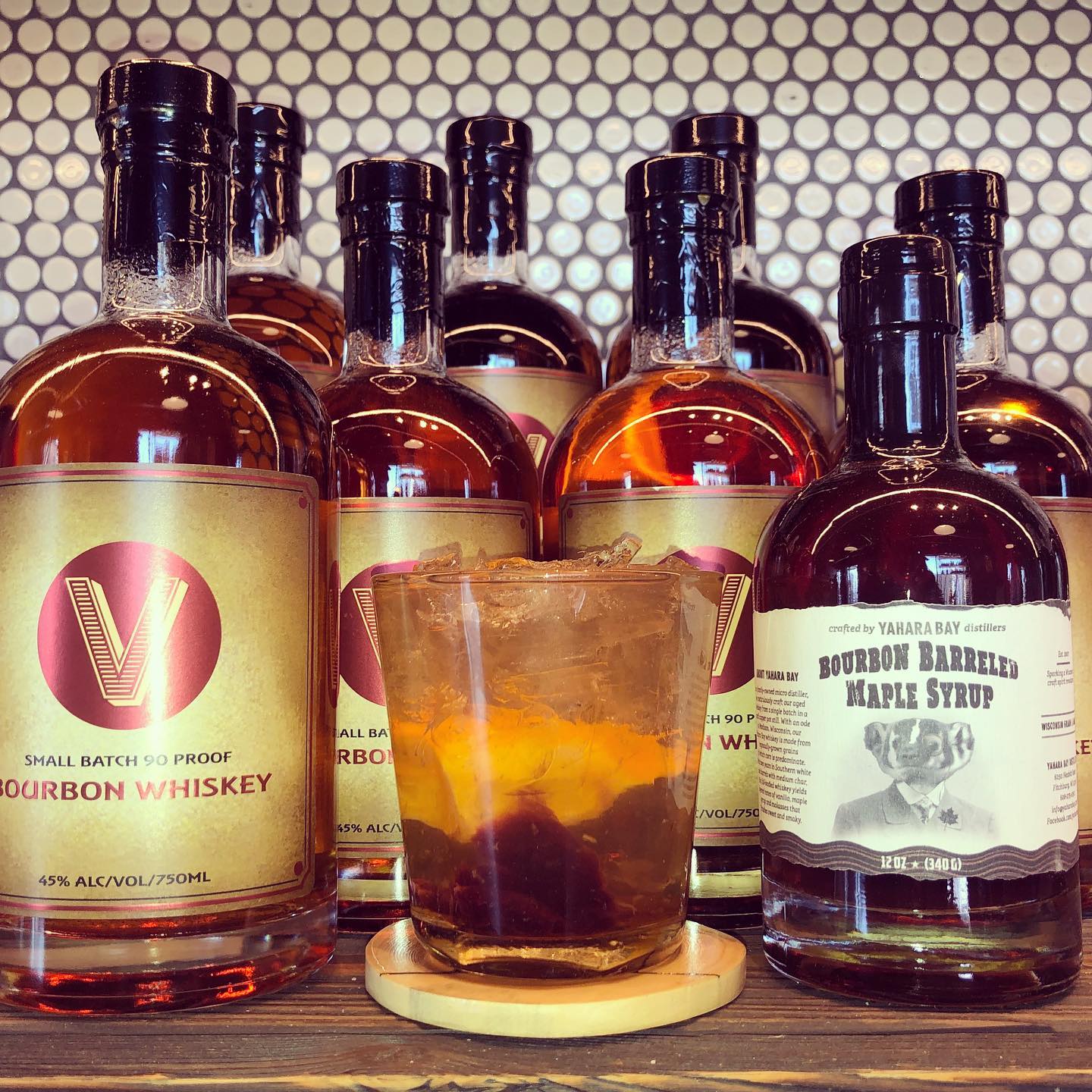 Create Your Own Cocktail
If you want to get creative and craft your own creation, stop by Yahara Bay Distillers for some inspiration. Yahara Bay Distillers crafts premium quality, small batch spirits right here in Fitchburg. You can browse their selection at their retail space, located in the distillery on Nesbitt Road. You'll find everything you need for the perfect cocktail, including cocktail kits!