Get out and enjoy the last of the winter weather this season! With all the snow we've had and slightly warmer temperatures in the forecast, it's the perfect time to get outside and explore.
Snowshoeing and
cross-country skiing
Snow shoe and cross country skiing enthusiasts can log some miles at Nine Springs Golf & Disc course during the snowy weather! Try out the mile-long designated loop, or get adventurous and make your own path. Please bring your own equipment! For more information contact Nine Springs.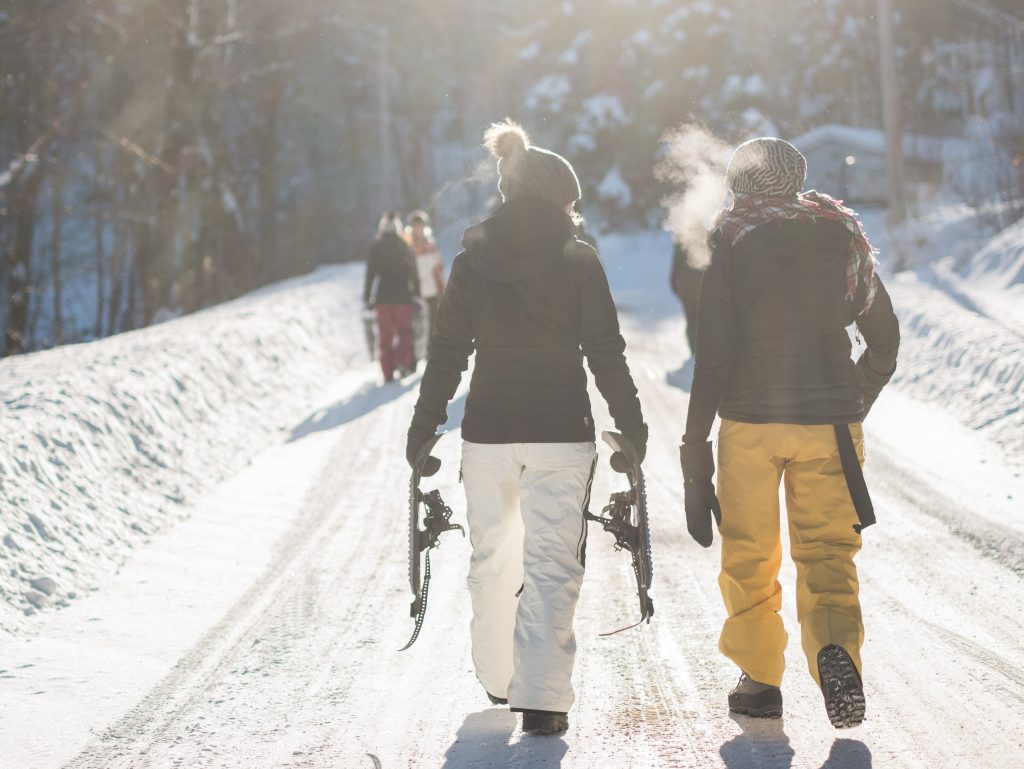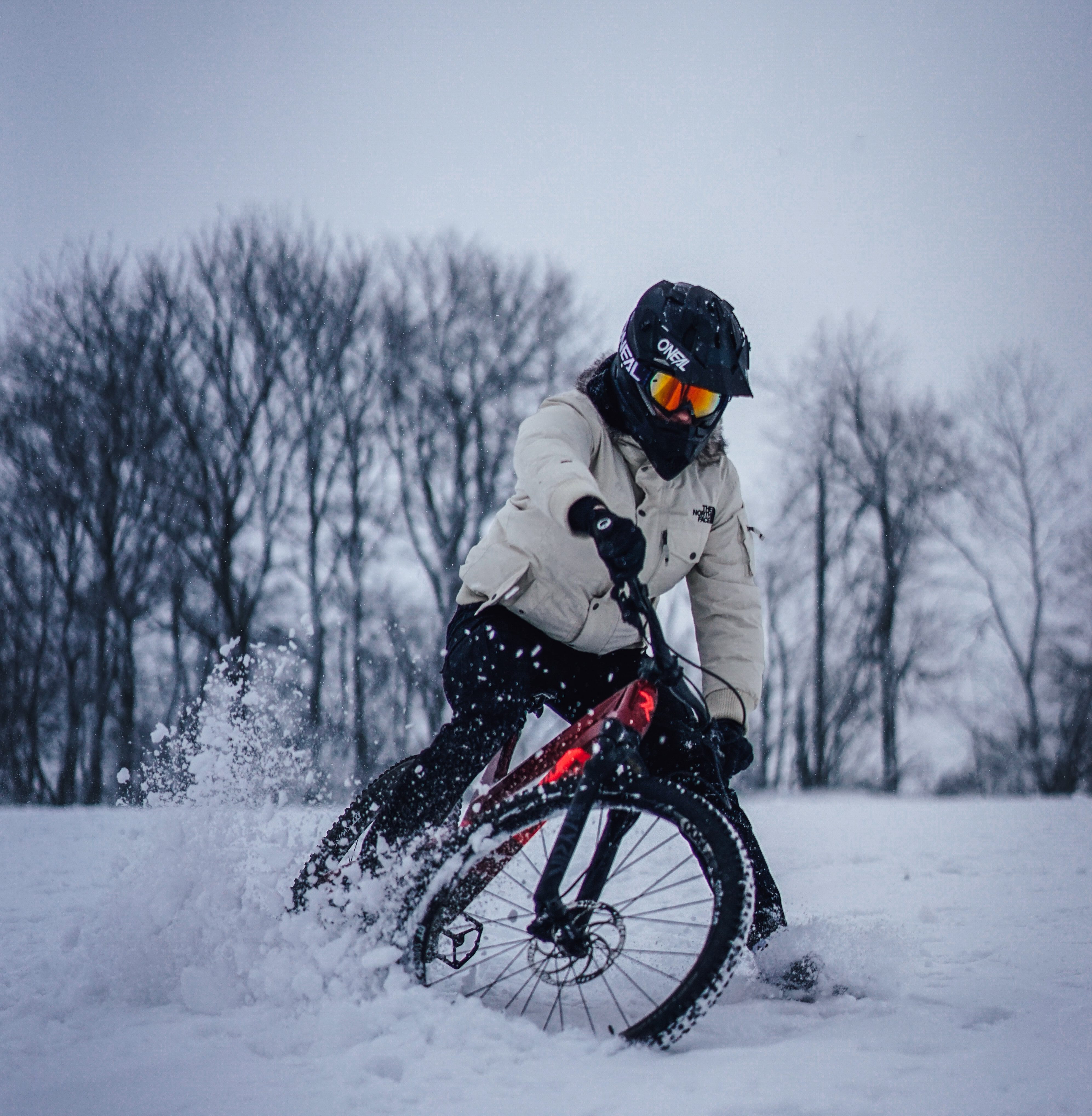 Winter biking
Cyclists flock to Fitchburg to explore the area trails, and winter is no exception! The Seminole Mountain Bike Area is very popular with snow bikers. The area is a new, purpose-built system within the city limits of Fitchburg and Madison and is designed for beginner and intermediate abilities. You can access the trailhead from the Capital City Loop bike trail. View a trail map here.
Indoor options
If winter weather isn't your thing, you can get ready for the spring and summer seasons at Forward Athletics. Their indoor facility has a field with a turfed playing surface perfect for baseball, softball, la crosse and flag football. They also have indoor golf greens, the perfect place to work out the kinks on your new driver, teach the kids to love the game or carry on the traditions of your Thursday night league.