Thanksgiving in 2020 may look and feel different than our normal traditions, but we still have a lot to be thankful for! You'll find everything you need for a perfect holiday season right here in Fitchburg.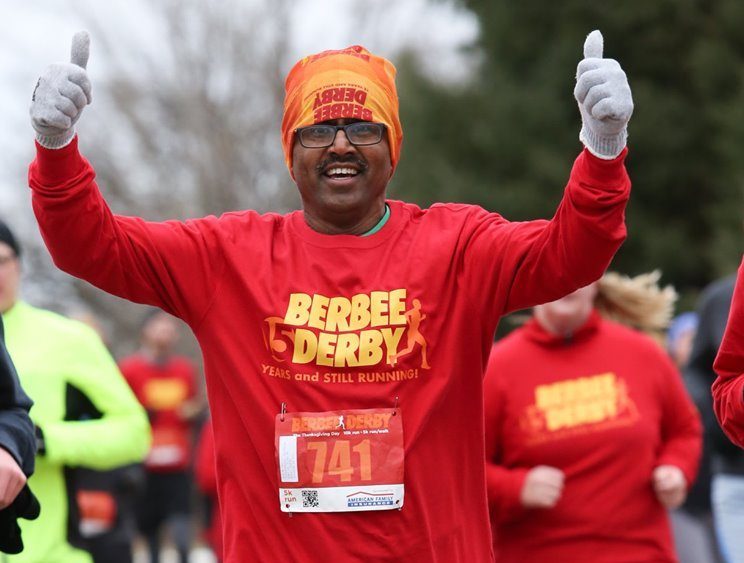 A Virtual Berbee Derby
The Berbee Derby has become a popular Thanksgiving tradition in Fitchburg, since it's launch 18 years ago! The race began when Jim Berbee, of Berbee Information Networks, came across an article in the Wall Street Journal about successful Thanksgiving Day runs and races across the country. Jim thought this type of event would get great support in the Fitchburg and Madison area, and it would be a great opportunity to raise money for the local Technology Education Foundation...Voilà, the Berbee Derby was born!
This year's Berbee Derby will be virtual, with runners and walkers running their own courses for the 5K or 10K and posting photos to social media. There's still time to register to participate!
A Fuss-Free Feast
Many of us will be hosting smaller Thanksgiving gatherings in 2020, which makes it a great year to let someone else do the cooking! Many of your favorite Fitchburg restaurants are preparing Thanksgiving feasts that will be ready for pick-up on or just before Thanksgiving. Please place your order as soon as possible: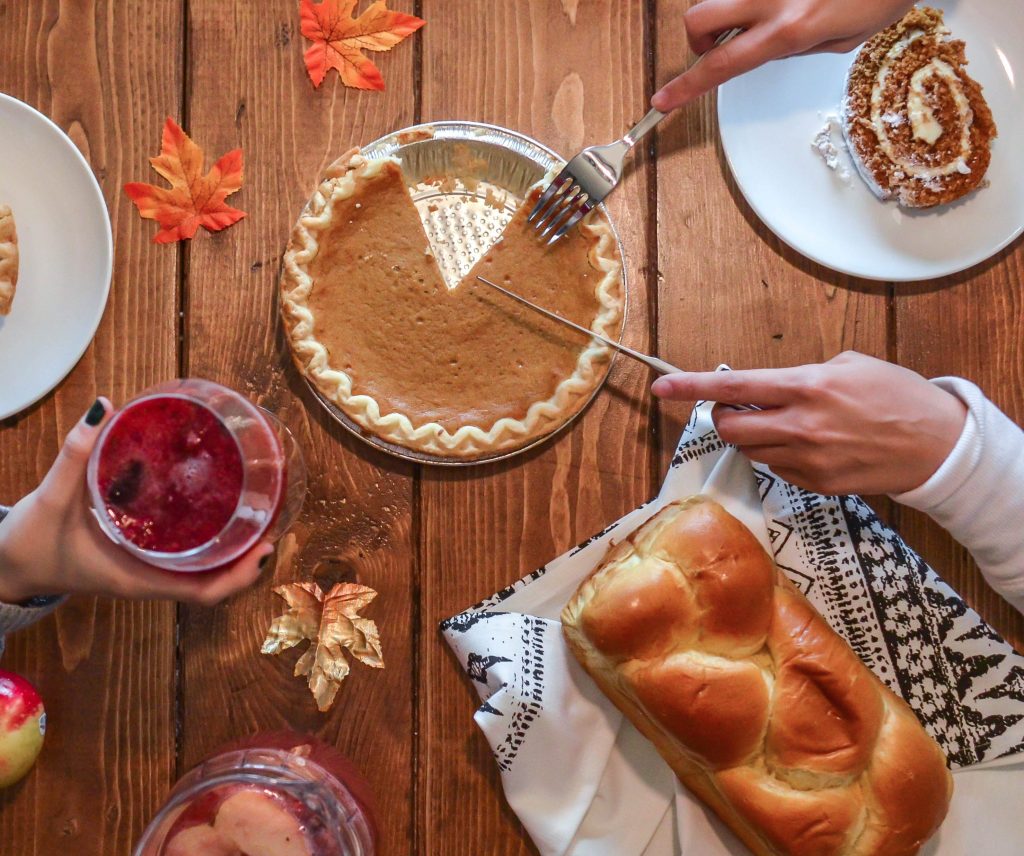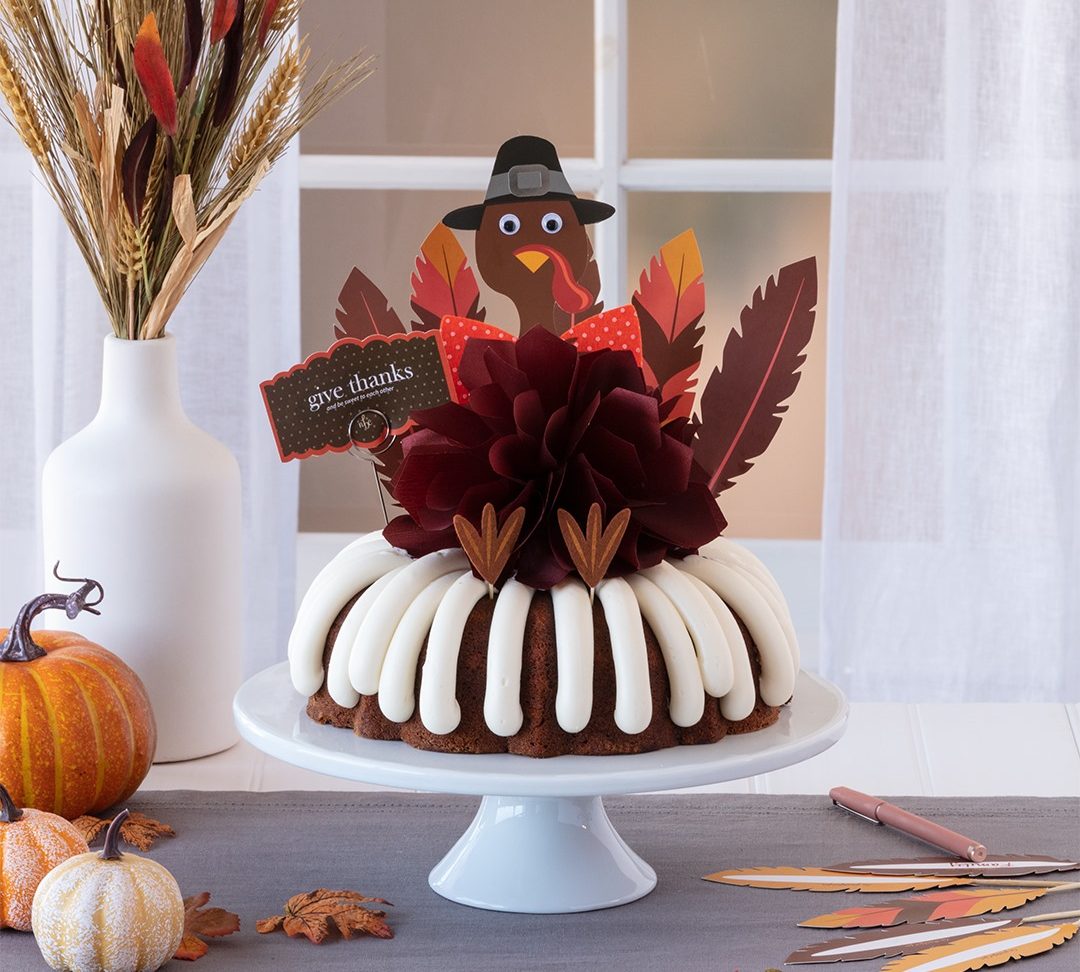 Don't Forget Dessert!
It wouldn't feel like Thanksgiving without the pie and Rolling Pin Bakeshop has a TON to choose from! They also have 6", 8" and 10" cheesecakes available, along with dinner rolls, baguettes, biscuits and all the baked goods you'll need. If you're not a pie-lover, Nothing Bundt Cakes has a special "centerpiece" cake for the holiday and pumpkin spice cakes for the season.
An Eye-Catching Centerpiece
Create a memorable centerpiece with unique holiday decor from area businesses. Fitchburg Farm's new Winter Market has unique finds from local artisans and plenty of plants to choose from. Bring a touch of the outdoors indoors with Norfolk Island Pines from Jung's Garden Center. Decor Madison also has some beautiful seasonal decorations that will help you create the perfect holiday table.
From the entire Visit Fitchburg team, we would like to say how thankful we are for your support and we hope you have a happy and safe holiday!