With more of us staying home this spring and summer, our pets are getting a lot more attention! You'll find that Fitchburg is full of resources to keep Fido groomed, fed and entertained: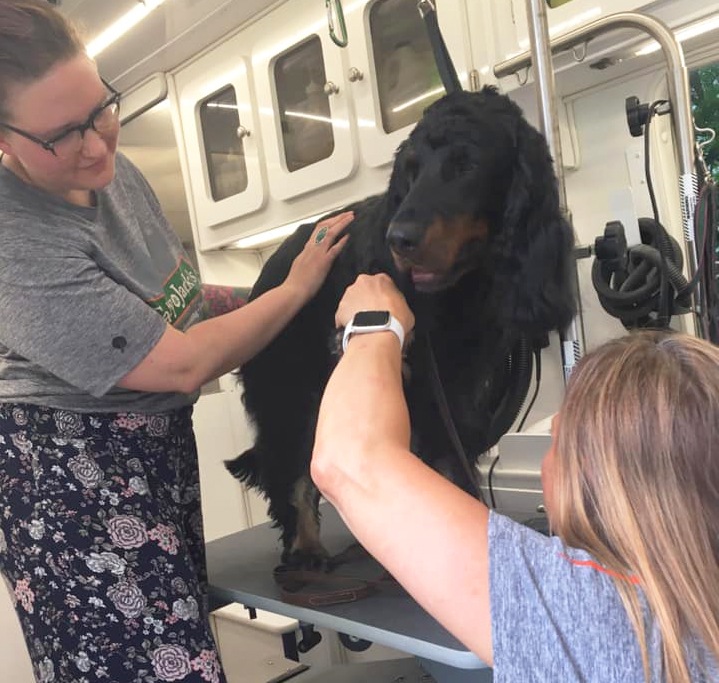 Toys, Treats & More
Local pet specialists offering holistic pet services, Tabby & Jack's is conveniently located in Fitchburg's Cahill Main shopping district. Tabby & Jack's focuses on healthy pet diets and holistic services. Their grooming services include cage-free drying, chemical-free shampoos and conditioners, and certified holistic grooming staff. Your pooch can also join in their doggie daycare! Tabby & Jack's staff train basic commands through out the day, are constantly supervising and interacting with daycare dogs and maintain small group sizes of no more than 15 dogs per day. You can shop in-store or online for pick-up and/or delivery!
Located on the westside of Fitchburg in the Orchard Pointe shopping center, Pet Supplies Plus has everything you need for dogs, cats, birds, fish, reptiles and more! You can easily shop online and place your order for pick up and/or delivery, or stop in their store to shop. Pet Supplies Plus features a "resources" section on their website that has everything a pet owner would need: new puppy and new kitten checklists, breed resources, rewards programs and more. You can also book an appointment at their grooming salon, or stop in and use their self-serve dog wash.
A Pet's Staycation
Your four legged friends can enjoy a staycation, too! If your pet needs a change of scenery, Waggin' Tails Doggie Dude Ranch has you covered. Waggin' Tails offers daycare, grooming, training and swimming for dogs, in a playful and safe environment. Their facilities are staffed 24 hours a day and they are connected with the Fitchburg Veterinary Hospital. Daycare groups are divided into big-dog and small-dog groups, and for dogs who prefer human company to canine company, they offer day boarding in individual kennels with private indoor/outdoor runs that allow your dog to come and go as he pleases (weather permitting).
Waggin' Tails also has a variety of boarding options for pets, including dogs, cats, birds, rabbits, rodents, ferrets, reptiles, fish and more. Boarding dogs can choose from standard boarding rooms, suites, or a stay in the bunkhouse. Bunkhouse boarding is camp for your dog! Your dog will spend the day in daycare and then spend the night with one staff member and fellow campers in a luxurious bedroom suite. Boarding cats enjoy lofty and spacious kitty condos, and exotic pets board in a light, air, and humidity controlled environment.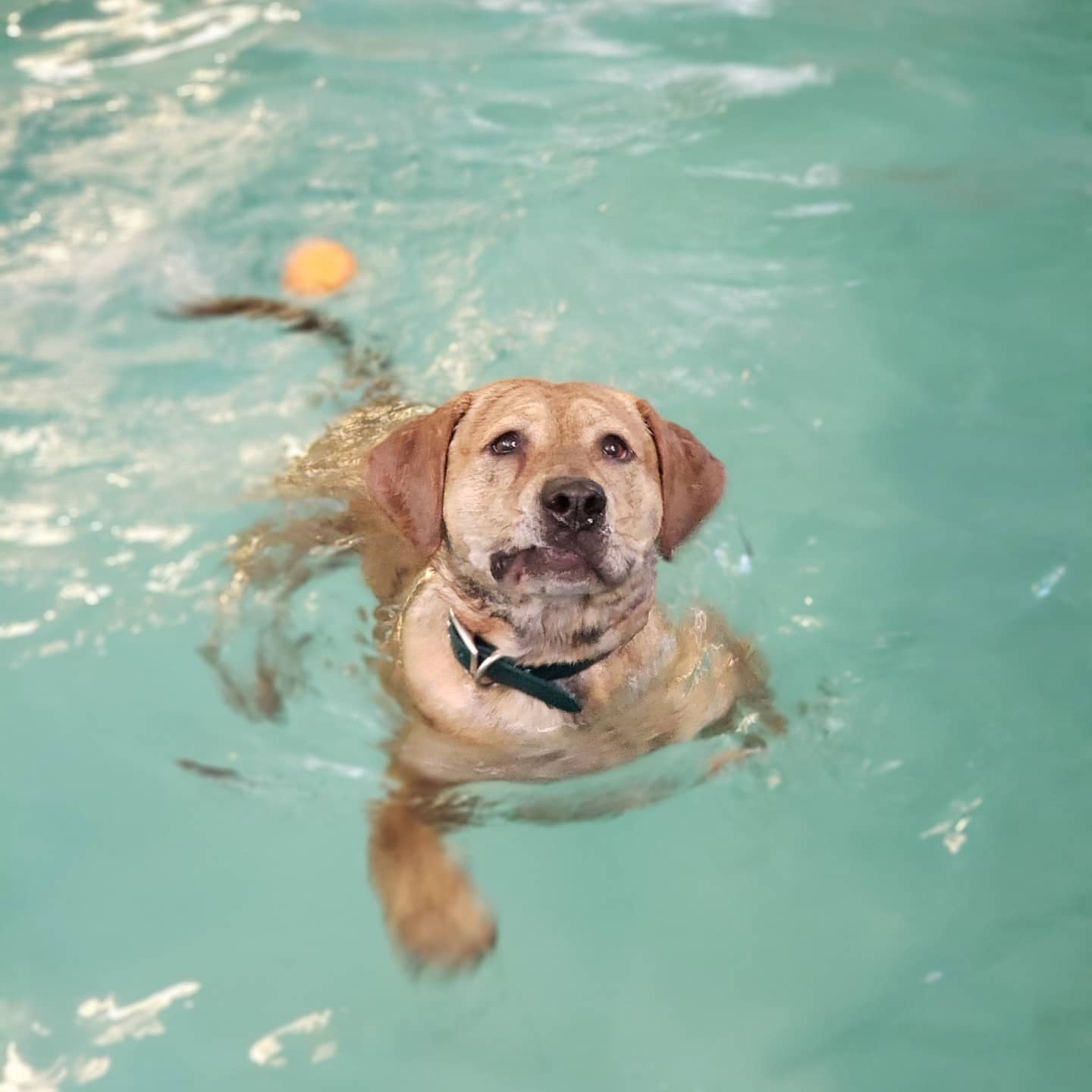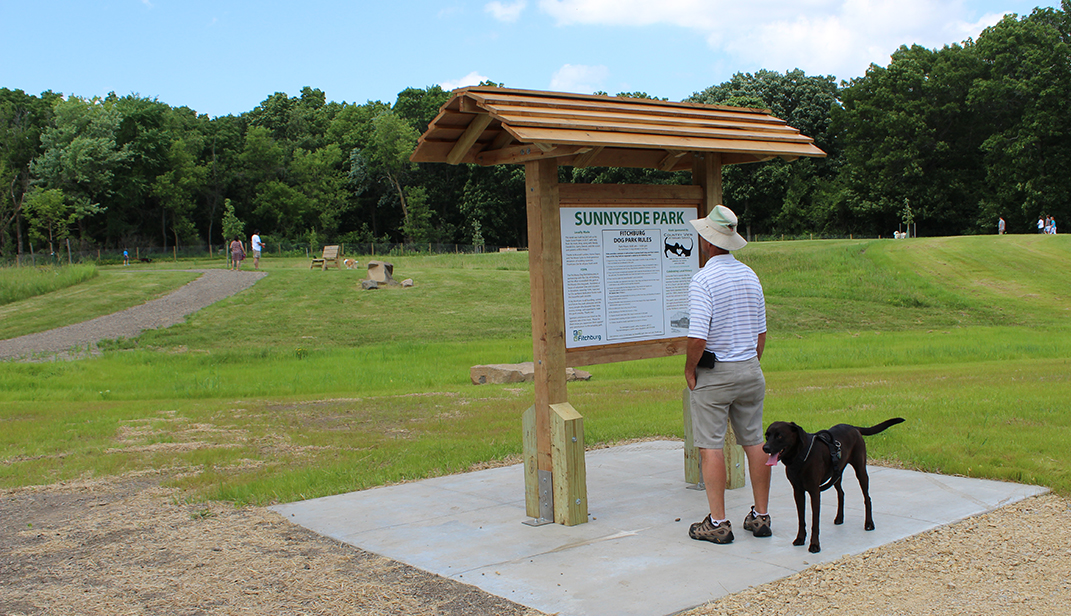 Fitchburg's Dog Park
If your pooch is looking to explore the outdoors, Fitchburg's Sunnyside Dog Park is a great place for exercising your dog off-leash. The park is completely fenced in, with paved trails, waste bag stations, a hydration station/water fountain, benches and picnic tables, a bicycle rack and parking. Please visit fitchburgdogpark.com for rules and requirements and up-to-date news.