Celebrate the longest day of the year and the start of summer! The Summer Solstice in 2020 will occur on Saturday, June 20th at 5:44pm. It's often called the "longest day of the year" because it is the date when the northern hemisphere receives the most sunlight in one day.
In Nordic countries, like Sweden, the solstice is a time to indulge in the first strawberries of the season. You can get your locally grown strawberries from the Fitchburg Center Farmers Market and start your own solstice strawberry tradition! The Market is set up for people to safely shop in person, with social distancing in place, or you can place your order ahead of time for pick-up!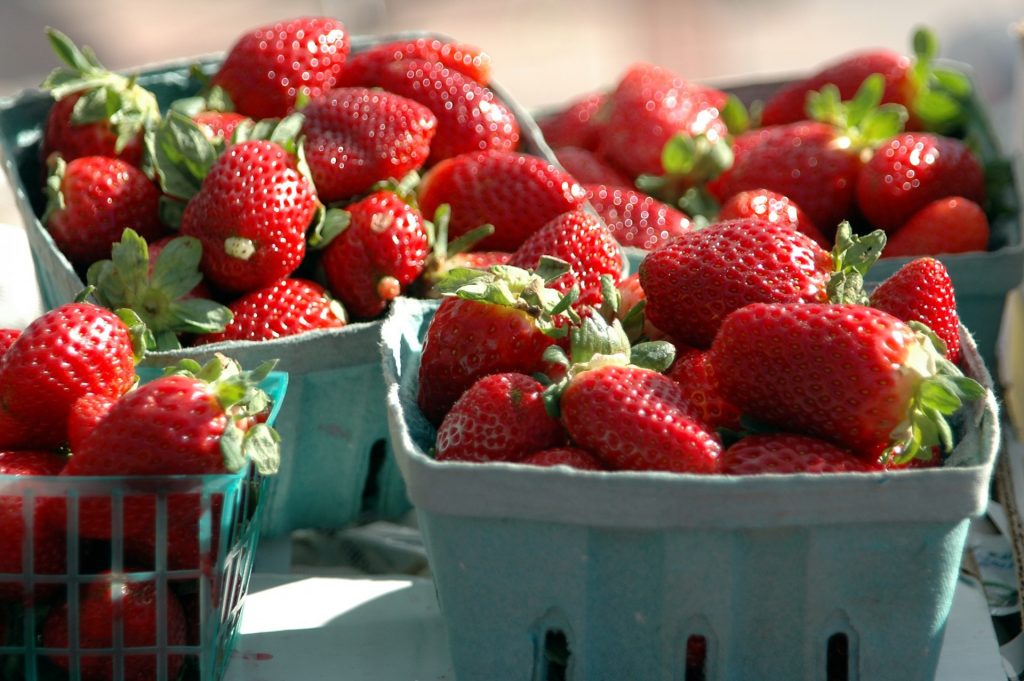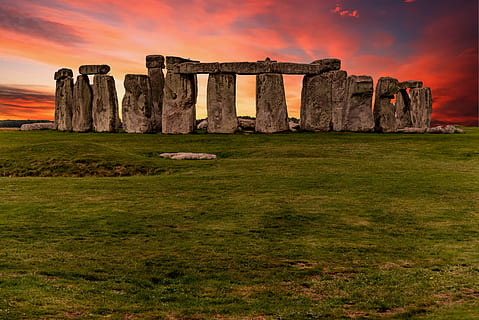 For centuries, people have celebrated the Summer Solstice at Stonehenge, in England. This year, due to the corona virus, the in person event is canceled, but you can live stream the event at home. You can also commemorate the event with the traditional bonfire!