Fitchburg is one of the fastest growing communities in Dane County and The Fitchburg Chamber Visitor + Business Bureau is one of the most active business membership organizations in the area, dedicated your professional success.
The benefits of becoming a Fitchburg Chamber member include programs, events and resources designed to help you grow your business and professional networks.
Our programming is designed with everyone in mind, from entry level professionals to CEO's we create opportunities for connections that have a lasting impact on your business, your community and our City's economy.
Get started with our programming below. Check our calendar here.
Contact us today so we can learn more about your business at info@fitchburgchamber.com
Professional Development & Networking events
Professional development and networking is important to our members. Your membership includes access to over 40 events a year, providing you valuable time with your colleagues and expert advice from industry leaders:
Fitchburg Focus Lunch - Your membership includes networking lunches several times a year that features discussion and topics focused on economic and community development in the Fitchburg and Madison region. A great way to stay engaged with our growing City!
Registration is required and is complimentary for Chamber Members.
Non-member fee is $30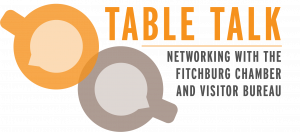 Table Talk - Offers an opportunity to meet in a smaller group for a greater connection. Meet new members, learn something from your peers and share your talents! - held the 2nd Thursday of every month from 8: 30a.m-9: 30a.m at Oasis Cafe & 4th Thursday of every month from 11:30am-12:30pm at Benvenuto's Italian Grill
Registration is required - members only.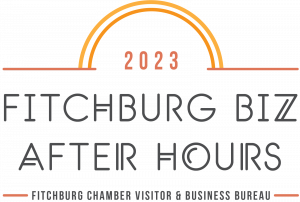 Fitchburg Biz After Hours - Take advantage of networking and relationship building with fellow chamber members in a fun and relaxed environment hosted by a different local business every month. This two-hour time frame gives you the opportunity to discuss and share ideas while learning about other local businesses, whether you stay for 20 minutes or the full two hours.  Appetizers and cocktails -- 4:00p.m. - 6:00p.m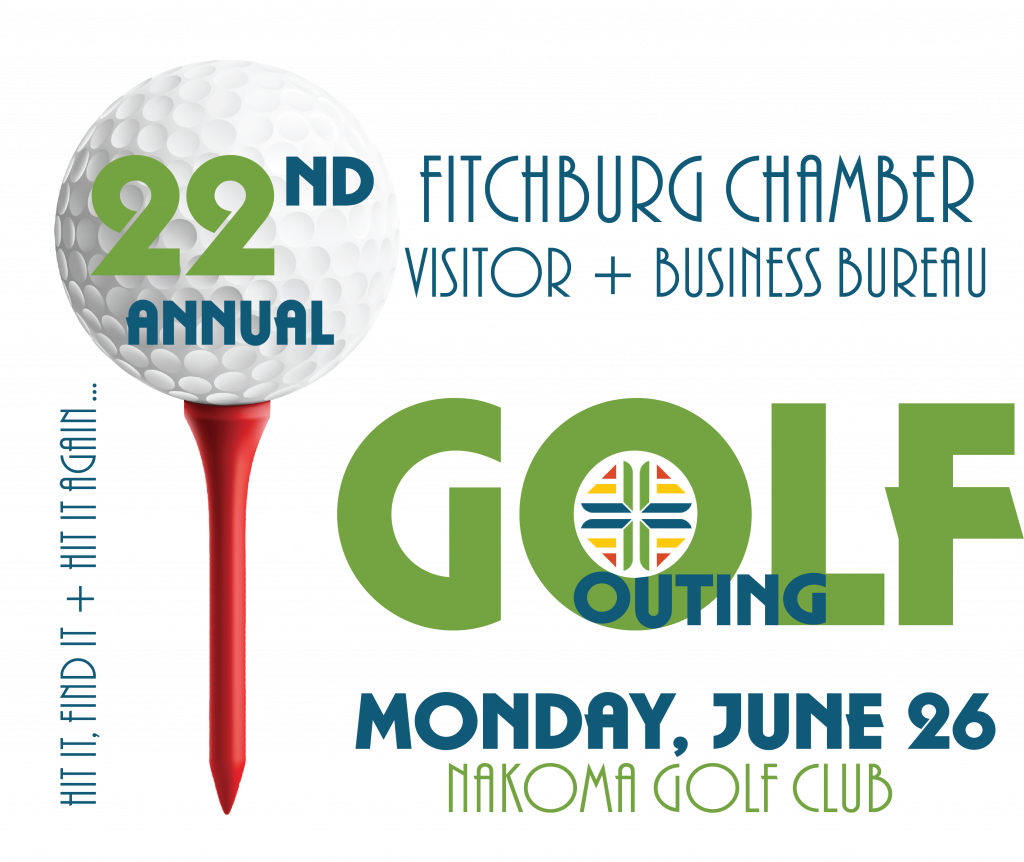 Golf Outing - Get out of your office for the day and do business on the course at the beautiful Nakoma Golf Club! Join us on June 26th, 2023 for our popular annual golf outing, filled with generous prize packages and an After Round Celebration & awards ceremony! Sells out every year so mark your calendars now to join us!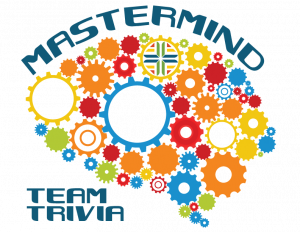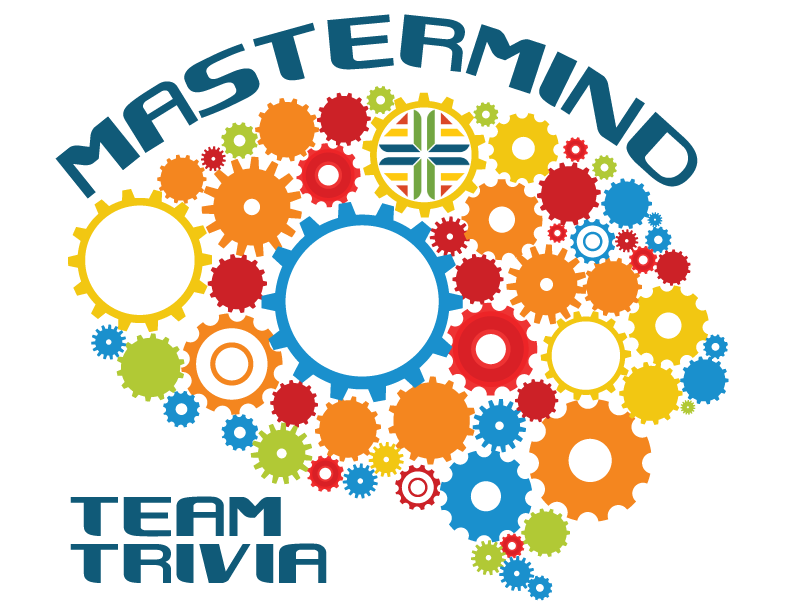 Mastermind Trivia - Reward your hard-working employees, clients, and vendors with a night of team building!  This high-energy event will motivate, educate, and promote positive team building skills as well connect you with your peers in Fitchburg!
We're Better Together - Network with Chambers from throughout the region, including the Wisconsin Latino Chamber of Commerce, The Madison Black Chamber, The Wisconsin LGBTQ Chamber and Out Professional Engagement Network. This is highly anticipated annual event encourages new connections and amplifies the value and importance of inclusive and diverse economic opportunities.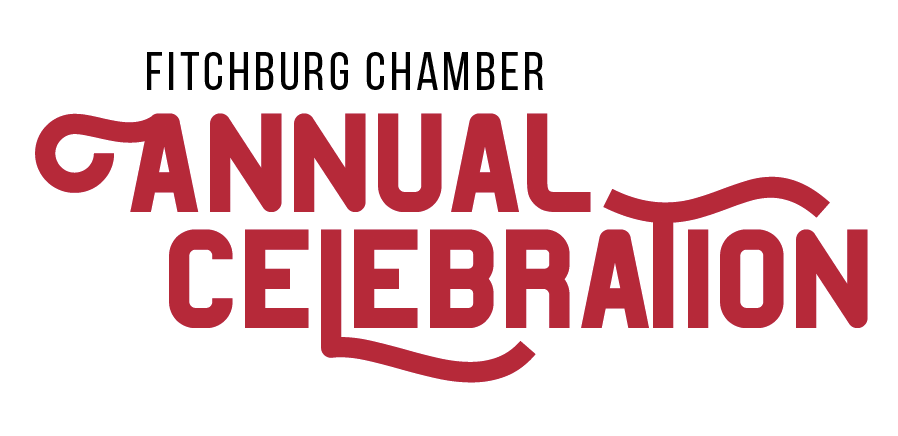 Annual Celebration - Join Fitchburg business professionals, our regional partners and other stakeholders in our community for an inspirational event featuring local foods, drinks, music, and more.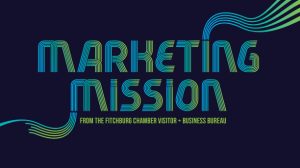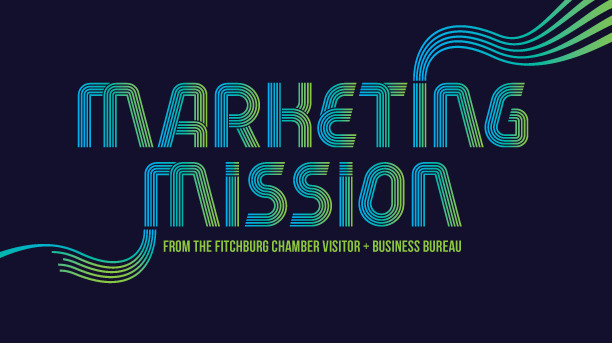 Marketing Mission - We connect you with industry professionals across all marketing platforms, share real time tools and tips to effectively market your business and your personal and professional brands. This complimentary event to chamber members is held quarterly from 8:00am-9:00am.
Members can find all upcoming networking and professional development opportunities on our events calendar, including all virtual events and webinars.