We're proud to offer great programs for all of our chamber members! From networking to professional development events, there's something for everyone.
Professional Development & Networking events
Professional development and networking is important to our members. Your membership includes access to over 40 events a year, providing you valuable time with your colleagues and expert advice from industry leaders:
Fitchburg Focus Lunch - topics focused on economic and community development in the Fitchburg and Madison region - 4th Thursday of every month from 11:30a.m. -12:30p.m.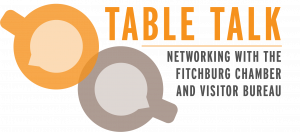 Table Talk - An opportunity to meet in a large format and then breakout into smaller groups for a greater connection. Meet new members, learn something from your peers and share your talents! - held the first Wednesday of every month from 8:30a.m-9:00a.m.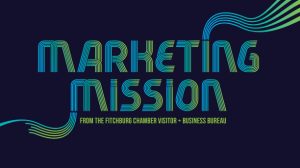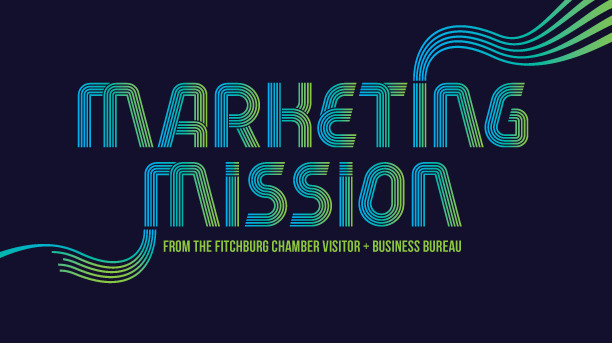 Marketing Mission - We connect you with industry professionals across all marketing platforms, share real time tools and tips to effectively market your business and your personal and professional brand - 2nd Tuesday of every month from 10:00a.m.-10:45a.m.
The Professionals - Small businesses gain valuable insight in areas of HR, Legal, Accounting and more. Our member professionals in these fields share their guidance and tips on best practices for small businesses. rotating schedule.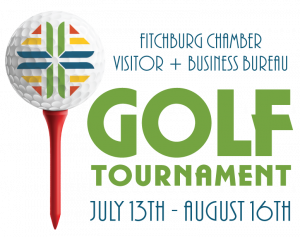 Golf Tournament - Get out of your office for the day and join our 2020 Fitchburg Chamber Golf Tournament!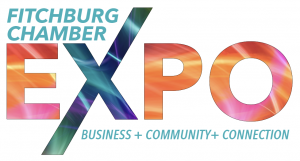 Fitchburg Business Expo - Over 60 businesses will showcase their goods & services at the Wyndham Garden Ballroom. Make new connections and expand your networks. Free admission! All are welcome to attend.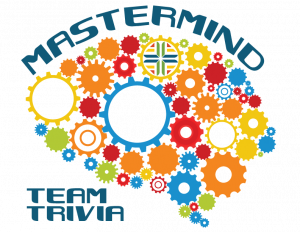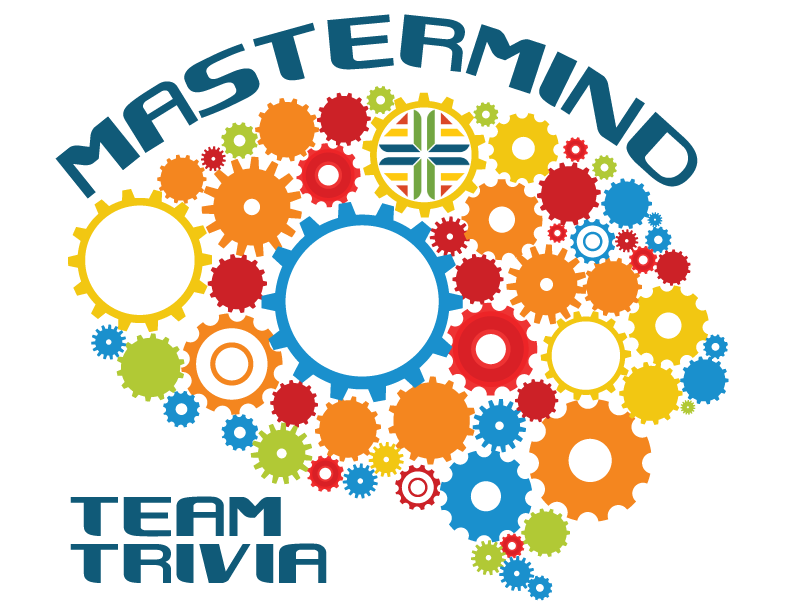 Mastermind Trivia - Reward your hard-working employees, clients, and vendors with a night of team building!  This high-energy event will motivate, educate, and promote positive team building skills as well connect you with your peers in Fitchburg!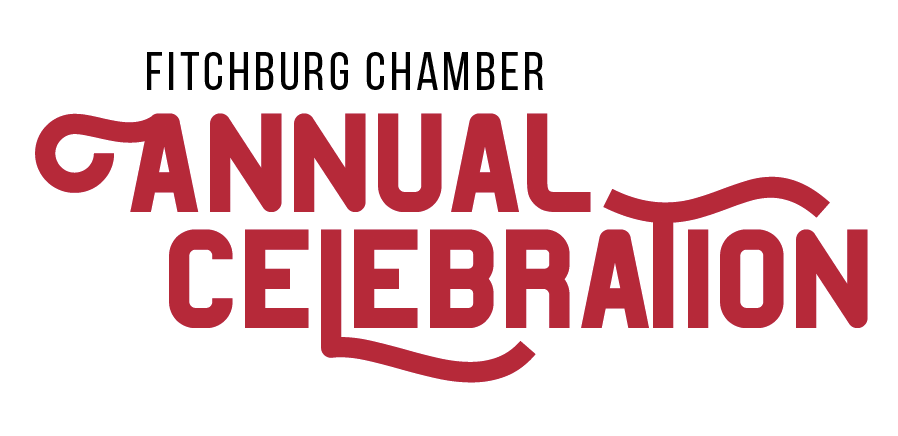 Annual Celebration - Join Fitchburg business professionals, our regional partners and other stakeholders in our community for an inspirational event featuring local foods, drinks, music, and more.
Members can find all upcoming networking and professional development opportunities on our events calendar, including all virtual events and webinars.