Sponsorships will help expand your competitive edge by growing your company's image and provides opportunities to network and build partnerships with other area businesses and consumers. For more information about our sponsorships, contact Brandon Rounds at brounds@fitchburgchamber.com.
We're Better Together
Joint Networking Event
Sponsoring our, "We're Better Together" shows that your business celebrates diverse perspectives and how they lead to better solutions. This event showcases how our differences become strengths in a collaborative effort.
Attendees network with Chambers from throughout the state, including the Wisconsin Latino Chamber of Commerce, The Madison Black Chamber, The Wisconsin LGBTQ Chamber and Out Professional Engagement Network.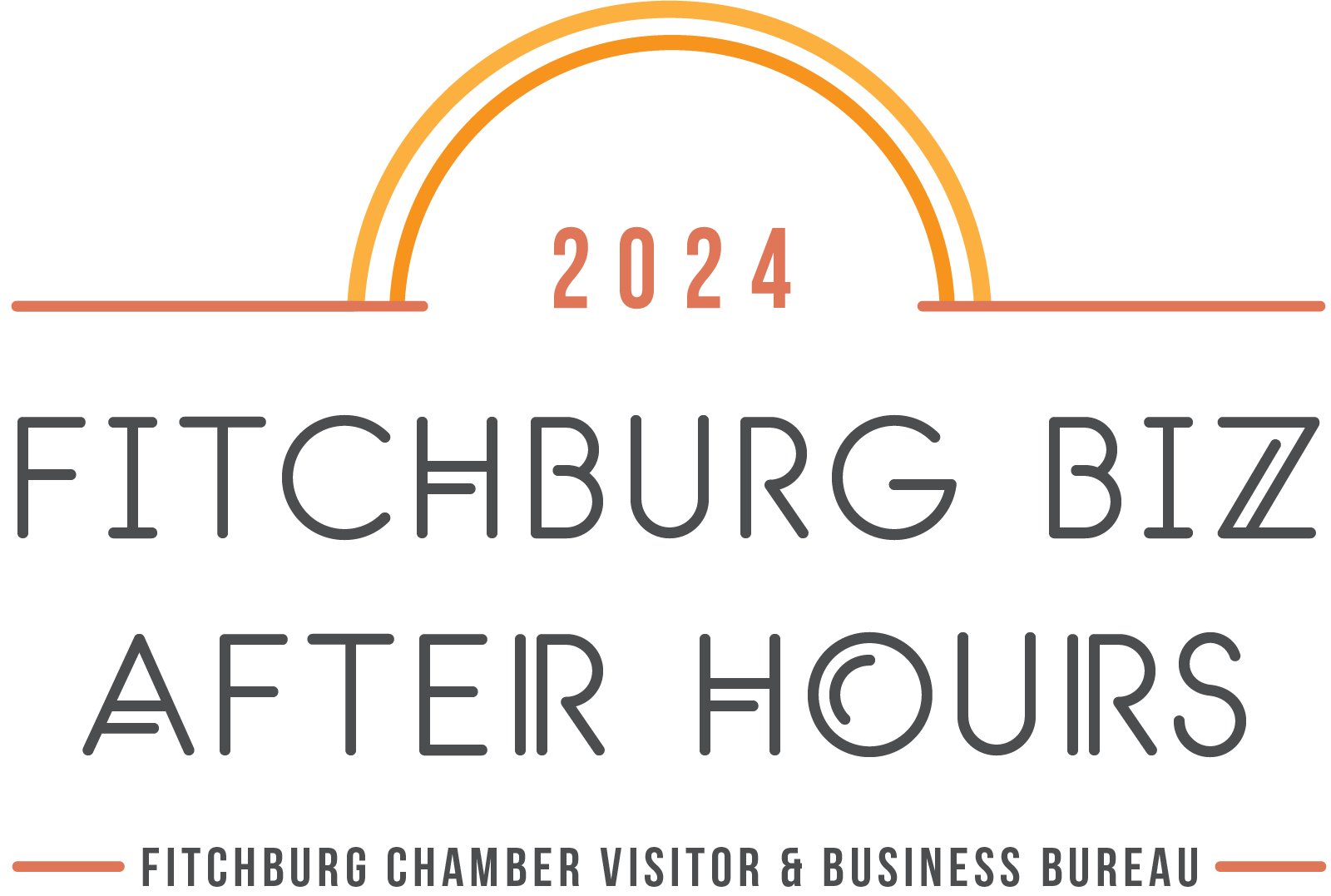 Fitchburg Biz After Hours
Take advantage of great networking and relationship building with fellow chamber members in a fun and relaxed environment hosted by a different local business every month. This two hour time frame gives you the opportunity to discuss and share ideas while learning about other local businesses, whether you stay for 20 minutes or the full two hours.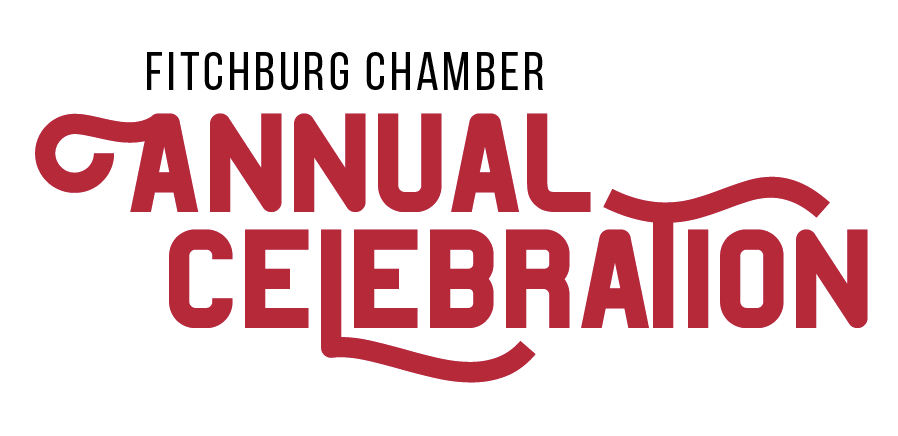 FITCHBURG CHAMBER ANNUAL CELEBRATION
Join Fitchburg business professionals, our regional partners and other stakeholders in our community for an inspirational event featuring local foods, drinks, music, and more.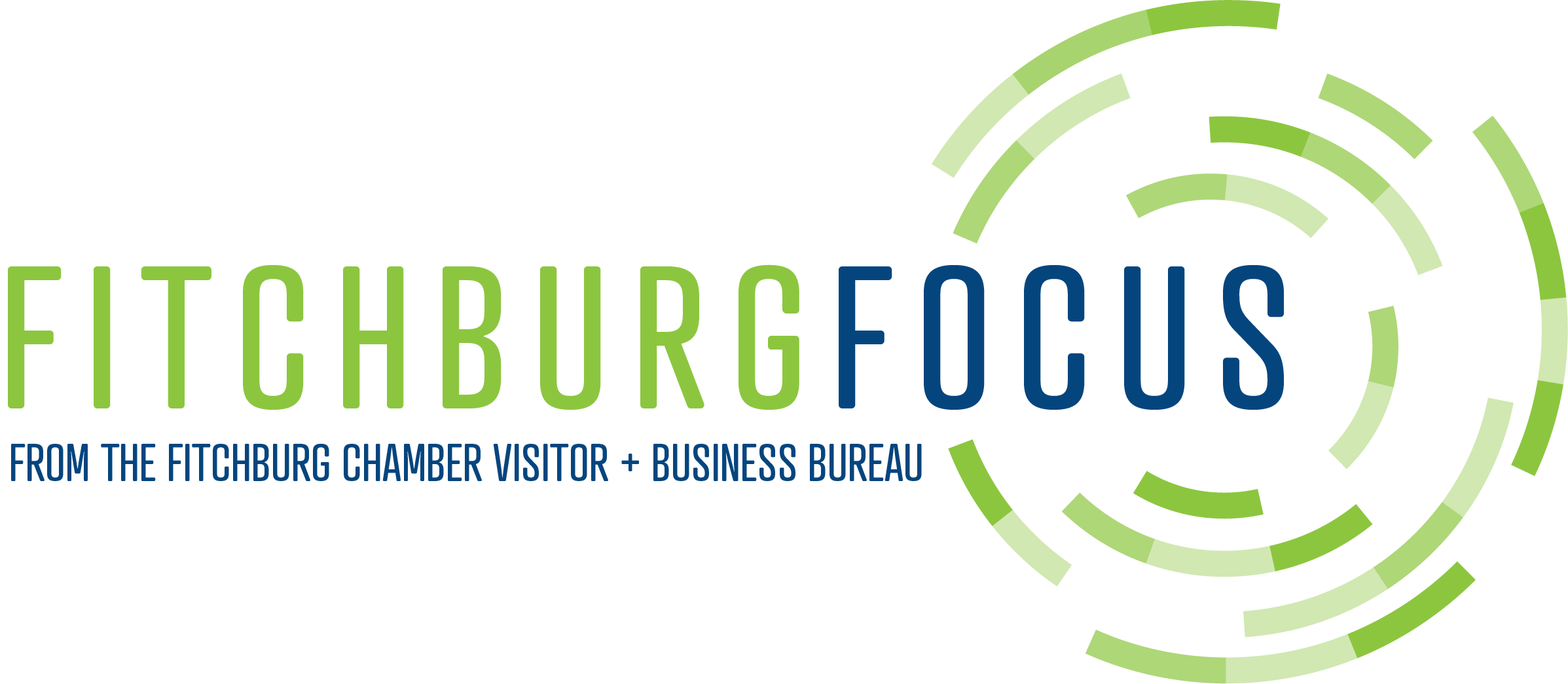 The Fitchburg Focus Lunch hour is designed to keep our business community updated on economic and community development activity in Fitchburg. This informal lunch will encourage conversations and information sharing in addition to economic development activity updates.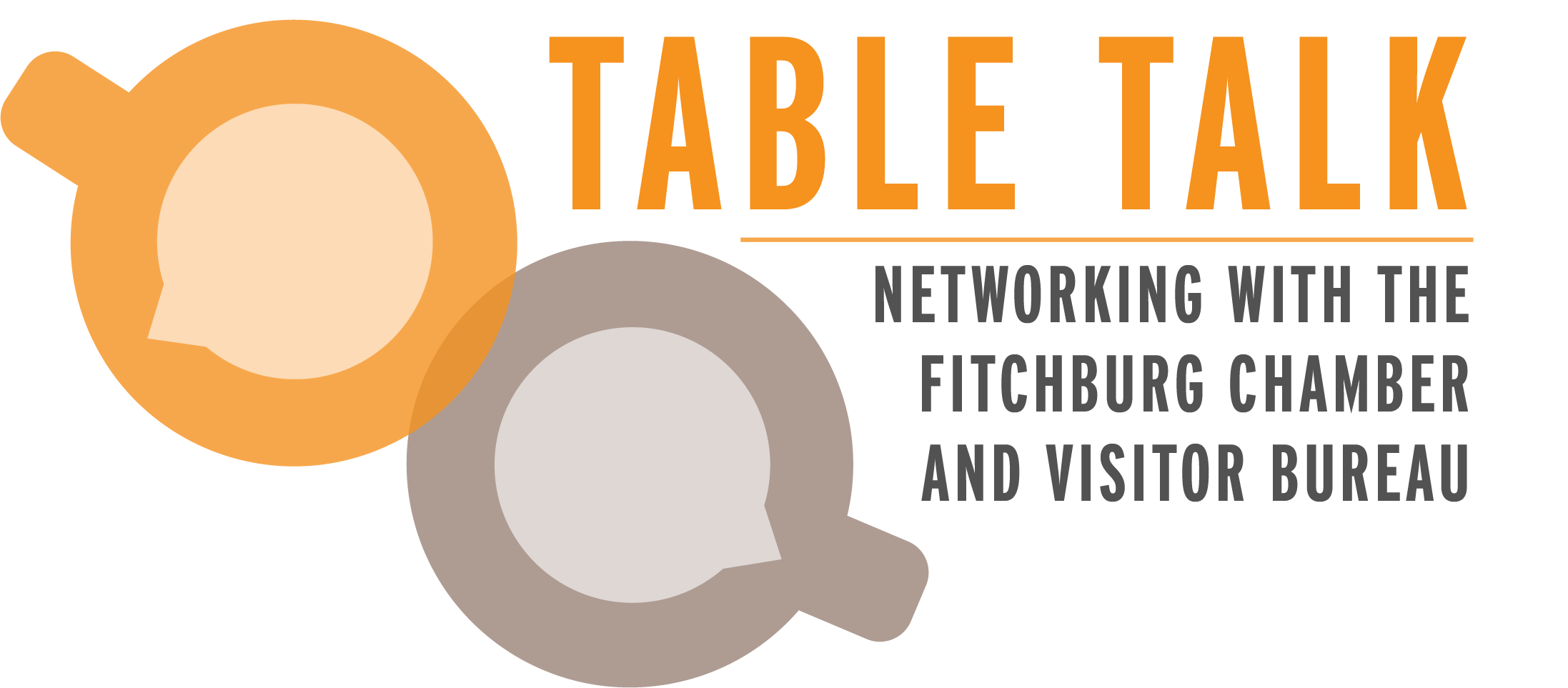 Sponsor our monthly networking event, Table Talk! This event offers an opportunity to meet in a large format and then breakout into smaller groups for a greater connection. Meet new members, learn something from your peers and share your talents! - held the 2nd Thursday of every month from 8:30a.m-9:30a.m.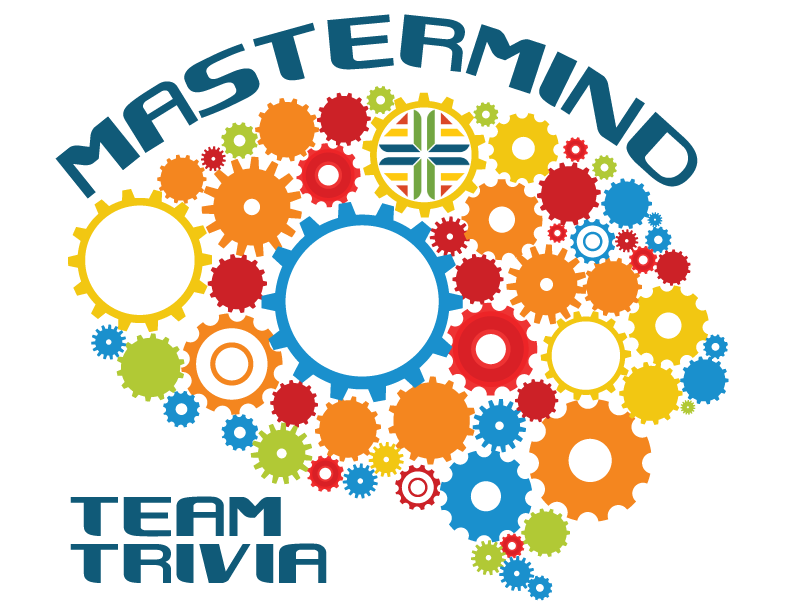 Reward your hard-working employees, clients, and vendors with a night of team building!  This high-energy event will motivate, educate, and promote positive team building skills as well connect you with your peers in Fitchburg!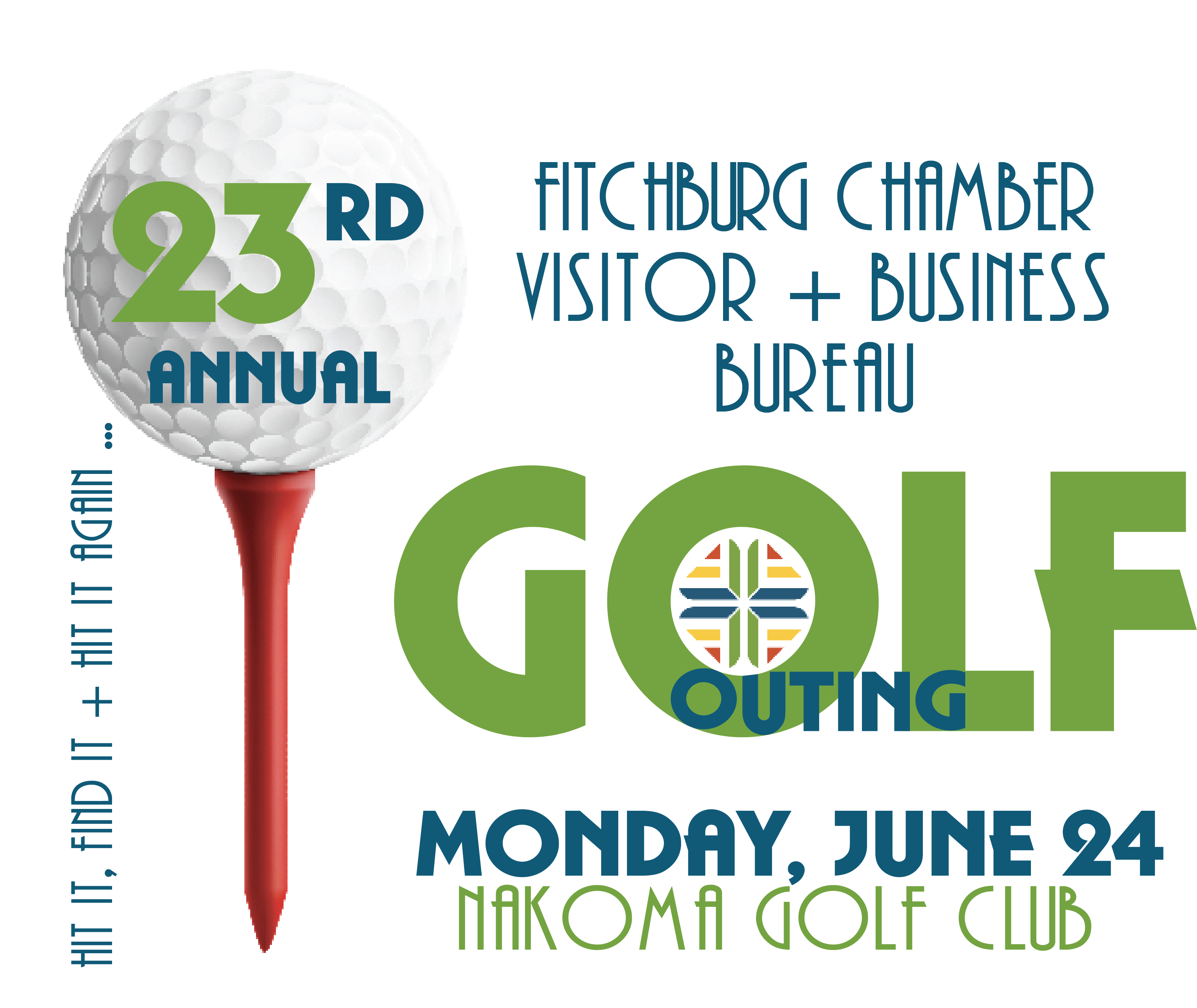 ANNUAL FITCHBURG CHAMBER GOLF OUTING
Leave your office for the day and get business done out on the course! The day includes lunch, 18 holes of golf and After Round Celebration with a lively awards ceremony at Nakoma Golf Course! You'll have the opportunity to meet and greet over 125 excited golfers.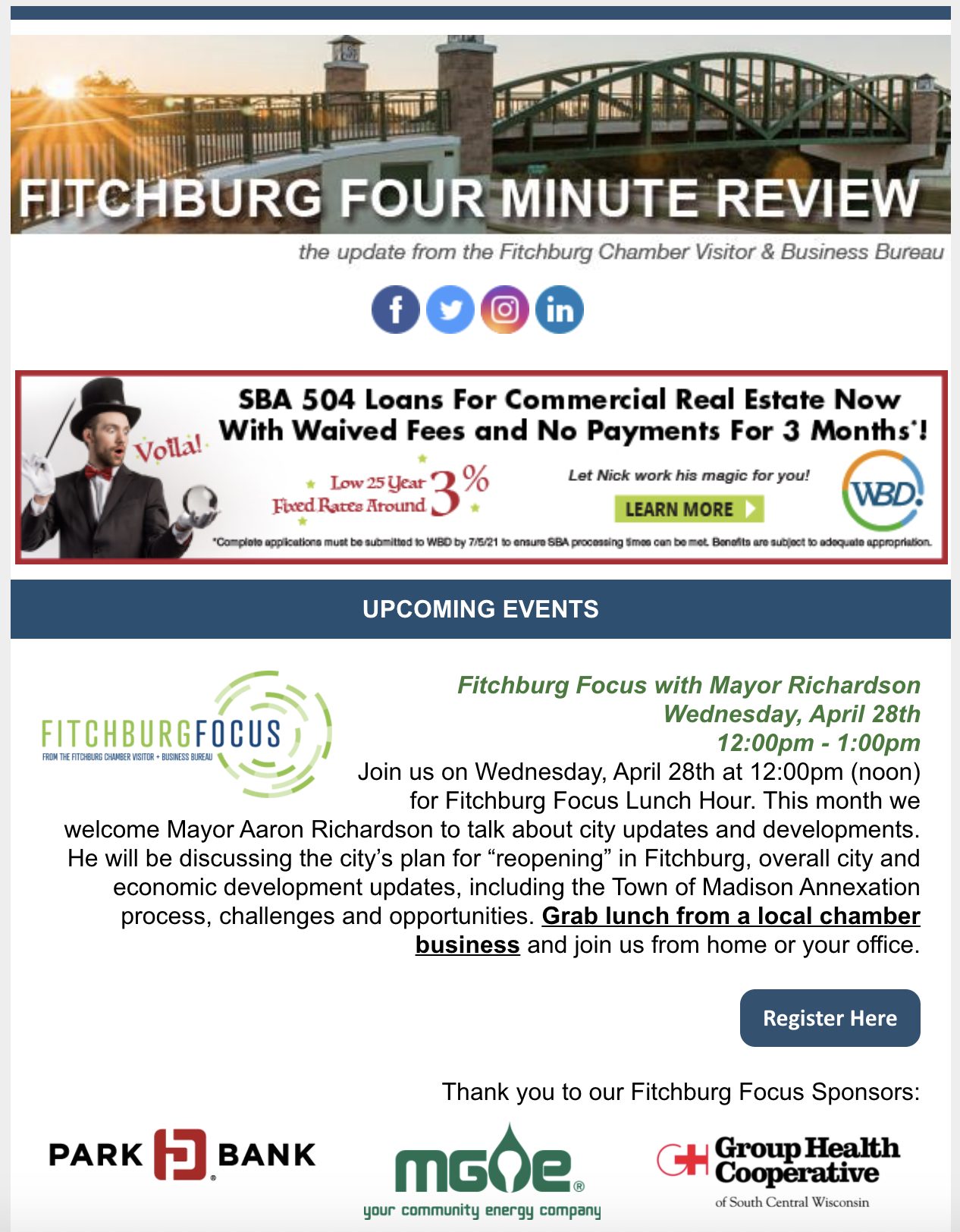 Our weekly newsletter is sent to over 3,500 subscribers
Sent to over 3,500 newsletter subscribers
Open and click rates are above industry average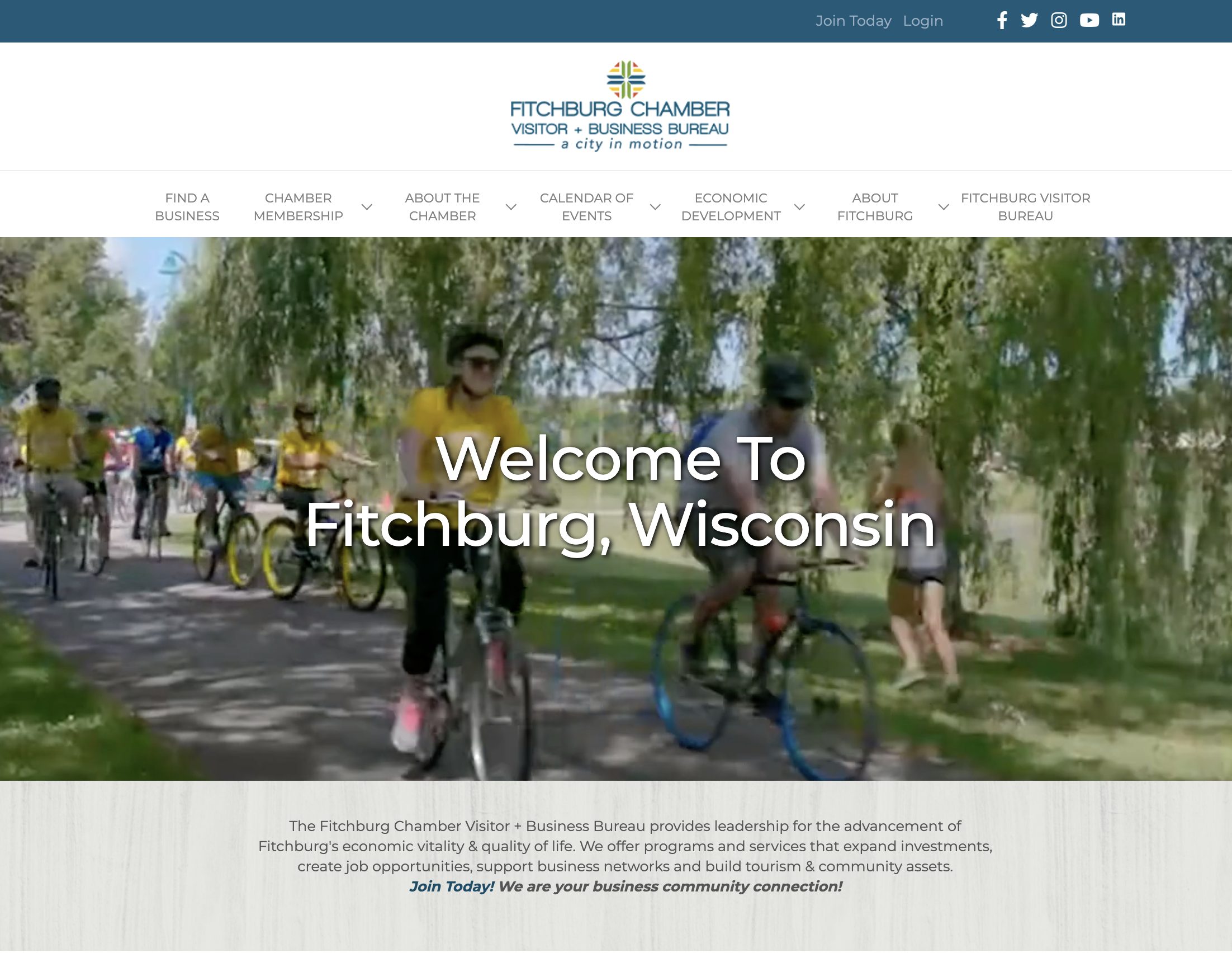 Fitchburgchamber.com Website Banner
Displayed Banner(1200px by 125px) in a rotation on our website homepage. Your ad will link to your website. Space is limited. We reserve on a first come first served basis.