An investment in the Fitchburg Chamber Visitor + Business Bureau is an efficient, cost-effective way for every business to increase their visibility, enhance marketing dynamics and develop business relationships that result in new opportunities and sales. You are also making an investment in the community you serve. Your neighbors, customers and employees appreciate that you contribute to their quality of life!
Contact us today so we can learn more about your business at info@fitchburgchamber.com
Some of the best reasons to join the Fitchburg Chamber Visitor + Business Bureau:
*Our members have access to networking events and are able to utilize our presence in the community and region to help market and promote their products and services. Your membership comes with connections to business experts, programming and marketing that can improve your systems, expand your networks, and amplify your brand.
*Membership allows you to market your business on a small budget. Talk to us about your goals and we can work with you on options. Most businesses find for the membership price alone the exposure received exceeds the dollar investment.
*Your Business Is Invested In Community. Membership shows your customers, future customers, employees and other leaders that your company is committed to the community you serve. Your investment contributes to the quality of life in Fitchburg and your customers appreciate it.
Programming, Events & Professional Development
We know your time is valuable, so we make sure that our networking events provide our members with an opportunity to generate leads and build partnerships. We're proud to offer great programs for all of our members, all year long. For a list of all our events check out Programming Page. 
Visit our calendar to register for the next event or program or learn more.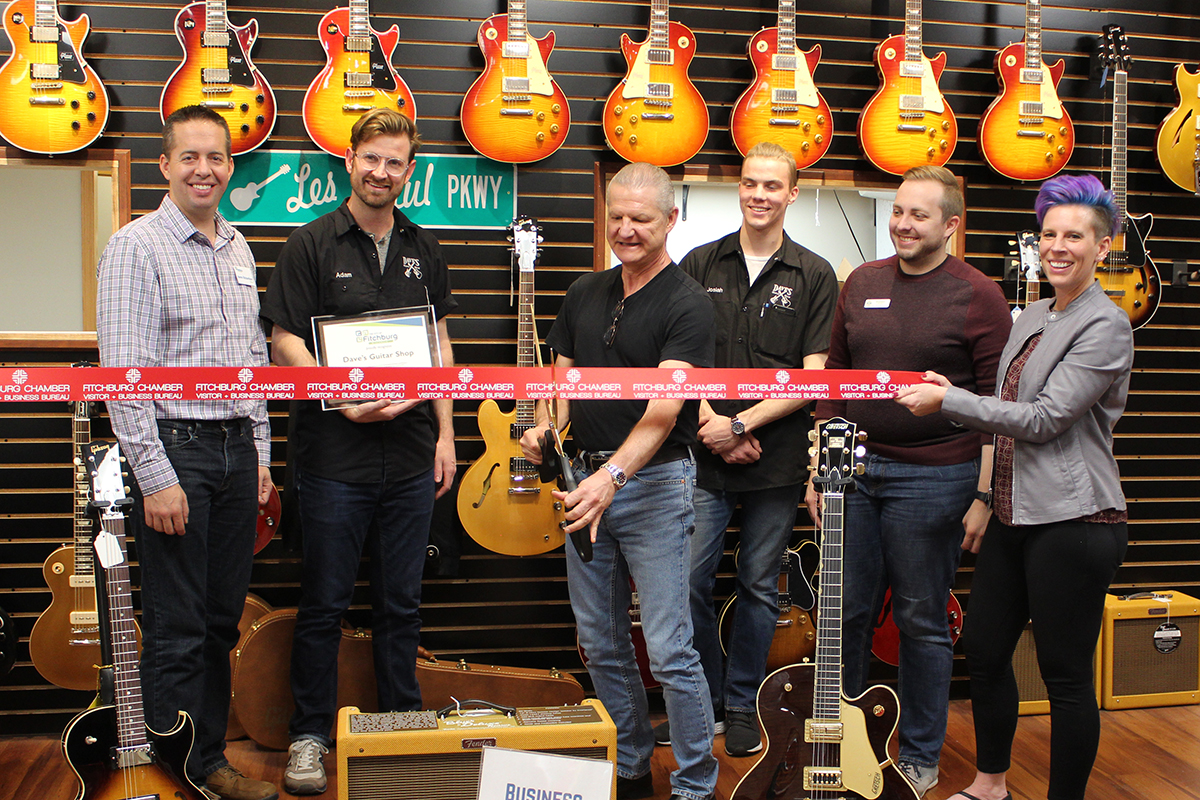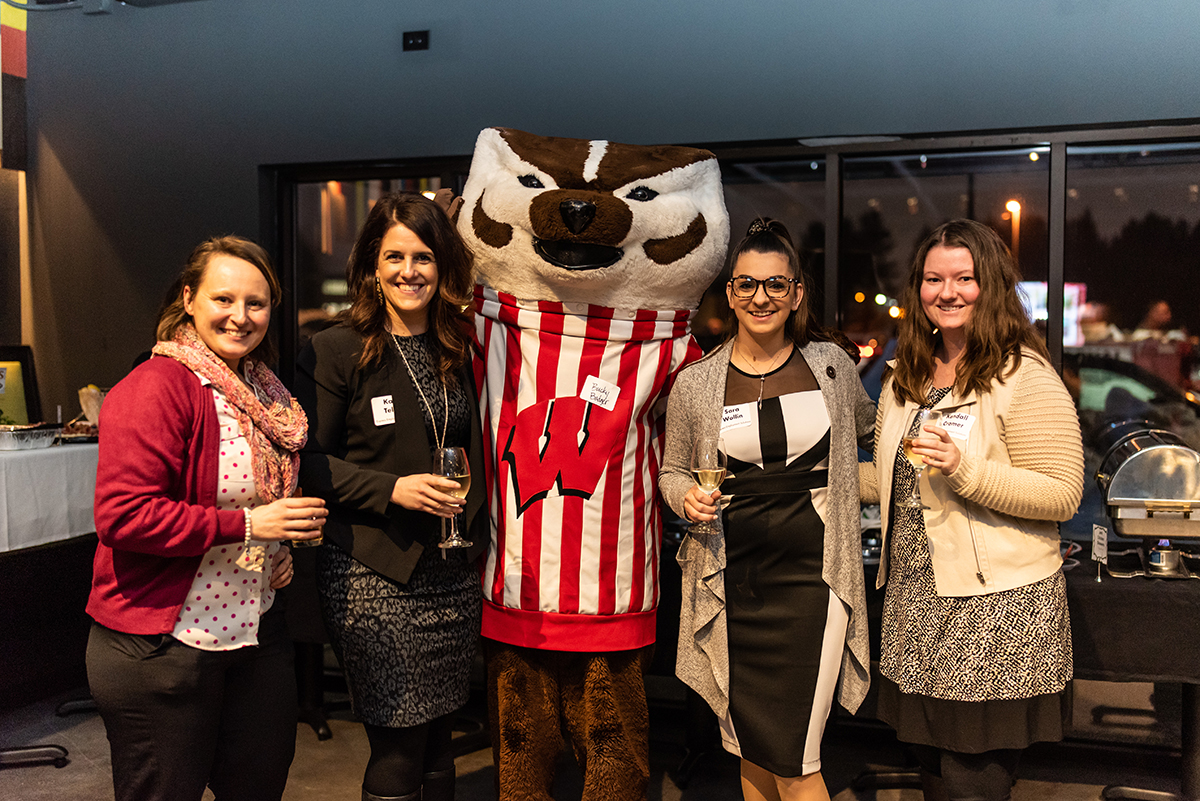 Sponsorships, Marketing and Promotion and Community Investment
*Sponsoring a Chamber event is a great way to increase exposure, creatively market and promote your business, and position yourself as a community leader. We can help you find the right marketing and sponsorship opportunities for your business. For a list of opportunities, visit our Sponsorship Page.
*The Fitchburg Chamber Visitor + Business Bureau is focused on promoting our members in any way we can. We publish member news, job opportunities, hot deals and businesses listings on our website and in our weekly 4 Minute Review News and we encourage all members to list their free events on our events calendar.
Connect with us and the Fitchburg Community by receiving our 4 Minute Review and following our socials.
Community Investment
Investing in the Fitchburg Chamber connects your business to the community, helps lend a collective business voice in local government and shows your employees and customers that you're committed to the community and economic development initiatives we work on; all of which make Fitchburg a great place for your company's headquarters and for your employees to call home.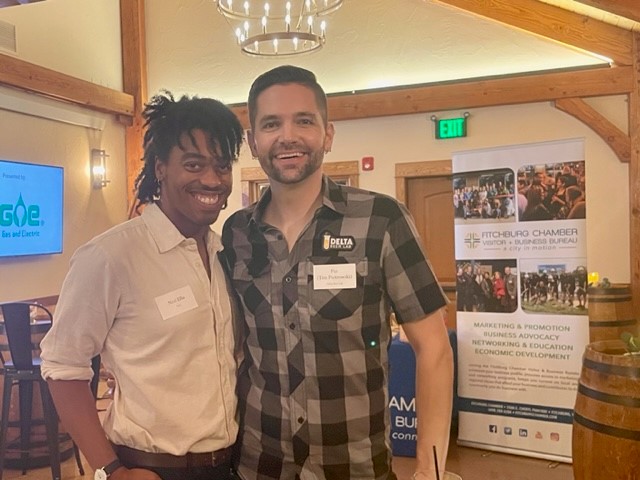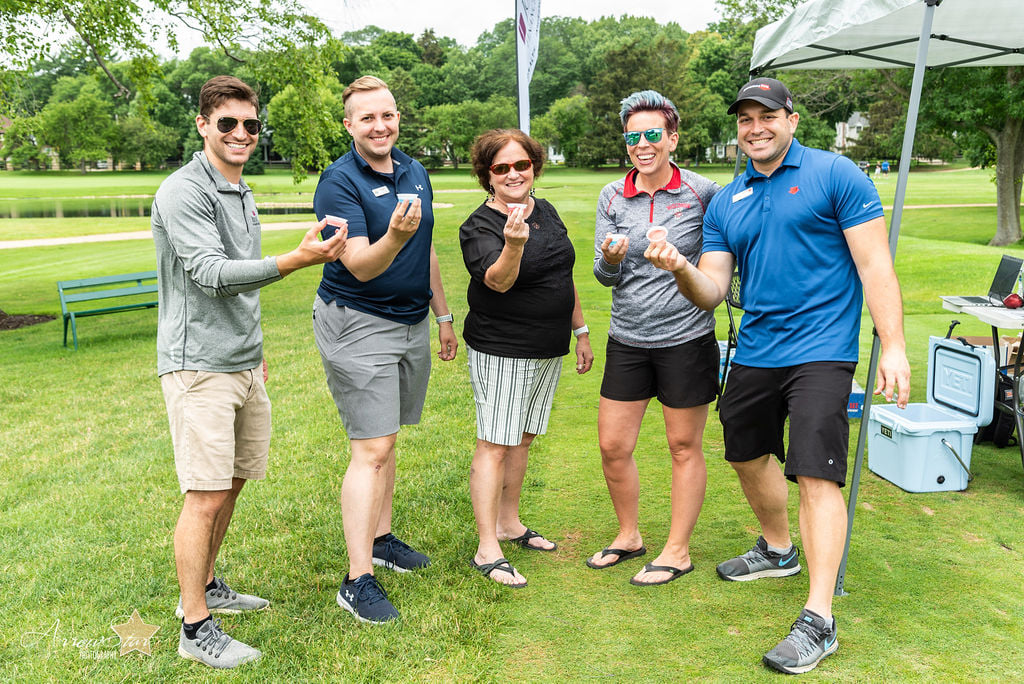 Advertising Opportunities
We offer several low cost, members-only advertising opportunities throughout the year, including:
Digital ads in our e-newsletter, "4-Minute Review"
Advertorial content featured in our weekly newsletter
Advertising in our Annual Guide To Fitchburg offers many options and prices. Production begins in October, ads need to be reserved by November 1st.
Contact us today to find a marketing plan that fits your budget and goals, at Fitchburg Chamber Marketing
Advocacy
We are engaged in work force development strategies and with our regional partners making sure that we continue to grow talent for Fitchburg. We advocate with local elected officials on issues that affect our business community.
Certificate of Origin 
Fitchburg Chamber of Commerce is proud to be one of the issuing agencies to officially certify Certificates of Origins to several of our manufacturing companies that export their products out of the country. Click here for more information and instructions.
Tourism 
The Fitchburg Chamber provides tourism services for corporate and leisure travelers in the area. We market the Fitchburg community and its businesses through partnerships with local, regional, state and national tourism partners. Check out VisitFitchburg to see all we have to offer for both corporate or leisure travelers and visitors.