The Agora Fitchburg, 5500 E. Cheryl Parkway, Fitchburg
July 8th, 7:00am-11:00pm
Live Music ALL DAY LONG!
Spectating is FREE
Food & Beer
State Criterium Championship
Fitchburg Family Pharmacy 25 Mile Ride
5K
FIREWORKS FINALE!
The 5th Annual Festival of Speed Takes Place in Fitchburg!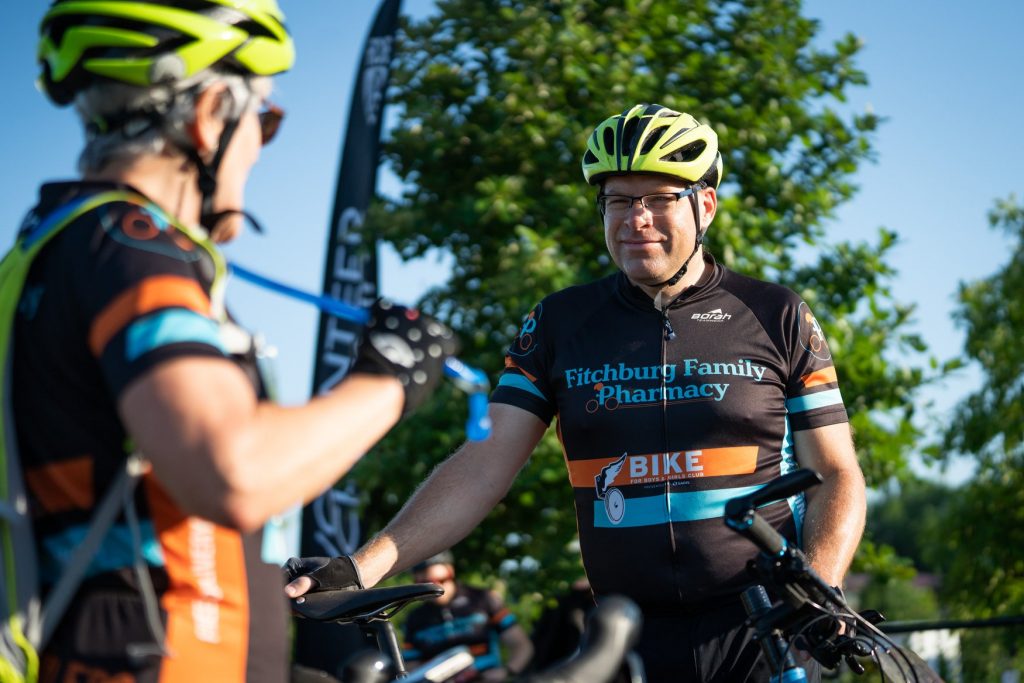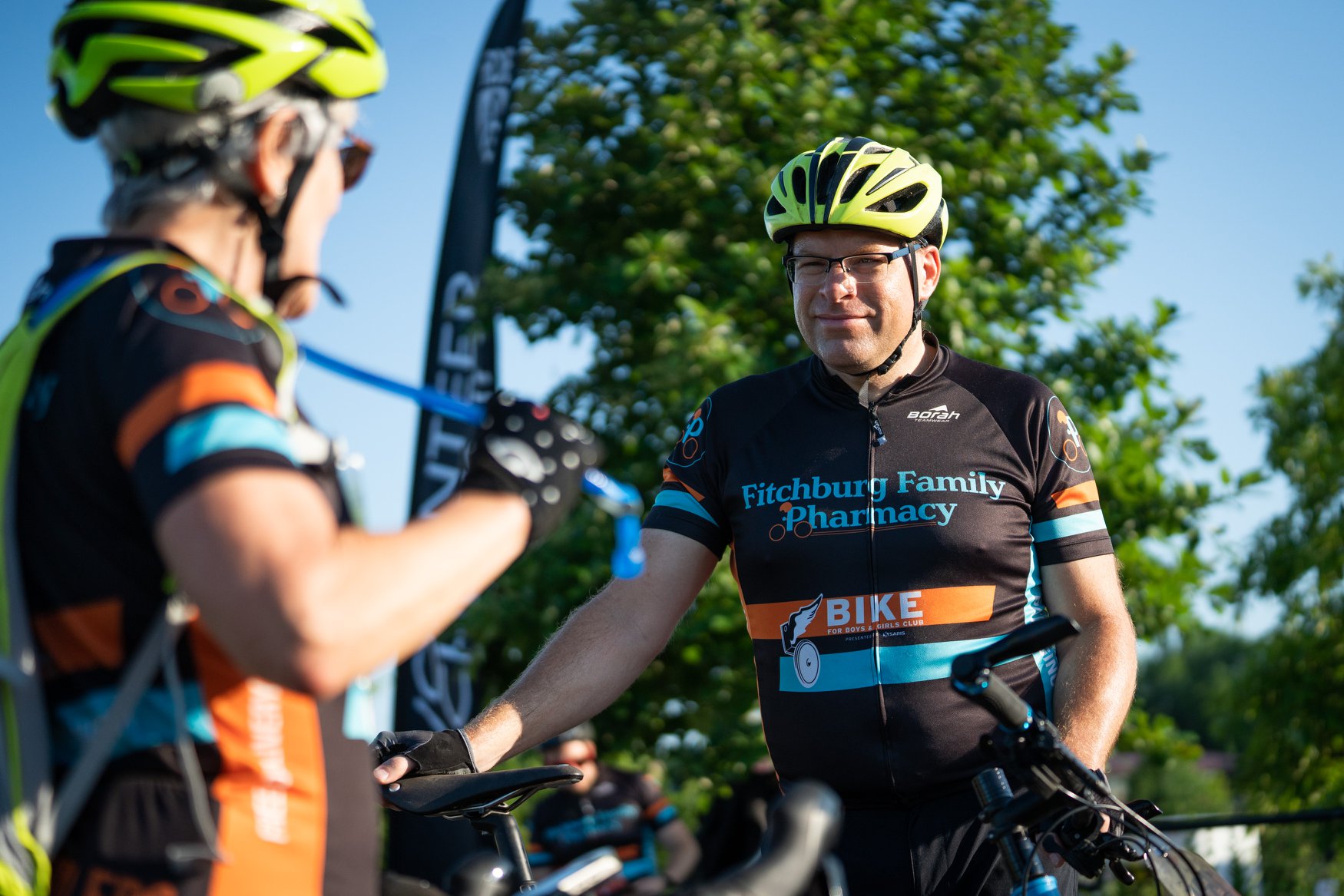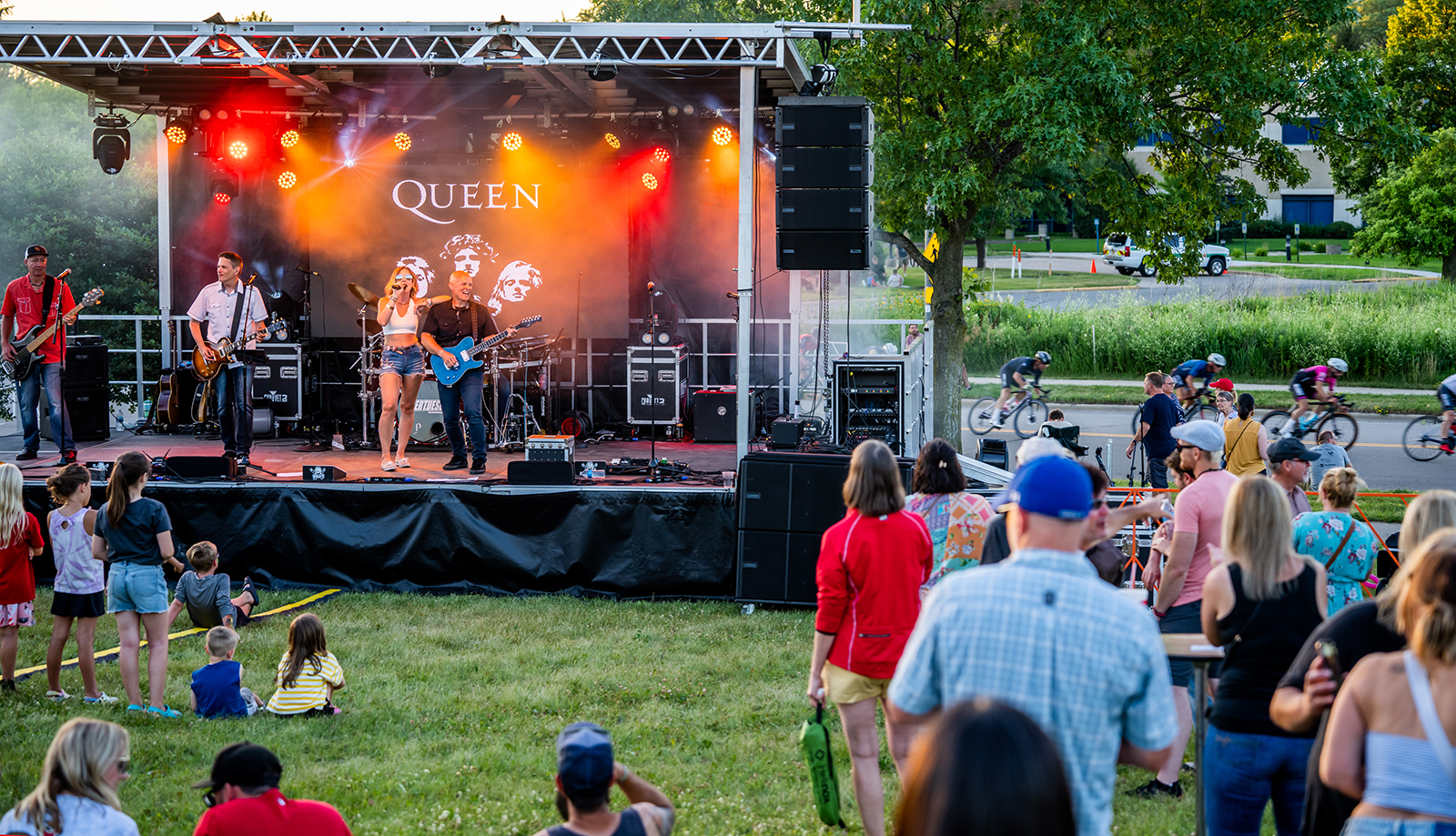 The Fitchburg Festival Of Speed treats competitors and spectators to FREE live music all day! Don't miss a minute of the fun, and stick around for a FANTASTIC FIREWORKS FINALE at 9:00pm!
Live Music Line Up:
12:00pm - The Swing Team
2:00pm - Frank and the Names
4:00pm - Lower 5th
6:00pm - SuperTuesday