The Agora Fitchburg, 5500 E. Cheryl Parkway, Fitchburg
July 9th, 7:00am-11:00pm
Live Music
Spectating is FREE
Food & Beer
State Criterium Championship
Fitchburg Family Pharmacy 25 Mile Ride
5K
FIREWORKS FINALE!
The 4th Annual Festival of Speed Takes Place in Fitchburg!
The Fitchburg Festival of Speed is an all-day festival taking place July 9, 2022 at the beautiful Agora complex in Fitchburg, Wisconsin. This event should top your list of "Can't-Miss" summer activities, whether you join as a spectator or participant.
Spectating is FREE and open to the public, with live music starting at 2:00pm. This year's headliners, SuperTuesday, will take the stage at 6:00pm and will be followed by a spectacular fireworks show!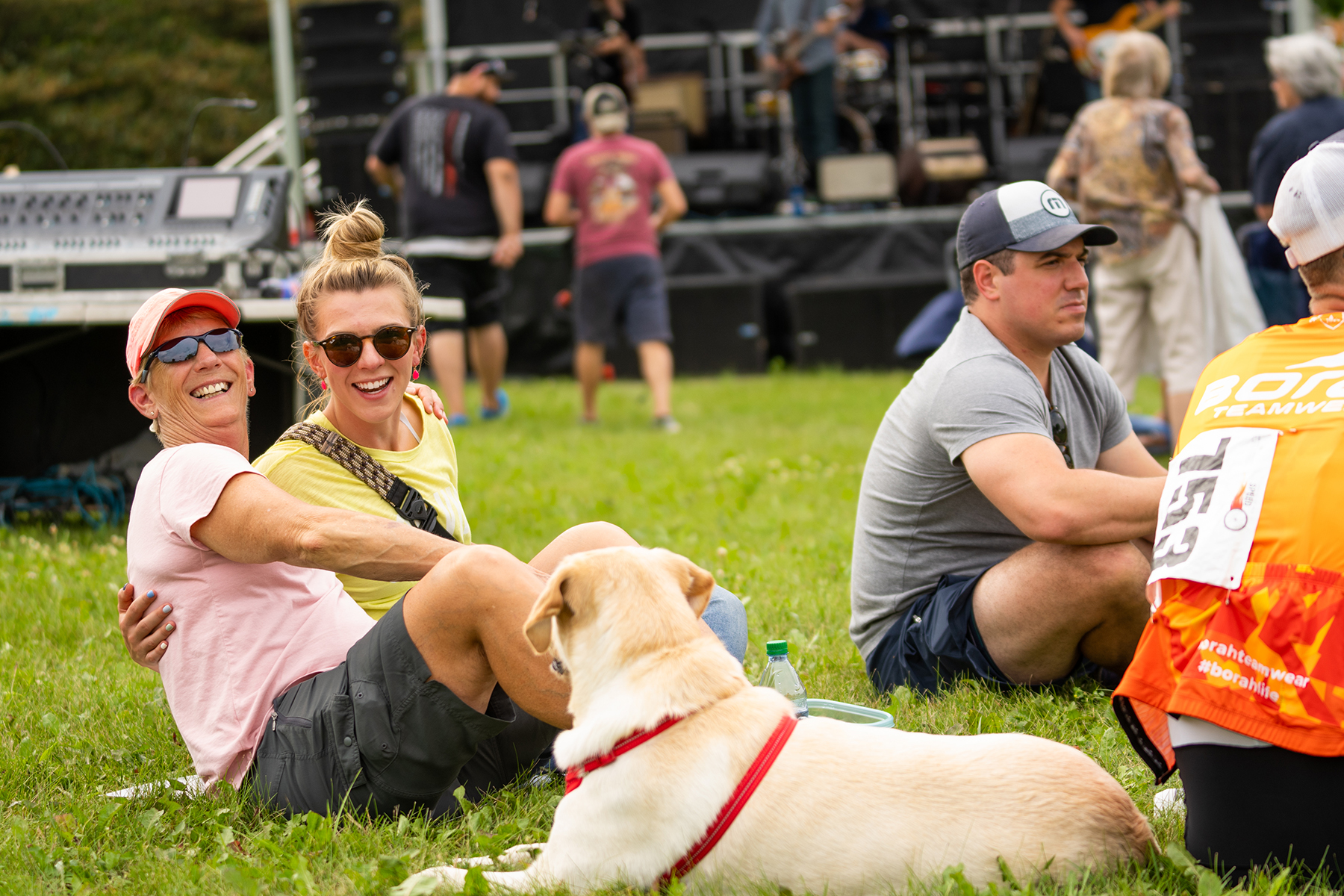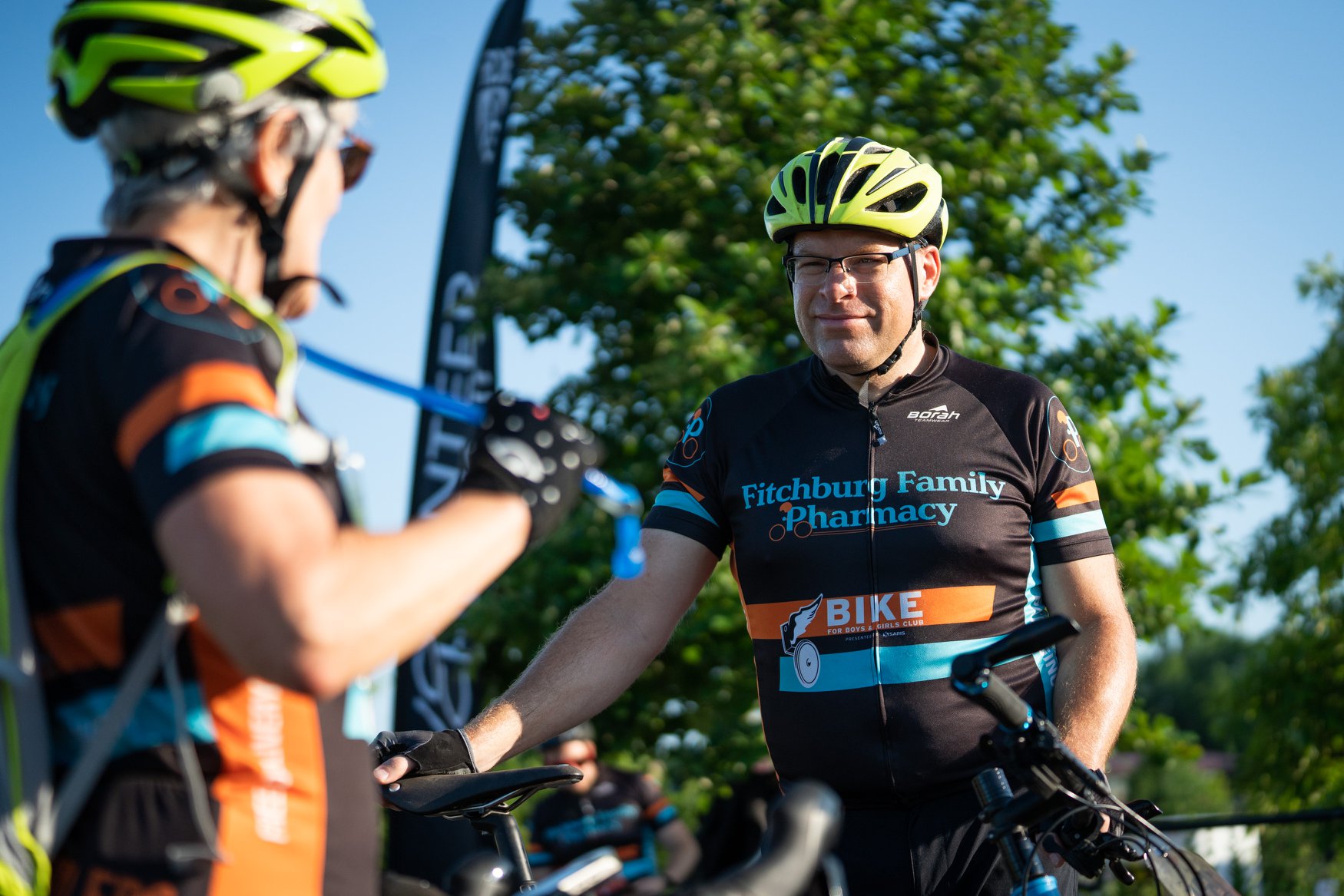 For participants, the Festival of Speed plays host to the Wisconsin Cycling Association State Crit Championships and winners will be taking home $5,000 in prize money. If you're looking for a more relaxed participation, join us for the beautiful Fitchburg Family Pharmacy 25-Mile Ride to help you explore the hidden secrets of Fitchburg.  Runners and walkers can join in on the fun with the Donor Dash 5K or the 1-Mile Run.