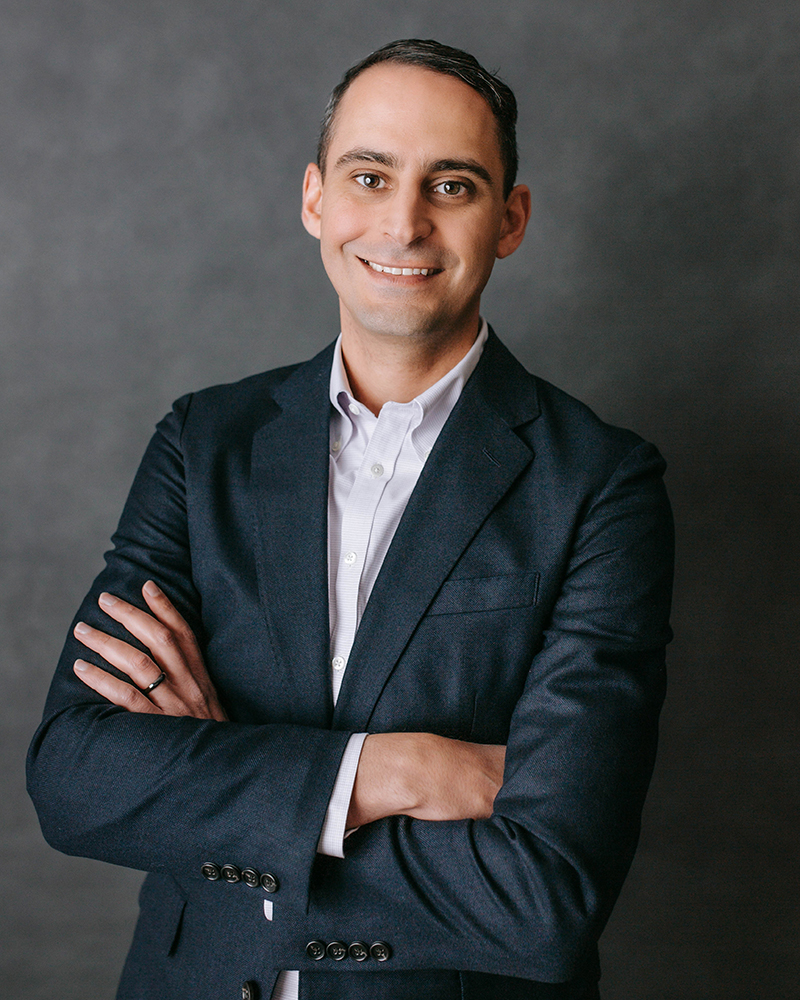 Justin Hart, President of Capitol Bank, is pleased to
announce that Bader Beheiri has joined the Capitol Bank team as Vice President, Retail Banking.
Bader has over 12 years of experience in all facets of retail banking and branch management. He holds a bachelor's degree in economics from the University of Wisconsin – Madison and completed the Wisconsin Bankers Association School of Bank Management.
"With his focus on developing strong relationships, Bader has a keen ability to recognize obstacles and provide solutions to make banking easier for not only his customers, but also his team," said Hart.
He enjoys volunteering in the community, attending local events, sailing and spending time with his newborn son, family and friends.