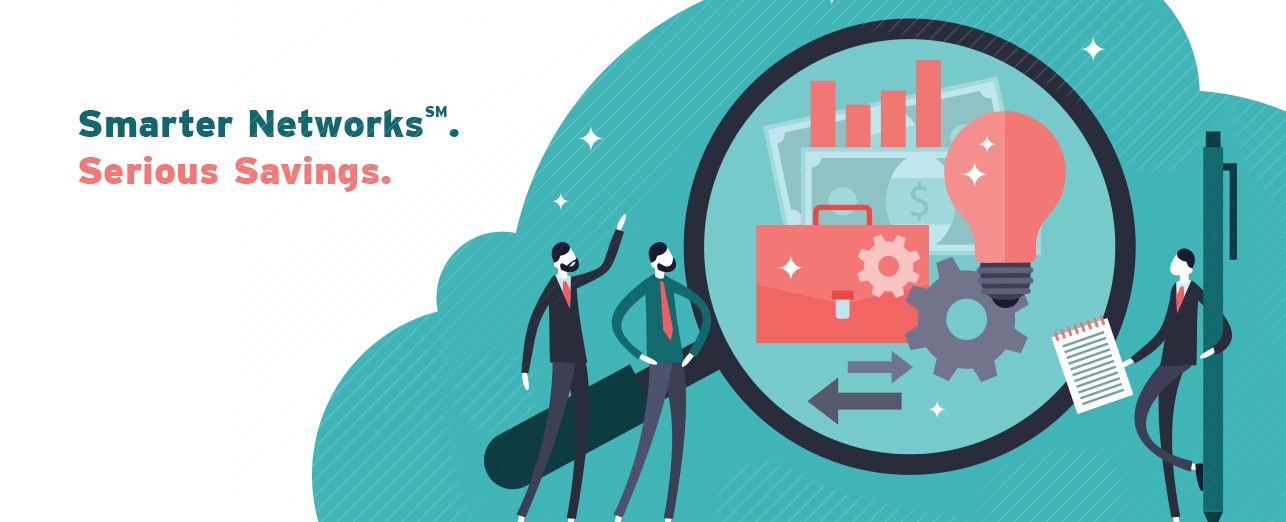 The Alliance was honored with a 2023 BenefitsPRO LUMINARIES Award for its work to make healthcare more accessible and affordable in the Midwest. The second-annual LUMINARIES Awards celebrates organizations and individuals who are actively shaping the future of benefits and healthcare.
Cheryl DeMars, President and CEO of The Alliance said, "This recognition underscores The Alliance's commitment to driving positive change in the benefits and healthcare industries. The Alliance's mission is to move healthcare forward by controlling costs, improving quality, and engaging individuals in their health. Behind the strength of the cooperative's membership, The Alliance is changing the way healthcare is bought and delivered using its four core drivers of high-value healthcare: benefit plan design, transparency, payment reform, and provider network design."
The Alliance is working toward a future where:
High-quality, affordable healthcare is reliably delivered to all patients.
People have confidence that their health plans allow them to take care of themselves and their families.
The Alliance employer-members thrive by joining together to control the trend of healthcare costs.
BenefitsPRO.com is a "leading source of employee benefits news, trends, opinions, and sales tips for benefit brokers, managers, and retirement advisors." Their recognition program, the LUMINARIES Awards, "celebrates top advisors, executives, firms, teams and programs by telling the stories of how they are driving the industry forward." Award recipients were selected by a panel of thought leaders and innovators in the healthcare industry, with consideration from BenefitsPRO's editorial team. As part of this recognition, The Alliance is profiled in the October 2023 issue of BenefitsPRO magazine and featured on BenefitsPRO.com.