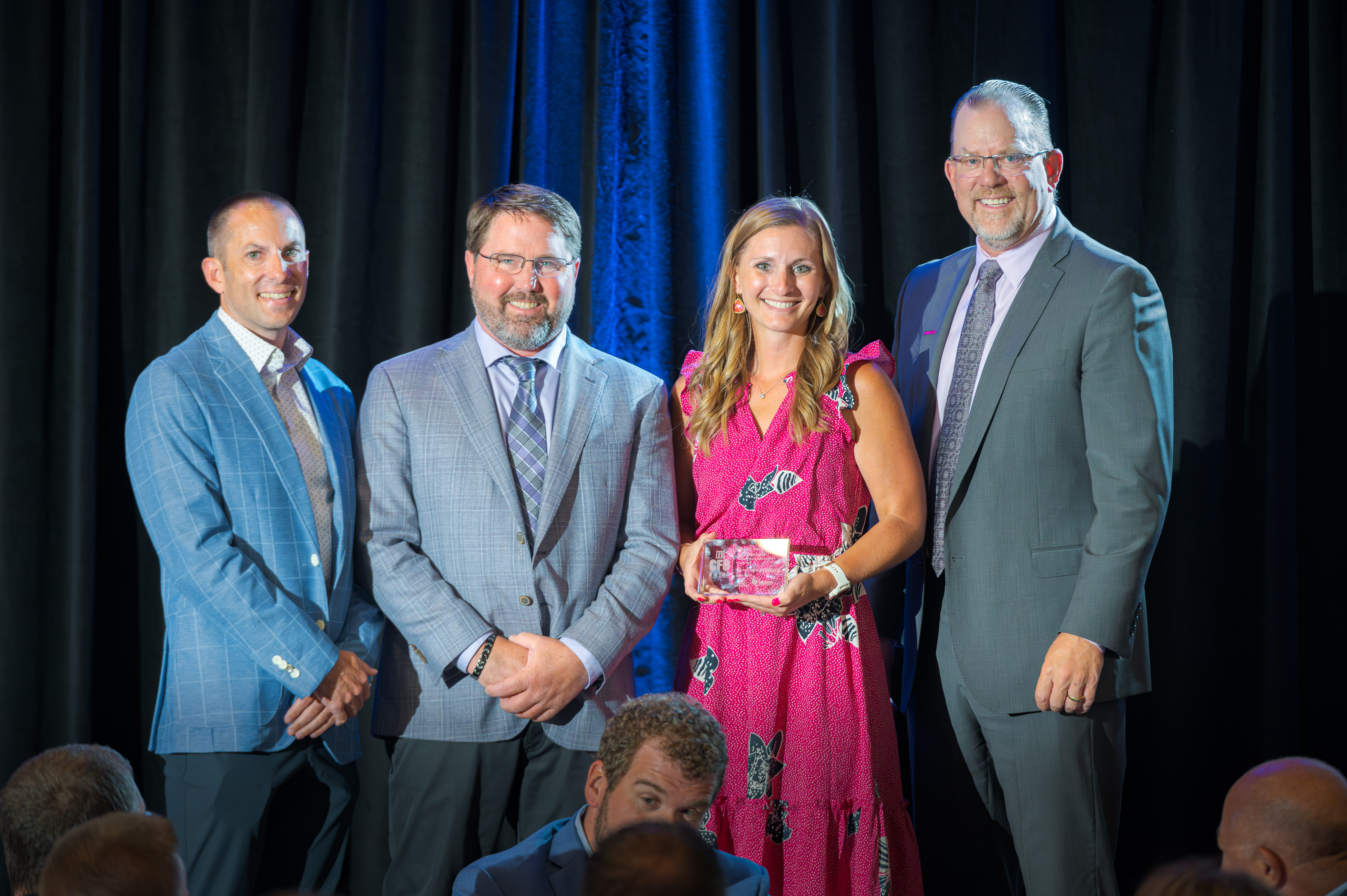 Ami Myrland, Executive Vice President & Chief Financial Officer of Capitol Bank, was presented the Small Business CFO of the Year Award at the inaugural In Business Magazine CFO of the Year Awards on Tuesday, July 11th, 2023.
The standing-room only event celebrated 18 top financial professionals for their role in the growth, vitality, and future of their organizations during a reception held at the Madison Concourse Hotel.
"We are immensely proud of Ami's exceptional achievements and her well-deserved recognition as the Small Business CFO of the Year," stated Justin Hart, President of Capitol Bank. "Her unwavering dedication, strategic vision and leadership in implementing numerous financial initiatives have optimized our operations and improved our company."
This honor reaffirms our steadfast commitment to nurturing a culture rooted in excellence and consistently achieving exceptional financial performance.