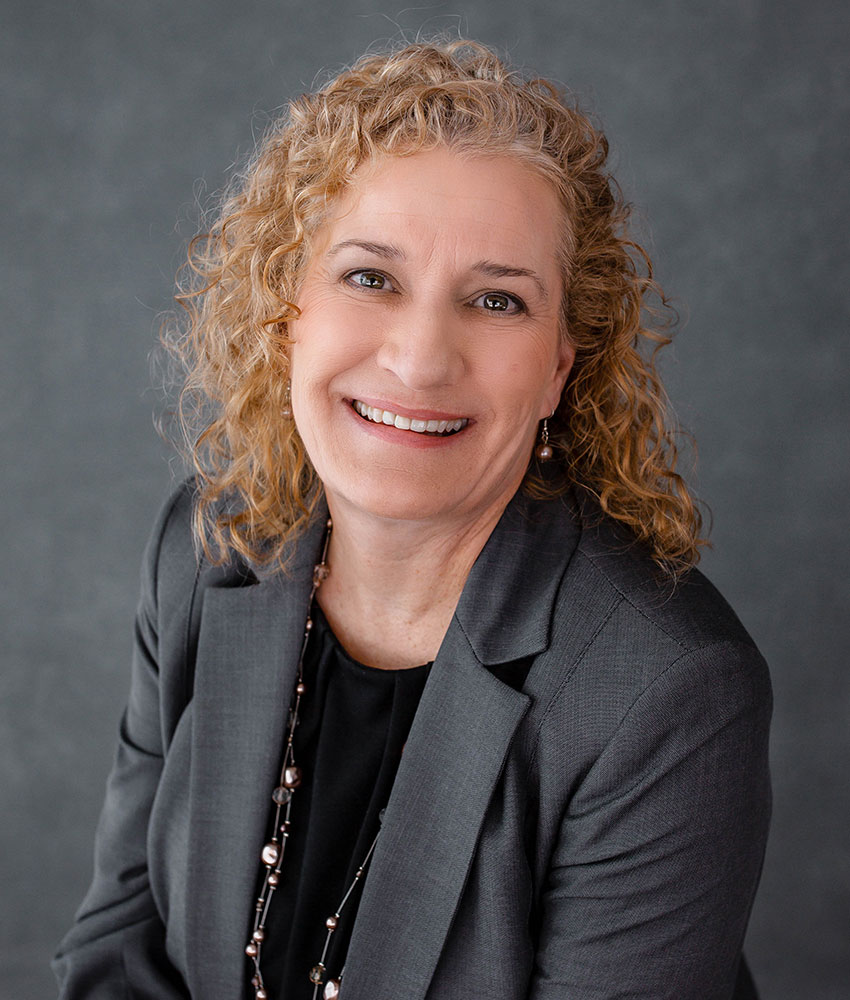 Justin Hart, President of Capitol Bank, is pleased to announce that Tracy Brooks has joined Capitol Bank as the Director of Marketing.
Tracy is a solution-oriented marketing leader, copywriter and strategist with expertise in the areas of graphic design, advertising and website and social media administration. She brings more than six years of bank marketing experience, but her background in other industries makes her a valuable resource for the team.
"Tracy brings to the Bank a wide array of experiences and knowledge that will provide us with the strategic edge to continue to grow in the Dane County market" said Ami Myrland, Executive Vice President & Chief Financial Officer.
Tracy resides in Cottage Grove with her husband and enjoys gardening and photography in her free time.