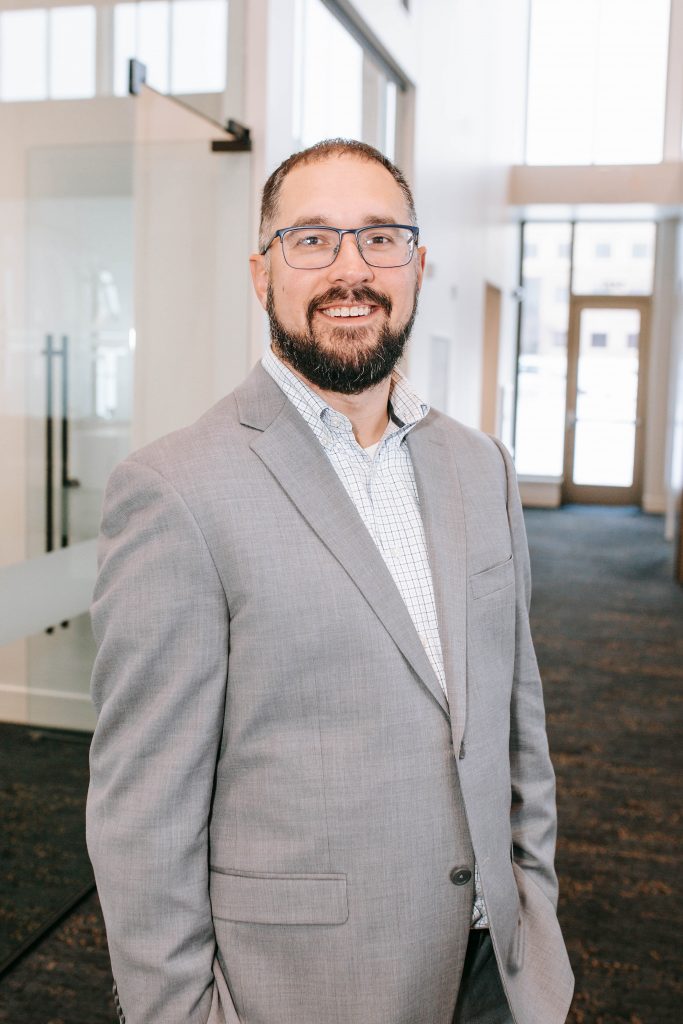 Ken Thompson, CEO of Capitol Bank, is pleased to announce that Brendon O'Shea has joined the Capitol Bank team as Mortgage Loan Originator.
Brendon has 16 years experience encompassing mortgage lending and banking. Brendon has a bachelor's degree in business management with a finance emphasis from Minnesota School of Business.
"Capitol Bank has a reputation for mortgage lending expertise in Dane County, and Brendon will be an asset in upholding this level of service for our customers," said Amy Gile-Enge, Senior Vice President of Mortgage Lending.
Brendon resides in Verona with his wife and two kids. He serves as the Events Director for Wisconsin Lacrosse Federation, and also enjoys golfing and music.