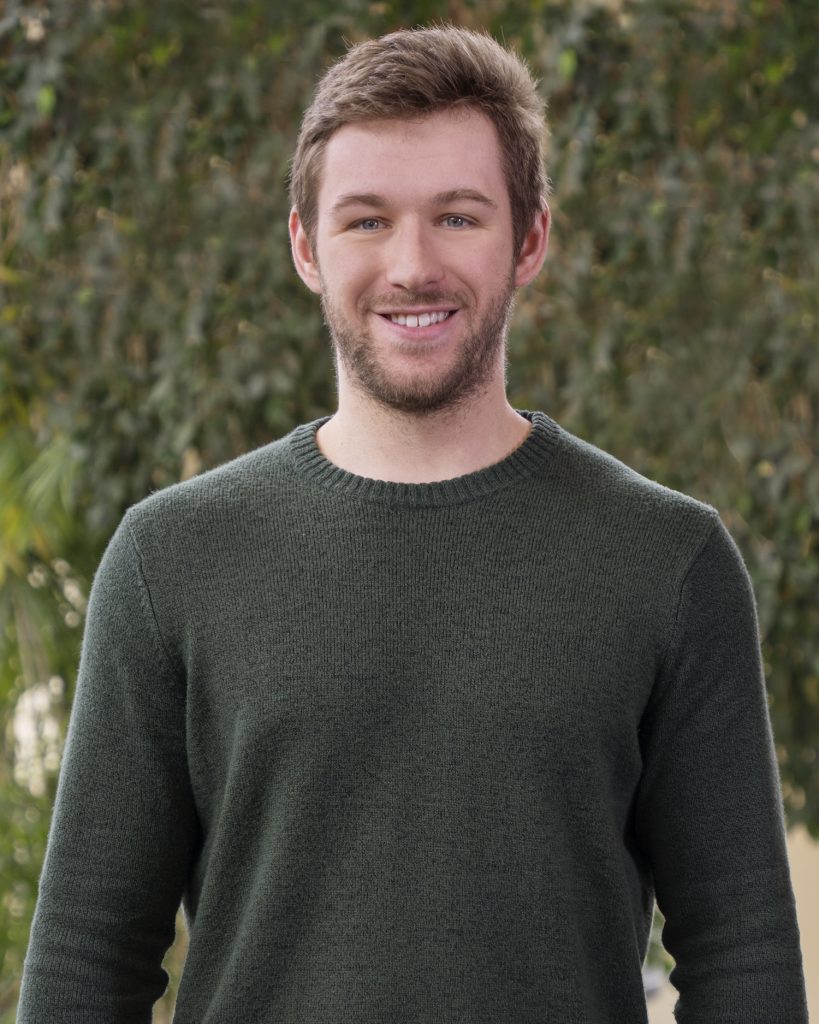 Oak Bank, Fitchburg's community bank since 2000, welcomes Nick Meier to the team as a Credit Analyst.
Meier recently graduated from the University of Wisconsin – Oshkosh where he earned a Bachelor of Business Administration degree in finance. As a credit analyst, Meier analyzes financial information such as tax returns, income statements, balance sheets, appraisals, personal financial statements, and credit reports to determine the degree of risk involved in extending credit to clients. He works closely with Oak Bank's business bankers and Matt Hill, Senior Vice President – Credit.
"Nick has been a great addition to the Oak Bank team after his recent graduation from UW-Oshkosh," said Hill. "We look forward to seeing him grow with us for many years to come."
"I am excited to be a part of the lending process that enables growth in the communities we serve," said Meier. "The Oak Bank team cares deeply about their clients, and I look forward to growing with a team that values those relationships."
Meier lives in Belleville, Wisconsin. In his free time, he enjoys spending quality time with family and friends and working out.