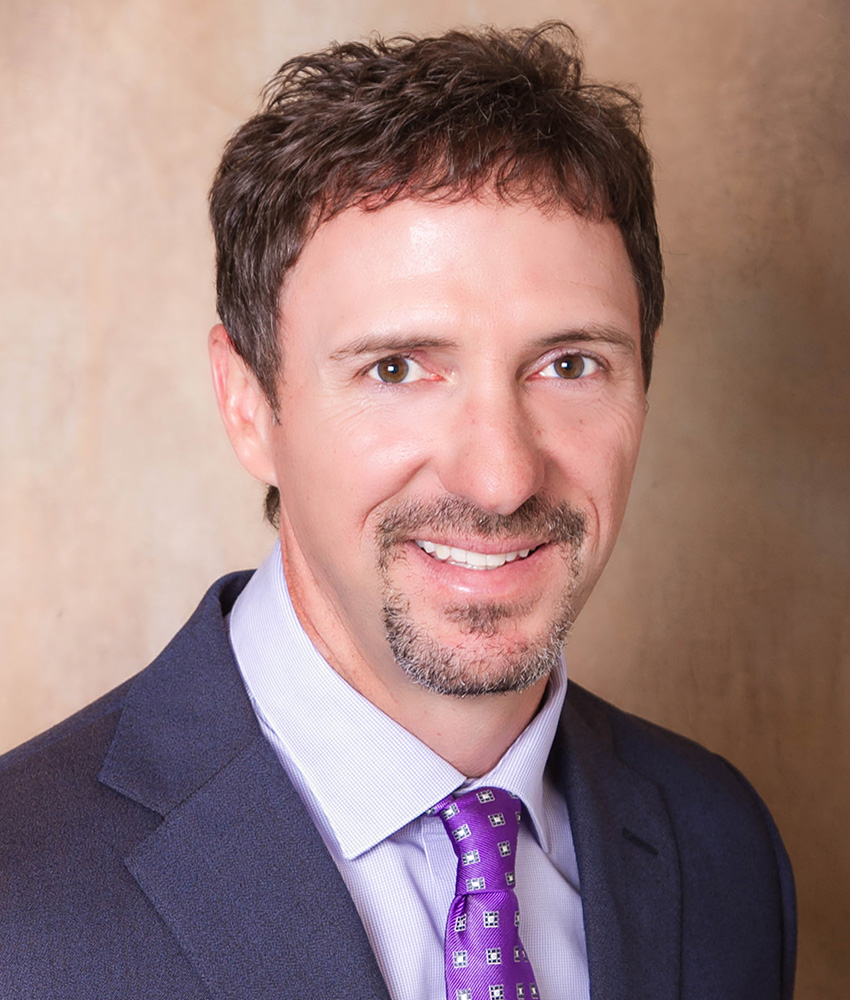 Ken Thompson, President and CEO of Capitol Bank, is pleased to welcome Dave Glusick, PE to Capitol Bank's East Advisory Board.
Dave is a Principal and Chairman of the Board at Vierbicher Associates, Inc., overseeing the firm's Madison and Milwaukee offices. He has a civil engineering degree and an MBA from the University of Wisconsin – Madison.
As for community involvement, Dave is President of Smart Growth Greater Madison and serves on their Board of Directors and Executive Committee. He is also active in NAIOP, Downtown Madison, Inc., and Metropolitan Builders Association. Dave is a strong supporter of several charities in and around the Madison area.
"We're excited to have Dave join our East Advisory board, both for his experience and the deep connections he has forged with local professionals over his 25 year career," said Thompson.
Capitol Bank's East Advisory Board, which focuses on the East Madison location, also includes Jeannie Cullen Schultz, Co-President of JP Cullen; Jim Rose, CPA and Chris Zak, VP of Sales at First American Title.