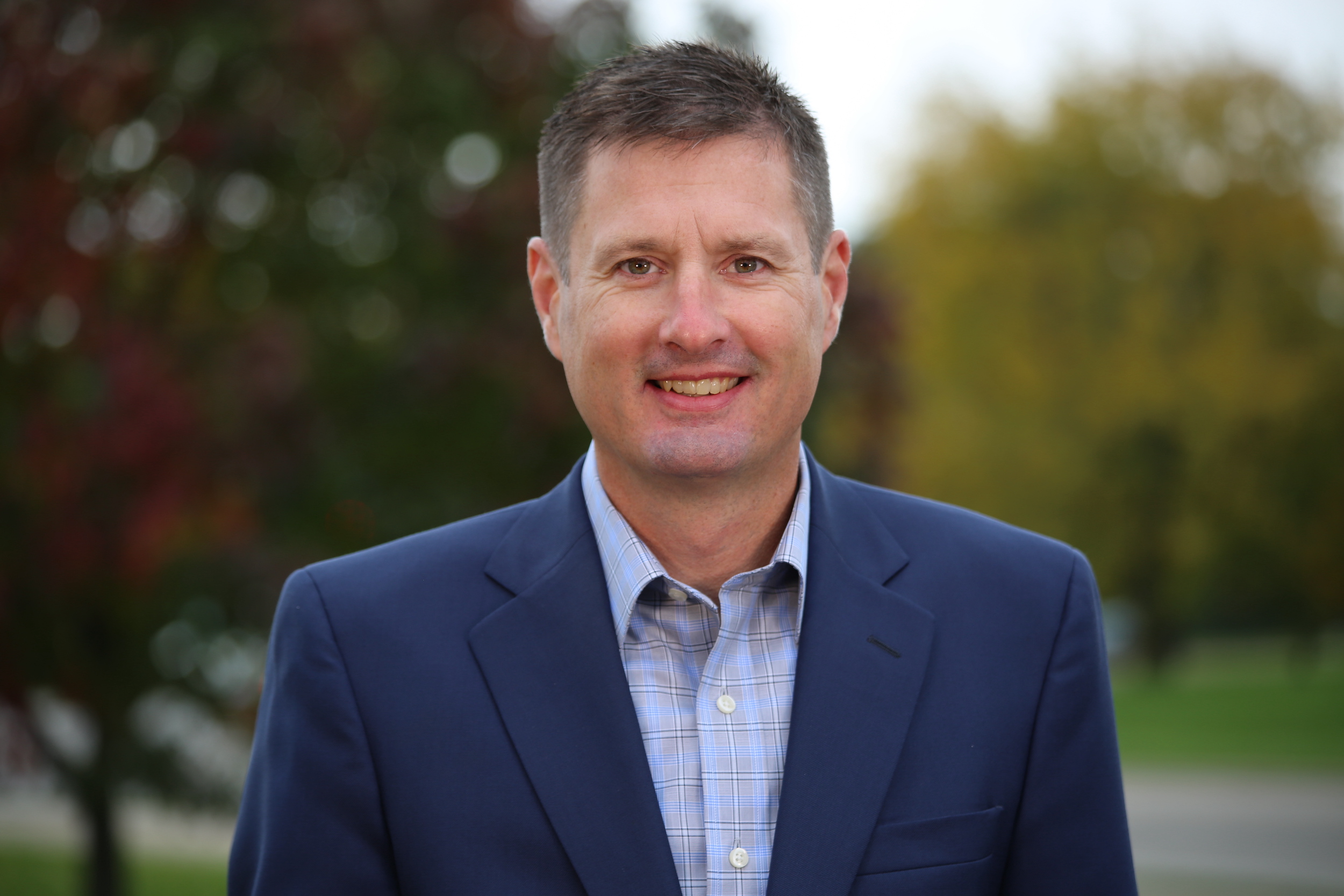 Oak Bank, Fitchburg's community bank since 2000, has announced enhanced security and protection with a website domain change from oakbankonline.com to oak.bank.
The domain .bank became available to financial institutions in 2015. More than 700 banks in the U.S., now including Oak Bank, have made the switch from .com to .bank. Only verified banking institutions can use .bank domains. .Bank offers stronger encryption and security measures in a time of increasing cybersecurity risks. The .bank verification and authentication process is run by fLTD, an affiliate of the American Bankers Association.
"We made this change to enhance our security and provide a safer environment for our clients because we take the security of our client's confidential information seriously," said Terry Taylor, Oak Bank President. "We want our clients to feel confident that they are working with a trusted partner and .bank provides that peace of mind."
Purchasing a .com domain that looks like a financial institution's and then changing even just one letter is an example of how scammers phish for personal information to steal someone's identity. However, to register a .bank domain, verified financial institutions must meet robust security requirements, follow strict compliance guidelines, and go through an annual reverification process. The added checks and balances offer a multilayer approach to combating fraud and identity theft that goes beyond what's available with traditional .com websites.
"Much like the domain .gov, our website, and email addresses ending in .bank also gives our clients a visual cue for added confidence when banking online and communicating with one of our team members," said Tami Loy, Oak Bank Senior Vice President Information Technology and Cybersecurity.
"Security is one of the most important considerations in the banking industry," said Lisa Quakenbush, Oak Bank SVP – Chief Financial Officer. "It is our duty and promise to provide our clients with the highest level of protection that we can, and the switch to .bank is just one of many risk management strategies that we now use to accomplish that ."
Oak Bank clients won't have to do anything prior to the change, except to look for .bank when interacting with emails or entering their login information on the new website, which also has a refreshed look, streamlined ease of use, and incorporates stronger back-end security. While email addresses will forward to the new .bank email addresses and oakbankonline.com redirects to the new website, clients may want to update their browser bookmarks and contact records.