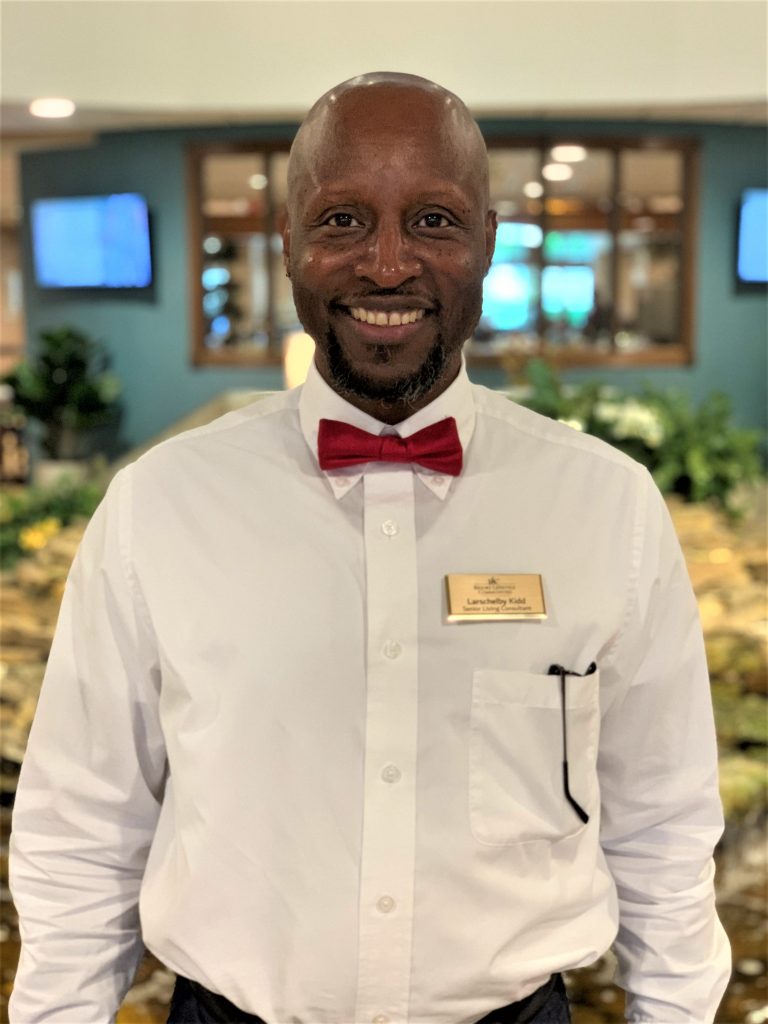 New to Fitchburg, Quarry Ridge offers worry-free independent retirement living. Designed exclusively for adults 55 and over, they are an all inclusive community with no buy-in fee, so you can enjoy the good things in life.
Meet the friendly faces of their Main Street vendor partners and learn how they can help with an array of products and services spanning health, beauty and retail:
Meet & Greet will be held July 28th from 3:00pm-5:00pm
Located at 2851 Fitchrona Road, Fitchburg
A fun and festive happy hour will be held at 4:00pm
Please RSVP at 608-405-8115 by July 20th if you would like to attend
Larschelby Kidd is the Senior Living Consultant for Quarry Ridge which officially opened to the public on July 1, 2022 located at 2851 Fitchrona Road. He's been a Wisconsin resident for the past 20+ years in Sheboygan County and today calls Fitchburg home.
"I enjoy presenting seniors an all-inclusive, resort lifestyle, independent living option". The best part of being here is the look of calm and smiles on our residents faces and being part of their home.
He is available to answer your questions about Quarry Ridge and would greatly appreciate giving you a personal tour. You can contact him at: 608 512-7293
Fun Fact: He is a Wine and Sake Educator who enjoys helping others discover their palates.